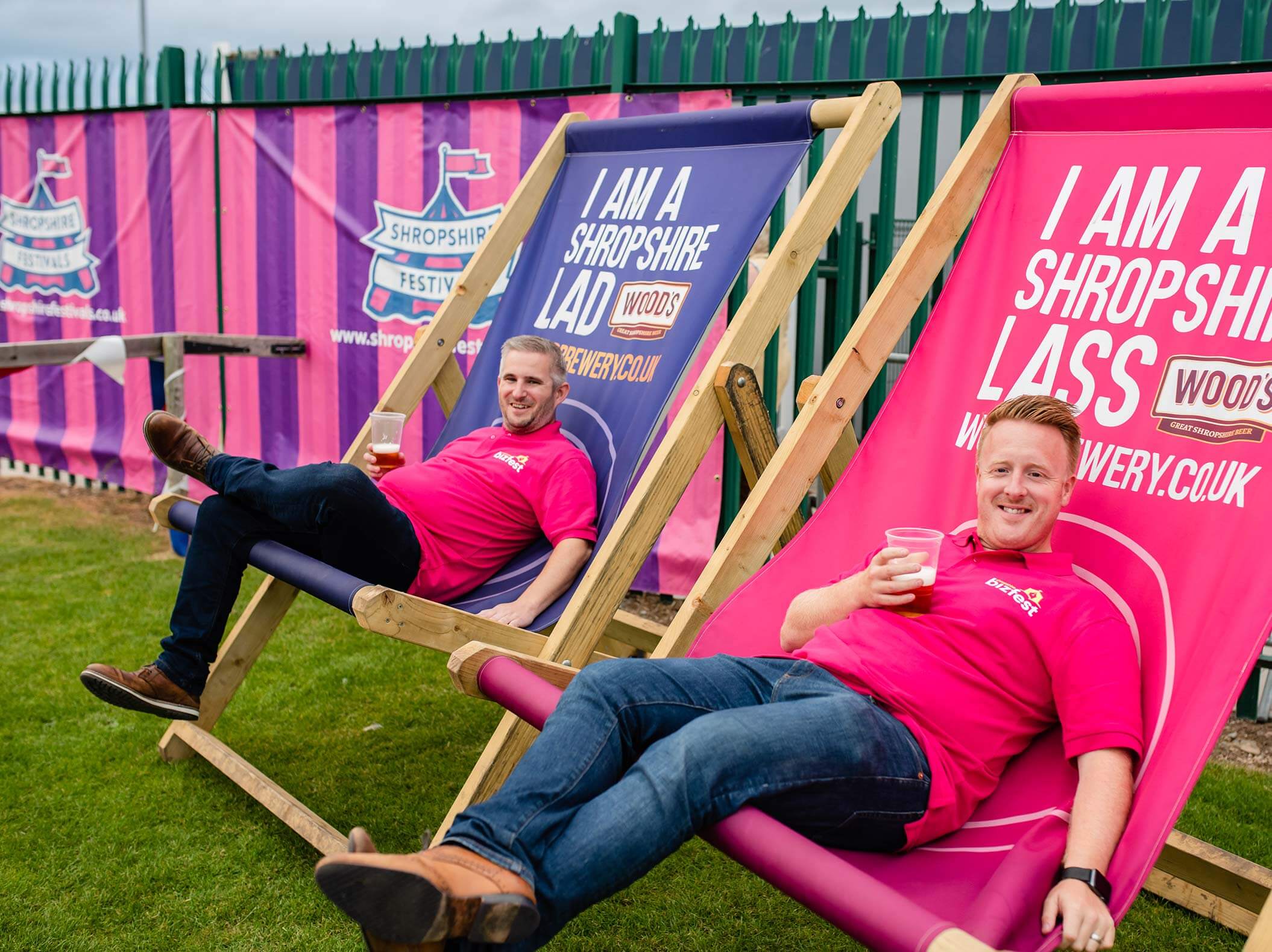 We've partnered with Shropshire Festivals and Shropshire Chamber of Commerce to host one of the largest networking events of the year – Shropshire Bizfest!
Shropshire Bizfest is fast becoming one of Shropshire's largest networking events, this year accommodating up to 621 attendees from businesses across Shropshire. Last year's event saw 200 attendees from 150 businesses gather at Reech HQ on Shrewsbury Business park to network in a relaxed and informal environment.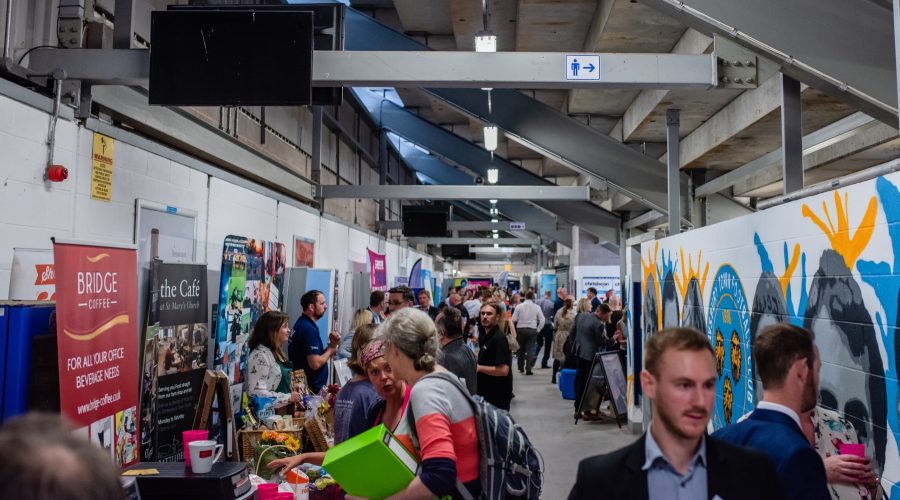 This year, the networking event was held at the Reech Community Hub at Shrewsbury Town Football Club from 2pm – 8pm. Throughout the day, there were 11 seminars covering a range of topics, 12 awesome 1-2-1 meetings with business experts, 8 hands-on workshops and over 30 trade stands set up in 'Exhibition Alley'. These were all accompanied with a selection of food and drink provided by Hencote, The Rusty BBQ, Le Chariot, Bridge Coffee, Woods Brewery, Montgomery Waters and Delicious Graze.
Lots of entertainment…
There was also a range of fun activities that took place including chair racing, wine tasting, stadium tours, Mercedes tug of war, a firework photobooth, penalty shoot-out, make your own ice cream, virtual reality headsets, axe throwing, design your own vehicle graphics, test drive a Mercedes, flower arranging, bike riding around the stadium and escape from a prison van. In addition to this, the event had five live bands playing throughout the day including; Reverie, Katie Brisbourne, Steve Jones Acoustic, Top Banana, David Busby and a DJ set.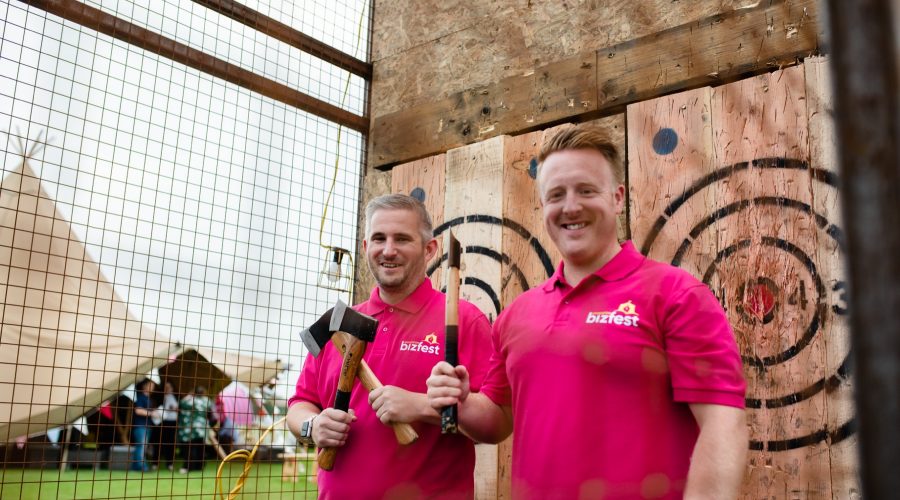 "We wanted to make Shropshire Bizfest bigger and better this year, introducing more fun activities for people to get involved in and more topical seminars. This year we introduced eight hands-on workshops and 12 engaging 1-2-1's, giving people the opportunity to have a formal chat directly with business experts in a private environment.

We had a great turnout this year with 621 people attending and I'm extremely proud of the team for all the hard work they have put into marketing and setting up the event. I look forward to expanding the event even more next year. Keep an eye out on the website for more information about Shropshire Bizfest 2020 and how you can be involved."

Rob Hughes, Managing Director at Reech and creator of Shropshire BizFest
To view more images from the event, please click here for the online Shropshire BizFest gallery.