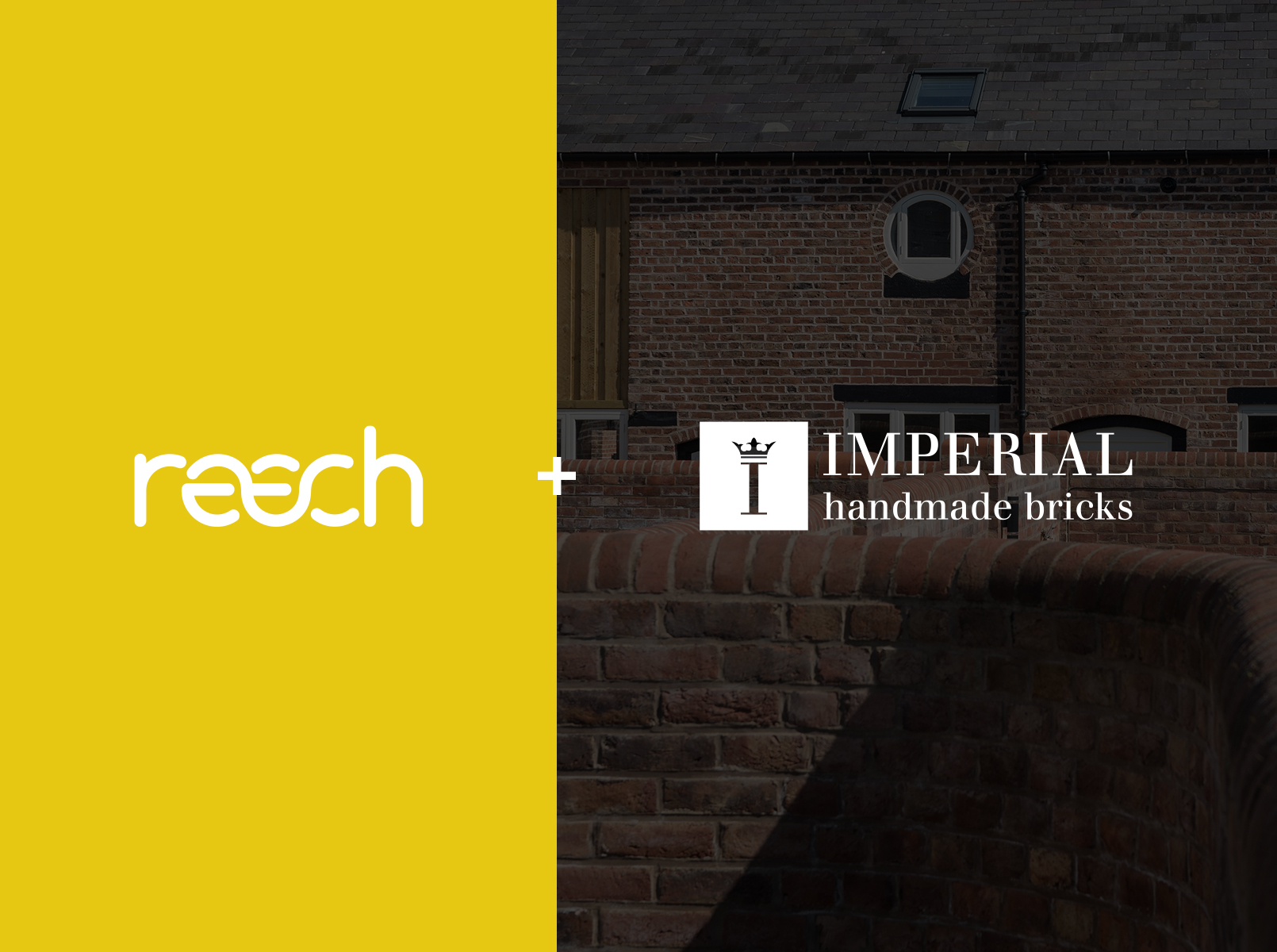 Assisting with a full branding and web development project, we'll be working closely alongside Imperial Bricks, a leading supplier of the finest traditional, handmade, wire-cut and pressed bricks, to develop their identity and online presence in the next few months.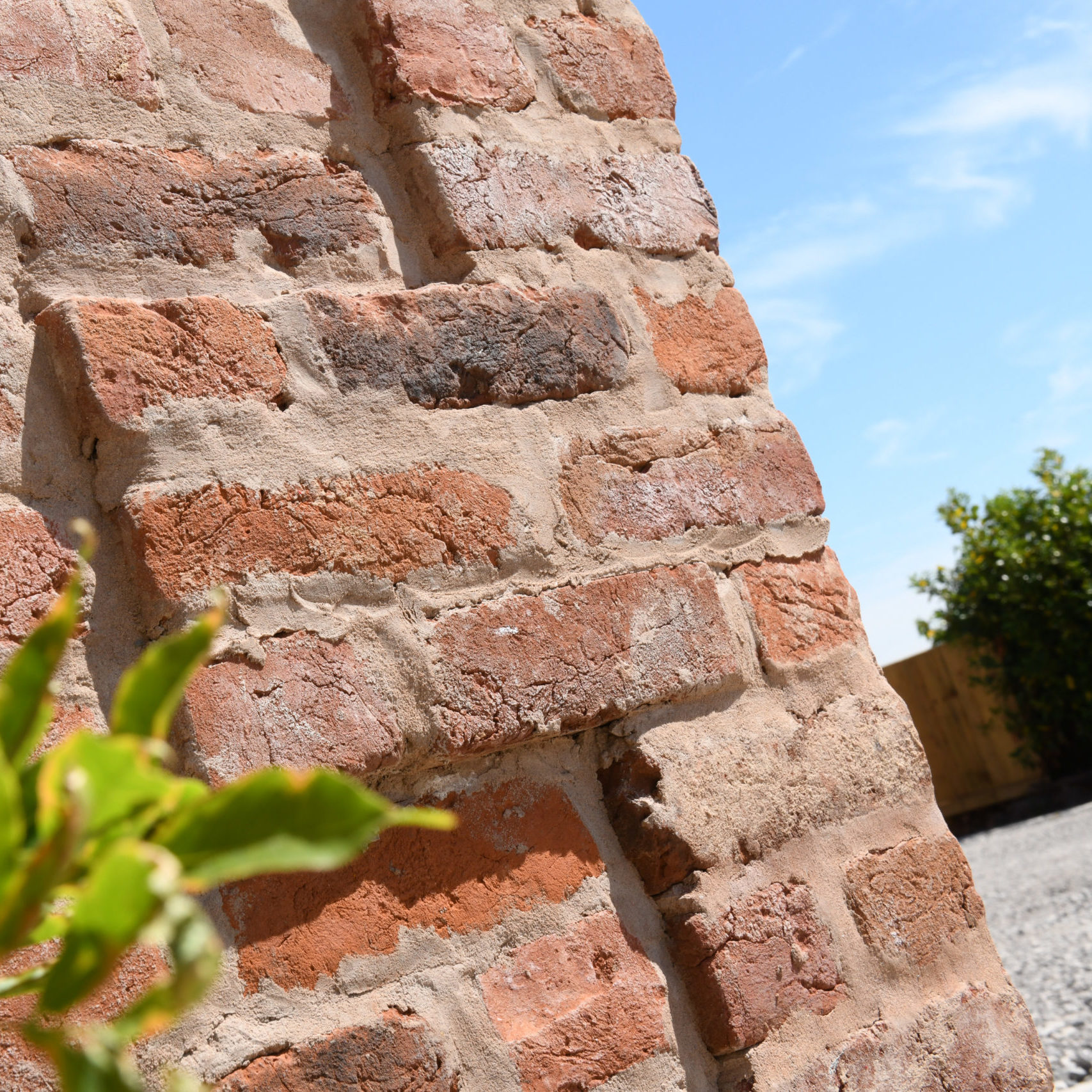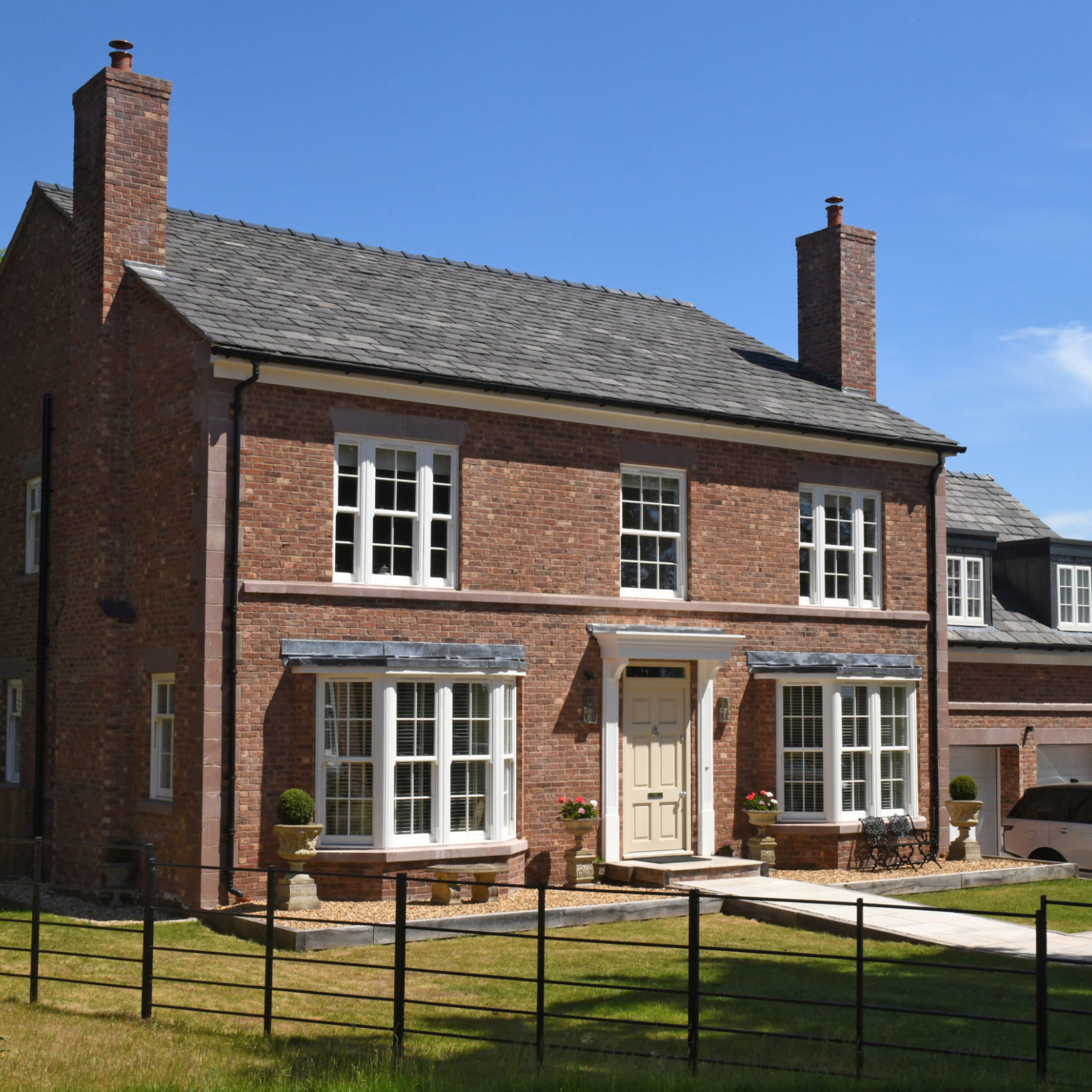 Phase 1: Brand Identity
The first phase of the project will include brand development and re-positioning. Focusing on key design areas, including logo development, colour palette, iconography and typography, our Creative team will set out to establish specific guidelines that will form a cohesive and recognisable brand. Next up, our team will look at brand messaging including company values, mission statement, brand personas, tone-of-voice and strapline.
Phase 2: Website Design & Development
With a new brand identity agreed upon, our attention will then turn to the design and development of a bespoke and responsive website, powered through WordPress. With intuitive search functionality and a product catalogue, users will be able to browse through the entire product range. With search engine rankings in mind, the website will be optimised for SEO and will be GDPR compliant too.
One key aspect of the redeveloped website is the design and build of an exclusive client lounge. Using a secure login functionality, clients will be able to view pricing information, datasheets, quotes, product images, case studies, data files and product literature.
The rebrand and new website launch will coincide with the opening of Imperial Bricks' new-look HQ, located on the outskirts of Bridgnorth. The new HQ will allow current and future clients to experience their products like never before.
All to be revealed later this year… keep an eye out over the next few months!
About Imperial Bricks
Based in Bridgnorth, Shropshire, Imperial Bricks is one of the UK's leading suppliers of the finest traditional, handmade, wire-cut and pressed bricks. With a strong focus on regional variations, their skilled brickmakers use time-honoured manufacturing methods to reproduce authentic colours and textures. Perfect for both the restoration of period properties and new build projects, Imperial Bricks provide an authentic, high-quality look.
Learn more by visiting imperialhandmadebricks.co.uk