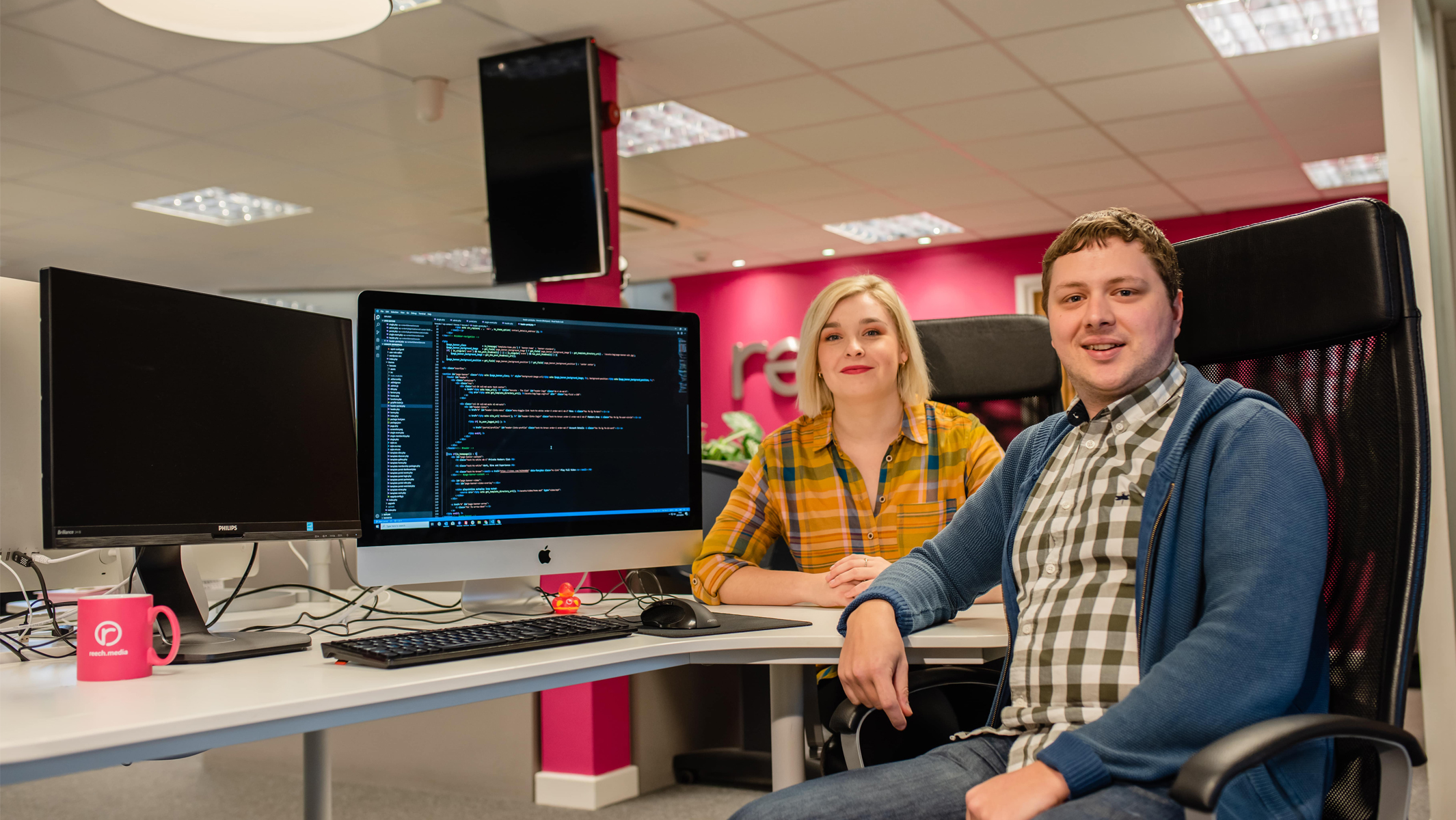 We are proud to announce Reech expands with the appointment of two new additions – a new web developer, Paul Barnett and Client Relationship Manager, Hannah Evans.
Here at Reech, we are committed to building a strong client base and designing bespoke websites for hundreds of clients across Shropshire, Herefordshire and the Midlands. Founded 10 years ago, the Reech team has grown from a small, one-man-band to one of Shropshire's leading marketing agencies. Reech expands once again with Paul and Hannah joining the team.
Paul Barnett joins as Website Developer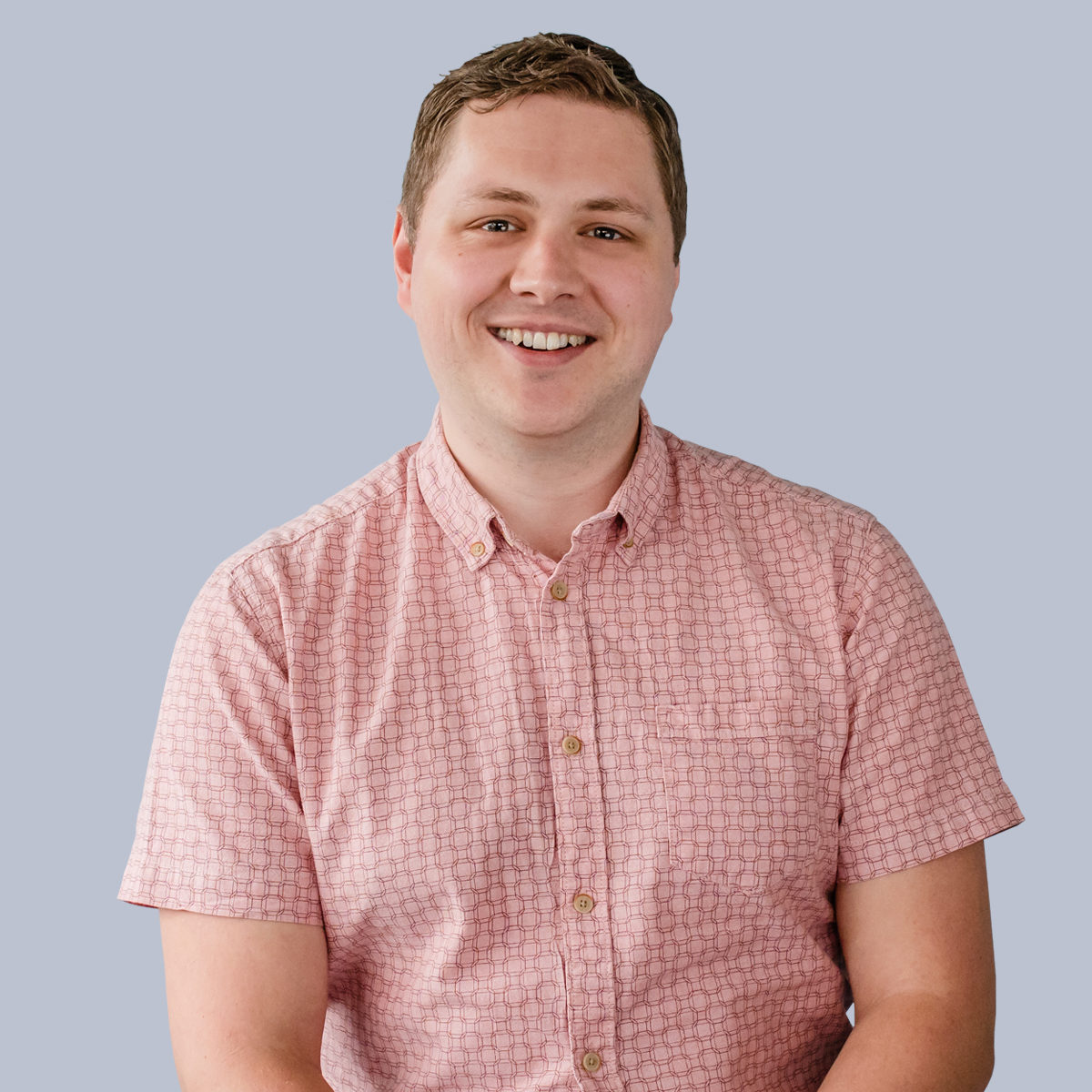 Paul joined the Reech team in October 2019 as a Website Developer and is responsible for developing complete, bespoke websites to a considerably high standard, ensuring they fit our client's requirements. Paul began web developing as a teenager before continuing this passion by completing a Computer Science degree at Aberystwyth University. Paul moved into Shrewsbury permanently following on from a work placement year in the town during university. He has over 5 years of experience in web development, specialising in PHP and developing WordPress.
Since joining Reech I have been able to develop some exciting new websites for a host of clients from various sectors. I have been able to bring my experience in PHP and WordPress to this dynamic team and develop bespoke websites to suit the needs of our clients. An exciting part of my role is the different sectors and focuses of the clients… no project is the same. The team are highly-motivated and friendly to work with have made me feel like a part of the team from the day I joined. I look forward to putting my development skills towards new exciting projects!

Paul Barnett, Web Developer
Hannah Evans joins as Client Relationship Manager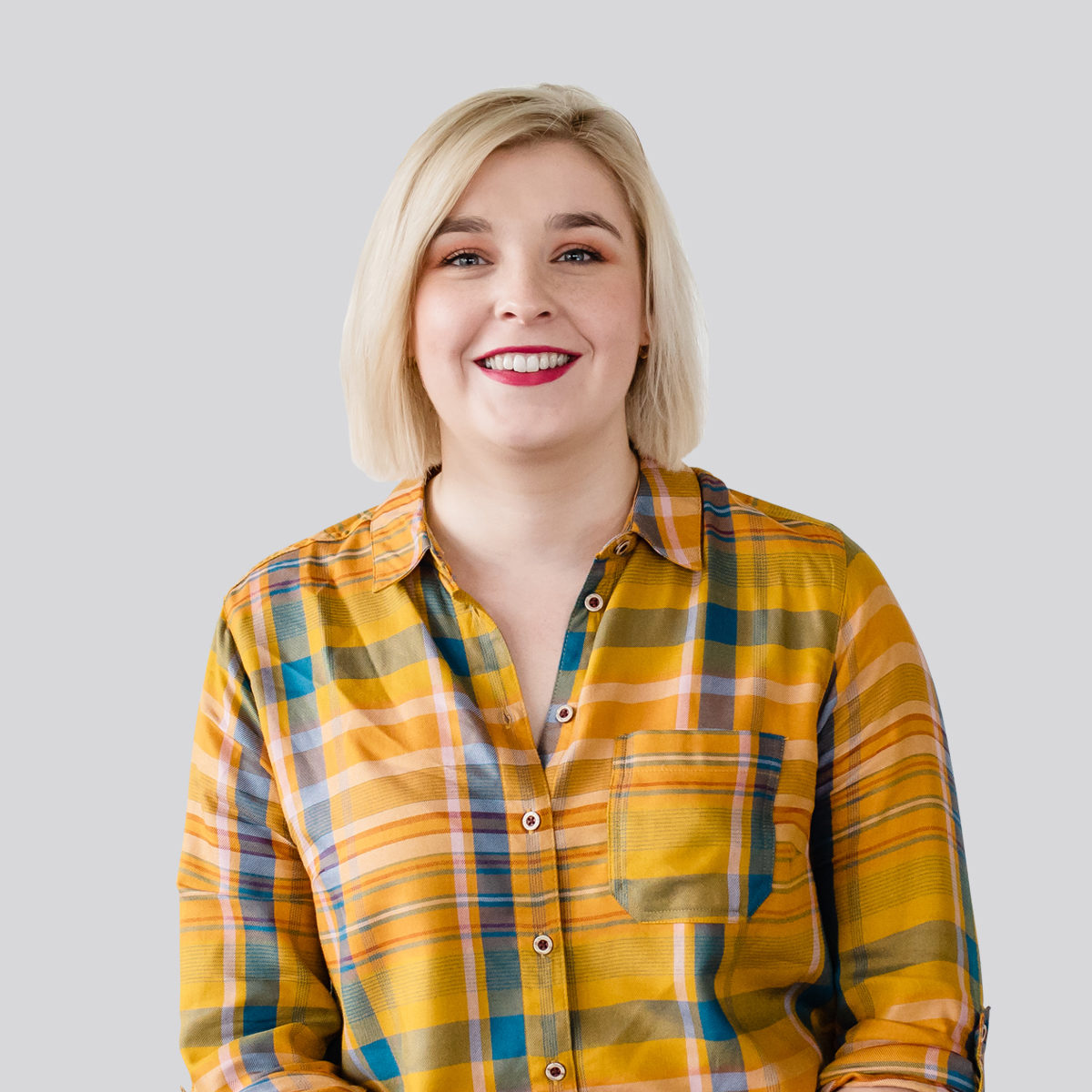 Hannah has joined to expand the Client Relationship Team and is responsible for managing clients and maintaining in-house marketing. Hannah has had a passion for creating digital art and been interested in the world of marketing since school, as well as computing. Through this, Hannah studied for an HND in Computing Science before completing placements in marketing and communication. She has worked as marketing coordinator on EU-funded projects.
It has been an exciting new position to undertake at Reech, and I have been able to utilise previous work experience as managing client accounts and working within a team environment. I have been welcomed into the team and I look forward to working with everybody closely in my role.

Hannah Evans, Client Relationship Manager