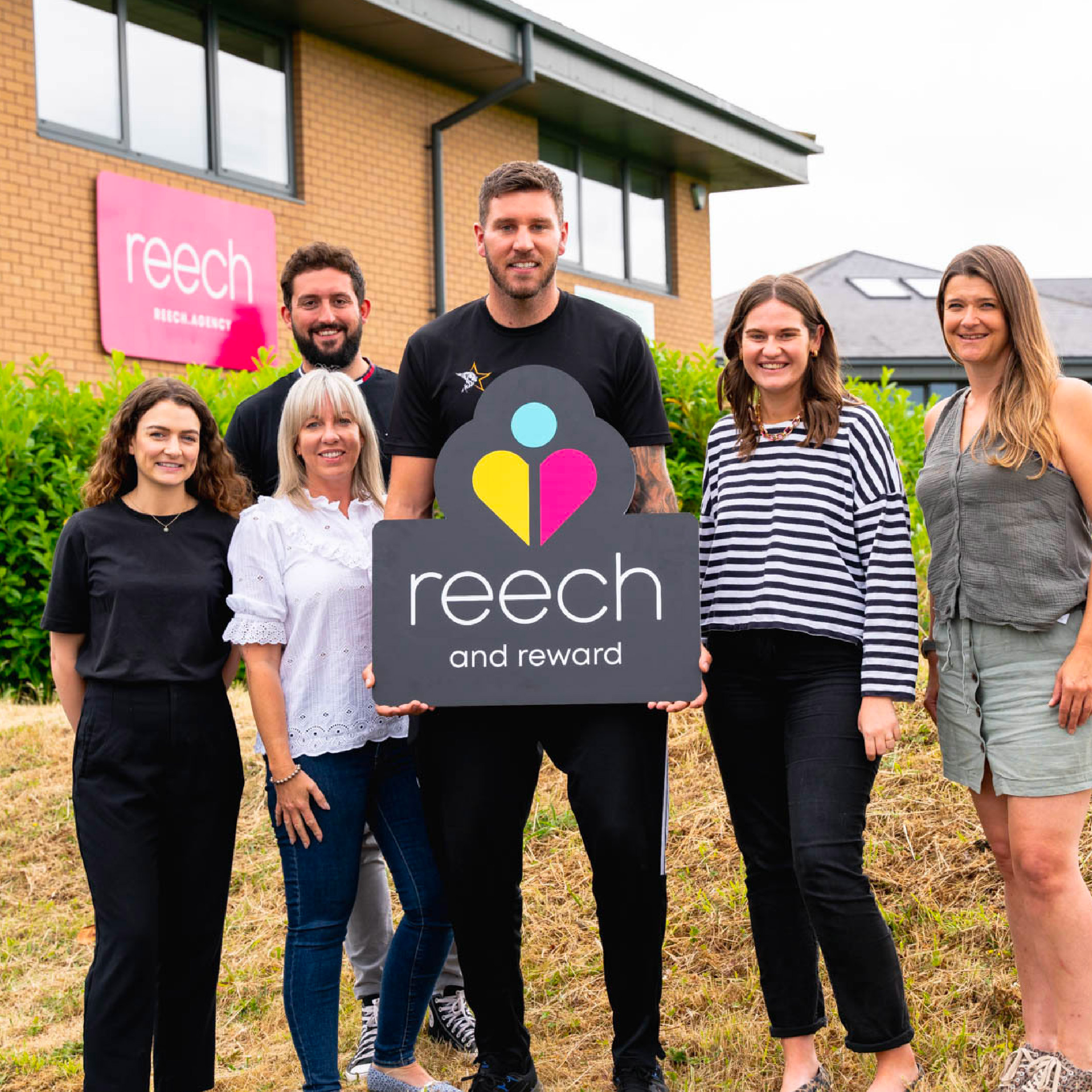 We're really excited to announce that Brightstar is the successful recipient of our Reech and Reward funding for 2023, gaining access to £10,000 of marketing services to support with the organisation's growth plans and marketing strategy.
Since its foundations in 2016, Brightstar has grown from a sporting training club to an organisation that supports over 600 people across its different programmes, offering mentoring to young people, supporting those suffering with mental health issues and helping the unemployed.
With a mantra of 'Believe, Belong, Become', Brightstar has ambitious plans to grow across the West Midlands over the next two years. Through Reech and Reward, the team here at Reech will support Brightstar with its branding and marketing strategy, aiding with the creation of materials and offering expertise during this period of expansion.
After receiving a wealth of high calibre applications, and following an impressive presentation, it was clear that Brightstar's objectives aligned closely with our values and that we could add real value to Brightstar over the next 12 months.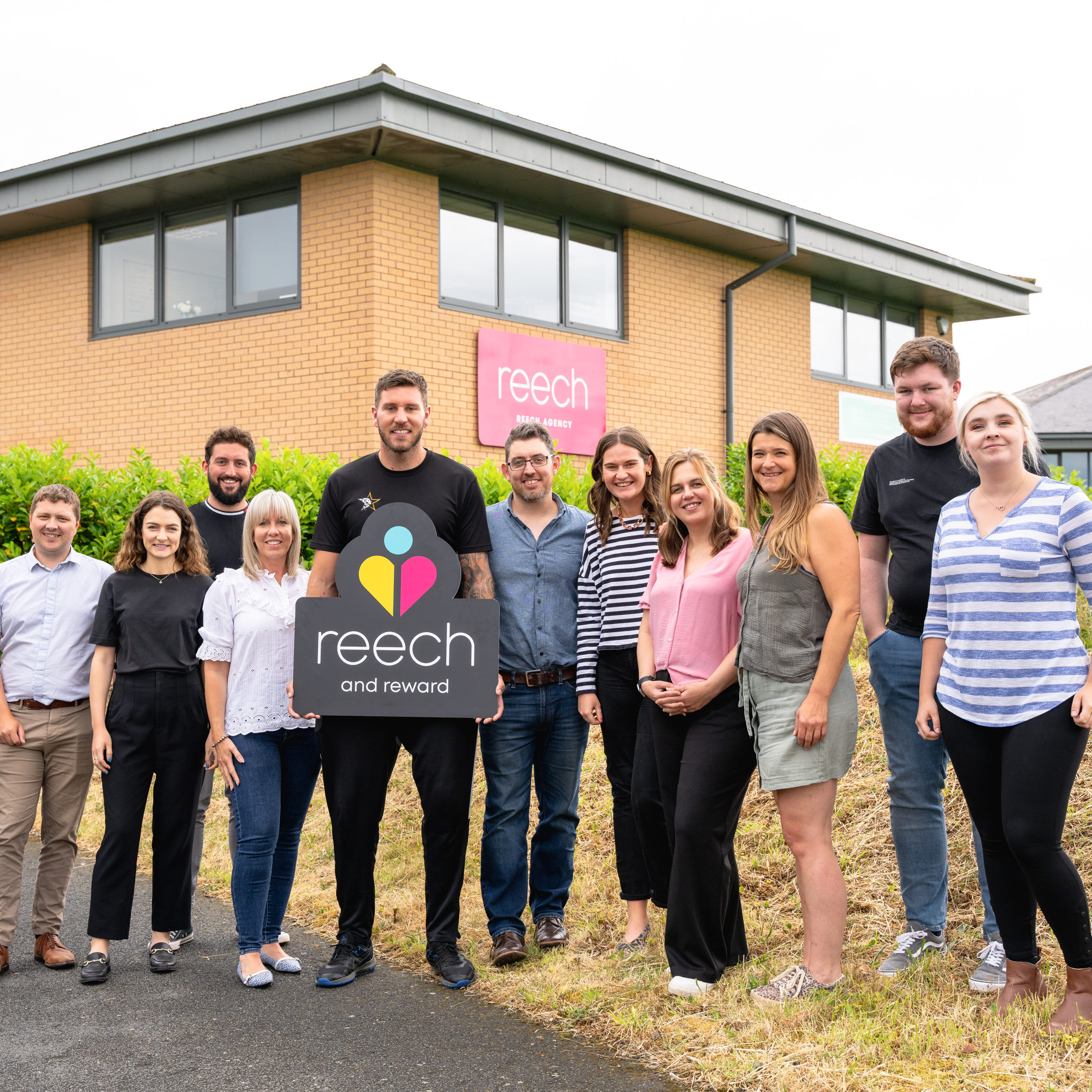 Joe Lockley, Director and founder of Brightstar, said "We were really excited to hear that we had been chosen for Reech and Reward this year. We want to change the perception of Brightstar as a Boxing Club and continue to empower people to make positive choices in their lives. From the conversations and sessions we've already had with the team at Reech, I'm confident that we can enhance our marketing and continue to grow our impact on both a local and national scale."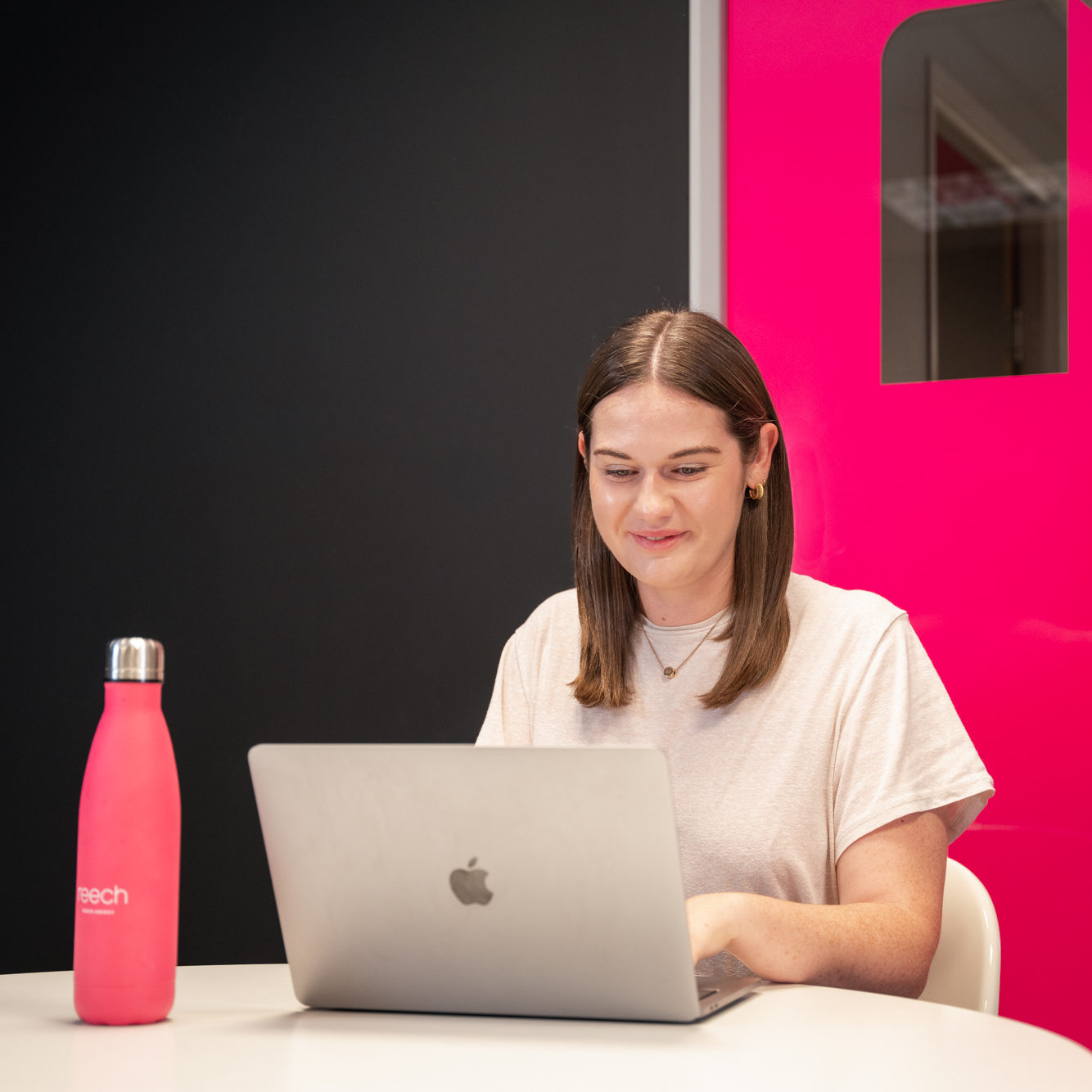 Amelia Redge, our Head of Growth & Marketing, added "Everyone at Reech is looking forward to becoming a real extension of the Brightstar team this year and helping to increase awareness of the great work they do. When we started Reech and Reward, we wanted to support organisations where we could make a tangible difference, put our expertise to good use and have fun along the way. Brightstar ticks all of those boxes and we can't wait to get started."
For more information about Reech and Reward, and to keep up to date with the progress of the project, follow us on LinkedIn or Instagram.