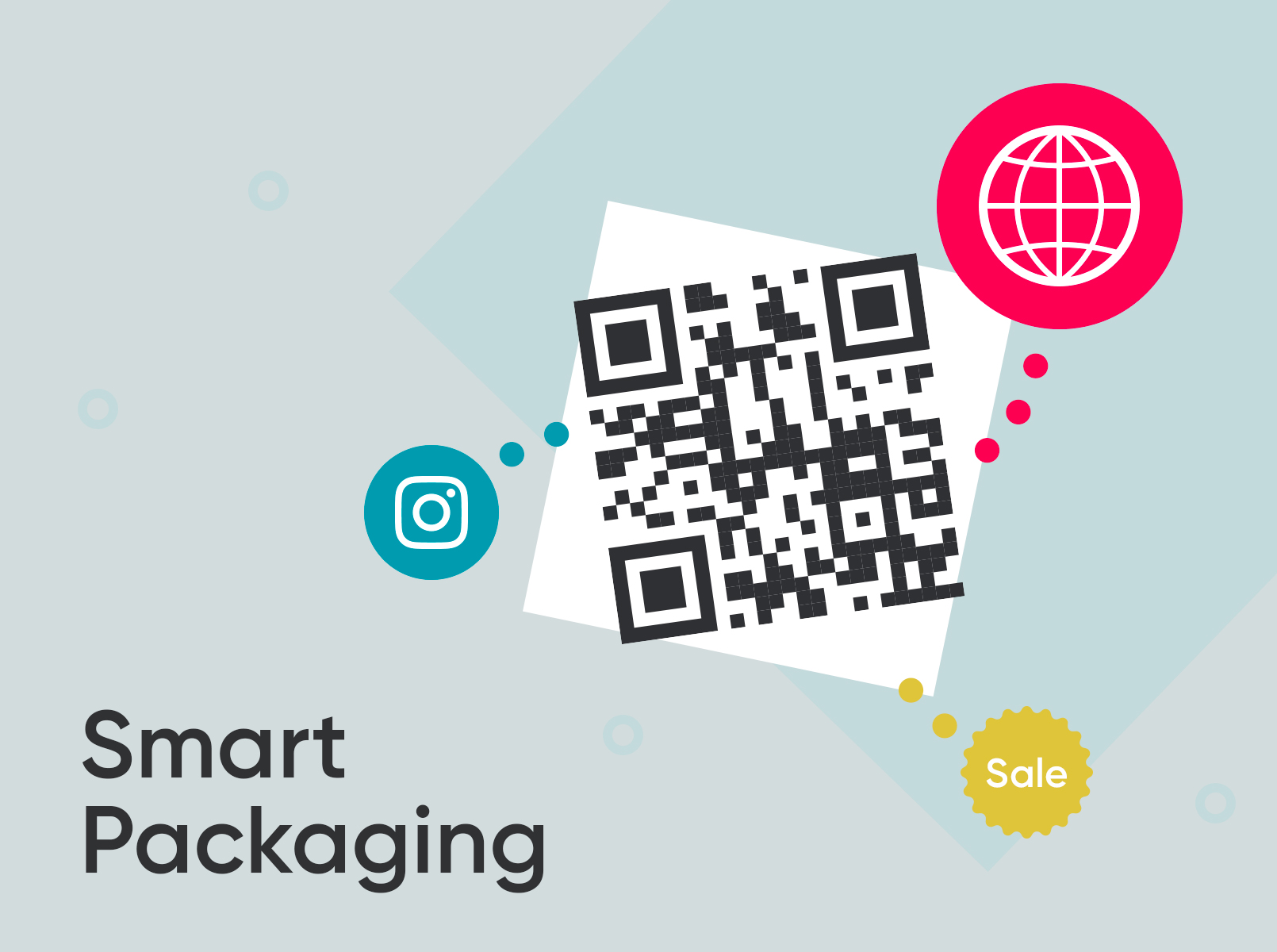 QR codes
QR codes (or a Quick Response code) is a type of barcode. First created in 1994, it's fair to say it never really took off in the noughties despite companies' best effort to introduce them.
Then, roll in the Covid-19 pandemic and QR codes finally have their heyday. Used initially by venues so that guests can check in to the NHS track and trace app, hospitality businesses rapidly started to make use of the power of the QR code in their food ordering processes. With customers able to order food and drink as soon as they are ready to, and as many times as they like, and minimising the amount of waiting staff required on a shift, it's clear that many restaurants will keep a QR system beyond the pandemic.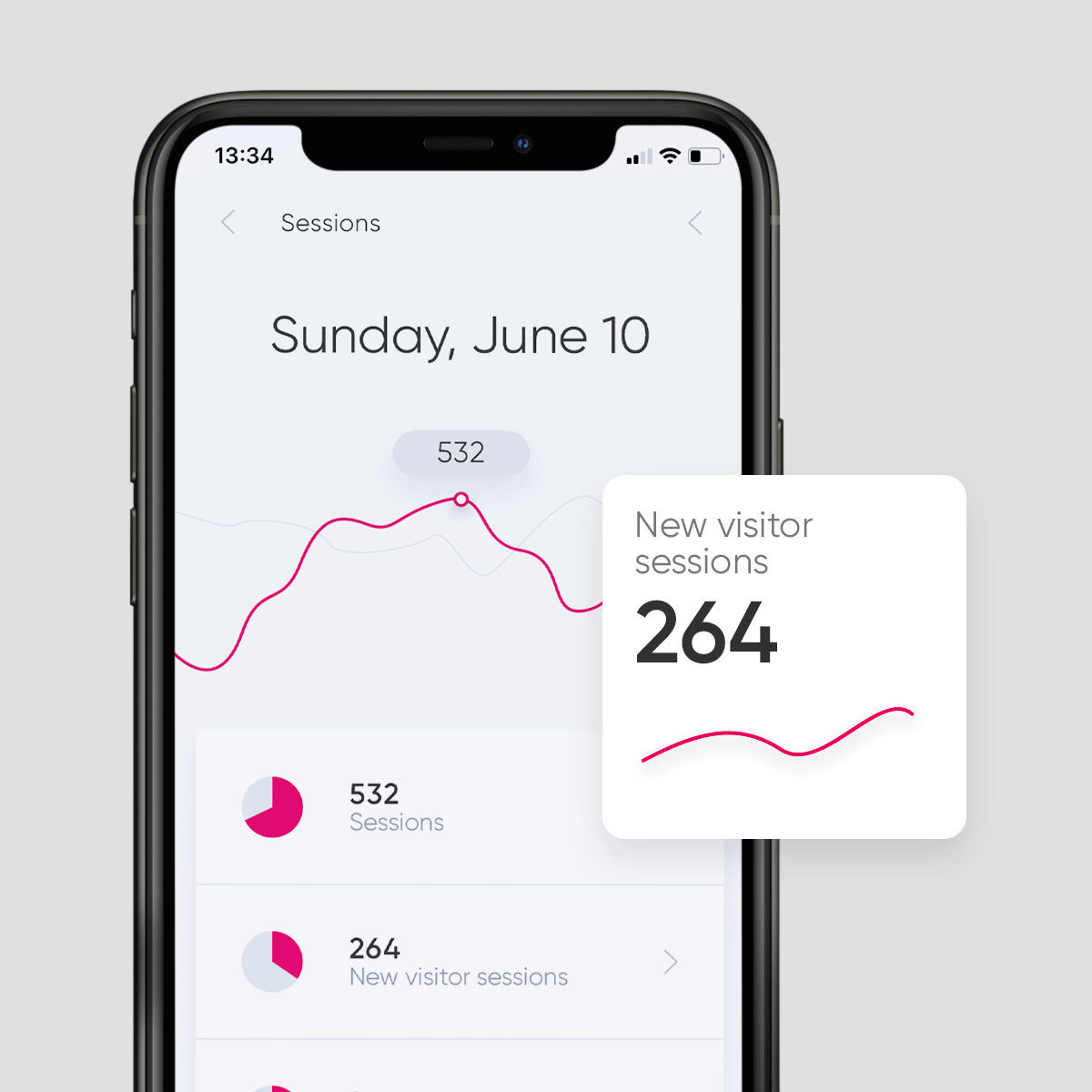 Now the general public has finally bought into the ease of scanning a QR code, businesses have finally been able to capitalise on them through smart packaging.
Consider how often you have read a website on a piece of packaging and typed it into a device? With so many users now visiting websites from mobile phones, it makes sense that a QR code is scanned with the device they would have otherwise had to type your website address into.
No reprinting costs
A major benefit of QR codes is that companies can change the content without having to redesign, reprint and redistribute new packaging. Wherever the QR code sends the customer to – whether it's your website's home page, your social channels, or a specific product page – you can change it as often as you like.
Brand transparency
In the current climate, customers want to know more product information than ever before. The interest in product ingredients and nutritional information has undoubtedly grown over the last two decades, and now, a company's ethical practices are also at the forefront of customer's minds. Material/ingredient sustainability is more critical than ever, and customer's want to know that their favourite brands are doing their bit to contribute.
Customer engagement
A QR code doesn't just have to direct customers to product information and data, they can be purely fun. You can even link your QR code to digital quizzes, interactive content and videos/animation! The communication possibilities are endless with QR codes.
Have a chat with our digital team about ways in which you can boost your customer engagement through smart packaging.