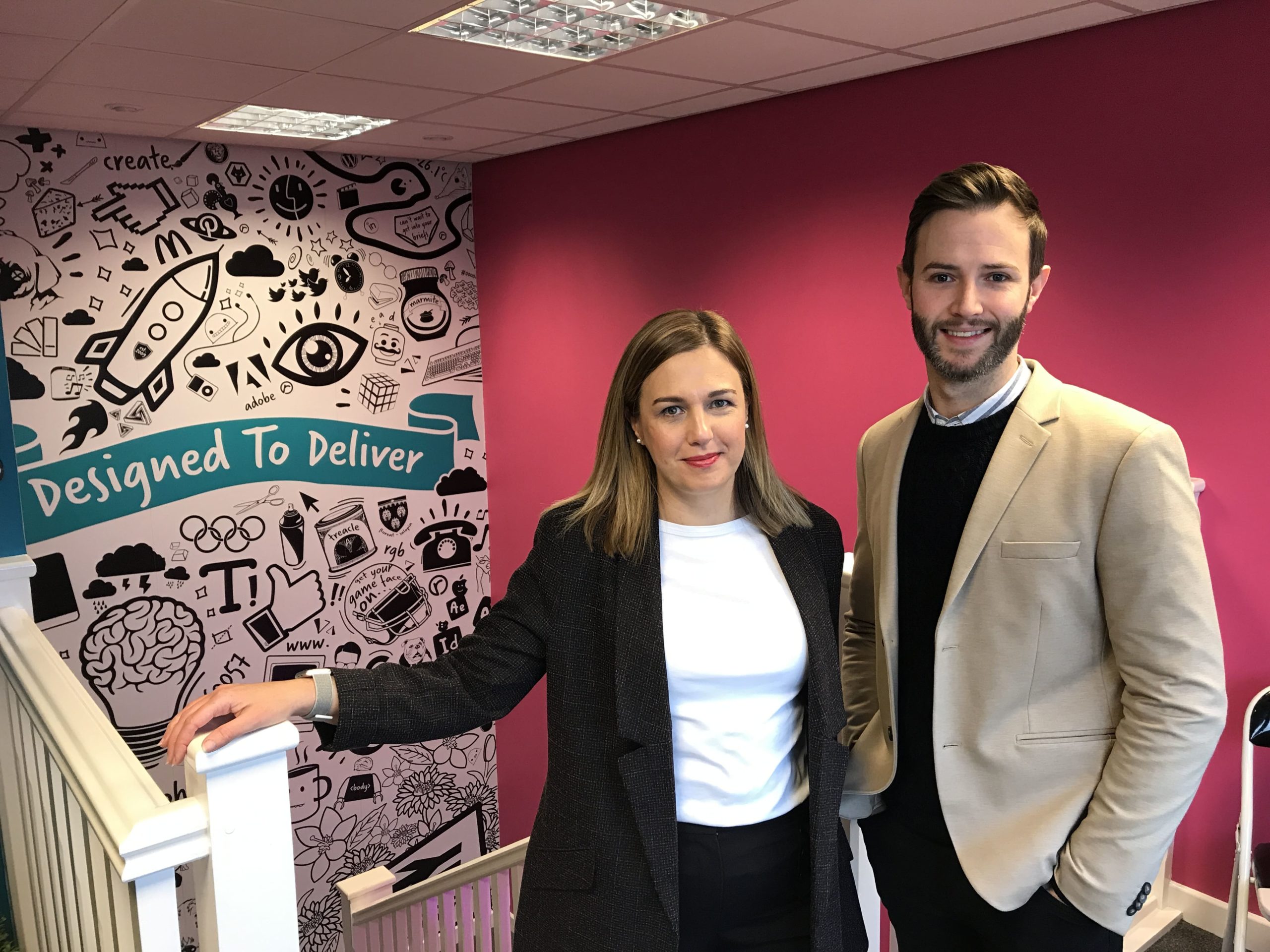 We're continuing to grow and expand Reech with the promotions of Michelle Jehu and Adam Preece
We pride ourselves on our ability to build strong relationships with our clients and understanding their needs in order to deliver a high-quality service. Adam and Michelle will continue to be responsible for managing the design and client relationship teams respectively, ensuring that deadlines are met, and clients continue to receive the high standard of marketing services we provide.
Michelle Jehu, Head of Client Relationships
Michelle has been given the exciting new position of Head of Client Relationships. As part of this growing role, she will be managing the relationship team, acting as the figurehead, managing strategic marketing in campaigns.
Adam Preece, Head of Design
Since joining Reech back in July 2018 as Senior Graphic Designer, Adam Preece has become an integral part of the studio. He has been promoted to Head of Design where he will manage the design team and ensure the output continues to be delivered to a high standard.
Promotions at Reech are always exciting. We have been incredibly pleased with the work that both Adam and Michelle have created and managed since they have been a part of the team. It is incredibly rewarding to us that we are able to promote such capable members of our team into positions that they will flourish in and allow us to further expand our services and team members.

Rob Hughes, Managing Director at Reech