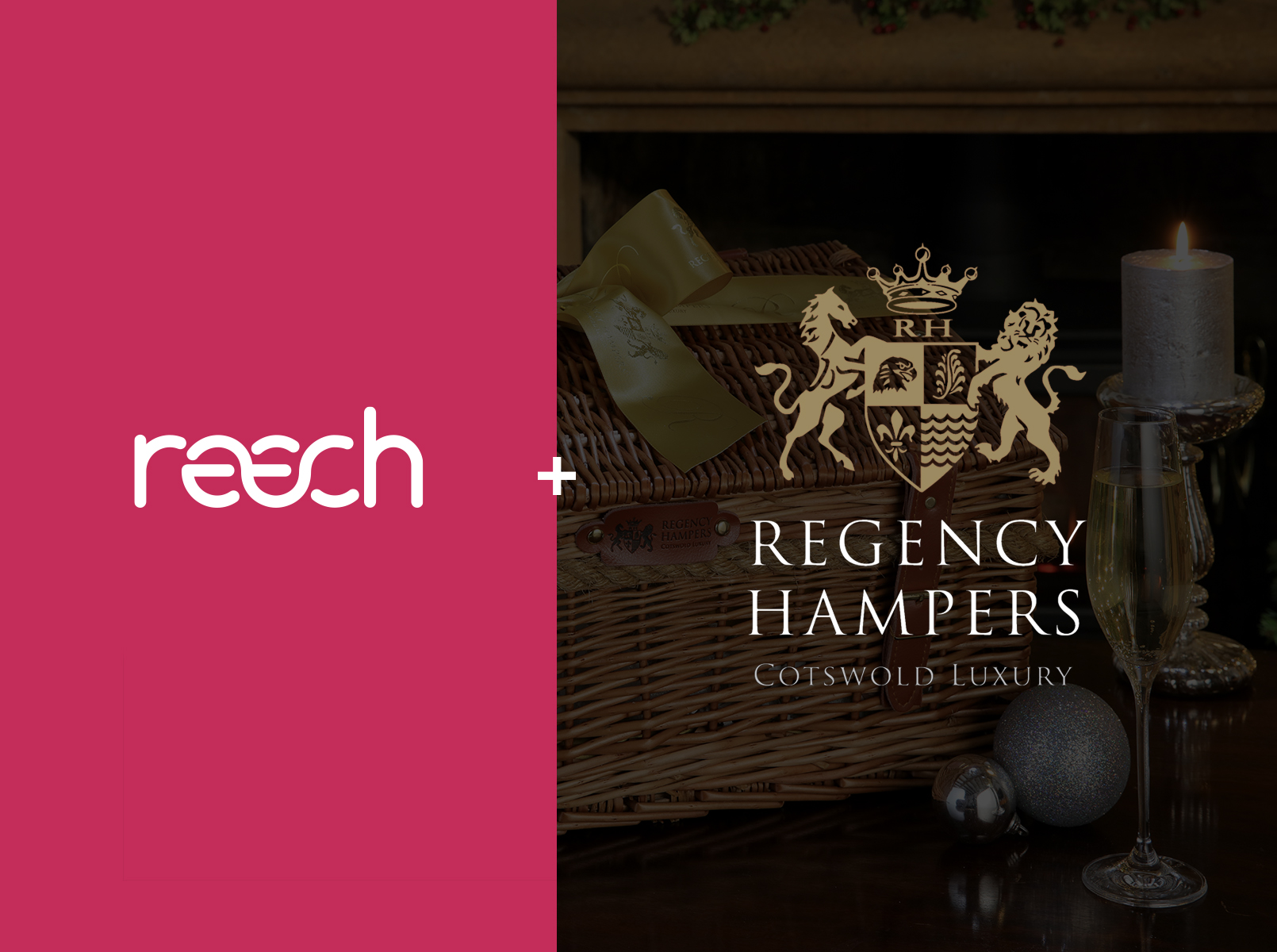 We're excited to partner with Regency Hampers
Regency Hampers are suppliers of luxury food and wine hampers and deluxe gifts. From birthday hampers to celebration baskets and wine gifts for anniversaries and baby gifts, Regency Hampers offer a luxurious gift for any recipient and every occasion. Earlier this year, we partnered with Regency Hampers and jumped straight into supporting their plans for their most crucial event of the year… Christmas!
Professional Video
In less than six months, we've collaborated with Regency Hampers on some exciting projects, including a video shoot in readiness for the busy festive period. As part of this project, we organised a two-day shoot in the charming Cotswolds. From researching the perfect venue and designing storyboards to providing creative direction on-set, we've helped to create a suite of beautiful product videos that showcase the hampers and luxury ingredients in all their glory.
Social Media
This video project, which focuses on showcasing the hampers in a seasonal setting, has provided us with a stunning suite of both static and animated assets for use on Regency Hampers' social media in the run-up to the festive season. To create fresh social media posts, our design team got to work on creating some on-brand, eye-catching images using Regency Hampers' unmistakable branding.
Our Digital team will continue to support Regency Hampers by writing creative copy and developing a paid advert to promote the brand throughout the festive period.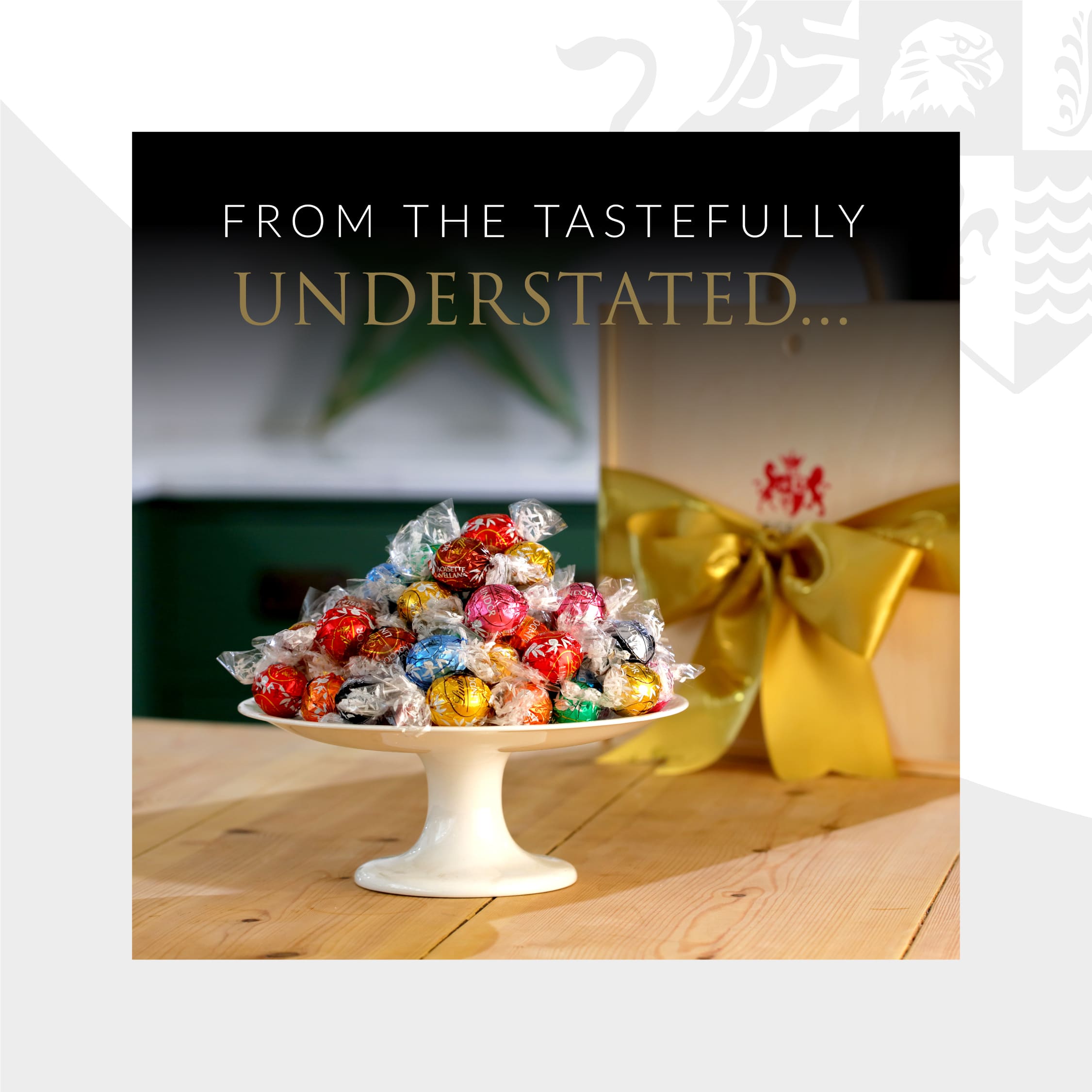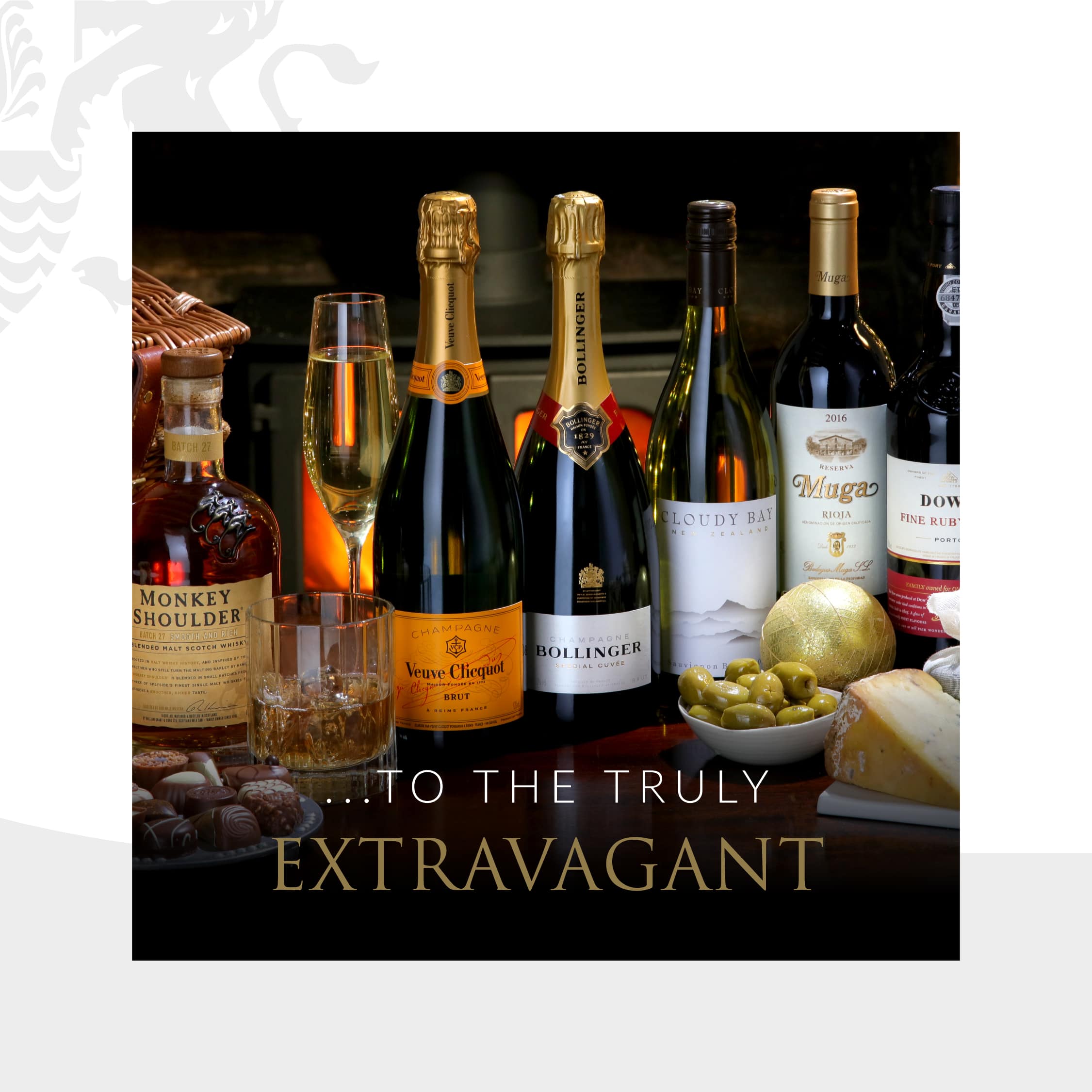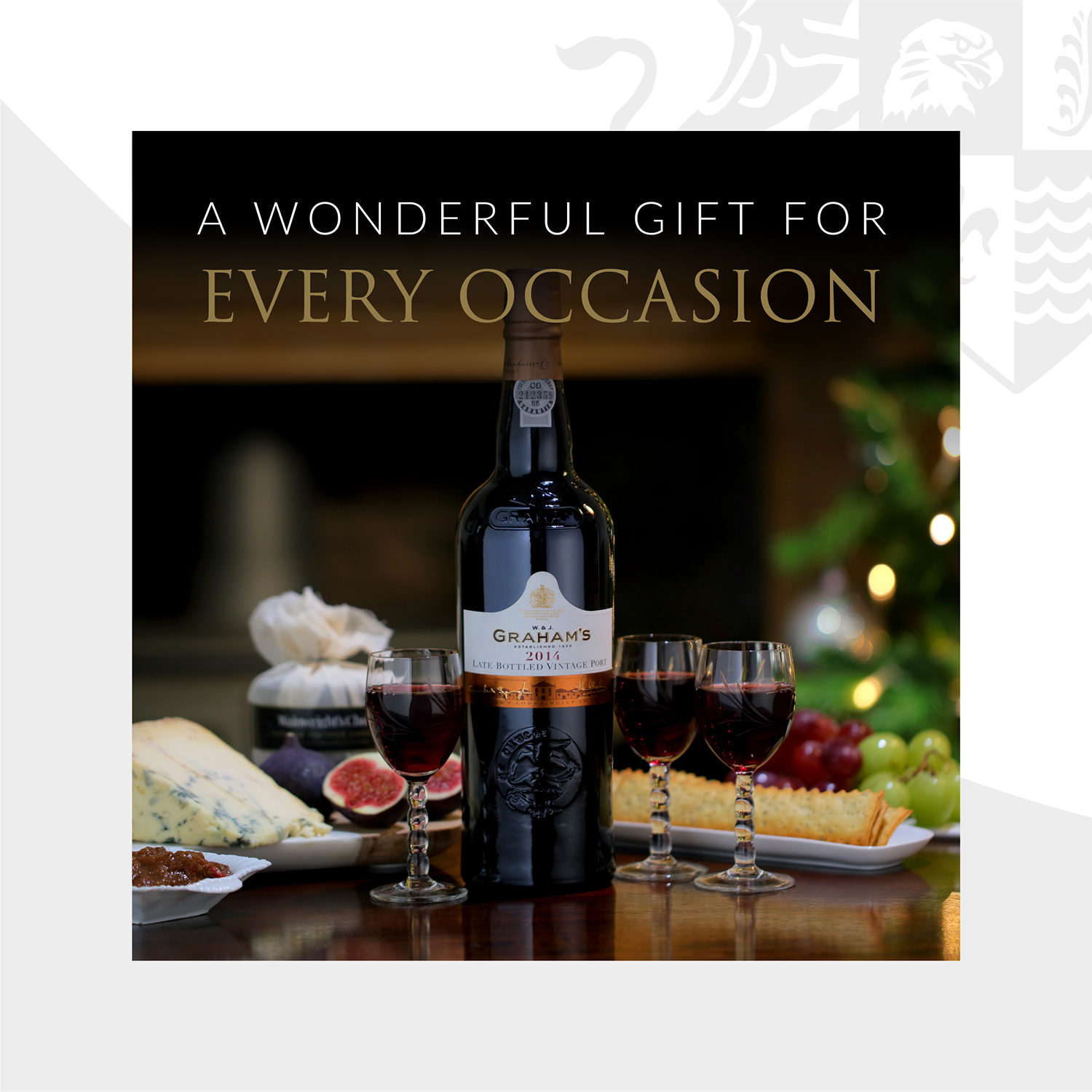 Looking ahead
We're already looking ahead, and we're excited for the future of our partnership, where the outputs we have achieved together so far will become the groundwork for both print and digital promotional marketing materials for 2022 and beyond… Keep an eye out over the next few months for our work in partnership with Regency Hampers!
Learn more about Regency Hampers
Ready to capture your business in the spotlight?
Our professional Video services can bring your business to life, whether it's for social media, a festive campaign or to liven up your website, we've got the expertise to capture it! Get in touch with our team by sending an email to [email protected] or by calling 01743 296700.