We're looking for someone excited by all aspects of imagery and storytelling to join our fast paced and growing media department as our Junior Motions Graphic Designer.
The primary function of this department is to shoot and edit content to accurately reflect our clients' brands for marketing collateral including websites, advertising campaigns, social media initiatives, digital marketing, and print.
The role of Junior Motion Graphics Designer will work hand in hand with the design and digital marketing teams, aiding with the creation of assets, bringing them to life and delivering high quality and innovative motion graphic content.
Responsibilities
Taking briefs and direction from internal teams to create/edit video and motion graphic projects
Design, create and edit videos across a multitude of subjects: interviews, demos, ads, promo videos and webinars
Assist in selecting audio, video, colours, animation, etc for graphic design
Design branding for agency marketing and client information assets
Ensuring outstanding quality of design/consistency across all resources
Assisting in the editing of videos and photos
Edit raw video footage and add effects/elements to enhance motion graphics
Assist in designing and creating storyboards.
Supporting Photography & Media Manager on photo and video shoots
Working on multiple projects at any one time
Working to tight timescales in a deadline driven environment
Essential skills for Junior Motion Graphic Designer
Intermediate editing skills in Adobe After Effects
1 year's hand on experience in editing and animating videos
A confident self-starter who's happy to dive into projects
Passionate about perfection, creative and eager to develop your skills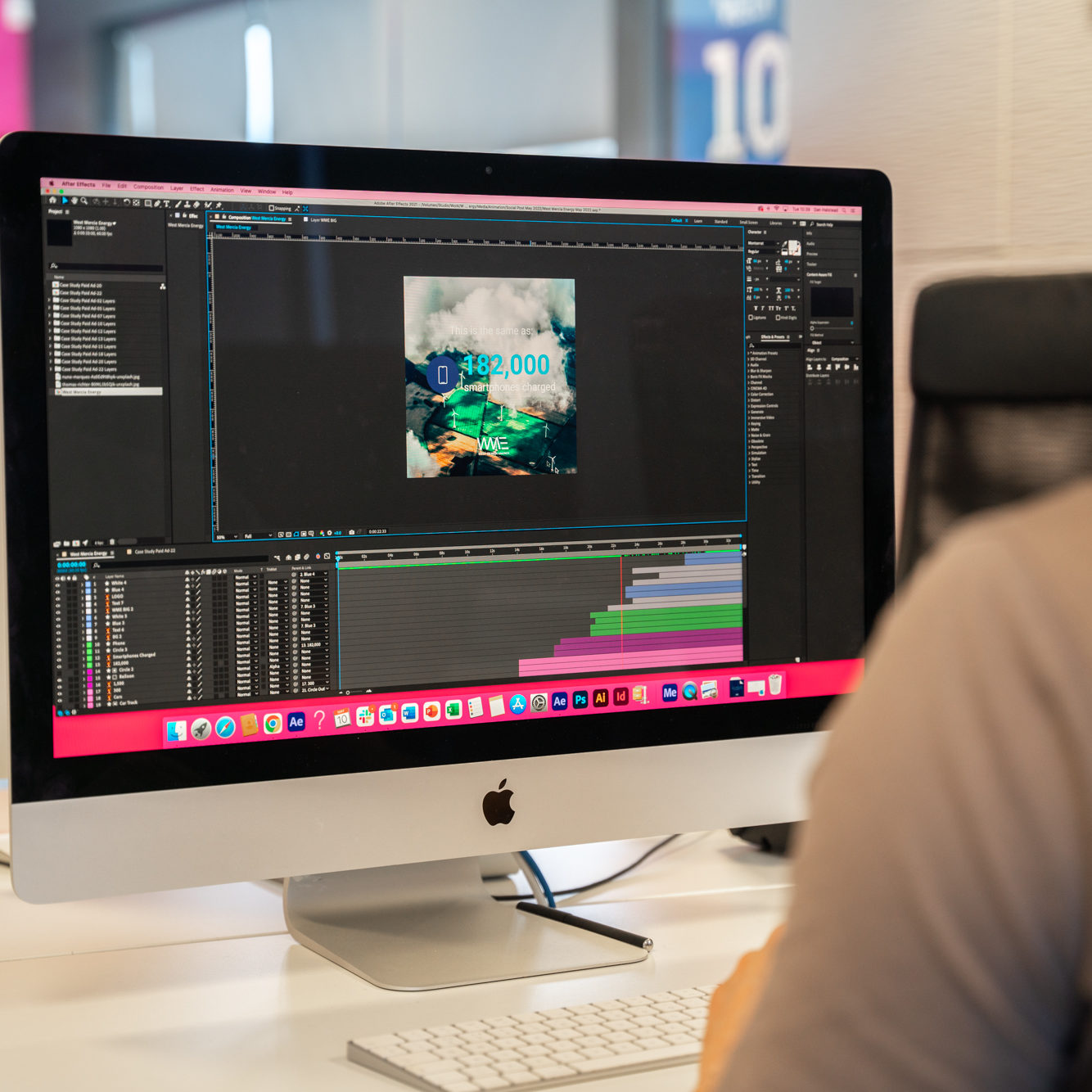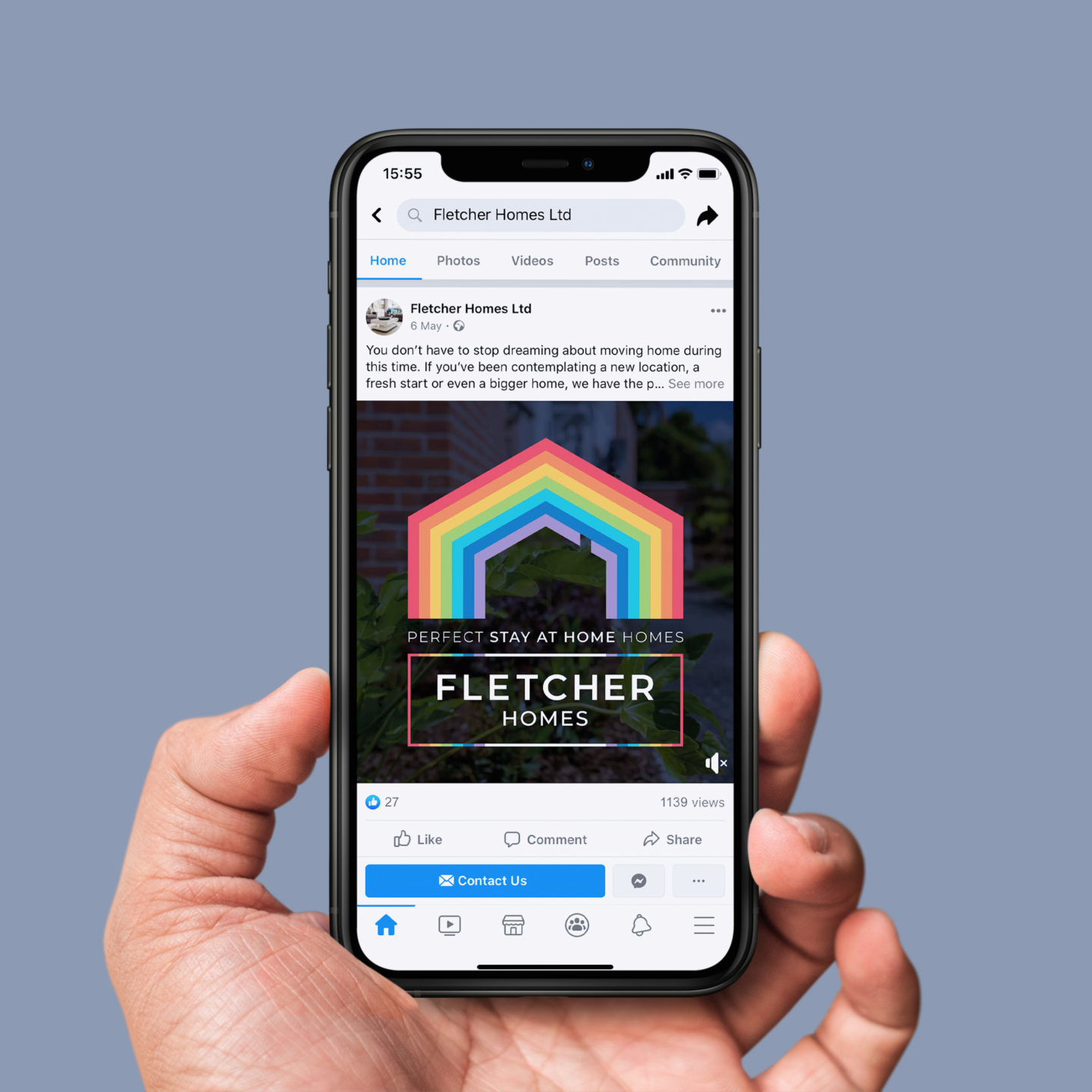 Professional skills
Proficient in Adobe After Effects, editing and motion graphics skills
Good working knowledge of Adobe Photoshop, Illustrator, and InDesign
Able to work on Mac OS
A creative mind and passion for marketing
Open-minded team player willing to learn from colleagues
Strong written and spoken English
Excellent time management skills with excellent attention to detail
Highly organised and an ability to multitask
Experience of working in teams to meet a common goal
Benefits will include
Permanent role;
Pension scheme;
28 days annual leave, including bank holidays
Christmas shut down
Support, training, and guidance
Your birthday off (yes, the whole day!) once you've been with us for a little while;
A modern, relaxed working environment with awesome staff benefit
Note: We are not looking at remote working long term. When applying please be aware candidates should reside in or close to Shropshire, and will be office based.
Job Type: Full-time, Permanent
Salary: Up to £22,000, depending on experience
When applying, please submit your CV and covering letter to [email protected] No AGENCIES PLEASE.