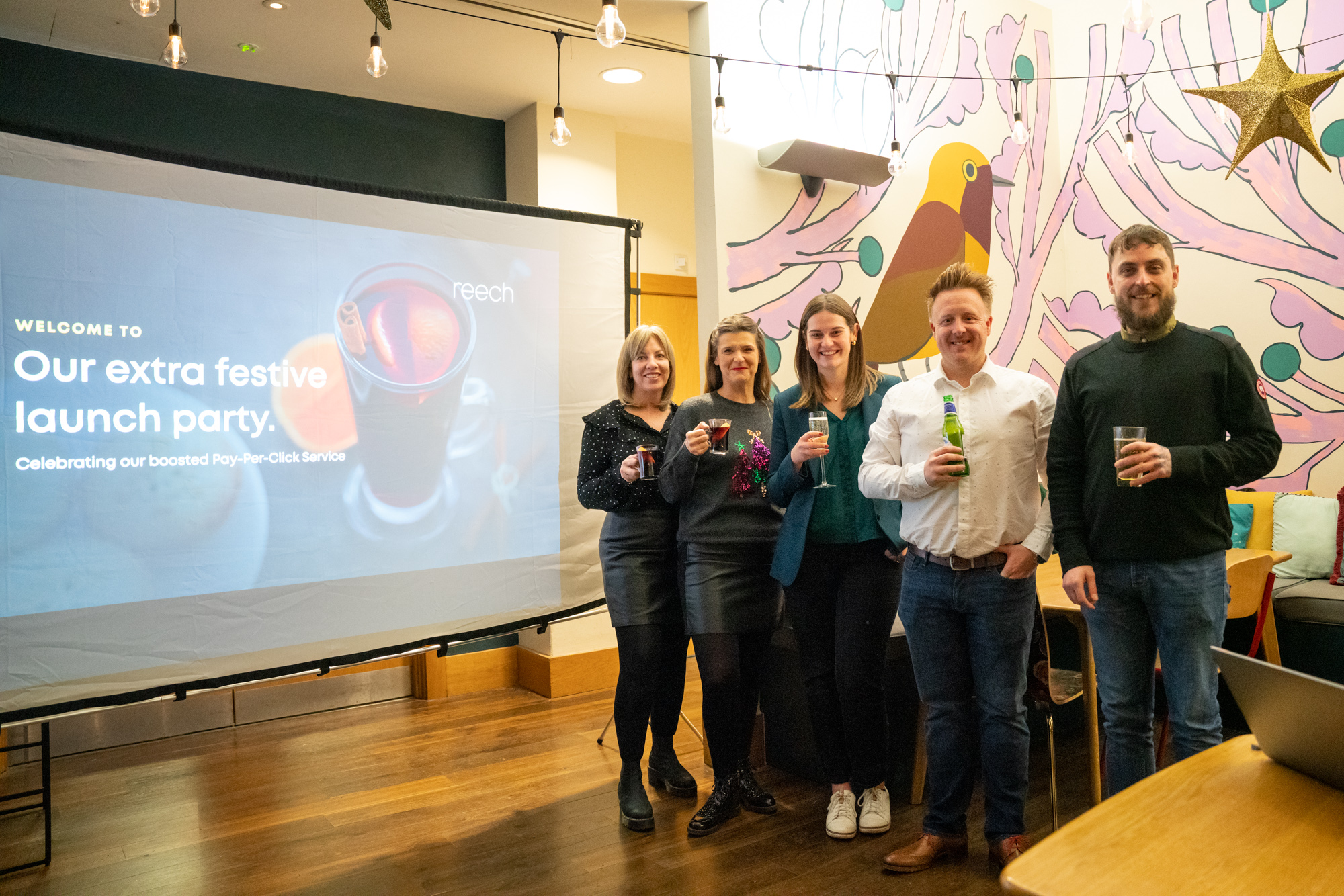 Last night we hosted our final event of 2022, bringing together customers and local businesses to toast the successes of the year and celebrate the launch of our boosted Pay-Per-Click (PPC) service.
Not only did attendees enjoy a selection of delicious seasonal bakes and festive tipples courtesy of STOP. Café Bar in Shrewsbury Museum & Art Gallery, but the Reech team shared insights into digital marketing for 2023 and why PPC could prove to be a more valuable channel than ever.
For those who couldn't join us, we've created our top 10 reasons to make PPC a core part of your marketing strategy for next year and beyond: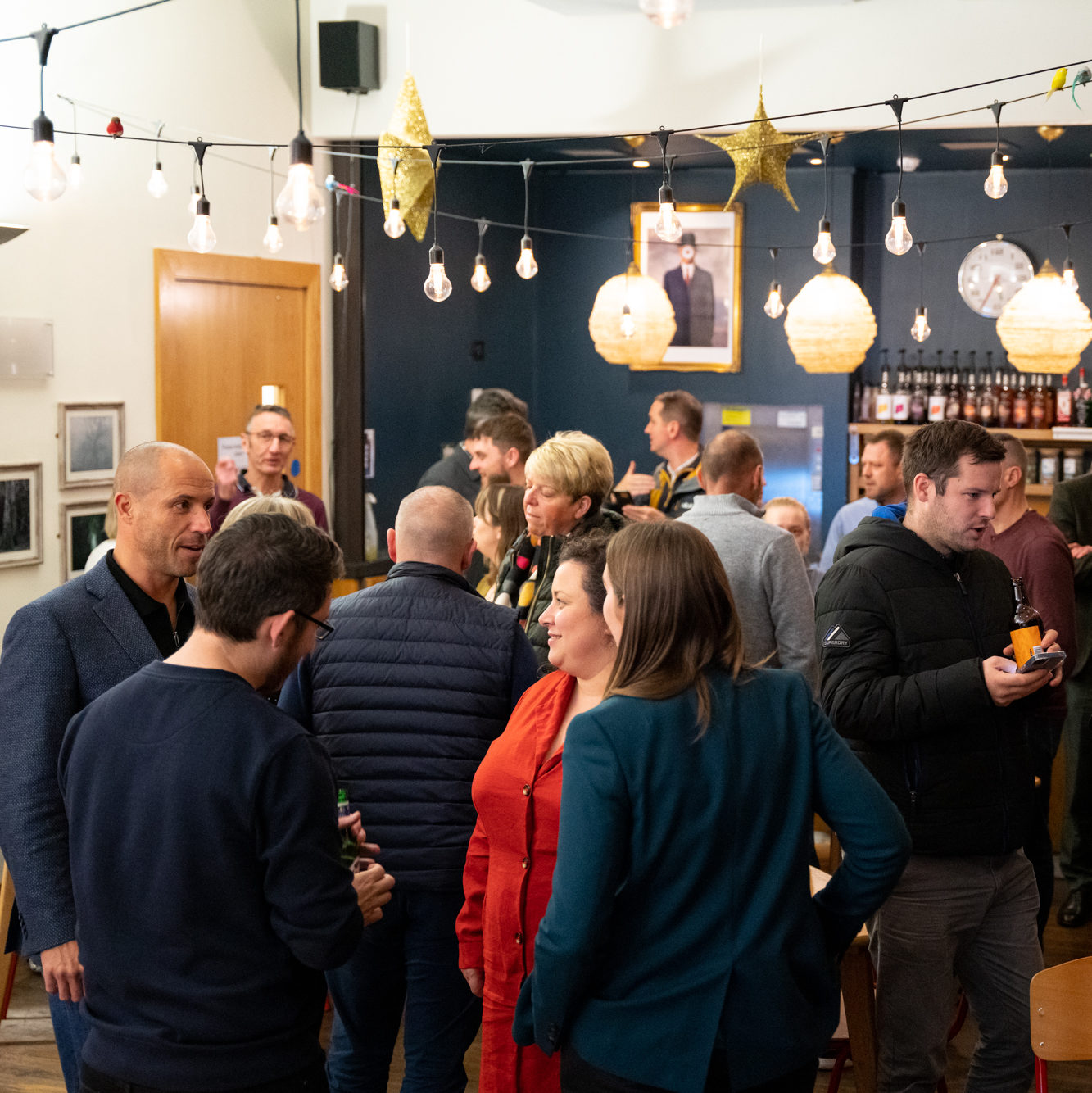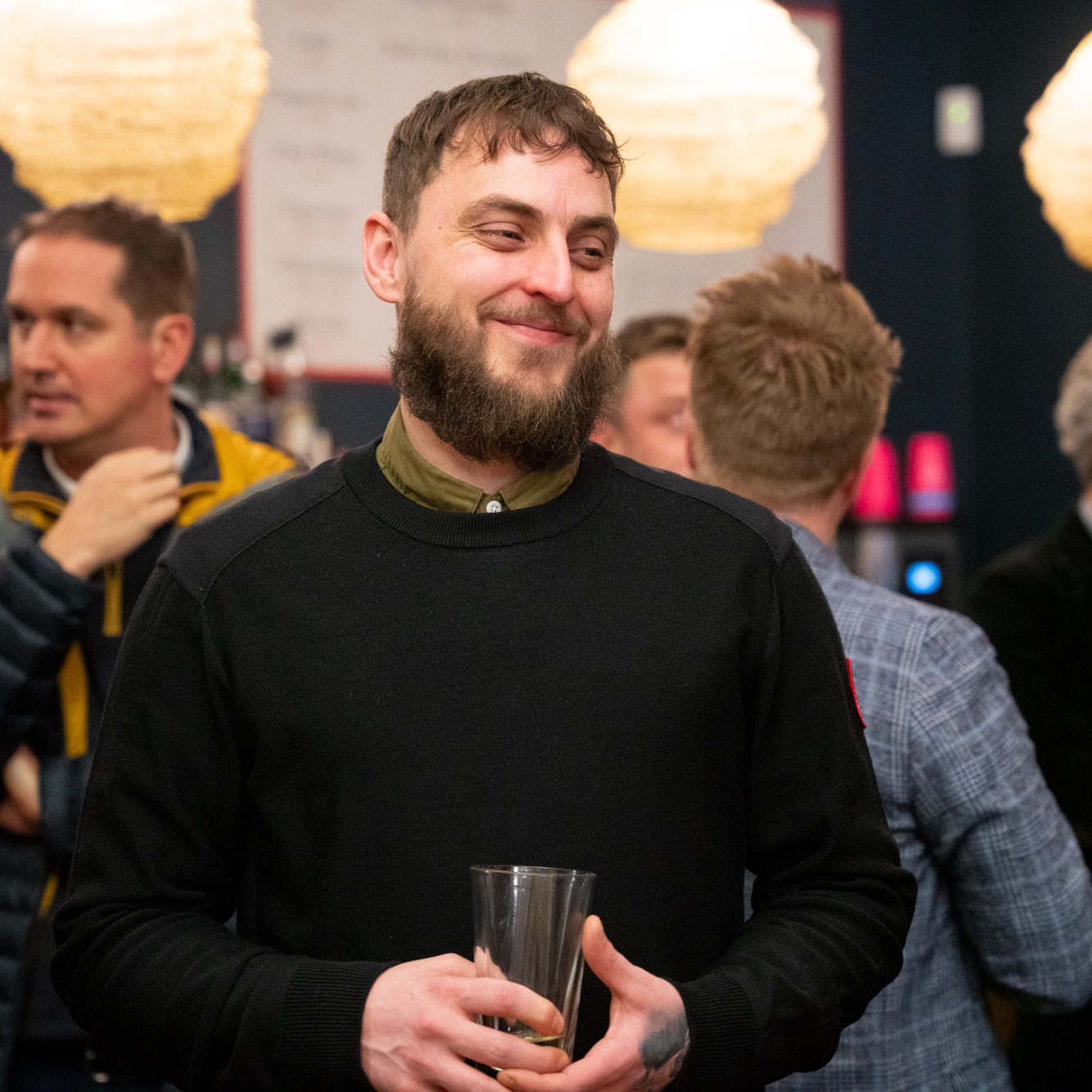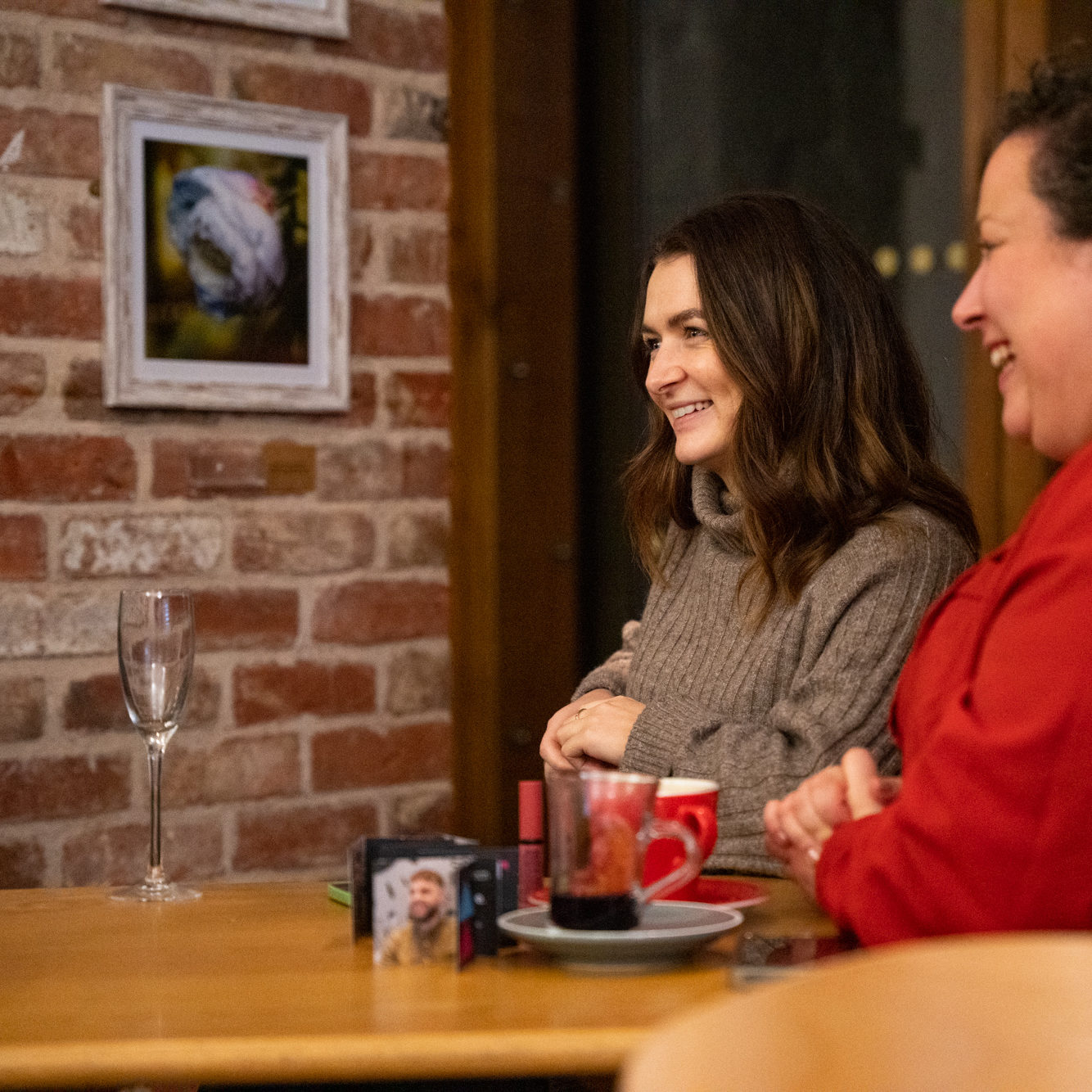 Top 10 reasons to invest in PPC
1. Ultra-targeted advertising
PPC allows you to only target the customers who are interested in your products and services. Reduce time, energy and budget spent generating unqualified leads and fill your funnel with prospects who have a genuine interest in your business and what you do.
2. Location-based campaigns
4 in 5 consumers want ads to be customised to where they're located. Both shopping and doing business locally is important to many and there's no point advertising a great deal to someone who can't convert. With PPC you can show your ads to those who are within your target markets.
3. Perfect for e-commerce
Did you know that Google shopping ads now drive 76% of retail search ad spend? If you have an e-commerce site and aren't currently running optimised Google Shopping ads, the question is not 'should you?' but 'why are you not already?'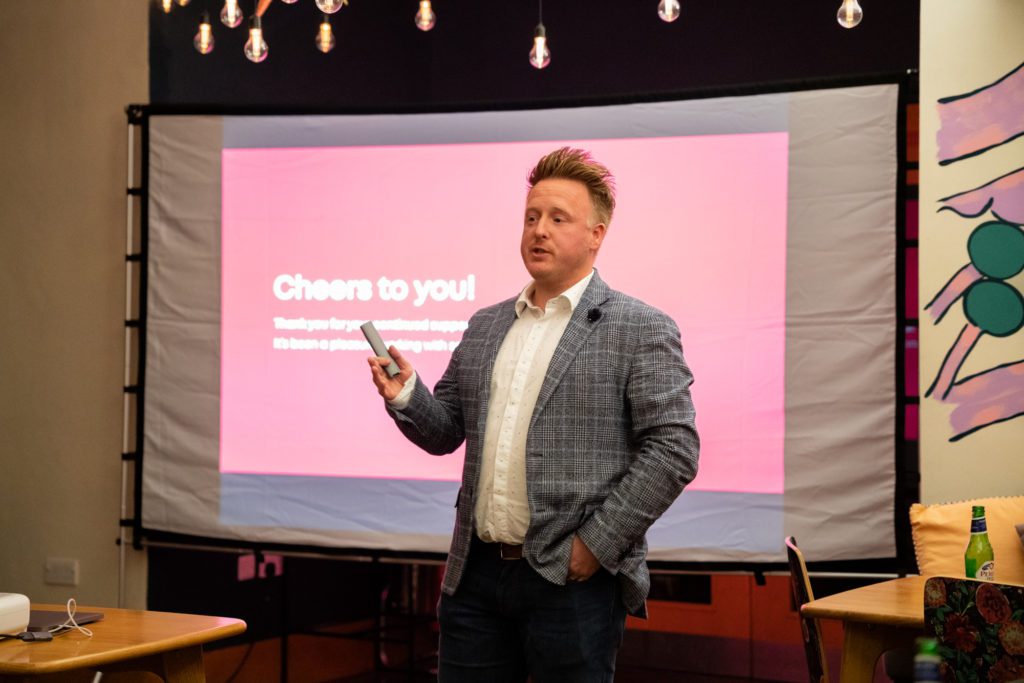 4. Made for mobile
We all have them. You're probably within grabbing distance of yours right now. Any digital marketing strategy that doesn't factor in mobile simply isn't going to cut it anymore. When it comes to PPC, 90% of mobile users are more than likely to click on the first set of results (where PPC ads are located) so your business can't afford to drop below the fold.
5. Total control over your budgets
The joy of PPC is that you can set your budgets, whether that's daily, weekly or monthly, and stay in total control of your spend. Monitor cost per click, cost per acquisition and scale up or down depending on where you're seeing the best results. It's all at your fingertips.
6. Mirror your business' seasonality
In any business, there are busier and quieter periods. Flex your PPC up when sales are stronger or you want to increase lead generation, and then flex down when times are quieter or your business is closed for the season. PPC is a channel that can truly match up to your business' sales cycle.
7. Detailed return on investment
It's no secret that data is key, and we are believers that marketing spend should be measurable. With PPC, you have access to a wealth of data about your business and your campaigns. See exactly where every pound is going and report on where you're winning.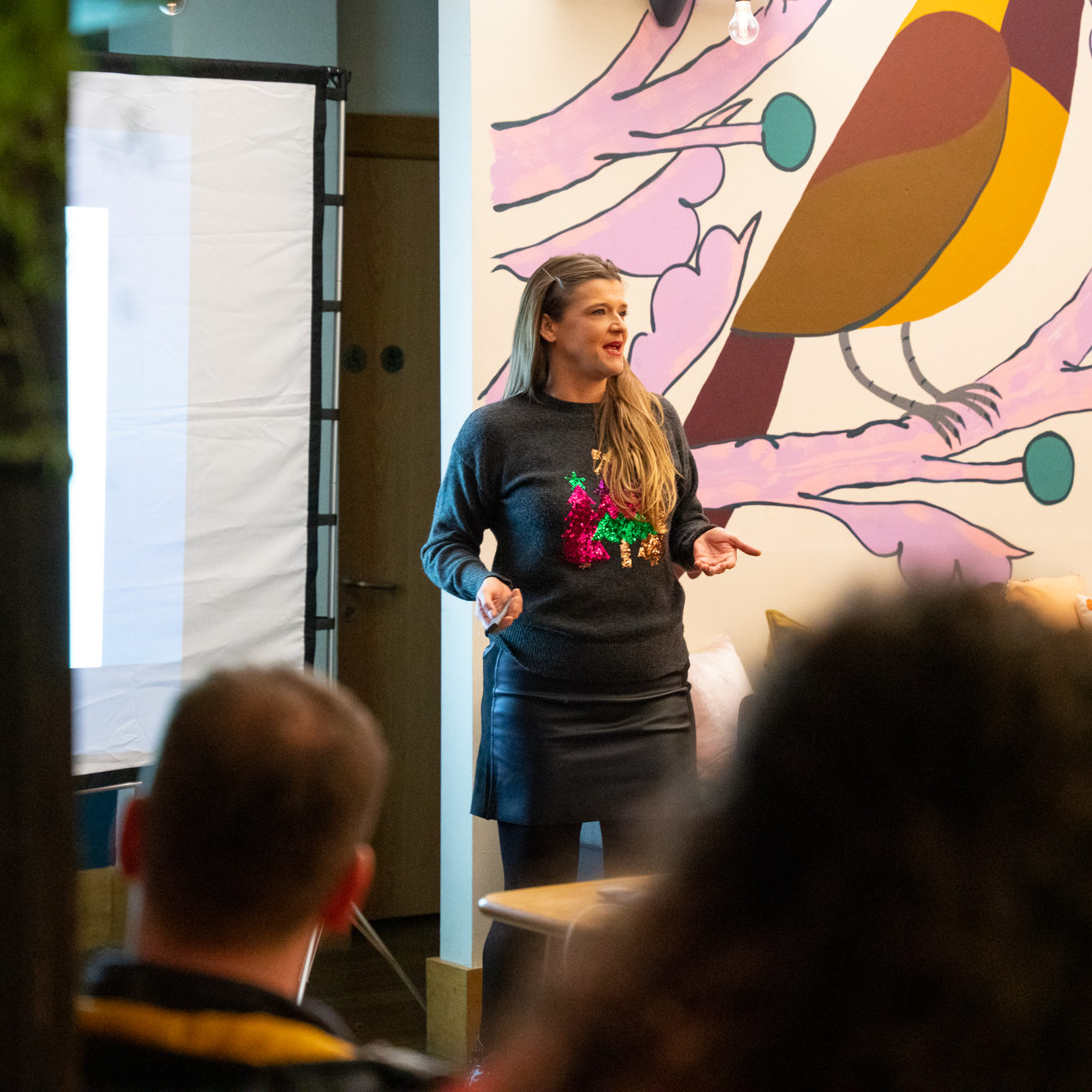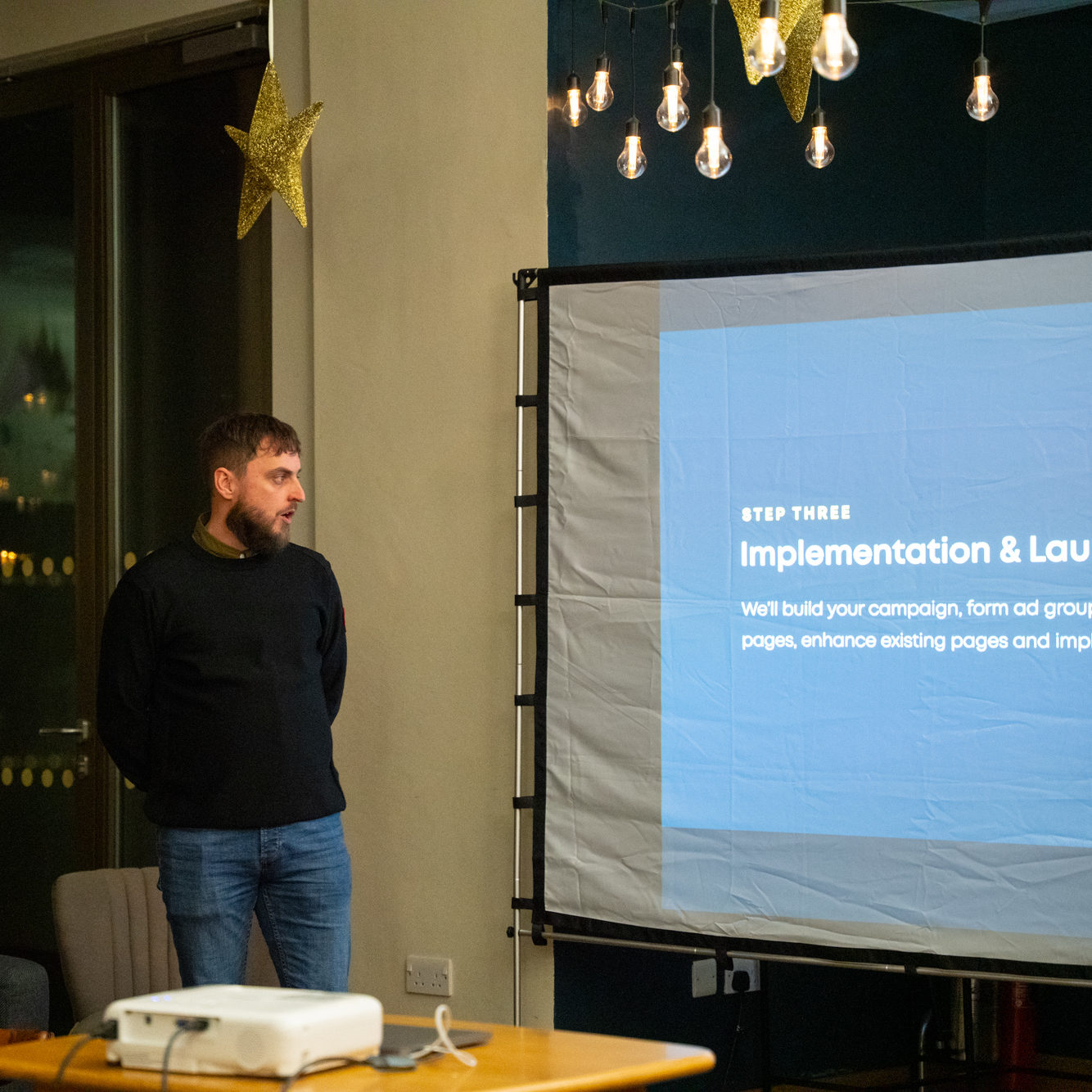 8. Gain valuable (and sometimes surprising!) insights
The data that you can gather through PPC campaigns not only allows you to report on your return on investment, but it can give you valuable insights into your business. By reviewing searches and patterns, you can learn more about your customers, predict shifting trends and even unlock new markets. You might discover a segment you never knew you had!
9. See quick results
There are few marketing channels that you can turn on and start generating results instantly. With PPC, the moment you switch an ad group live, you can theoretically start to see traffic hitting your site. This means you can very quickly figure out what's working and what's not, improving your chance of conversion from the get-go.
10. Ideal in the current economic climate
In the current economic climate, businesses need to be confident that their marketing spend is producing results. Thanks to its targeting, scalability and reporting, PPC is the ideal channel to invest in during financial uncertainty.
Want to dig deeper? With our boosted PPC service and in-house team of experts, we can fully manage campaigns from onboarding and research, through to optimisation and reporting. Get in touch today with any questions you have and to discuss how PPC could work for your business.