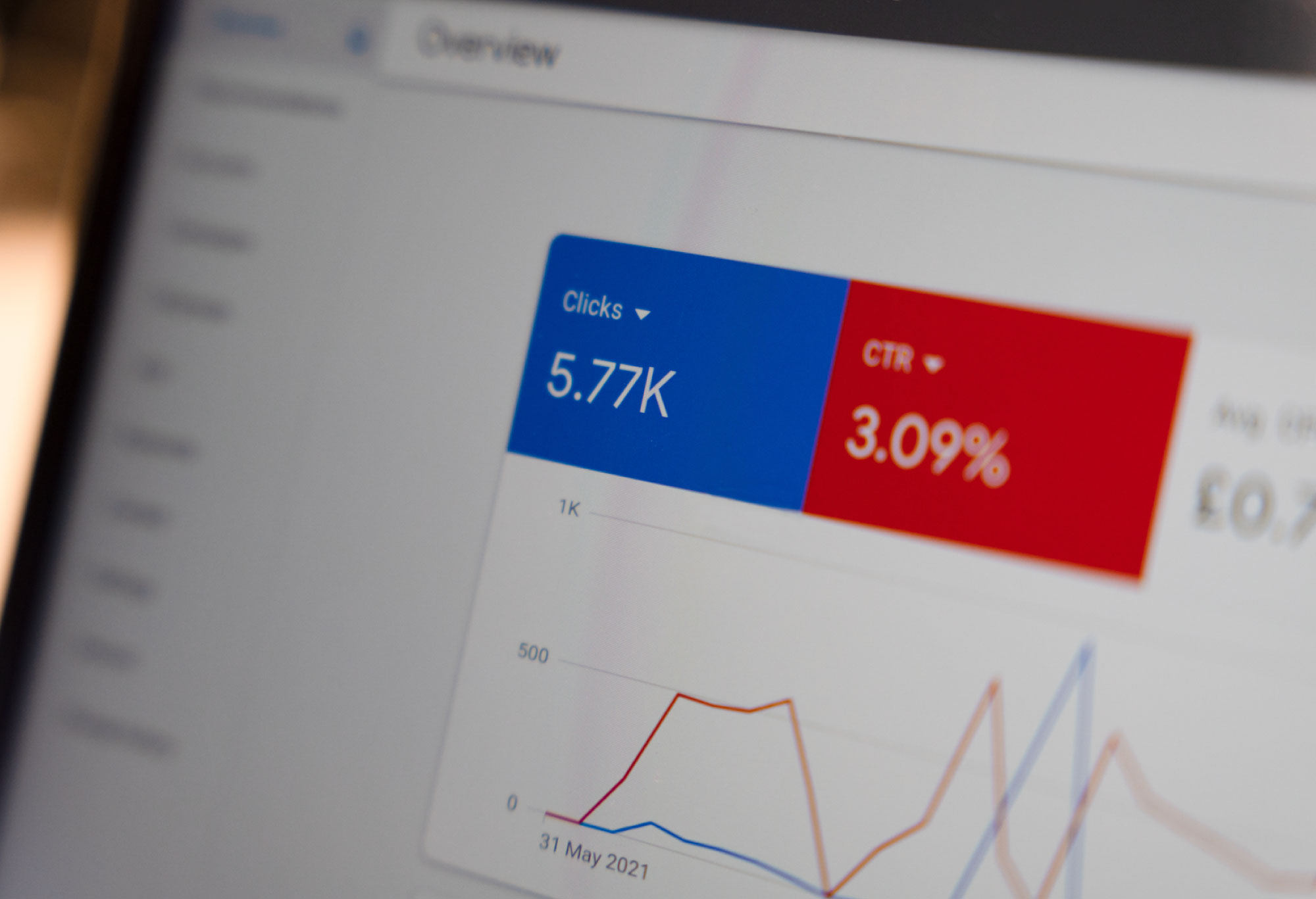 So you've taken the leap and made the investment into promoting your brand – great! But how can you tell if your efforts are working to boost your brand awareness?
What is brand awareness?
Brand awareness is the measurement of how well current and potential customers know about you and your services. It's also how well your brand is associated with the products you offer. For example, when you think of tomato ketchup, you think of Heinz – and there are many ways to measure your brand awareness.
How can you increase your brand awareness?
To measure your brand awareness, you need to create something to measure in the first place! You want to make sure that when a customer is preparing to search for, or purchase something, it's from you. But when it comes to putting your brand into their mind, there are multiple ways to do this.
Social media is the go-to method to spreading brand awareness in this digital age. In fact, it says more about a brand if they don't have social media than if they do. The reach that social media platforms have are huge, pushing your brand in front of your current, engaged audience and prospective customers. Boosting this with paid social media advertising can massively open up your opportunities, getting your brand in front of new leads. Measure your brand awareness through channel growth, messages or increase in website traffic through social media.
The same can be said for search marketing. Through search engine optimisation (SEO) and pay-per-click ads (PPC), you have the potential to really showcase your brand for the world to see. Go against your competitors with similar keywords and use the power of user searches to increase your rankings and overall online presence.
But not all marketing has to be online. You can still receive improved awareness through methods such as print and display advertising, where your target audience will be able to see your brand in their day to day lives.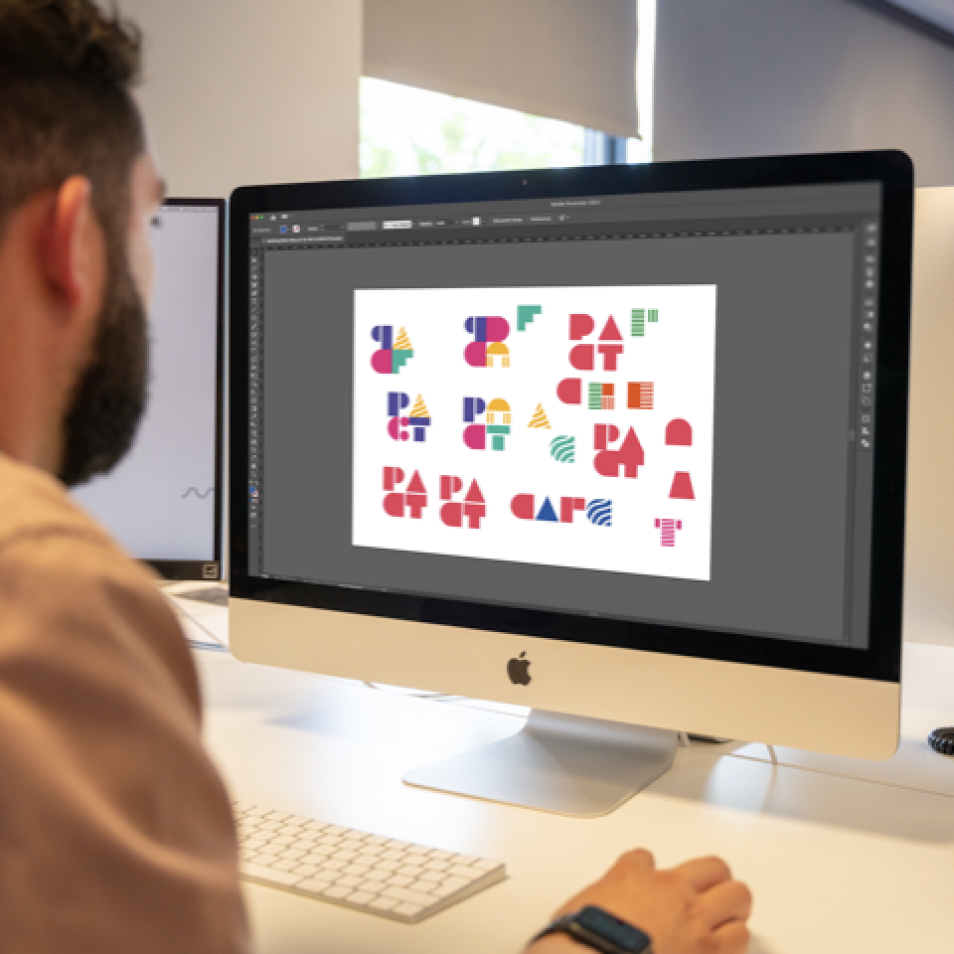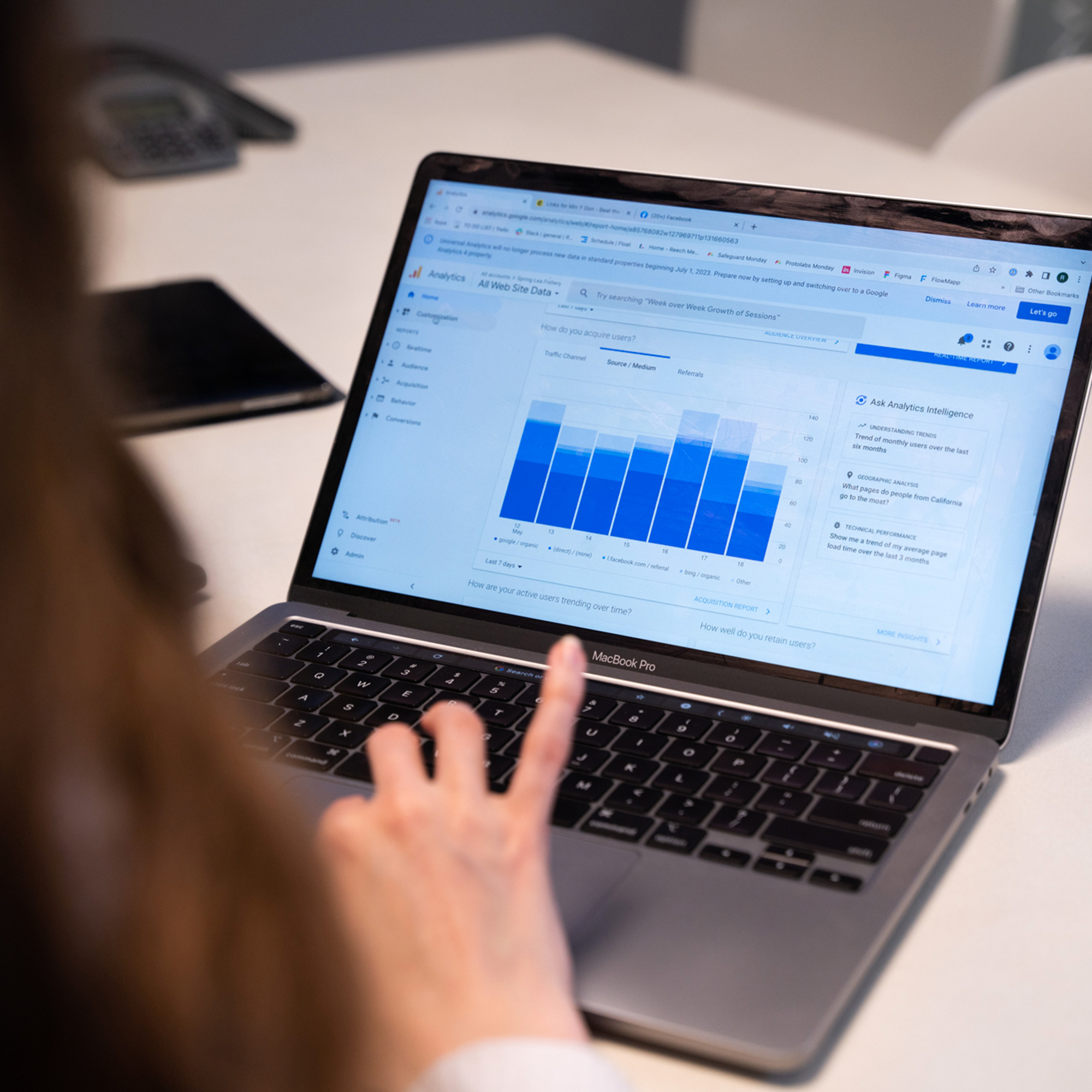 How to measure brand awareness
Applying brand awareness is great, but what is even better is seeing how well it is working – and there's a number of ways to measure this. Depending on your marketing strategy, not all will be appropriate for your business, but here are some of the ways in which you can see how well your marketing is working:
Surveys: By creating a survey to fill out online, you'll be getting your information from where it matters most – the public. Although you're getting your information from potential and existing customers, surveys aren't the most accurate method of collecting information. Human error is inevitable. Not everyone is going to remember where they first saw your brand, so the results will have to be taken with a pinch of salt. However, with questions about customers' experiences with your products, you'll get some great feedback in return.
Overall website traffic: A culmination of all website traffic data, which gives you an overview of how many times your site has been visited. For more detailed information, take a dive into specific areas of your data, including…
Direct website traffic: Unlike getting stuck on a motorway, all traffic is welcome on your website! Direct website traffic is the best of its kind when measuring brand awareness. It measures how many people have looked at your website or returning to your website from their history. You can then look at other forms of traffic acquisition and how these have influenced your traffic to see which digital marketing methods are working best.

Referral traffic: With effective content marketing, you'll be able to build relationships with publications and other businesses. In return, they'll provide links to your website for their users to click on.
Social media engagement: More people are tagging companies in their social media posts as a way of communication. These social mentions are a great way to generate engagement when you post yourselves. Tweets where a brand interacts with a customer tend to go viral and generate more followers. In order to measure your performance on social media platforms, measuring your likes, comments and new followers could be significant when analysing your brand awareness.
How Reech can help
At Reech, we have a Drum recommended team, full of experts in branding and marketing, waiting to help you get your message out to your audience. As a Google Partner, we have all the training and knowledge needed to provide excellent service for you and your business. Our services include PPC, SEO and analytics. All of which can help your brand grow and get your company where it deserves to be.
Are you ready to transform your brand? Get in touch or give us a call on 01743 296700 today!