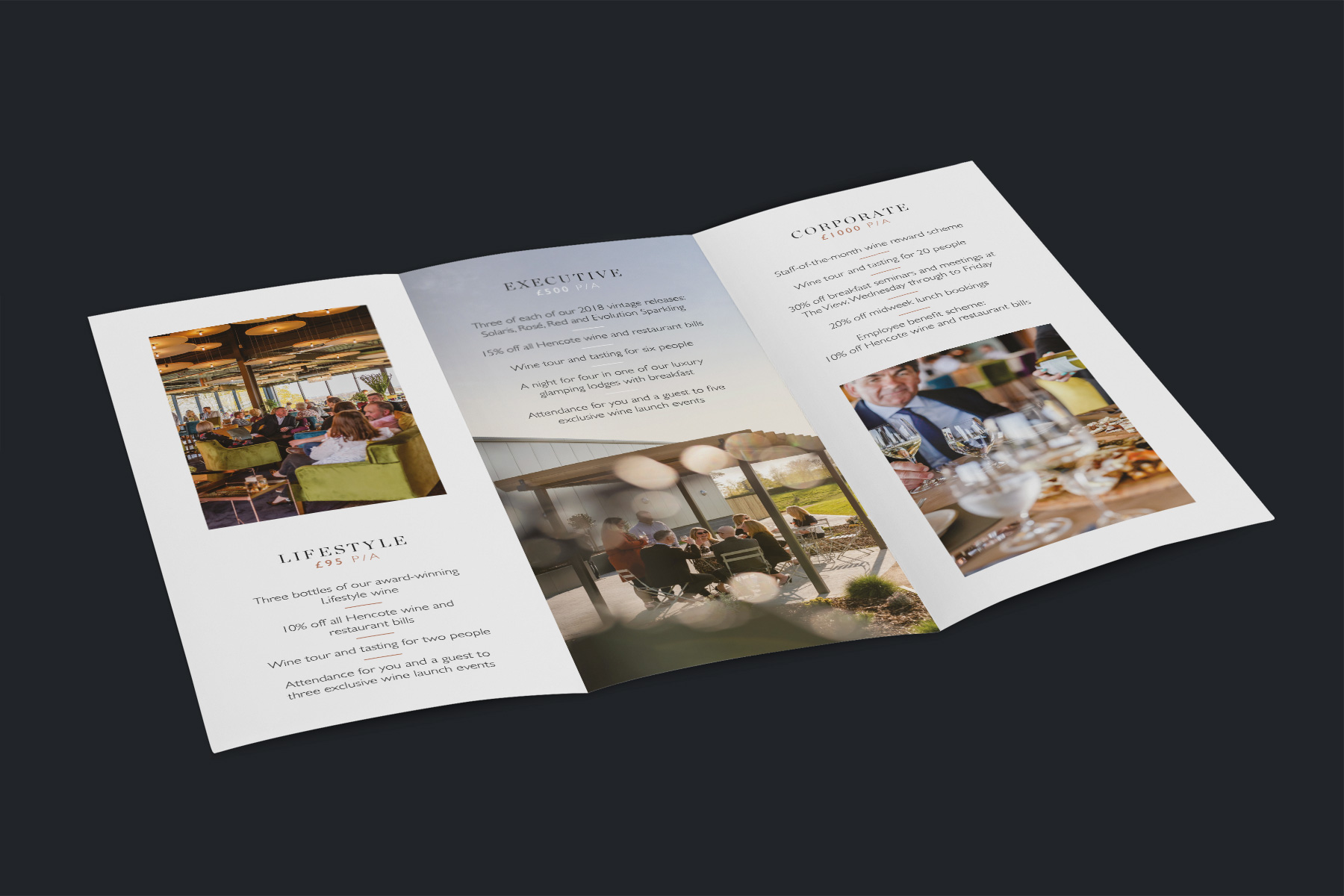 As an award-winning, full-service marketing agency, we've helped many stand out from the crowd… including several businesses in the Food and Drink industry.
From branding and printed brochures to fresh photography and bespoke website development, take a look at some of the work our team at Reech has carried out for Food and Drink businesses, including Hencote, Kara Foods and Montgomery Waters.
Montgomery Waters
Montgomery Waters is one of the UK's largest mineral water producers. Last year, we were approached to assist in a re-branding project for their flavoured water line, Stretton Hills. The team at Montgomery Waters felt that their current label was outdated, cluttered and too fussy, and so our team was assigned the task of creating a simple yet fresh design that clearly communicated the product values.
Our studio team modernised the brand by introducing a design that was clean and colourful, but also simple enough to ensure longevity. With its contemporary and colourful design, Stretton Hills is sure to stand out on a busy shelf! Discover more of our work for Montgomery Waters in depth.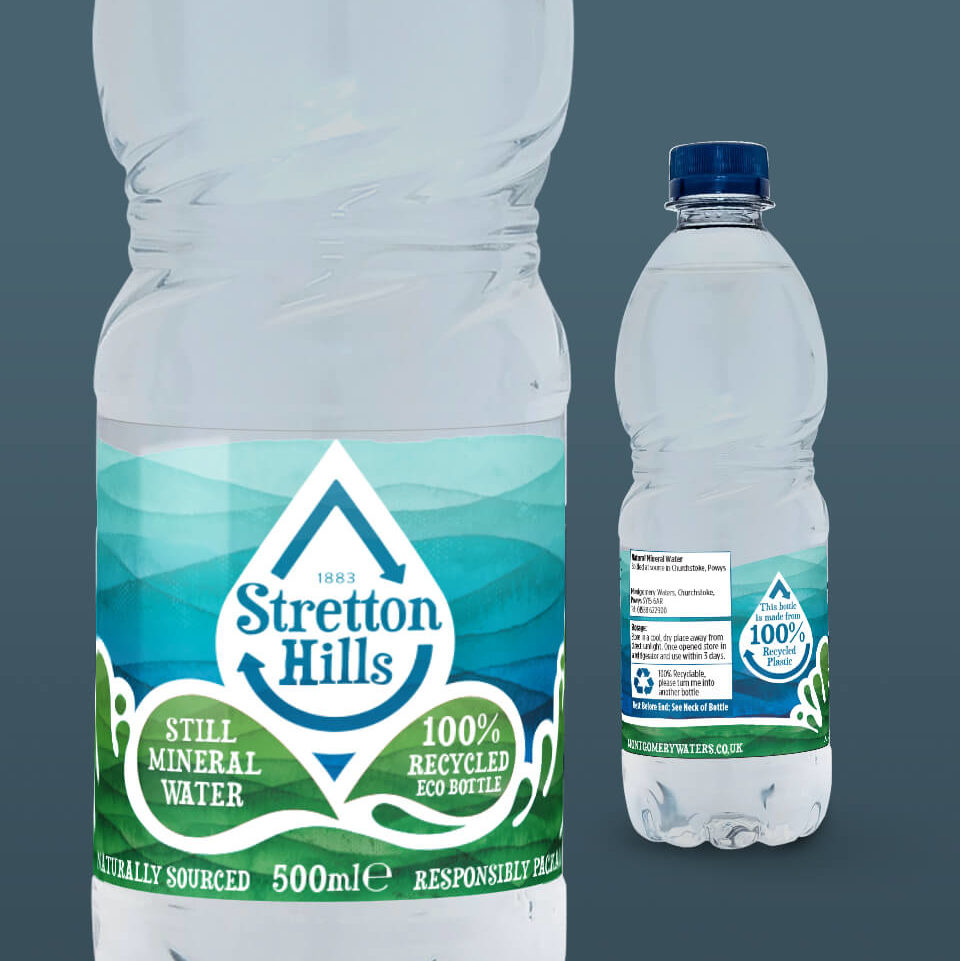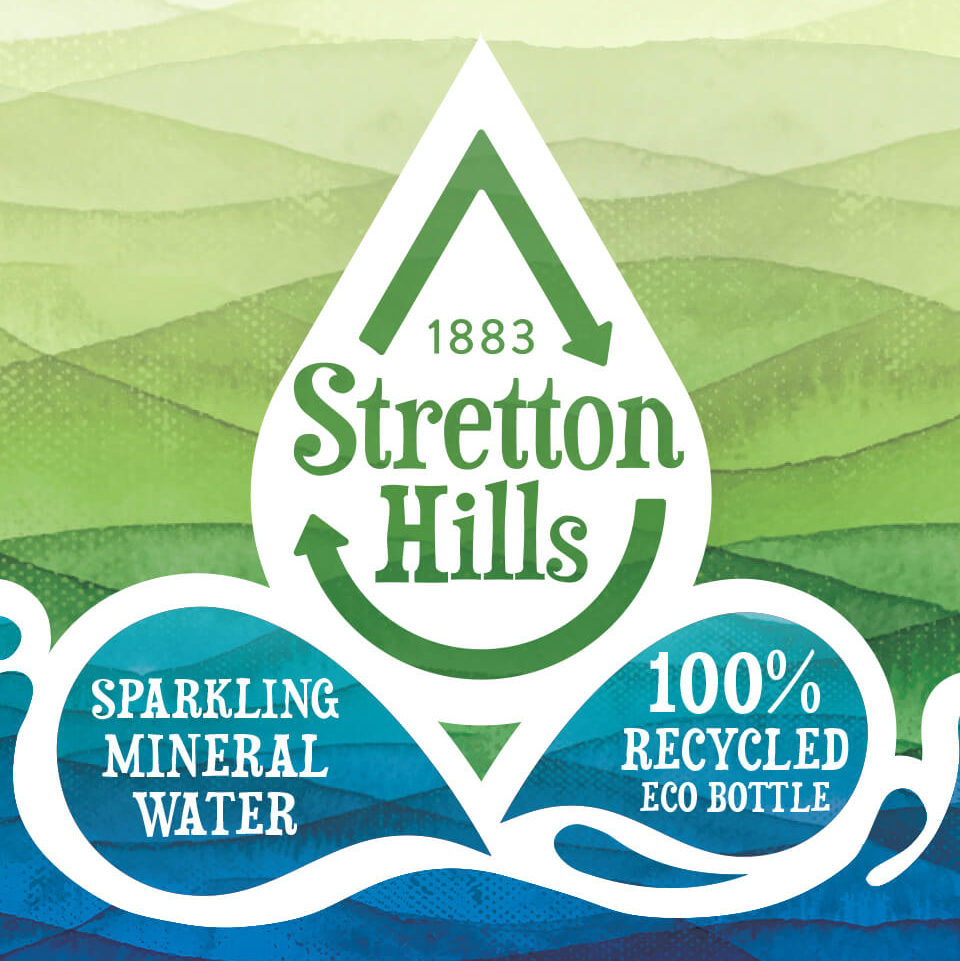 Hencote
The family-owned Hencote Estate in Shrewsbury is a luxury destination spot with a vineyard, restaurant, and lavish glamping lodges all overlooking the picturesque views of Shropshire. Our team here at Reech developed a microsite to launch The Hencote Club – an exclusive, members-only wine club. With this purpose in mind, we created a fully-functional yet beautifully-presented online portal for annual members to access exclusive event invitations and VIP offers, redeem partner vouchers and purchase discounted wine through the online shop.
Our creative team also facilitated a full day of photography and videography to enhance the aesthetic appeal of the website, before developing digital and printed materials including brochures, banners, email campaigns, personalised invites and social media content. Take a look at our Hencote work in more detail.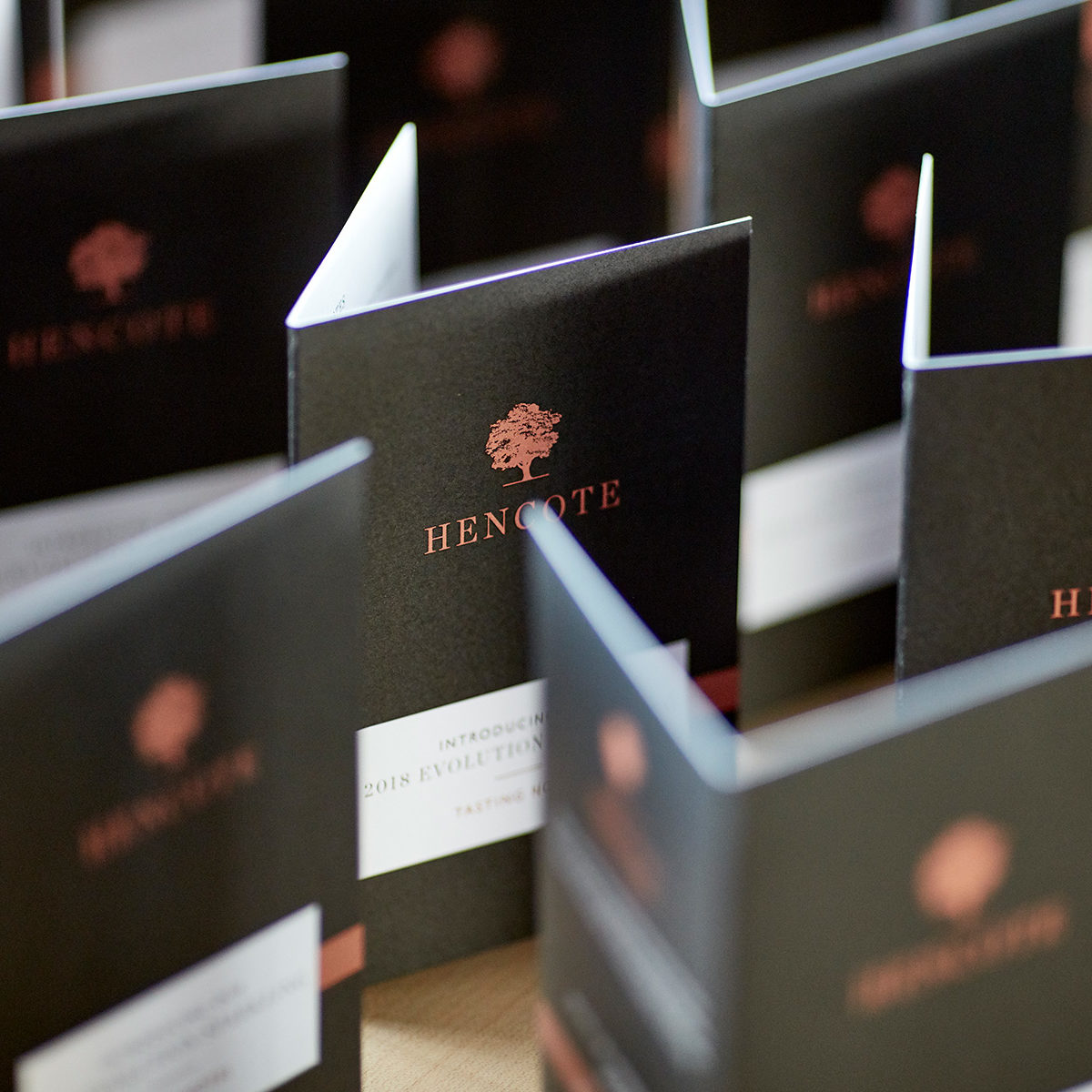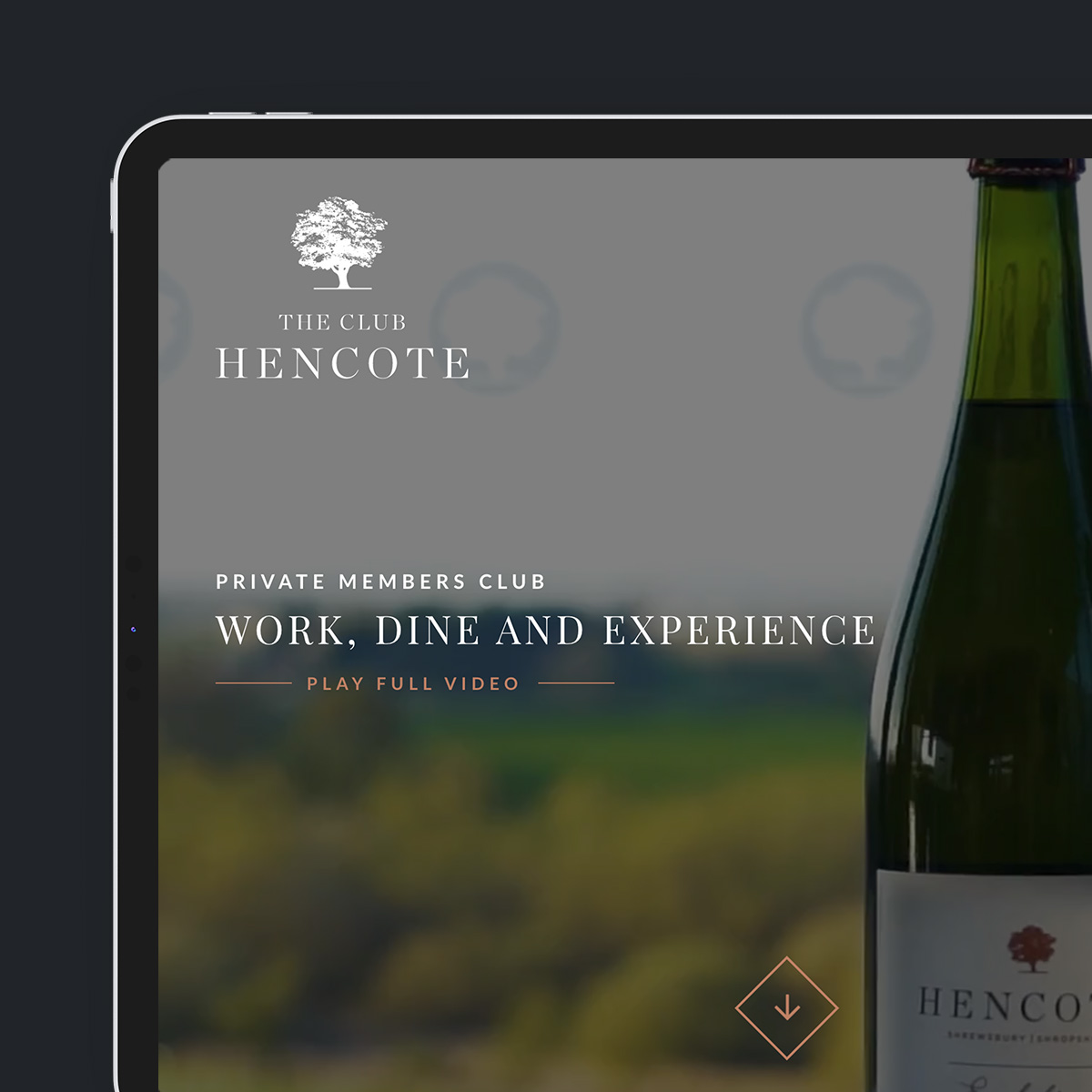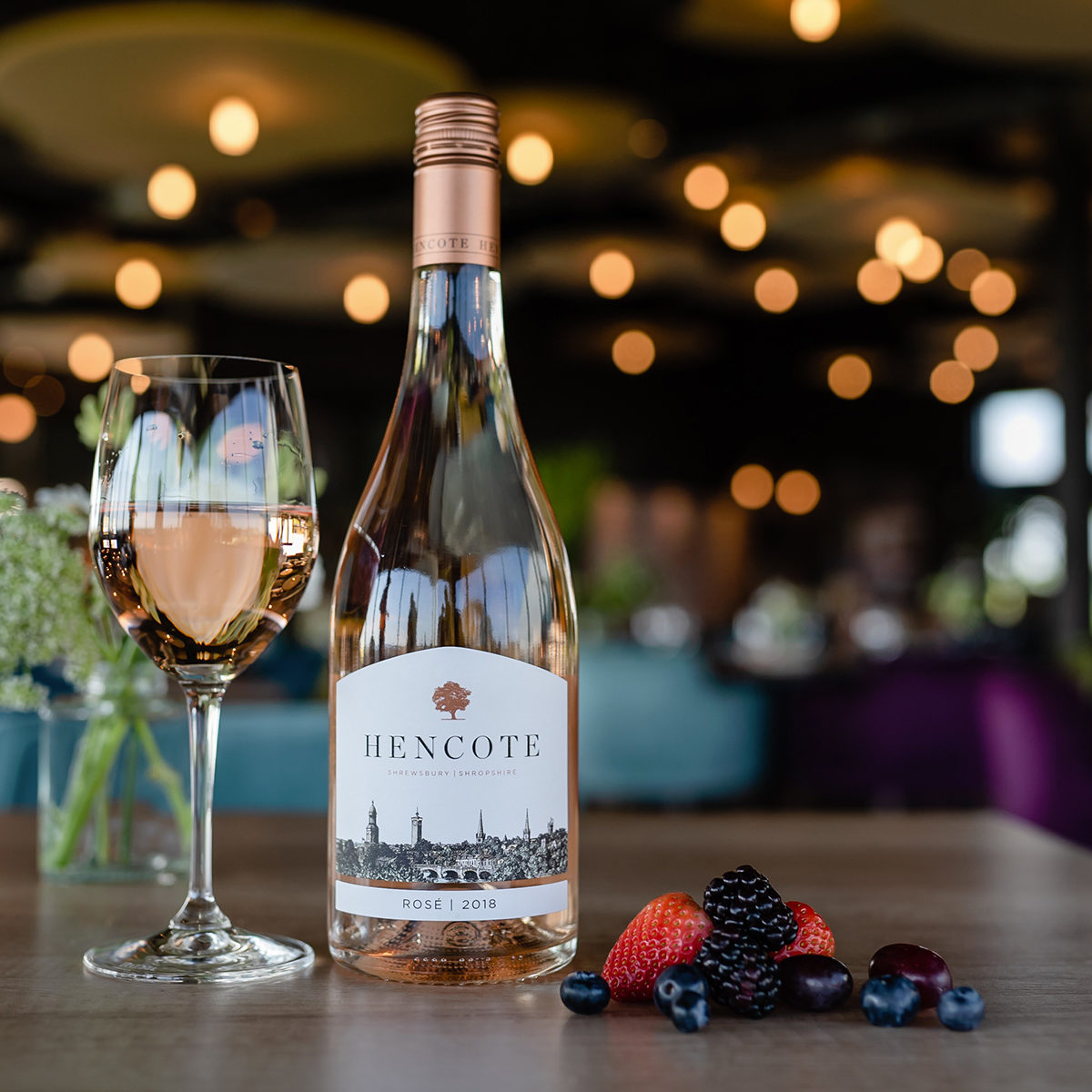 Kara Foods
We partnered with Kara Foods – the foodservice brand of one of the UK's leading speciality bakery manufacturers, Finsbury Food Group PLC – to produce a suite of marketing materials after seeking expert help. To showcase the Kara brand and its national and international presence, our team produced a short film which Kara has since used on-site and at trade exhibitions. We've also provided an associated suite of printed and digital materials alongside this campaign. We continue to provide strategic support, design, photographic and marketing services as well as ongoing marketing support!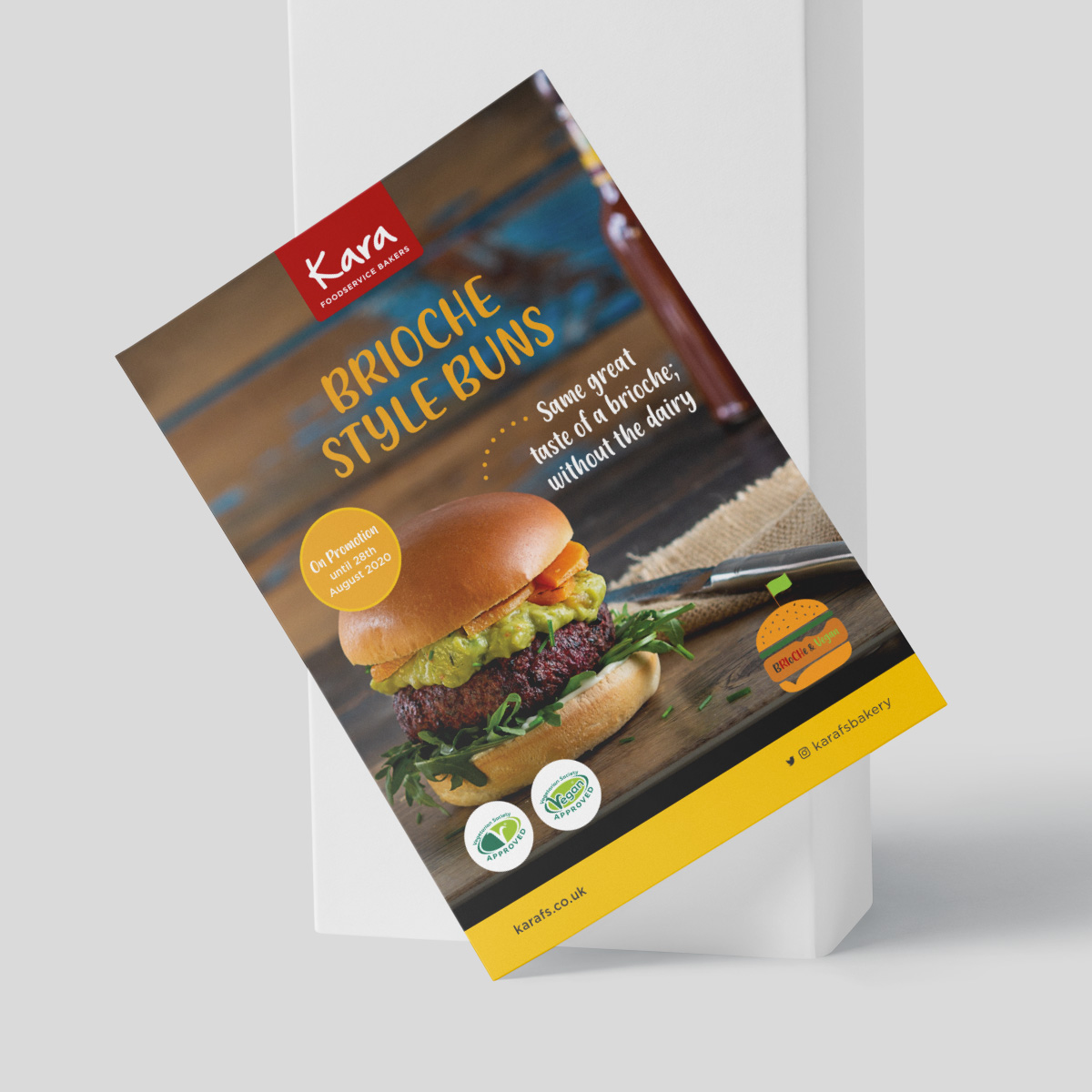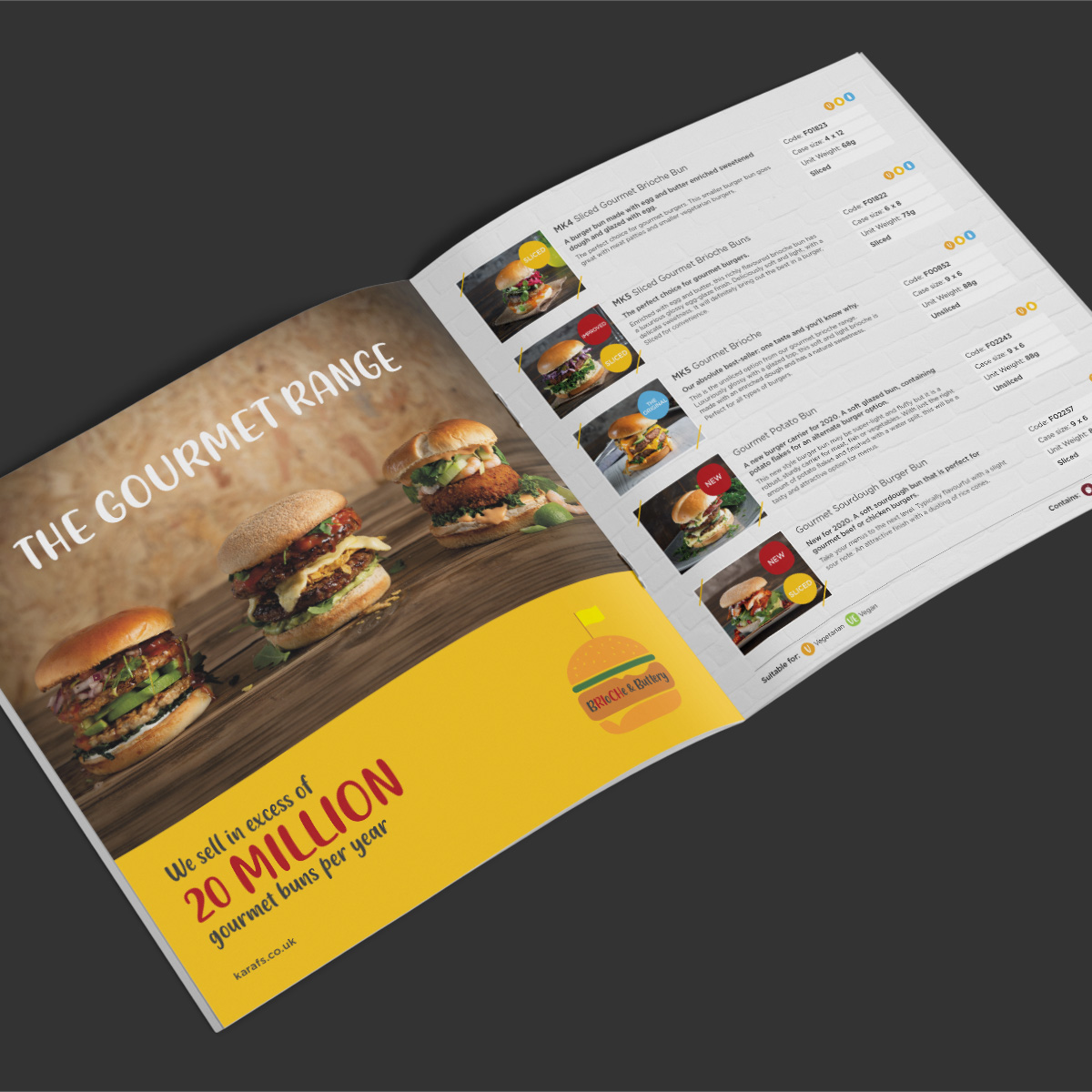 Do you need a helping hand?
Whether you need a killer website, a unique advertising campaign, some striking packaging or whole new brand identity, Reech is your one-stop-shop for all things marketing.
Get in touch with us today to discover how we can transform your brand! Give us a call on 01743 296700 or email [email protected]