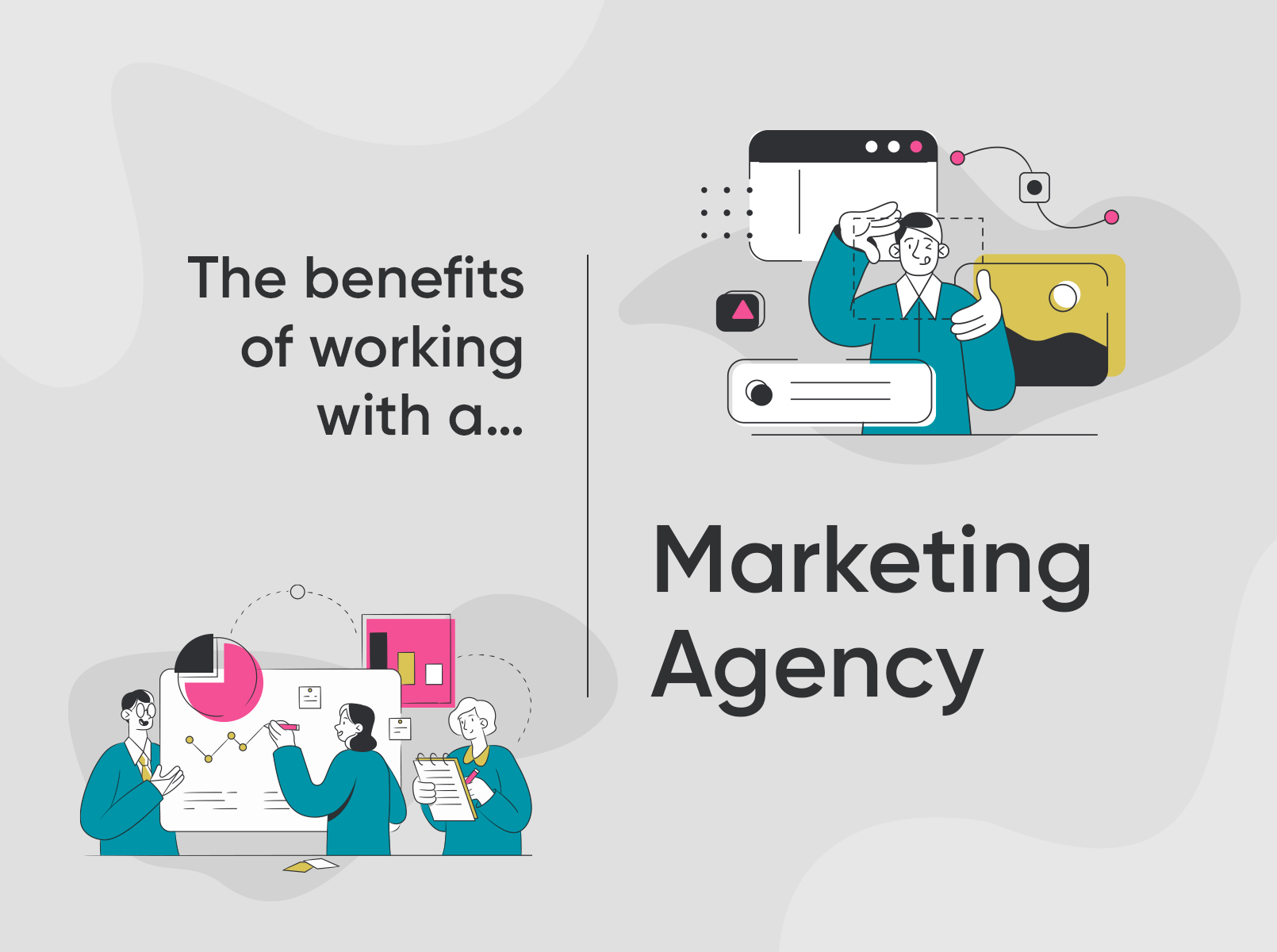 As your business grows and your marketing needs expand, it's only a matter of time before you're faced with an important decision – should you take the time to build your in-house marketing team or should you partner with a full-service marketing agency?
When a business first considers working with a full-service marketing agency (like ours!), they're often sceptical about outsourcing or unsure of what real value an agency can add. Whilst the benefits are endless (in our opinion), we've picked out just four reasons why working with one is most definitely the way to go.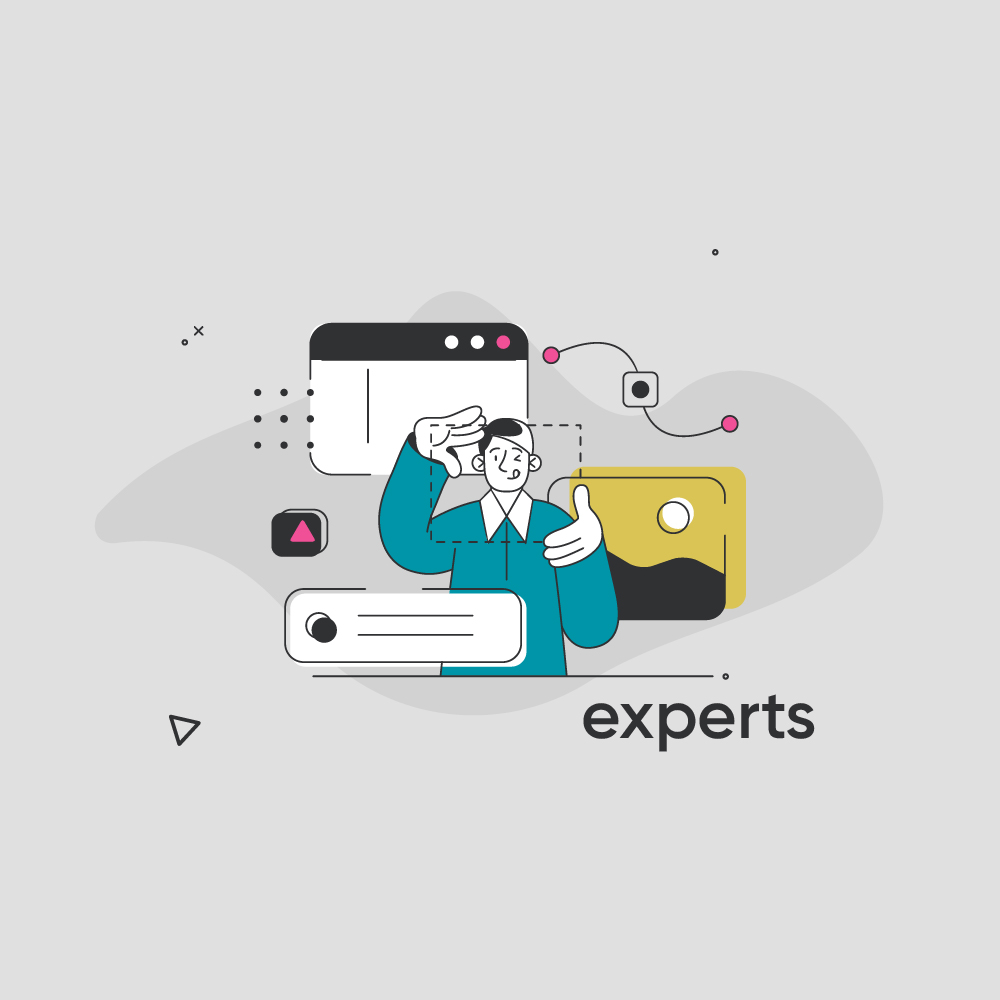 We're a team of experts
Working alongside a full-service marketing agency means you gain instant access to a team of people who (quite simply) know their stuff. At Reech, our product is our people. From talented Designers, Web Developers and Media Managers to Digital Marketers and Content Writers, we provide the industry knowledge, expert guidance and creative input that helps organisations and charities of all sizes succeed. Since 2009, we've been delivering design and digital projects for clients across different industries – with the results to prove we know exactly what we're doing!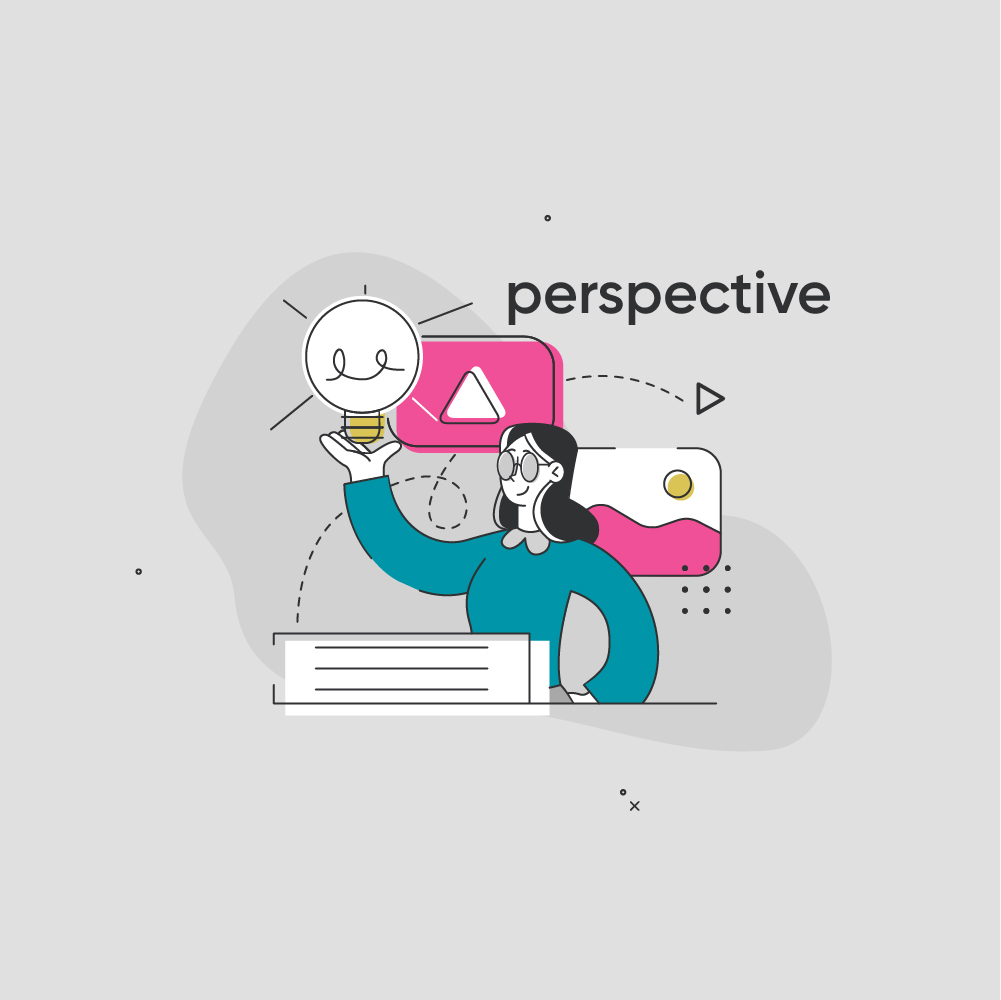 We offer a different perspective
When you're busy working hard to keep all the cogs turning, it's easy for your vision to become tunnelled over time. Sparking new ideas in a bid to generate leads and drive sales can feel like a difficult task. When this happens, a fresh perspective is needed to transform your approach – that's where a marketing agency comes in. At Reech, our in-house experts are trained to look at your business from an unbiased customer perspective. We'll pinpoint your strengths and celebrate what's going well before identifying new ways to take your marketing strategy to the next level.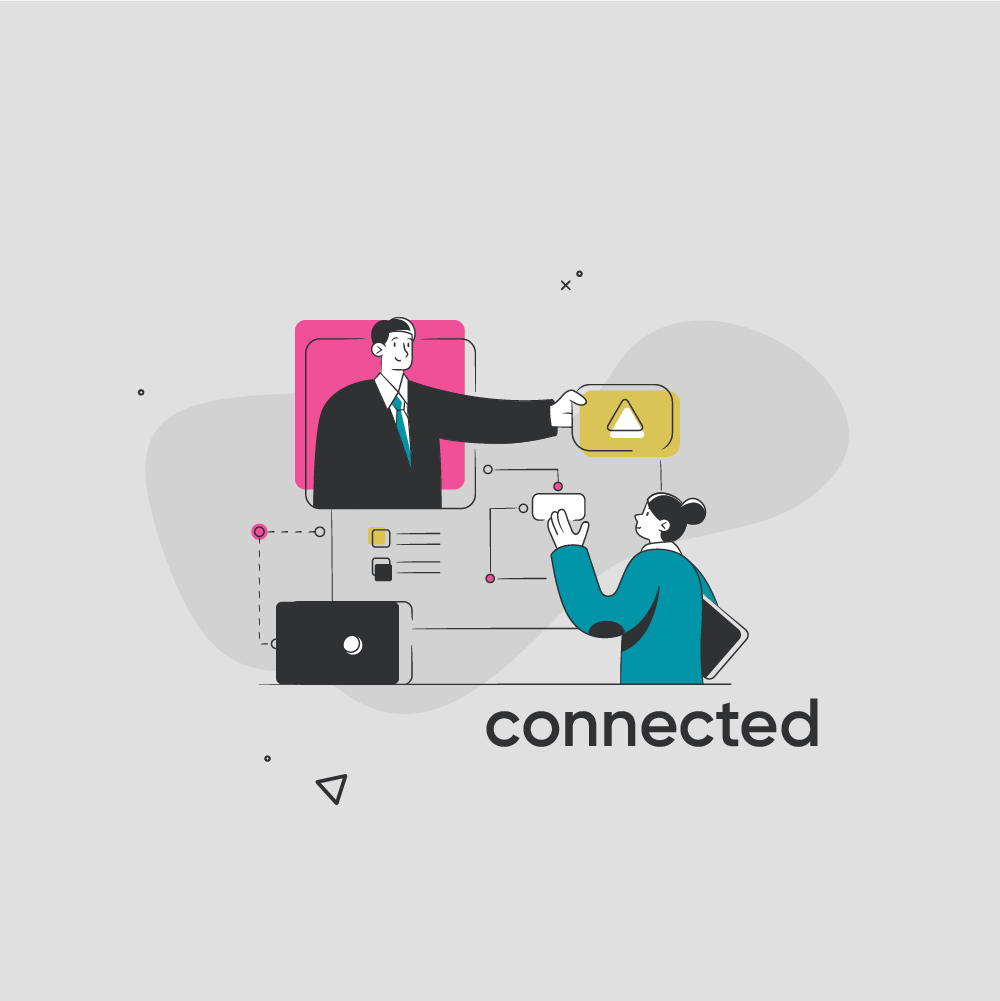 We're well connected
Because marketing agencies work with multiple clients across different industries, they're well connected. At Reech, our large network can lead to further partnerships for your company too. We're constantly sourcing and recommending new opportunities for our clients to expand their reach, support local initiatives and increase their brand awareness. Whether you're B2B or B2C, we're also super proud to showcase our work, meaning your company will benefit from better visibility.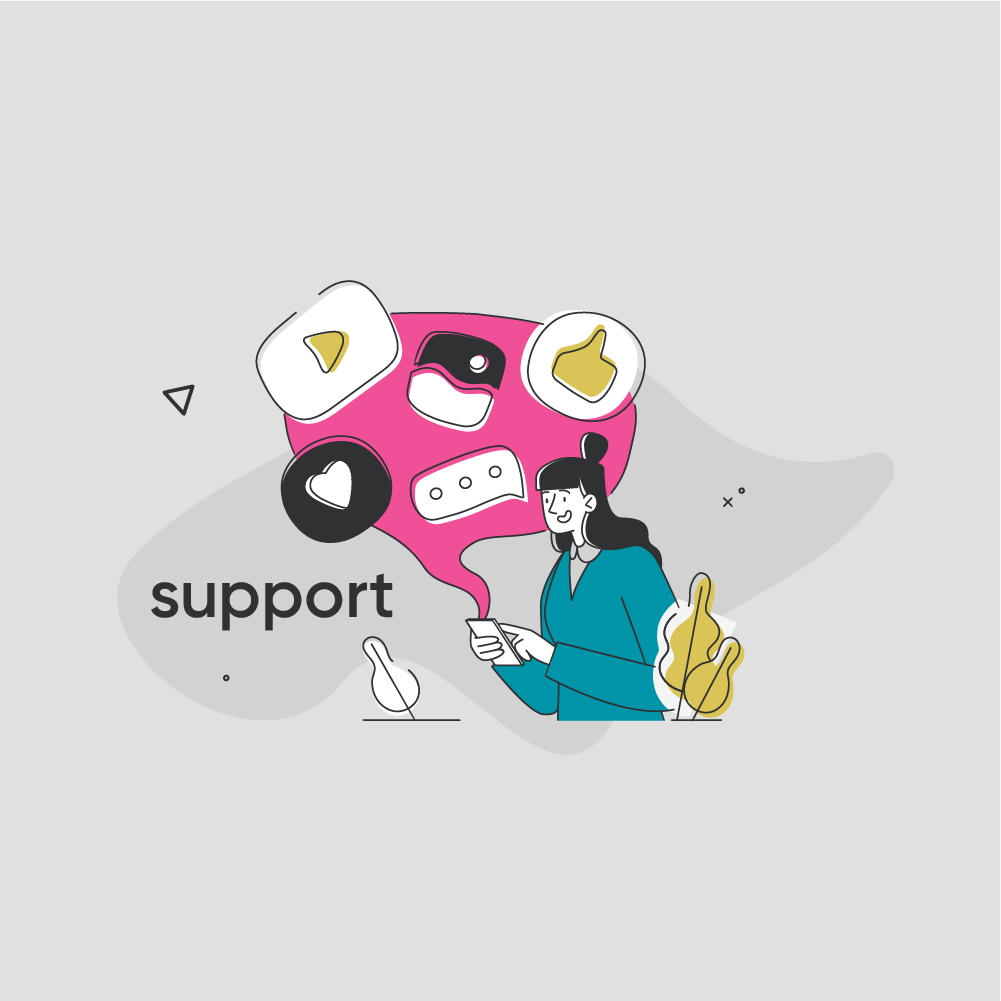 We support your marketing needs
Working with a marketing agency means you're able to pick and choose different services to cater for your ever-changing marketing needs. For example, let's say one month you'd like to tap into the world of paid advertising and need help running your first-ever Facebook ad. The next month, you're looking to write and publish a keyword-optimised blog for your website. No problem! At Reech, you can use your contracted hours against any of our in-house services to fulfil your marketing demands. It's a fully flexible service that is bespoke to you.
Discover the difference with Reech
Marketing agencies are a cost-effective alternative to growing your in-house marketing department; they're low risk but offer a high reward. Don't believe us? We'll show you. Get a project started with us by calling 01743 296700 or emailing [email protected]