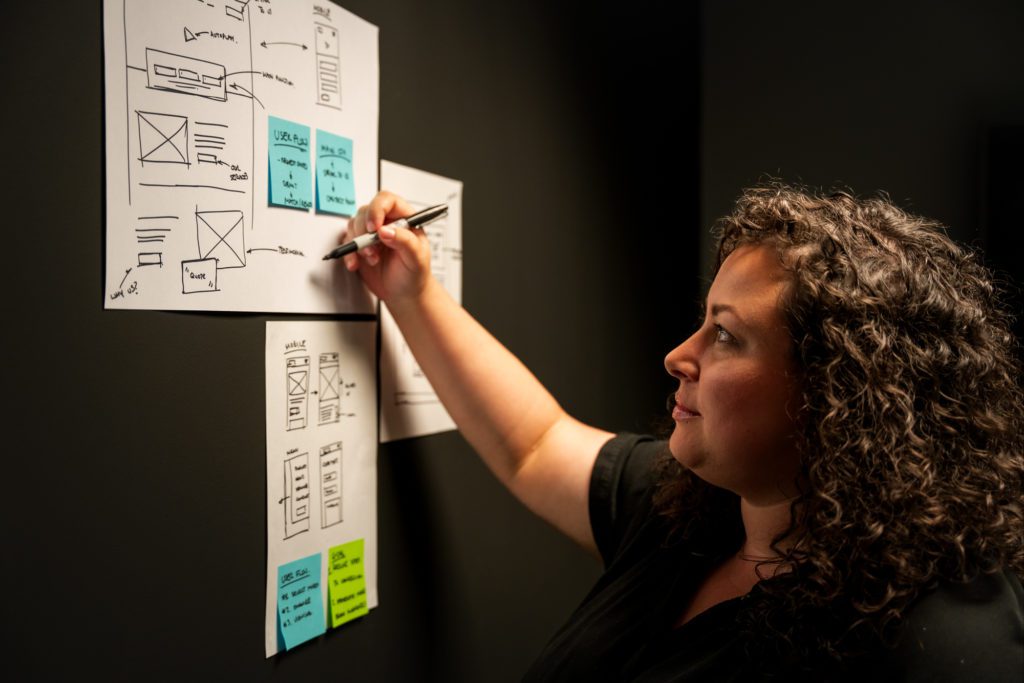 WordPress is an open-source content management system (CMS) which enables users to create a website from the ground up, with an array of tools available. Over 40% of the internet is filled with websites that have been built using WordPress, making it 'the world's most popular website builder'.
Popularity
There are many benefits to using WordPress for your business. One of which is its popularity. As the platform is used universally, there's plenty of support and resources for WordPress web development, coming from a vast community of developers, designers, and agencies (including ourselves at Reech!).
Personalisation
Whether it be a small and simple blog, or a large website, WordPress can be used to your advantage – no matter the size of your business or end goal. The CMS can provide a wide variety of templates, themes, and plugins that enhance your website and make it more suited to your business' needs and objectives. It can also support the use of text, images, and audio/video on your website, as well as third-party tool integration (CRM, marketing automation, payment gateways).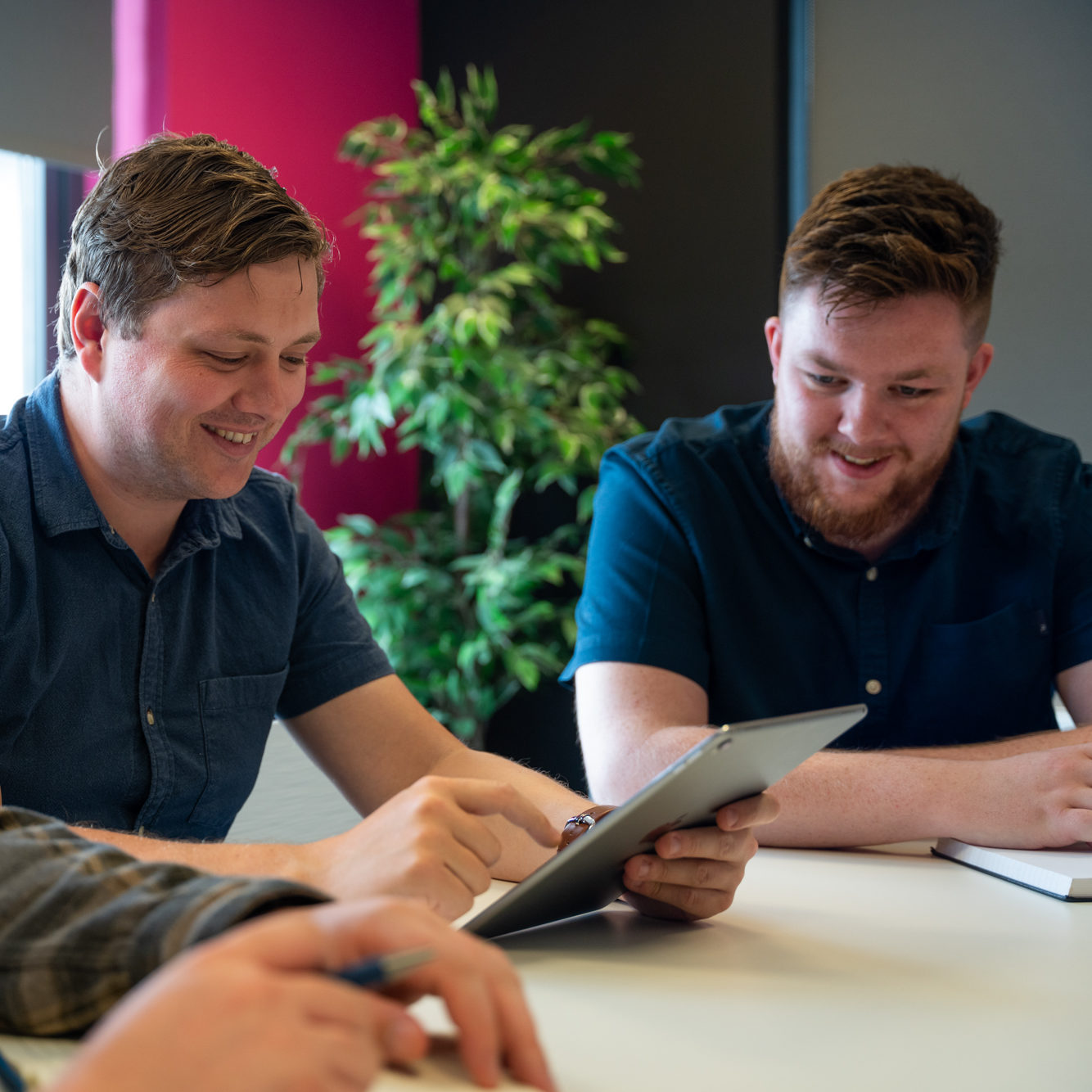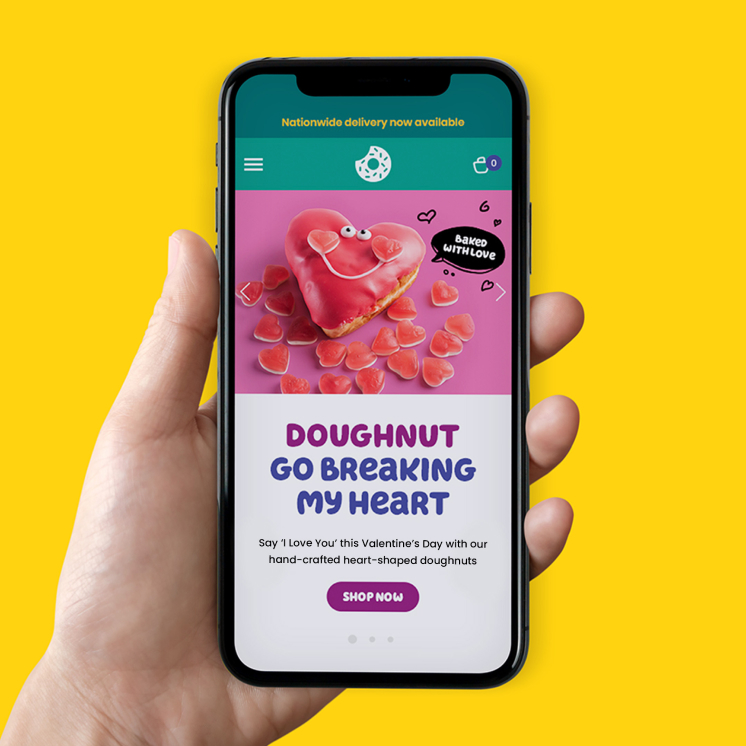 Support your business objectives
One of the great aspects of being able to customise your website using WordPress is that you can include plugins which align with what your business is trying to achieve, as well as custom coding features for optimal performance. A key part of WordPress web design is that both developer and user are happy with the final result. With WordPress development, you have the best chance at achieving your web-related goals.
Easy to use
Once your site has been built to your unique requirements, you won't have to worry about spending time or money trying to maintain it. Your website can be updated automatically via the WordPress interface, one of the many design points that makes the CMS easy to use and navigate. From the interface, WordPress makes it simple for users to add features to their website. As part of our expert website development services, we provide monthly Website Care which ensures your WordPress site stays secure and any plugins, integrations, etc are updated to reduce user experience.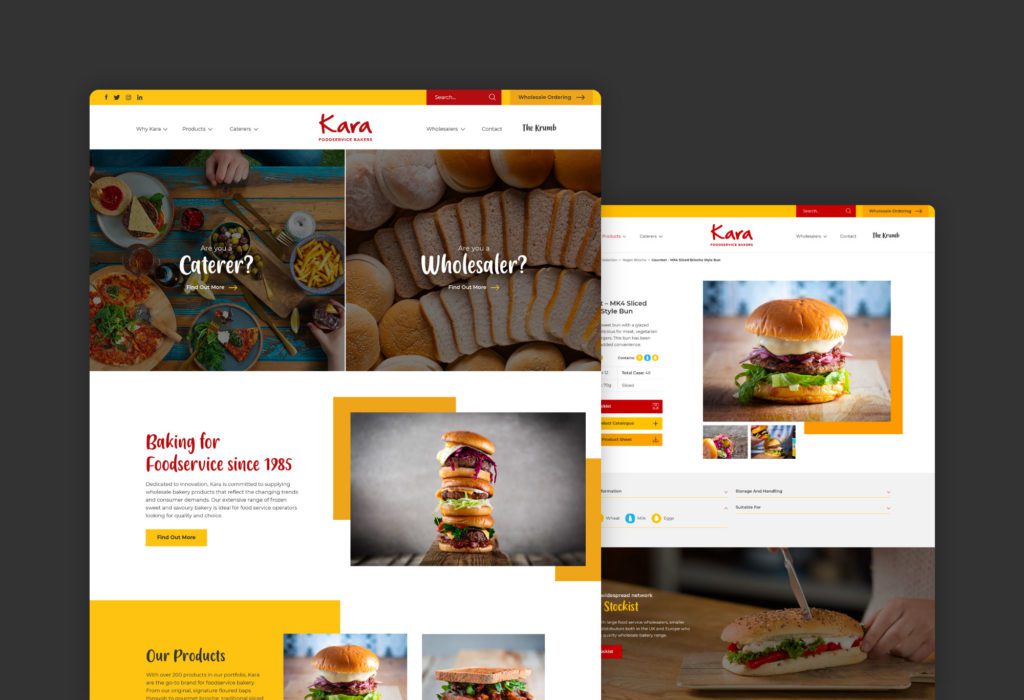 Great for Search Engine Optimisation (SEO)
Using WordPress is a great way of improving your search engine optimisation. The platform itself is optimised for SEO, providing features like custom titles, and adding alt tags to images. If one of your business objectives is to expand your website's reach by ranking higher in search results, there aren't many better ways to do so than using WordPress.
However, its important that to have a robust SEO strategy that you work with an experienced team to ensure what's pulled through is right for your objectives. We're experts in SEO and using Yoast, an SEO feature of WordPress, to optimise website content. Need support with your SEO? Get in touch with the team today.
WordPress web agency in Shropshire
With over 10 years of experience developing WordPress websites as an agency, we've become the leading web developer in Shropshire. We've been responsible for the first-class web development for local businesses such as Fletcher Homes, Salop Leisure, and Shrewsbury Prison – and we could help your business too.
Take a look at some of our work here or learn more about our website development services on our website. Ready to take your website to the next level? Drop us a message.