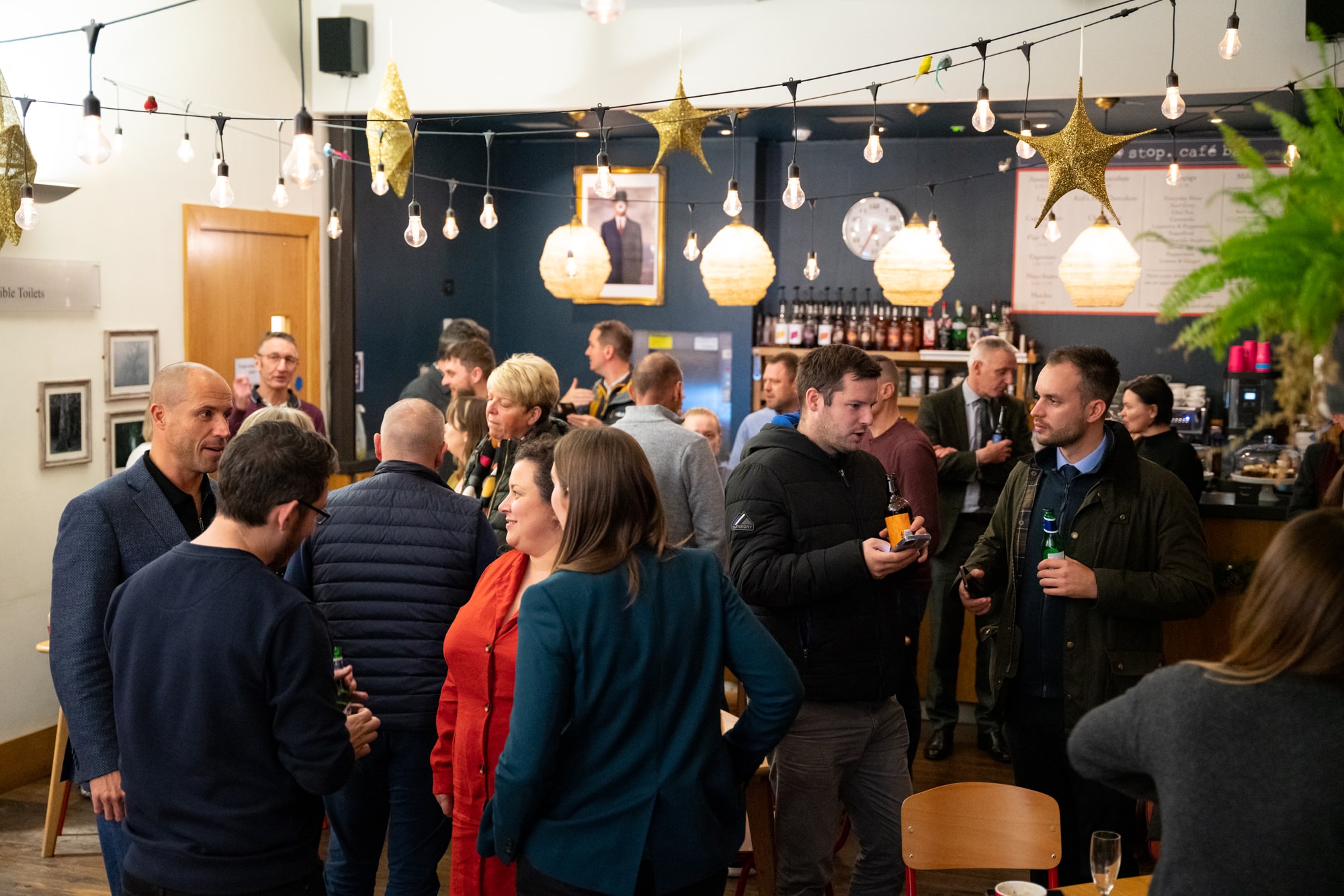 No matter the type of business you have – or even your size of business – attending networking events can provide a wealth of benefits.
The pandemic saw a surge of businesses launch as individuals took the lockdown as an opportunity to evaluate their personal and professional lives. However, 30% of new businesses fold after the first 24 months. Often this could be a result of poor business planning or the market as a whole, but it can also be due to a lack of support and guidance to help take your business to the next level.
Although the industry is filled with paid-for events, there are a number of opportunities that are free to attend, like Shropshire Bizfest. But what are the benefits of attending networking events for you as a business owner?
1: Learn from specialists
When it comes to business, there are so many different areas you need to consider. Your overall business plan, sales strategy, marketing, growth plan, and so much more. But it's impossible to know everything or know how to implement new ideas, trends, or technologies into your business. Attending networking events allows you to hear from different industry specialists who can highlight common problems business owners experience, identify different ways these problems can be addressed, and give real-life examples of how they've helped achieve business success. Hearing from other business owners about their wins and losses helps to put things into perspective and make you consider new and innovative ideas.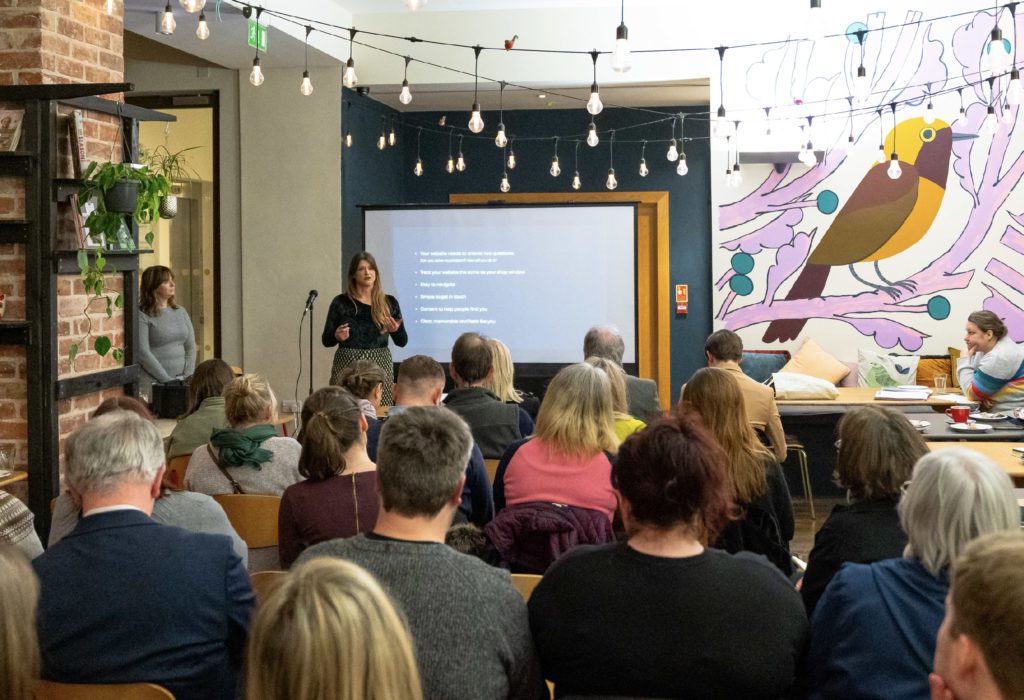 2: Get new contacts
For the longest time, word of mouth has been a great way to secure new contacts, and, in the modern age, LinkedIn has paved the way. But face-to-face networking events help you to create more meaningful connections, maybe even put faces to names you know in your industry or area. They also allow you to generate new contacts more efficiently whilst also gaining an increased number of contacts in a shorter time compared with trawling through LinkedIn. You never know what journey a new contact can take you on!
3: Generate sales leads
In addition to generating new contacts, attending networking events can also help you obtain new sales leads. Sparking conversations about your business and services, with an engaged audience can generate interest in what you have to offer, with the potential for this interest to convert into a sale. Even if you don't generate any new sales leads from other attendees, developing a new connection could lead to new sales opportunities through the recommendations of your new contacts.
4: Gain valuable sales and marketing insights
When you're spinning lots of different plates running your business, it can be hard to find time to delve into new sales and marketing trends and tools. Likewise, unless you have team members who are hired to complete specific tasks, it can be hard to learn about new ways to utilise some of your marketing channels to boost engagement and conversion. Attendance at events like Shropshire Bizfest allows you the opportunity to hear about major industry changes and what they mean for your business. You can also learn about how you should react to these changes and how to plan changes in your strategy.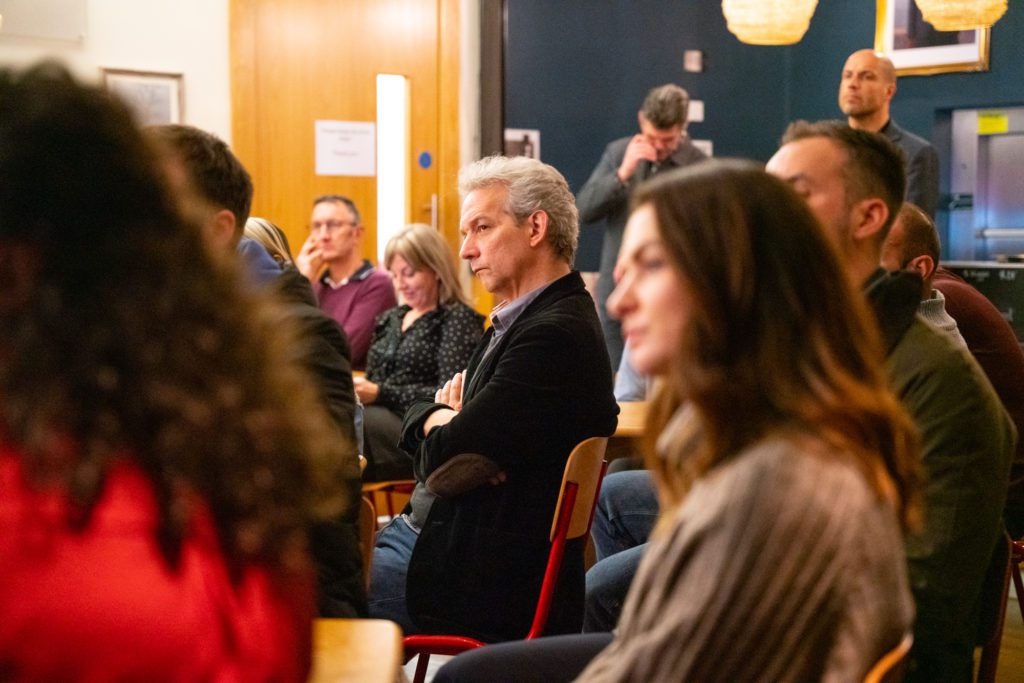 5: Get inspired – and excited!
If you work mostly on your own, it can be difficult not having anyone to bounce ideas off. This can result in you lacking in creativity, or even losing inspiration. Networking events mean you're surrounded by people just like you – business owners who are looking to gain insights and knowledge that they can take away and apply to grow their own businesses. Sitting in on seminars from key players in the industry will not only help spark new ideas but could also help you resolve any gaps or ideas you've struggled to develop into fully formed concepts. It's also a great way to gather information that you can take back to your office and knowledge share with your team.
6: Build brand awareness
Attending events is a good way to build brand awareness as it allows you to connect and speak with other attendees who may not be aware of your company. But that's not the only way you can build your brand awareness. Most networking events have opportunities that will allow you to increase this further through exhibition spaces and even speaker slots. Research the event, who it's marketed towards and consider how your offering may be of benefit to attendees. This will allow you to identify the value to your business of participating in the event as more than an attendee.
If you're looking for networking events in Shropshire where you can hear the latest insights and hear from speakers including The Apprentice winner, Mark Wright, register for Shropshire Bizfest. This is a fantastic opportunity to meet with other local businesses, learn from other business owners, gain some new knowledge – and have fun in the process.
Bizfest is taking place on 14th September 2023 at the Dye House, Flaxmill Maltings in Shrewsbury. Places are limited, so make sure you register today to avoid disappointment!