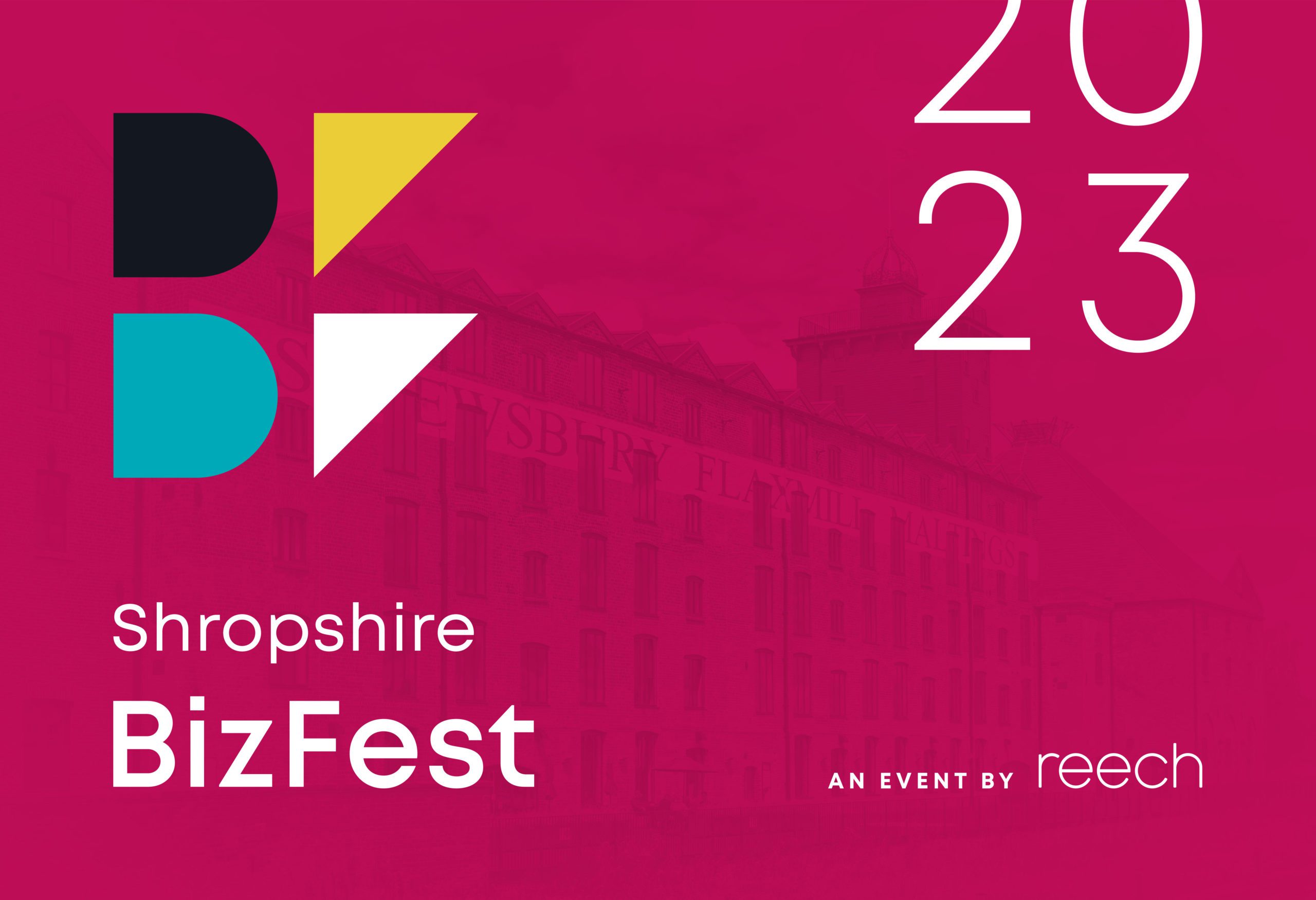 Shropshire BizFest brings together authoritative speakers, inspiring business leaders and the county's most innovative companies.
Ignite your business growth…
Join Reech at The Dye House, Shrewsbury Flaxmill Maltings this September to access exclusive content, gain valuable insights and make connections to help drive your business forward. Returning for its third year, register for BizFest today to secure your place.
What you need to know
14.09.23
The Dye House
Shrewsbury Flaxmill Maltings
SY1 2SZ
2pm – 7pm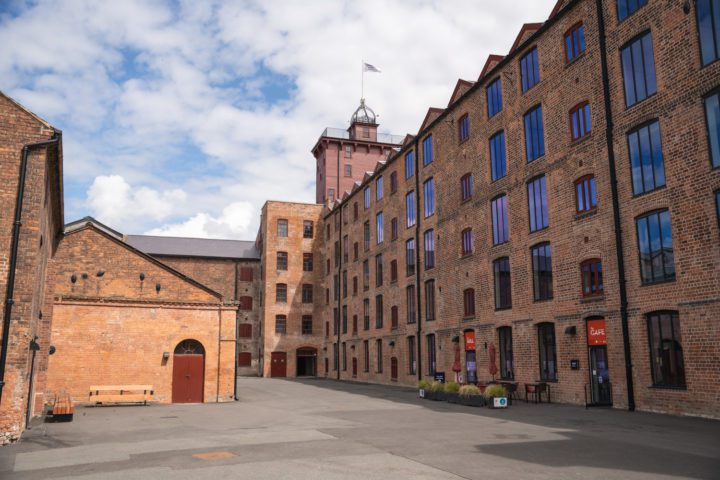 Why BizFest?
300 delegates: Connect and continue the conversations long after the event.
Keynote speakers: Hear from a balanced and exciting line up of speakers.
Learning & development: Take thought-provoking insights back to your team.
Suppliers & partners: Identify companies and solutions to take your business to the next level.
Networking areas: Meet and share learnings with local business leaders.
Brand awareness: Introduce your business to captivated decision makers.
Lead generation: Discover new contacts & form meaningful working relationships.
Food & drink: Try something new from a curation of local suppliers.
Live music: Come together and enjoy after a content packed day.
Guest Headline Speaker
Mark Wright is an award-winning, influential entrepreneur and digital marketing specialist, renowned for his success in winning BBC's The Apprentice.
In securing the winners title, Mark went on to find and develop one of the UK's fastest growing digital marketing agencies, Climb Online, in partnership with Lord Sugar.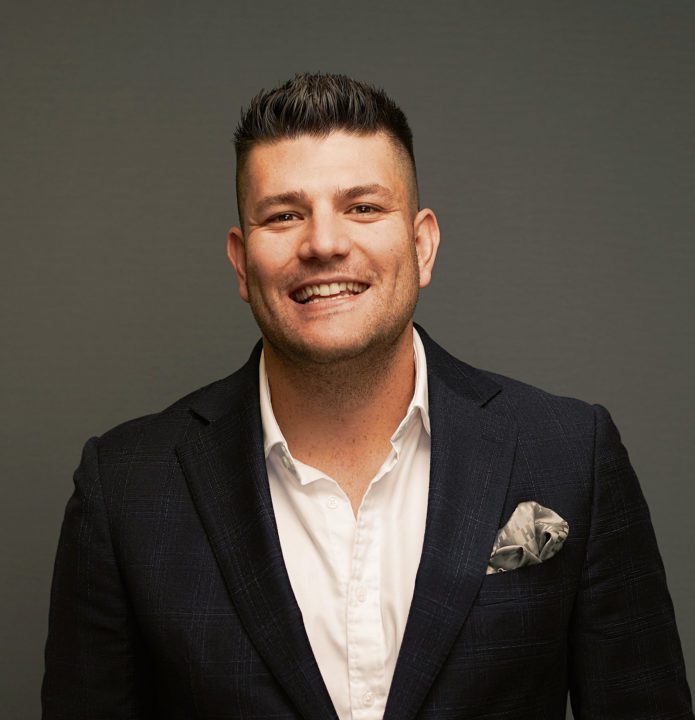 Mark's experience in building and creating a multi-million-pound turnover digital empire has led him to source and invest in additional businesses within the property investment, web development, public relations and hair and beauty sectors, where he has dedicated his time to implementing strategies that have replicated admirable levels of success.
Mark's proven skills and capability in business has earned him credentials as an ambitious influencer on lead generation, profitability, and growth, where his journey to success has inspired Entrepreneurs globally – both across the UK and overseas.
In January 2017, Mark secured a prime spot on the Forbes 30 under 30 list, for his continuous impact on and dedication to the business sector. He has since won a host of business accolades including Entrepreneur's Team of the Year at the 2018 Great British Entrepreneur Awards and Entrepreneur of the Year at the 2018 UK Business Awards.
In June 2019, Wright launched his very own UK business conference, CLIMBCON, which welcomed hundreds of Business Owners and aspiring Entrepreneurs to learn from proven business leaders.
In November 2022, Mark sold Climb Online for a high 7-figure sum to global digital group, xDNA. Making him the first Apprentice winner to successfully complete a 3rd party exit. In remaining on the Board as a Non-Executive Director and Shareholder, Mark continues to play an instrumental role in the growth and development of Climb Online, as well as his other business interests around the world.