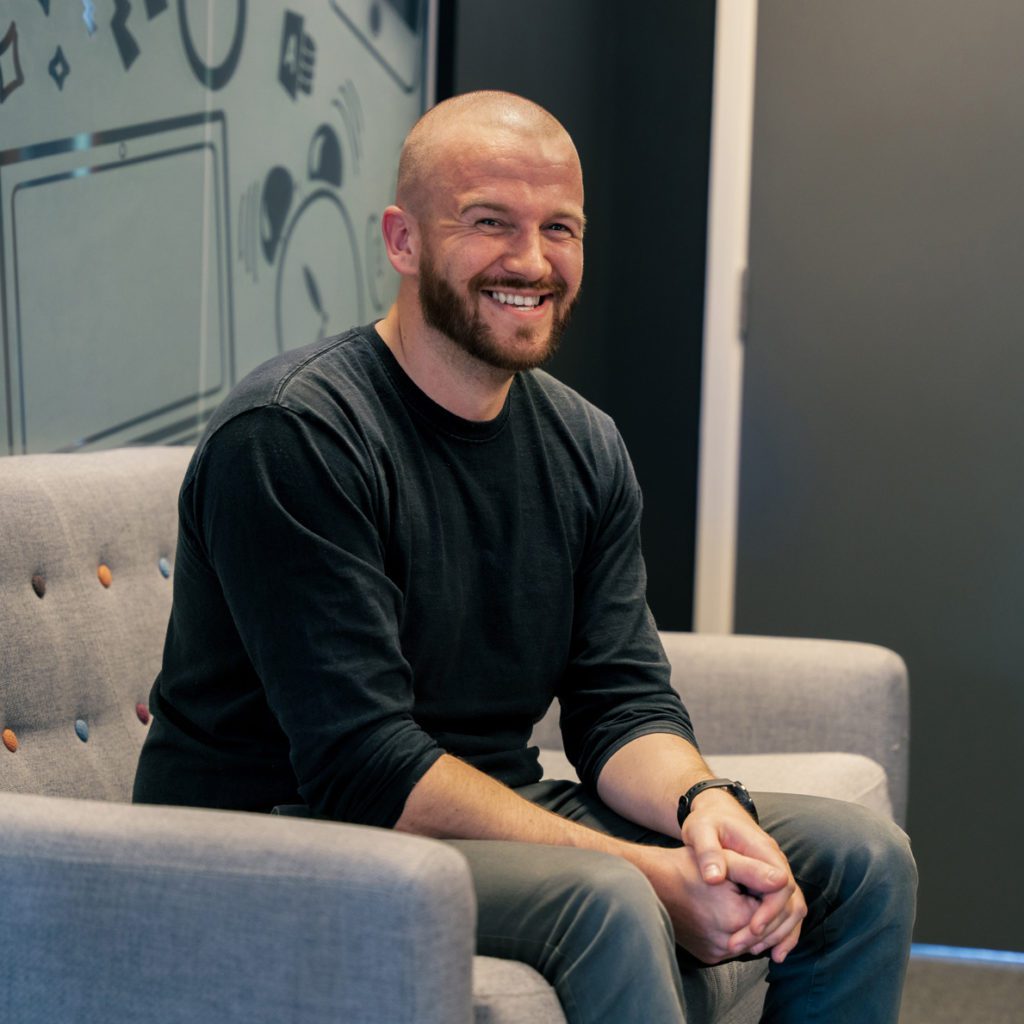 Tom joined Reech in May 2021 as a Graphic Designer.
Specialising in brand identity and web design, Tom designs for both print and digital outputs.
He's a bit of a dab hand in photo retouching and manipulation. With a background in industrial design, he has over 6 years of experience working in both design consultancies and advertising working with clients (and well known brand names!) such as Jaguar Land Rover, Virgin, Alstom and Siemens.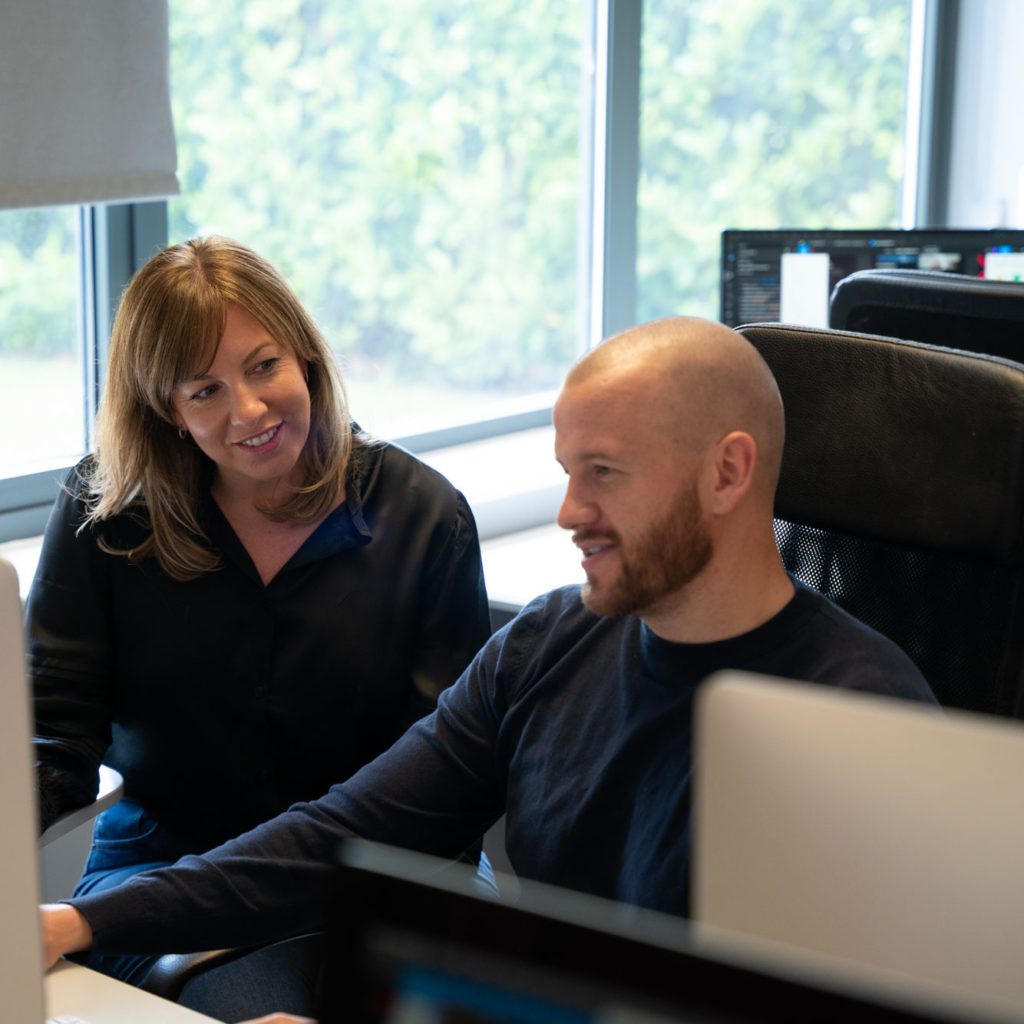 Keen to take on a challenge, Tom is at his happiest when given a blank canvas and a pen and is often found sketching out ideas and concepts for brands and designs in the office.
After a spell working in London and Birmingham, Tom is extremely happy to be back on his home turf of Shropshire. In his spare time, he enjoys the outdoors in any form – whether it's in the mountains, running or having a BBQ with his friends and family.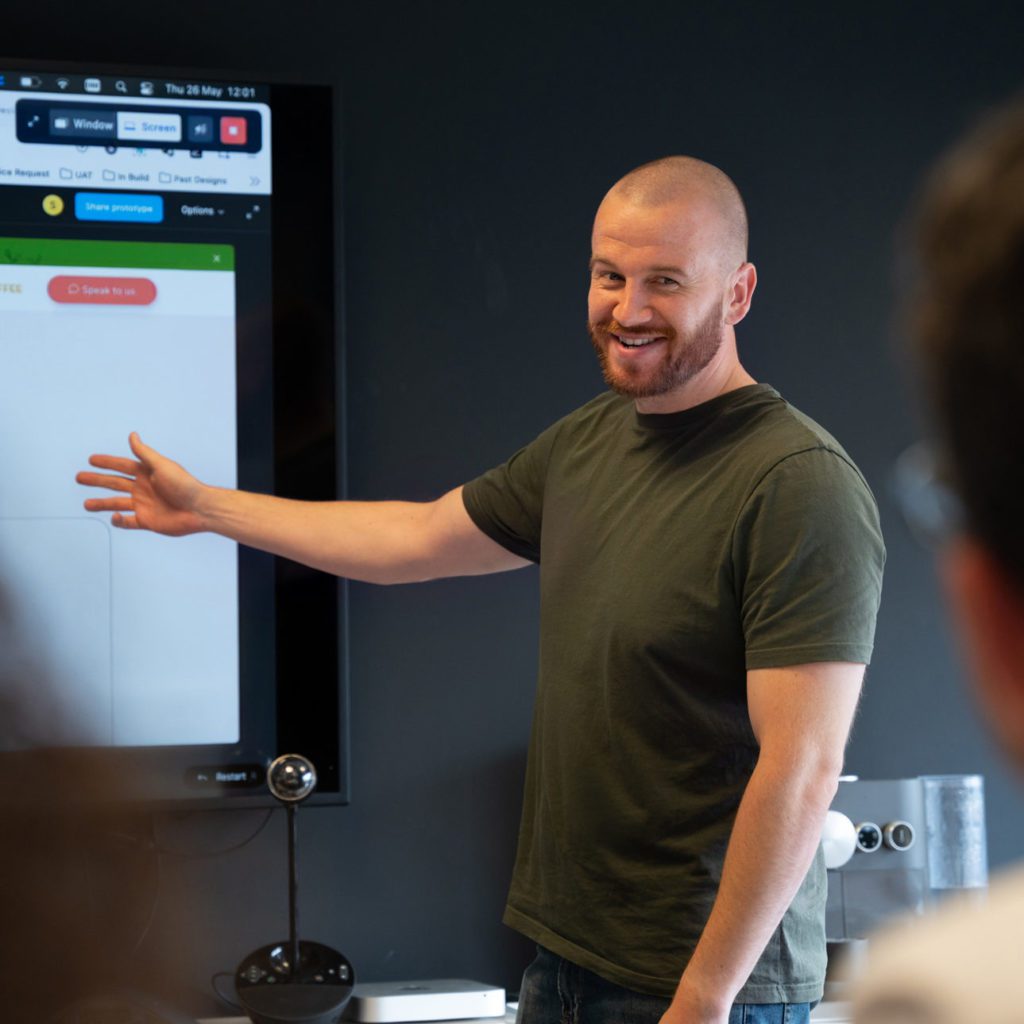 Favourite Tipple
Old J Rum