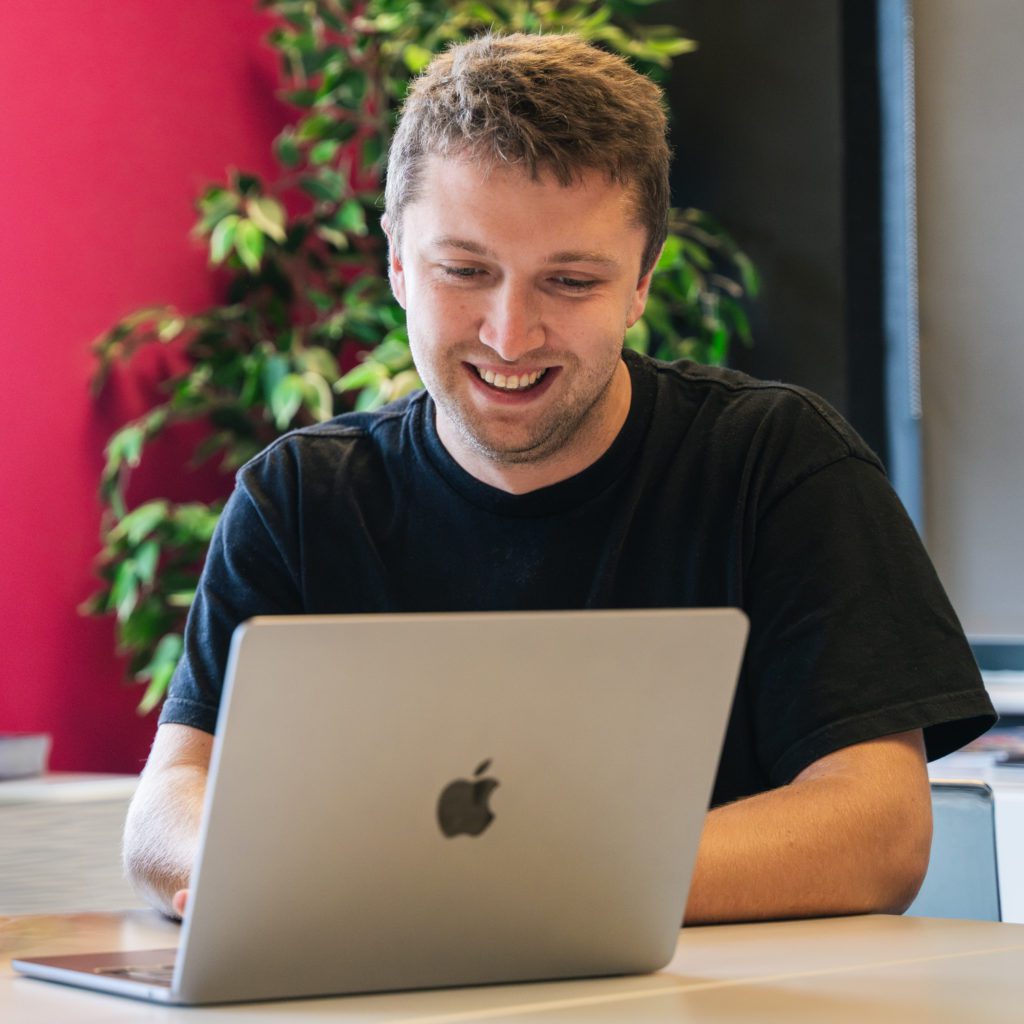 Stephen joined Reech in July 2023 as a Content Specialist
Stephen is our in-house wordsmith, specialising in all content for both our clients and the agency. Within his role, Stephen creates original and innovative copy for clients, collaborating with our internal teams to ensure content works across both digital and traditional mediums. He also focuses on branding, creating impactful brand messaging that supports our clients goals and promotes growth.
He's looking forward to exponentially growing Reech as a thought-leading and innovative marketing agency, whilst also providing a one-stop service for all our clients.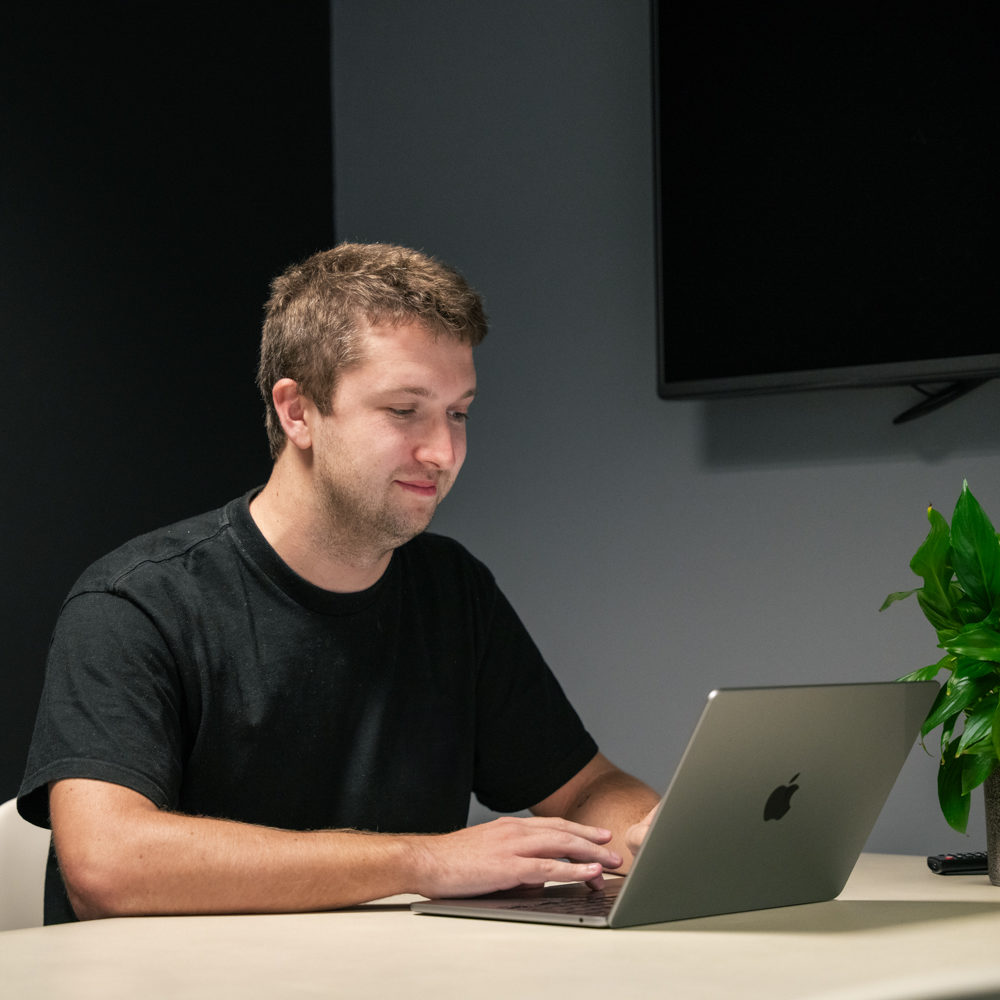 Stephen has previous experience across a broad range of marketing services
From his previous roles, Stephen has developed a wide range of skills and experience, These include omnichannel copywriting, social media, SEO, PPC, brand development, visual asset creation and campaign strategising; he's explored many avenues of marketing! All of this experience has shaped a wide band of experience that he can apply to our content creation services at Reech.
In his free time, he loves staying active and being outdoors playing football, cycling, running and hiking. He likes to reward himself for this activity by catching up with friends for a pint (or two!) at the weekend!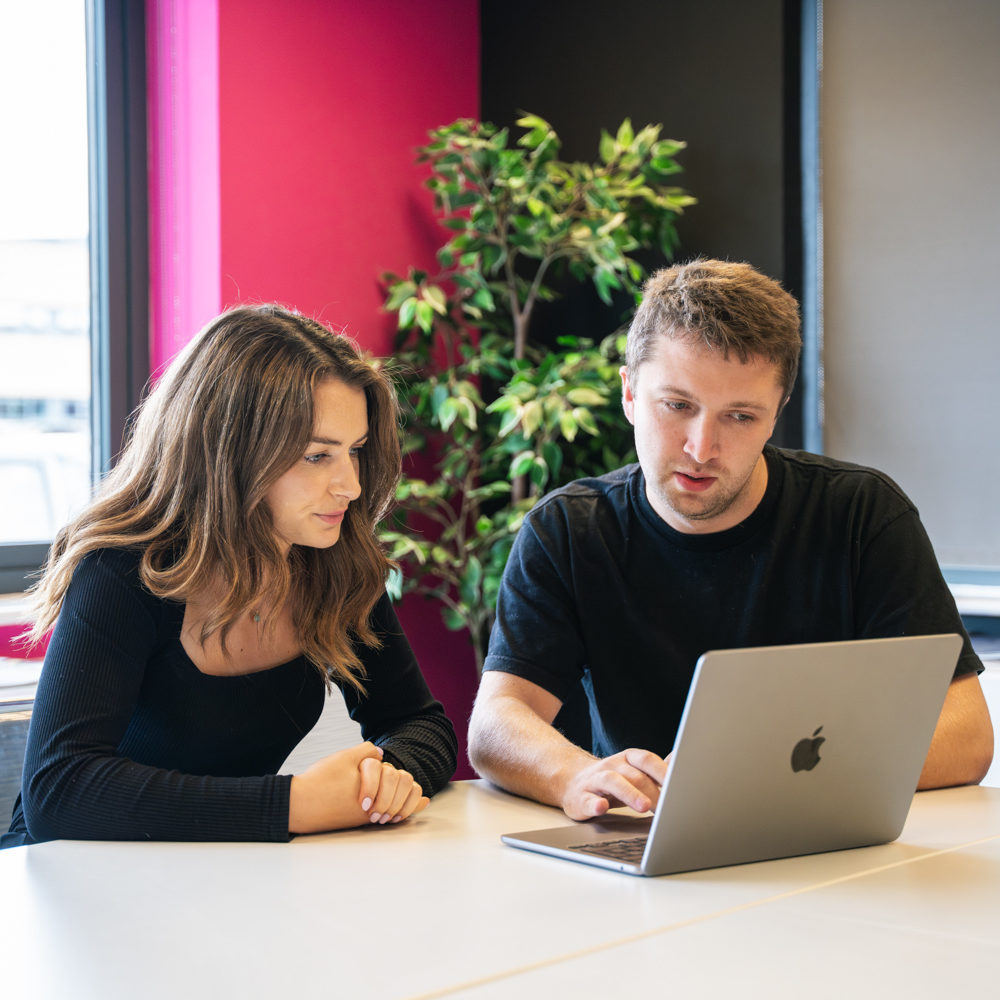 Services Stephen works on: