Ready to go viral?
Video Hosting
Keeping your content safe and visible.
So, you've invested in video creation – or maybe you've spent time internally to develop your own video content. What's next? Creating video content can be a massive time suck (not to mention, the financial cost) so it's vital that your media is uploaded in an environment where it's not only safe – but your viewers can find it!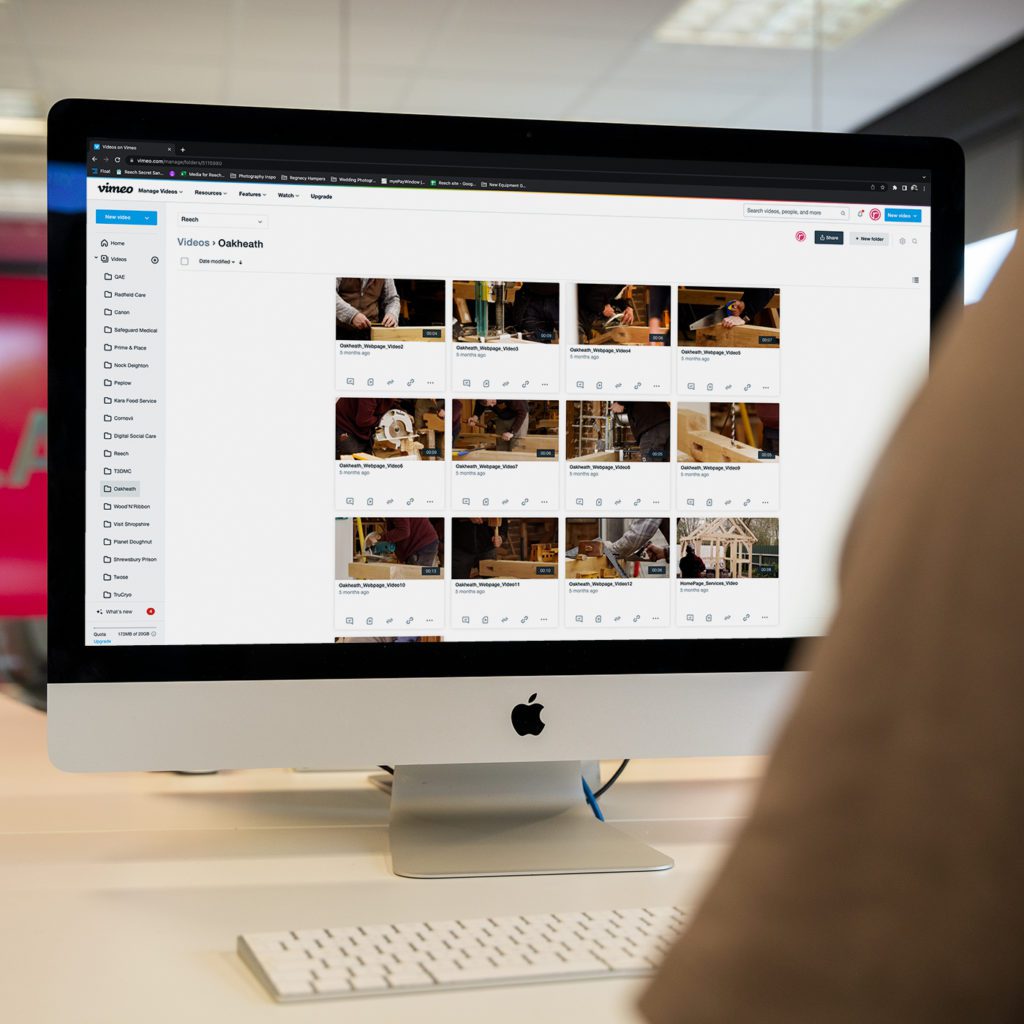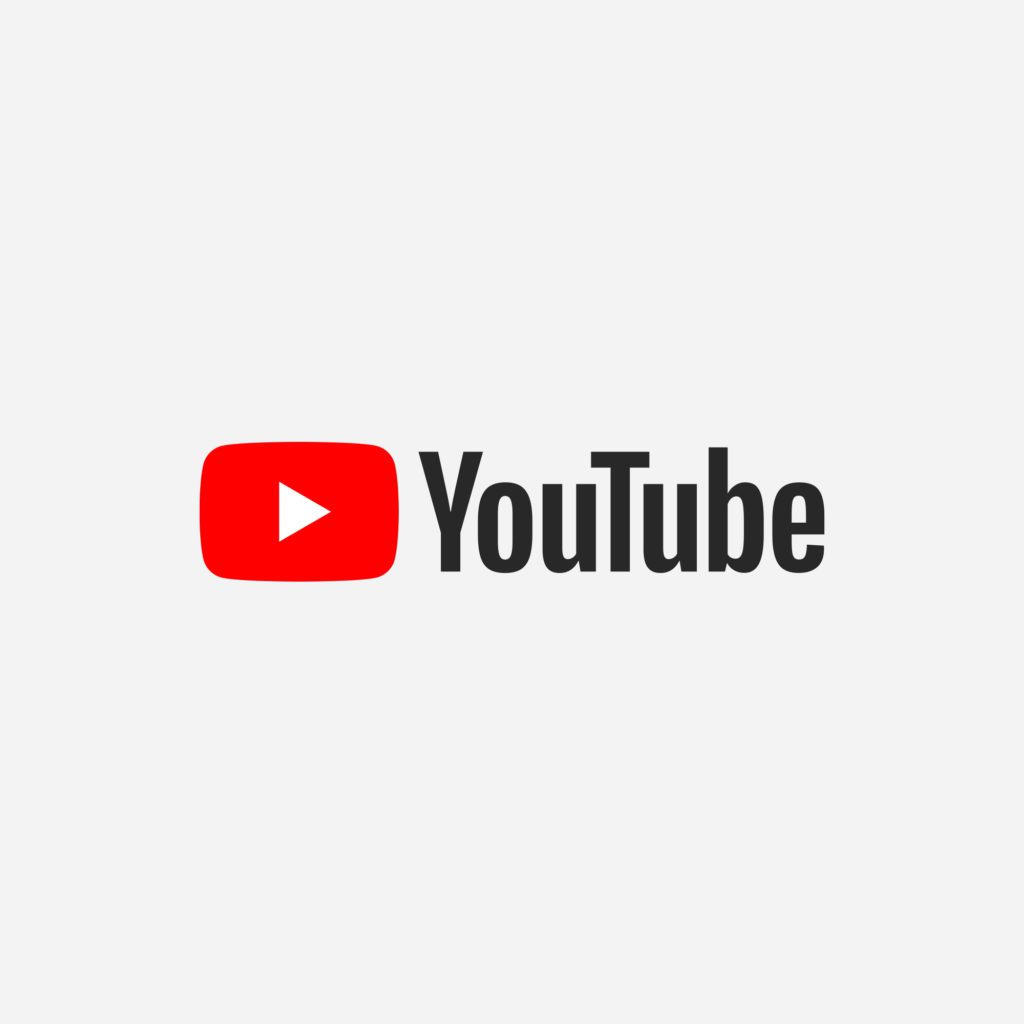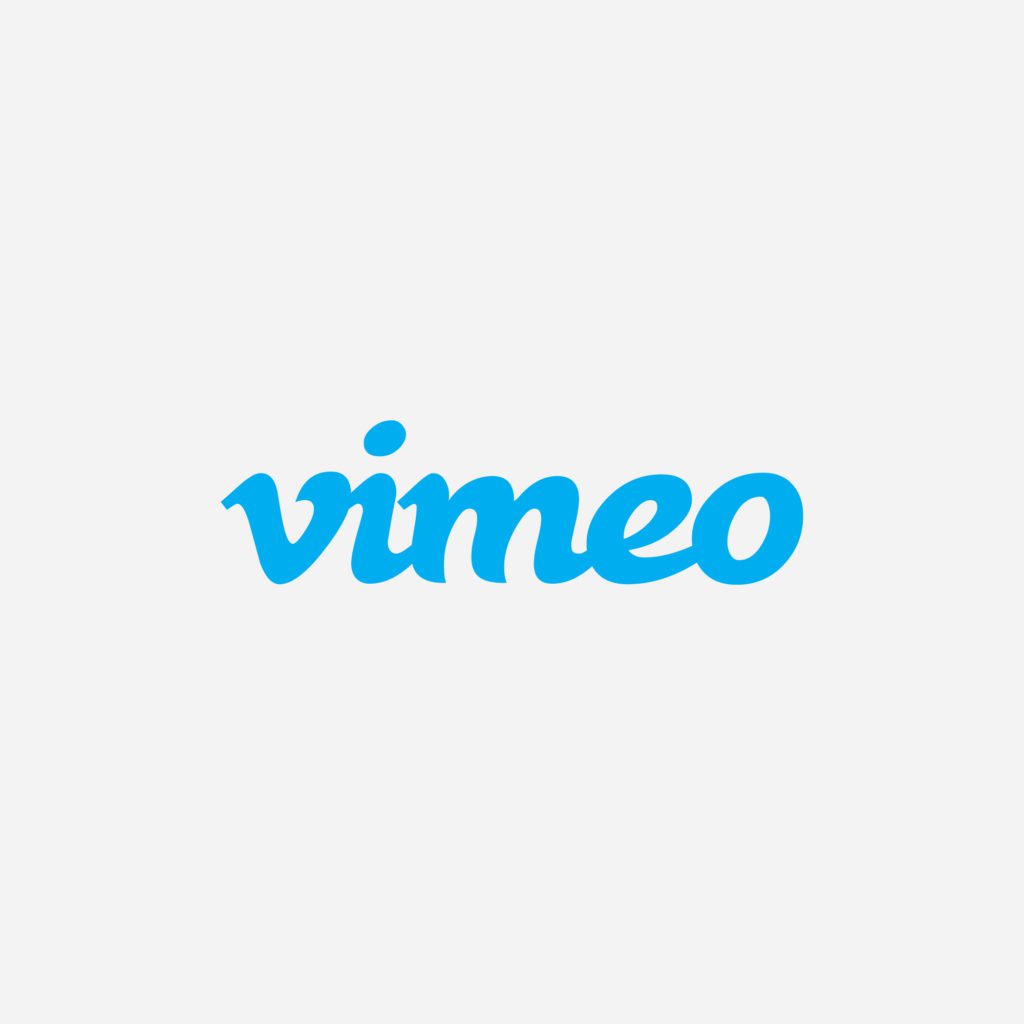 Hosting isn't just for websites…
Video hosting is a specialist requirement as your website can be viewed on multiple devices – therefore your video content must be reactive to their connection and browser type.
We provide a specialist video hosting service on Vimeo, the world's leading professional video platform. Whether your media has been captured and edited by our media team in-house, or you need some existing videos to be hosted – we've got you!
We'll take your content and upload it to our secure account and optimise it so it can be embedded onto your website. We'll also make sure (unless it's top secret!) that it can also be easily found by users of Vimeo and search engines through web optimised titles and descriptor text. Once your content is uploaded, our digital marketing team will update your website content with the fresh new video links and check everything is loading and appearing as intended.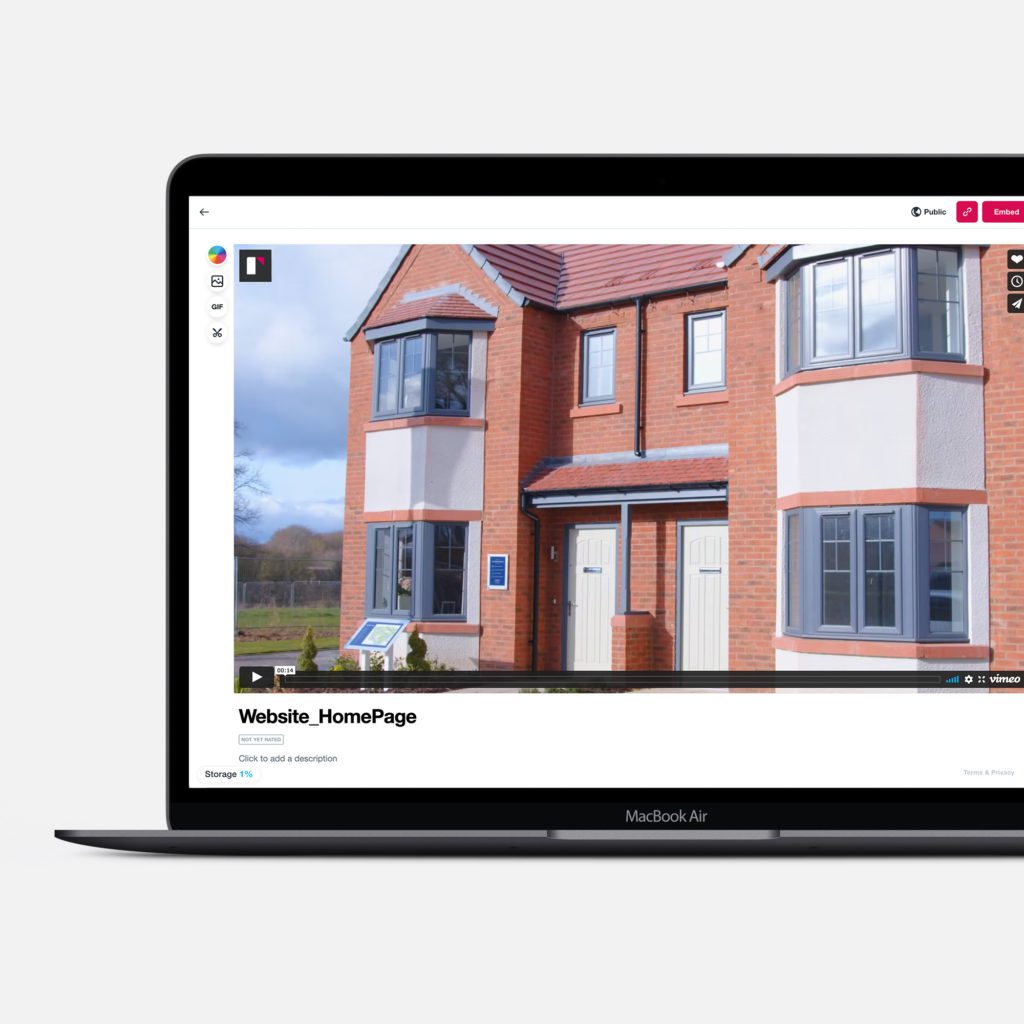 Want to make a splash on YouTube?
We also have experience in managing and optimising video content for YouTube. If you have an existing channel or are taking the plunge with YouTube as new strategy, talk to us. We'll develop a video strategy for you, guide you on how to create your own video content (or we'll get to work capturing this for you) and once you're happy with the finished article, we'll upload this to your channel with search engine optimised content. YouTube needs to be treated much like your normal Search Engine Optimisation strategy, with content that is linked to questions or phrases that users ask when searching for video content. But don't worry, we've got you covered.
"Reech had a large expertise in all the areas and all the knowledge that we didn't have in our business. There's been so many benefits of working with Reech - the change in brand was a huge step for us, allowing new identities for our businesses to move forward."
Bring your marketing to life.
Video and animation are fast becoming an essential part of a digital marketing strategy. Web search engines place video-rich websites higher in their search rankings, making engaging video content a cost-effective but impactful way to maximise traffic to your website. Sound good? Get in touch.