Taking your media to new heights.
Drone Videography
See your space like never before.
Often an image just won't cut it for some of your marketing materials. You need something that takes your audience's breath away and showcases your business in a completely different way. With our drone videography service, you can enhance your existing media with stunning imagery that amazes and intrigues viewers.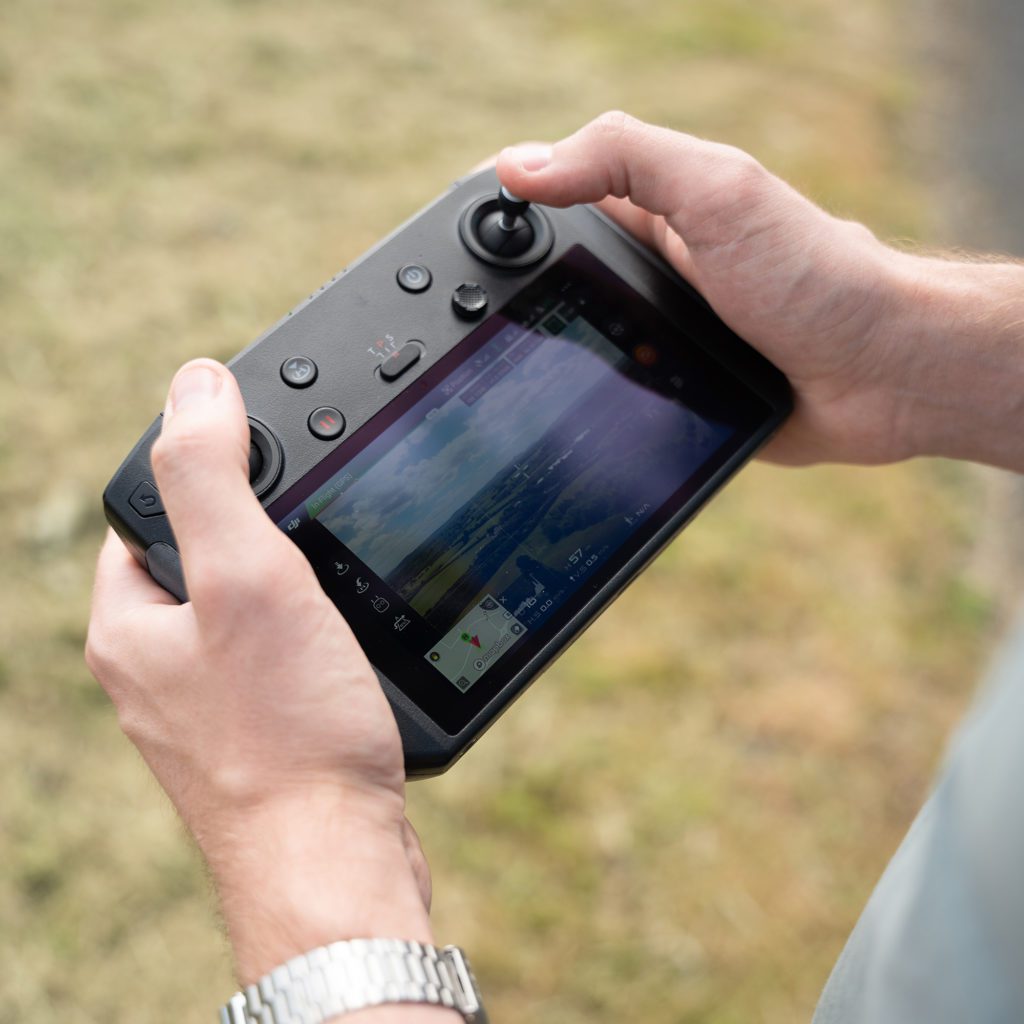 They say that a picture can tell a thousand words, but video tells so much more – and in a much more dynamic way. So, what about drone videography?
For businesses that offer grand scale products, such as housing, construction – or even the place in which you work – drone videography can put a completely different perspective on your business to your customers. We're skilled in capturing drone videography, using the latest high-tech gear that will provide you with powerful media that can be used across your digital marketing assets.
From upgrading your existing website video content, your social media posts and even your digital advertising, our drone videography service helps your viewers to visualise – in real-time – what you're all about. Captivating copy and slick photography can also achieve this, but with drone videography, there's no need to sell it. Your users will see for themselves what you're all about.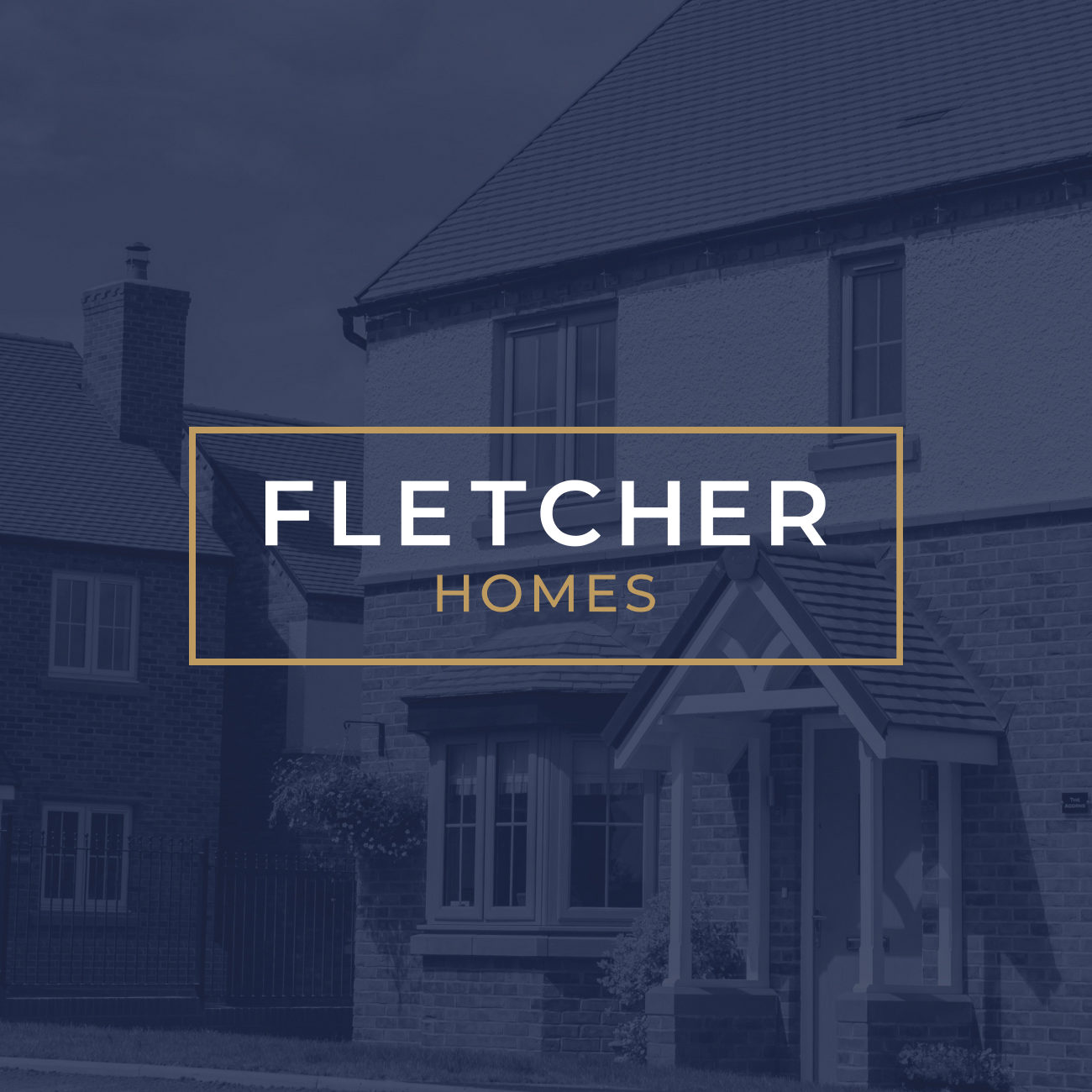 Featured Project
Repositioning of a luxury local housing developer
As their strategic marketing partner, we have helped to evolve the Fletcher Homes brand, making this more in-line with the quality of their homes. We have developed a suite of development brands to make Fletcher Homes recognisable throughout all their locations, establishing brand values, USPs and a tone of voice which has been applied throughout all marketing materials, including sales brochures, website content and their social media channels.
Social media lacking?
Drone photography and videography can really boost your social media channels – when done right. We're experts in ramping up B2B and B2C social media channels with real results, using engaging copy, kick-ass graphics and incredible photography & videography.
Like what you see?
We're proud to be a full-service marketing agency. From branding and content creation to social media management and SEO and even complex, bespoke website development; we offer it all. Ready to change up your brand and marketing approach? We're ready for you…