Bring your marketing to life.
Animation Services
Tell your story in a unique way.
Animation offers a different way for you to engage with your audience and express your brand message. Taking a sequence of static images and playing them in quick succession, animations are a key visual communication tool and can make mundane content vivacious and engaging.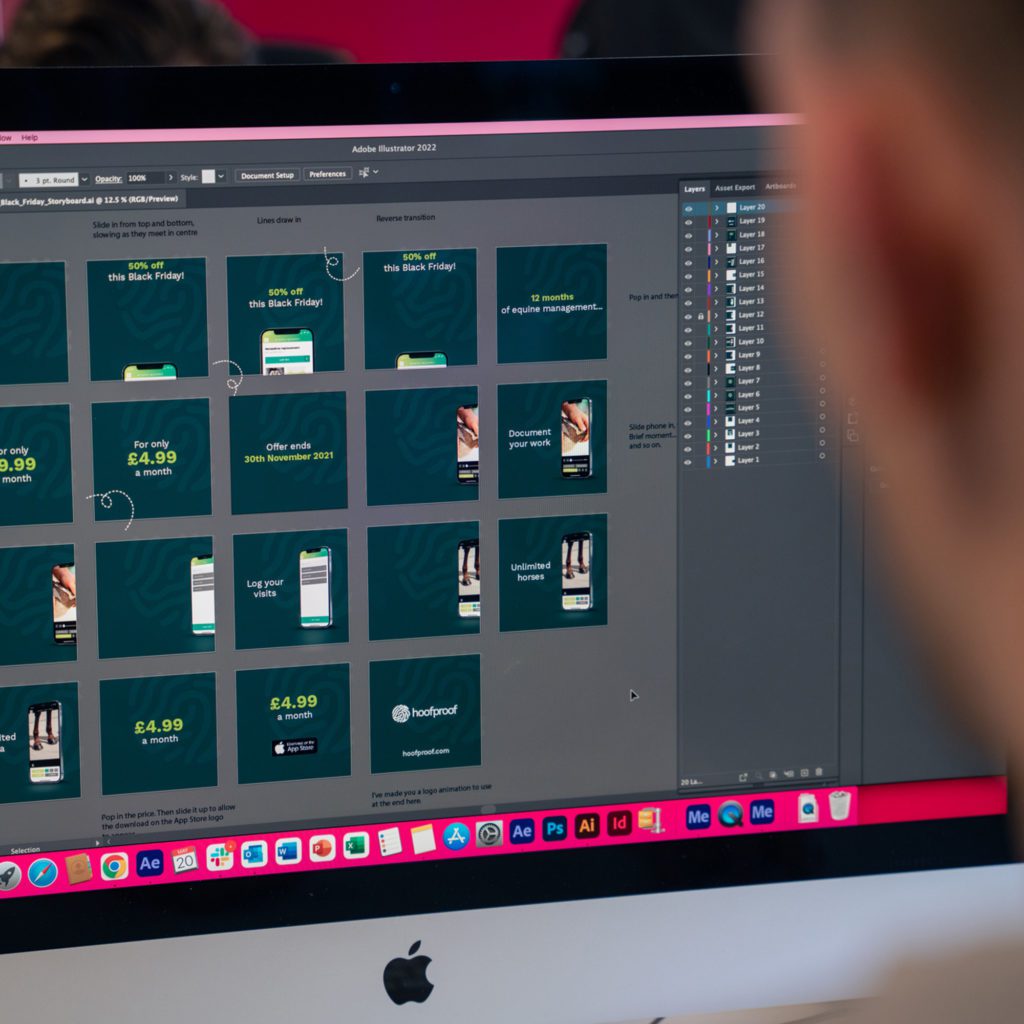 Kicking your marketing up a notch.
An animation is a visual movement that is created by a series of images. But animation is so much more. Investing in video and animation services gives you so much versatility, bringing your marketing to life in a number of ways; from transforming your social media presence and taking your digital campaigns to new heights. But what many don't know is there are different types of animation – each of which can be used in a different and dynamic way.
Traditional animation
Traditional animation is predominately 2D and follows a more old school approach that is similar to the original works of Disney animations. Concepts and imagery are drawn on paper, with every single frame captured to create the motion seen on screen. Time consuming but impressive!
2D vector
With this form of animation, the motion is created through the use of vectors rather than pixels. For example, JPEGs, GIFs and BMP are pixels which can have their quality altered as they are shrunk or expanded. With vectors, the resolution matters less, and characters and structures can be created through simple shapes. This is ideal for simple, or low budget animation requirements.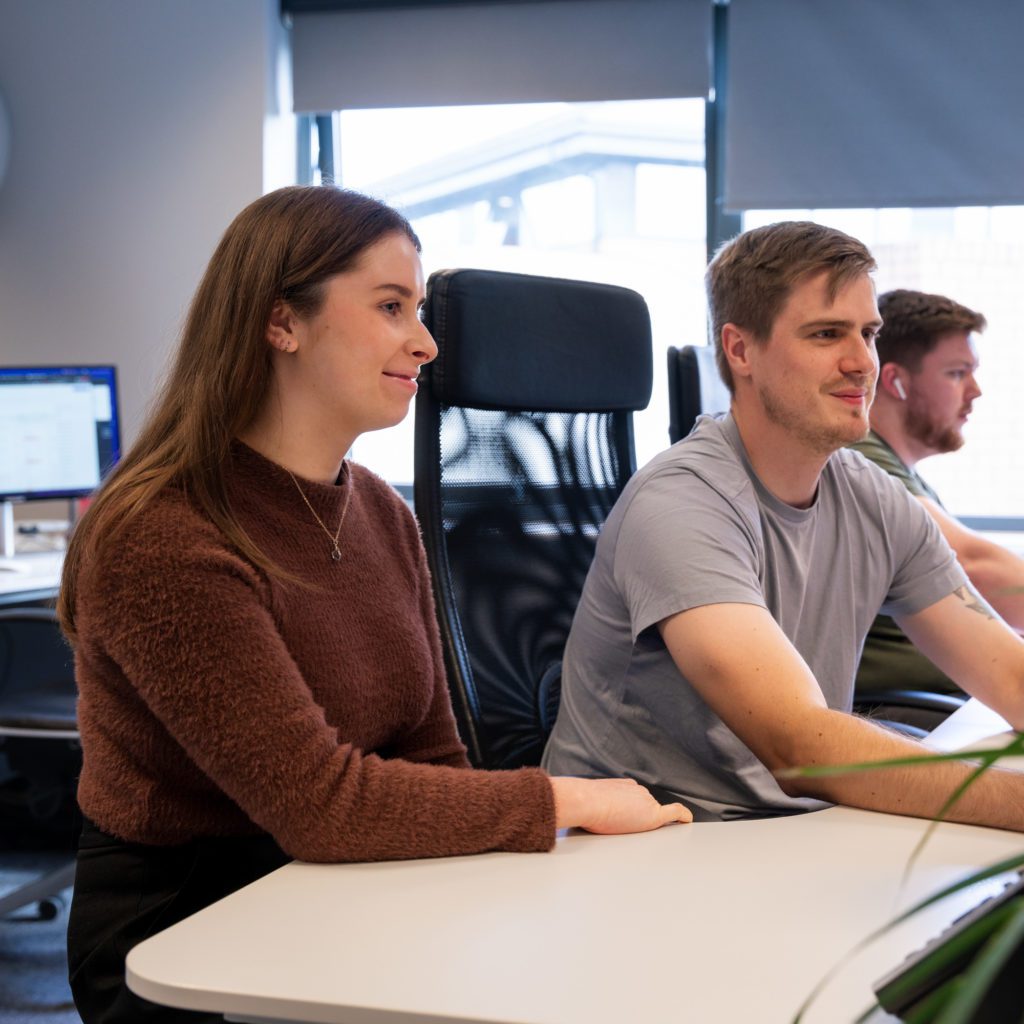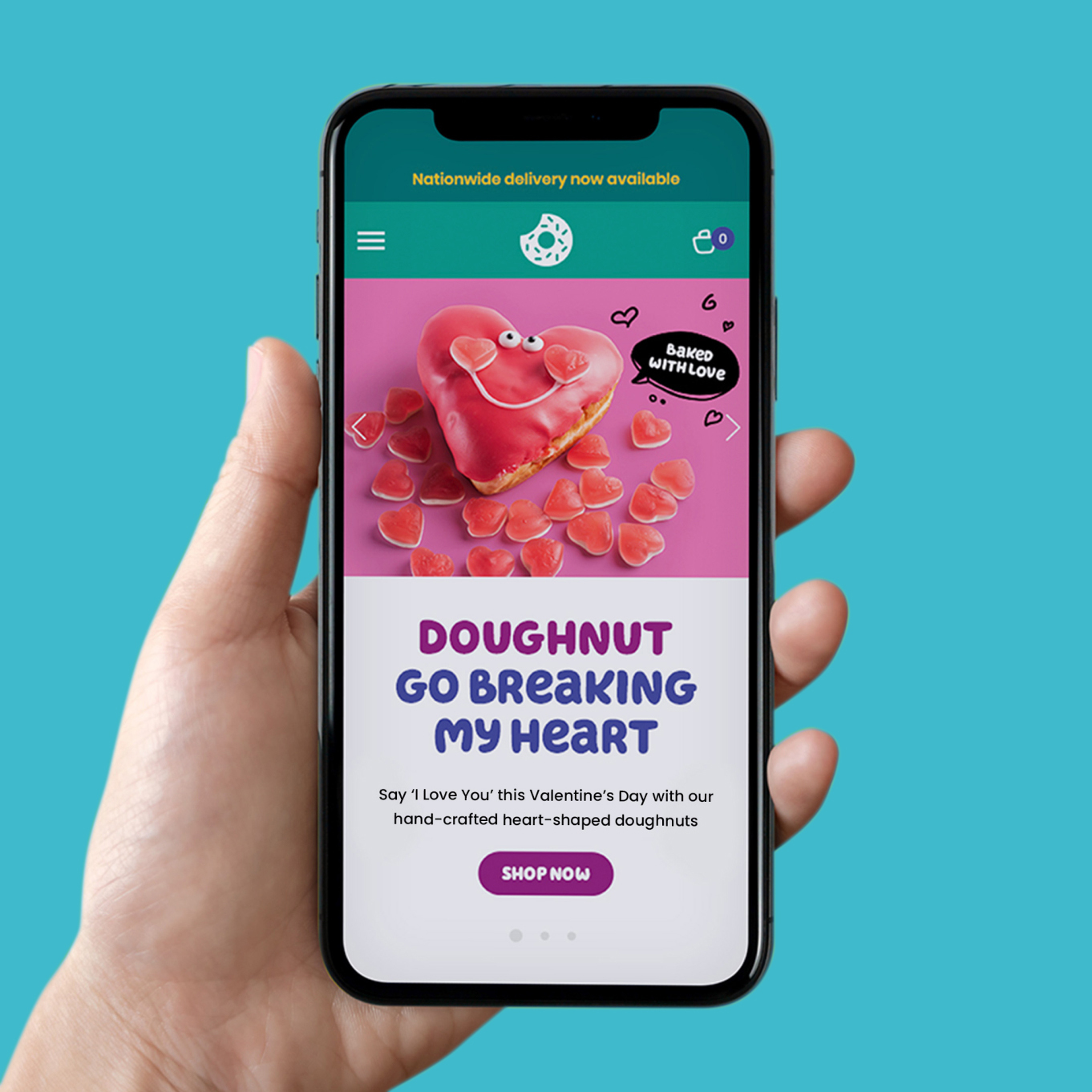 Featured Project
Doughed up website & marketing support
Planet Doughnut came to us with the requirement for a brand-new website and on-going marketing support, including photography and social media. From our initial Discovery Session, we identified the need for a completely bespoke website that was not just a brochure site to promote the range of products available, but also had an e-commerce element that allows customers to purchase and have doughnuts delivered straight to their door.
Managed Services
If you're tight on resource or need on-going, monthly support to help you achieve your business goals, why take a look at our Managed Services? These are monthly, flexible services that are tailored to your unique needs. From marketing strategy and social media management, to website care and SEO.
"What made Reech stand out was that they really understood, not just what our aims were for the project, but also the business and the problems that we were trying to solve."
Plan. Create. Measure.
Our key to your success all starts with our tried and tested strategy. We follow a simple but proven approach – whatever the client, whatever the project and whatever the scope: Plan, Create, Measure. It works every time.