Let your brand shine.
Studio Photography
Show off your best assets.
To put your brand in the spotlight you need great visuals that showcase your products and services, connect with your audience, and supercharge your brand image. Using our dedicated photography studio in Shropshire, we deliver dynamic product shots, lifestyle images and team headshots that really hit the mark.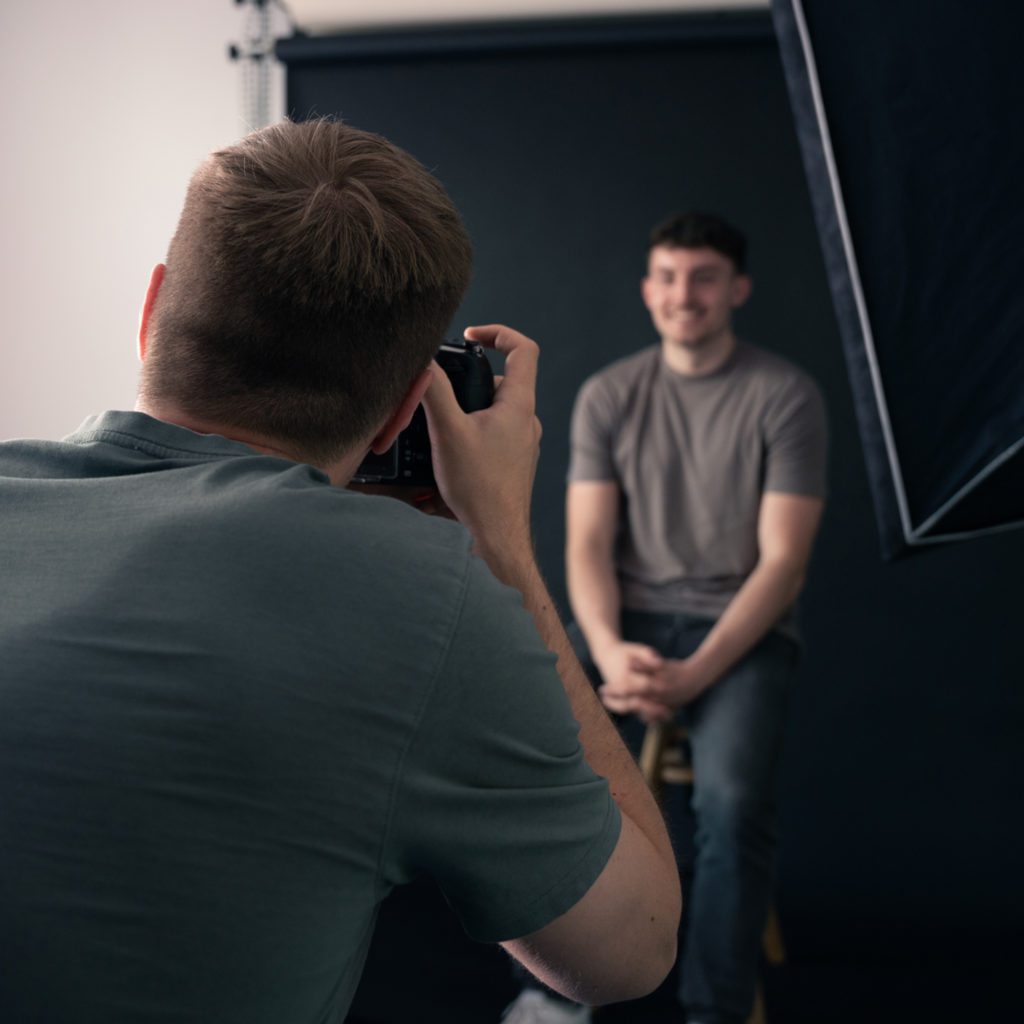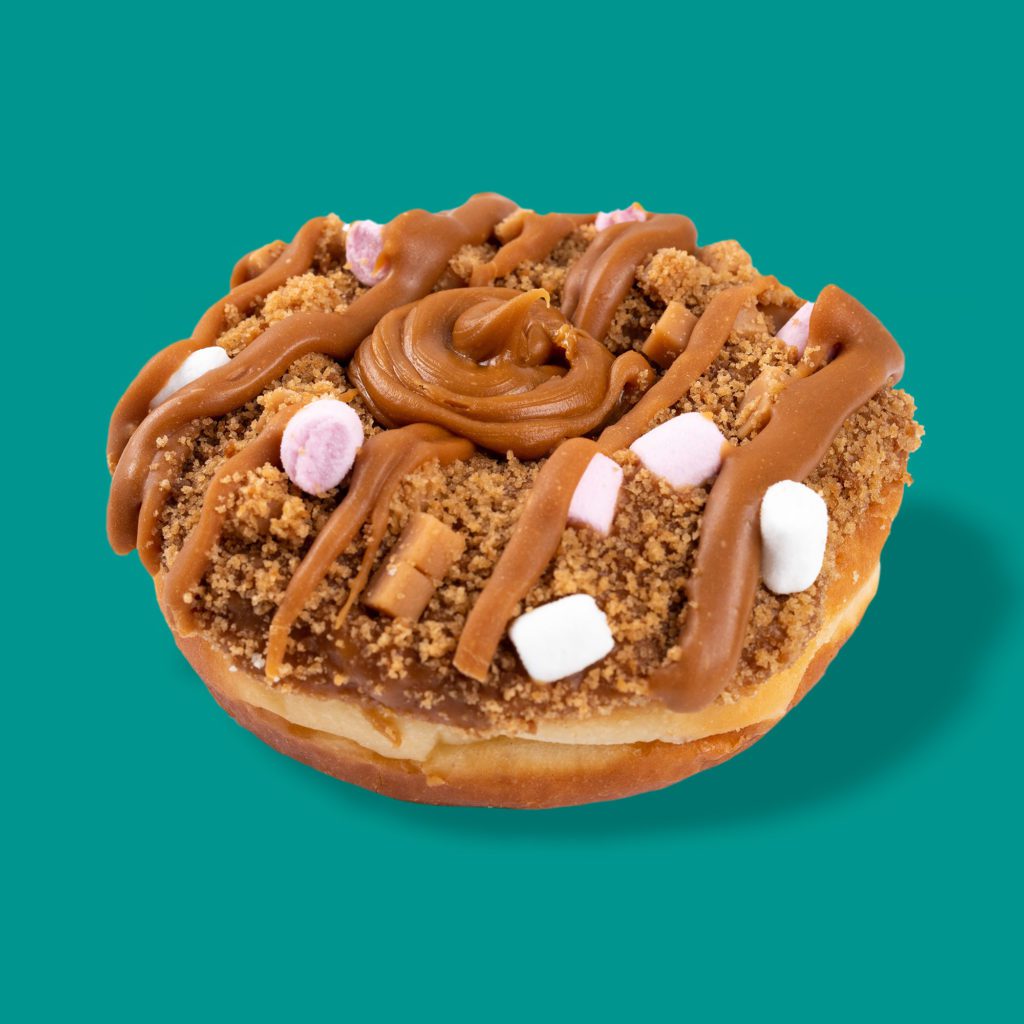 From your website to social – image counts.
We do things a little differently to most agencies in that we have an in-house photographer. This means we can offer our clients the flexibility of having all their imagery needs captured in our dedicated photography studio in Shropshire. There's no need to be taken to a different location or liaise with different people or outsource companies – we do it all.
We use our experience to plan and direct studio photoshoots that make a real impact. We have all the latest gear, lighting, and backdrops to capture imagery that packs a punch. From imagery of your products to setting up true-to-life in action shots or even simpler media like your headshots; we'll take your requirements and ahead of your shoot, complete research and mood boards to ensure our vision matches yours. Next, it's all about the shot list! We'll develop a plan of action for your shoot to ensure we capture everything that is crucial to your campaign. If you've a clear idea as to what you want us to capture, great! If not, we'll present a storyboard to develop a thorough shot list for you.
Once your shoot is complete your images will be reviewed and edited using the latest technology, looking at cropping, light saturation and retouching to give you incredible final imagery.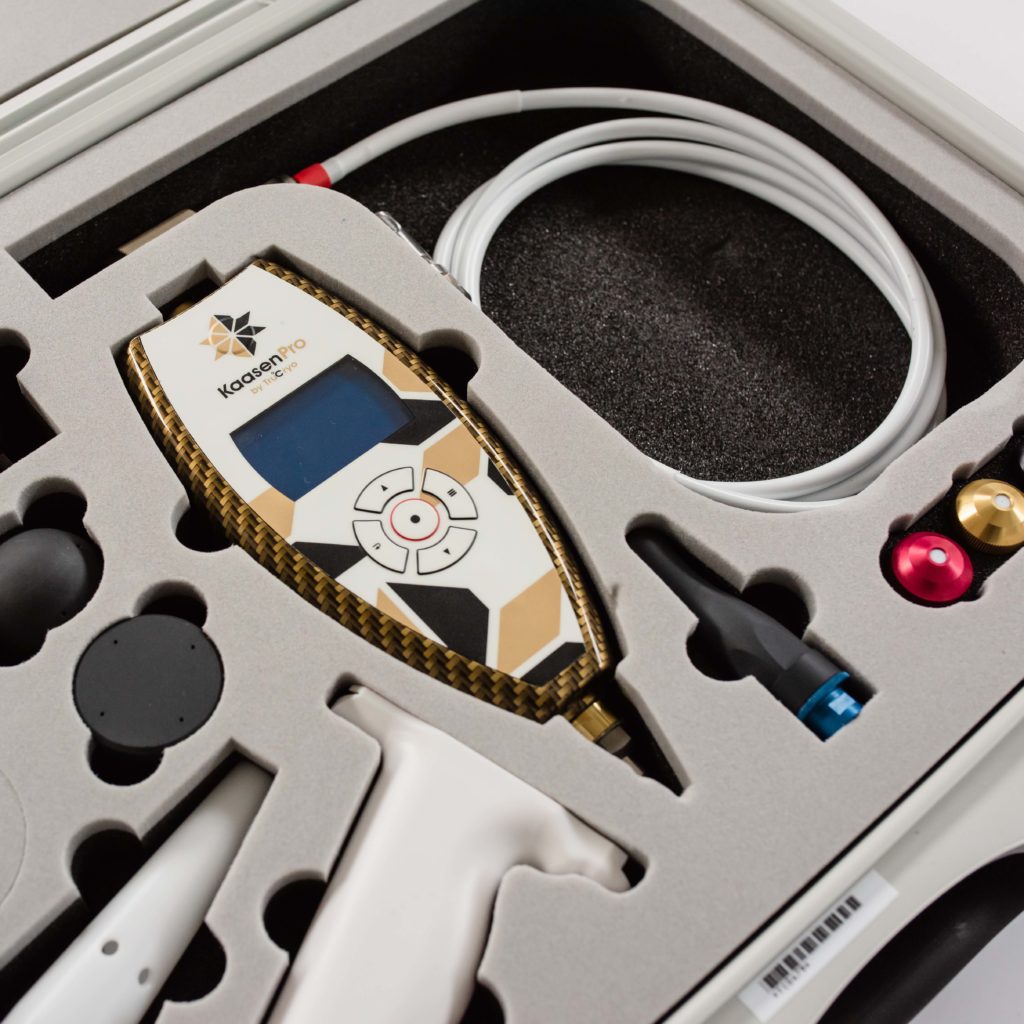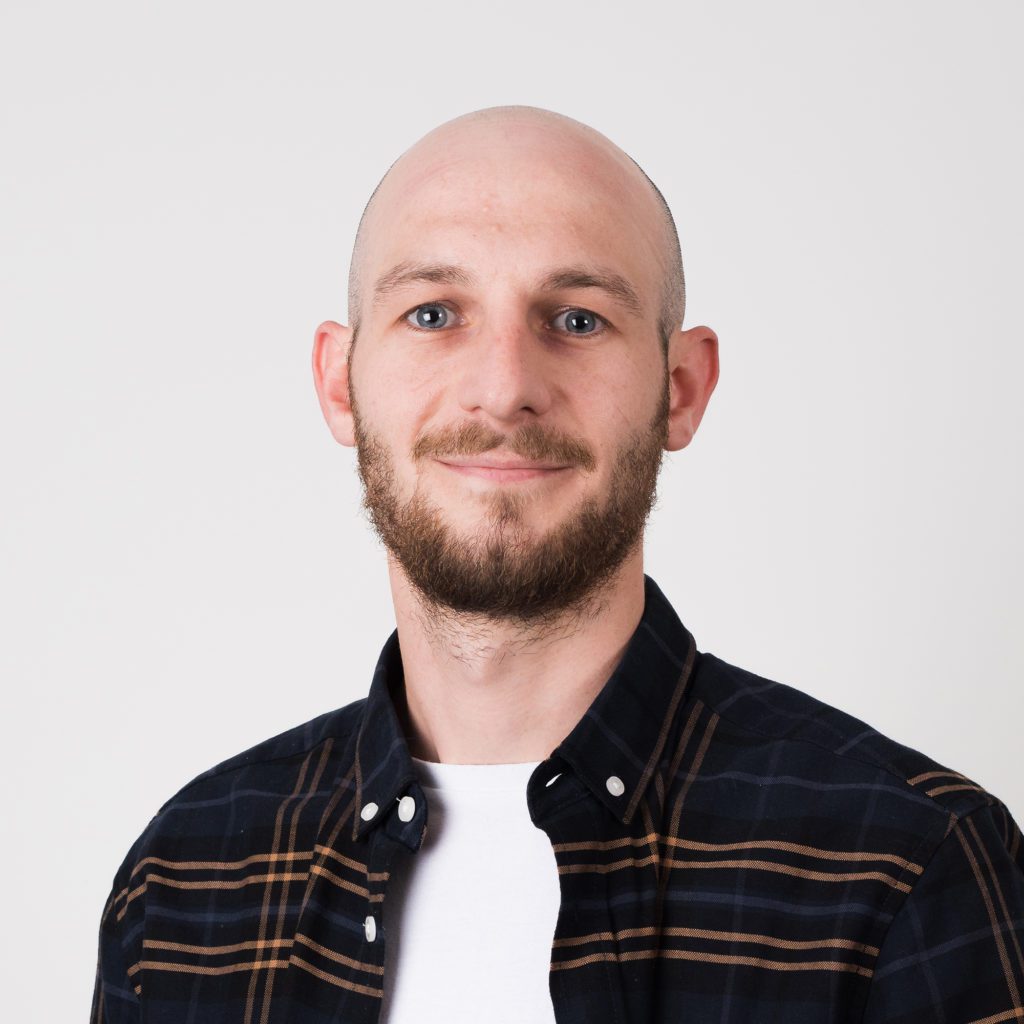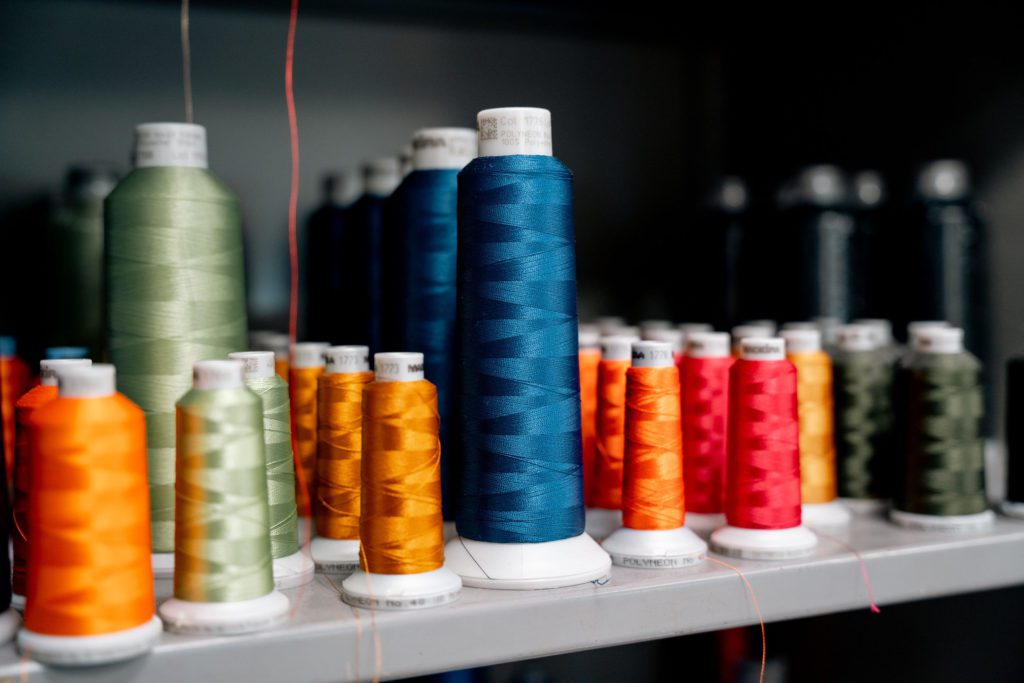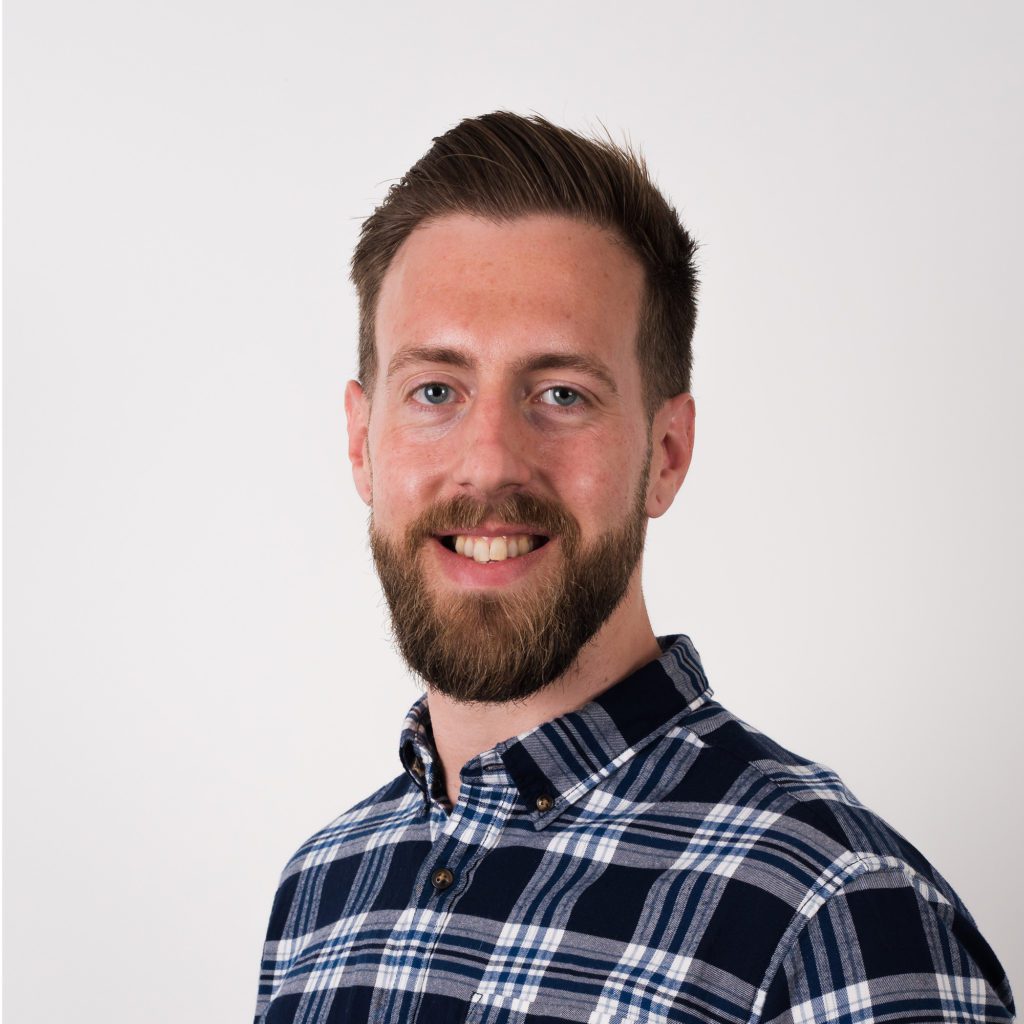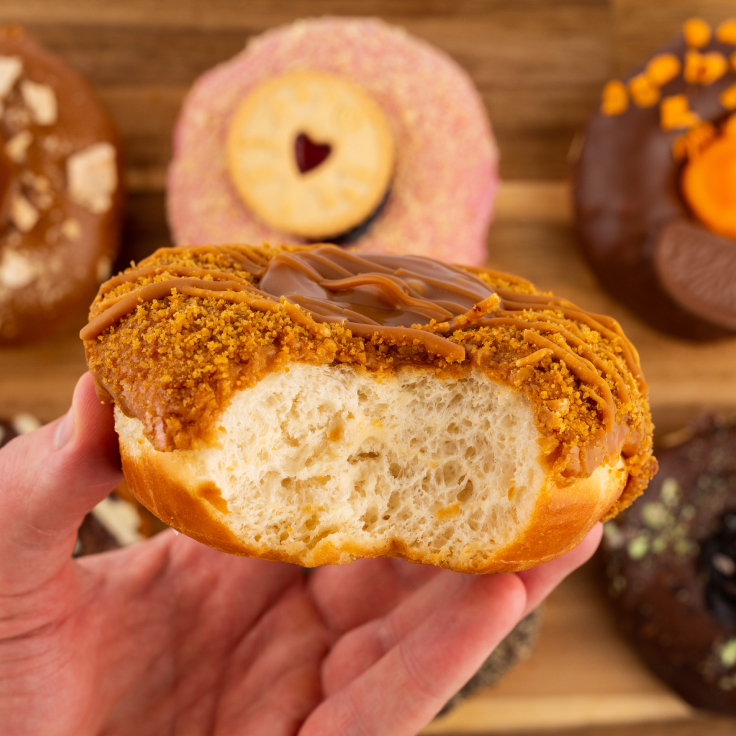 Our gallery
Are you ready to feel inspired? Take a look at our professional photography portfolio to see our skillset and get some new ideas for your own marketing media. From mouth-watering artisan doughnuts to high-tech agricultural machinery, we've captured it all.
Let's capture your brand.
Ready to make your photography look as good as your brand? Get in touch with us to learn more about our professional photography services and see your brand in its best light!
"Reech had a large expertise in all the areas and all the knowledge that we didn't have in our business. There's been so many benefits of working with Reech - the change in brand was a huge step for us, allowing new identities for our businesses to move forward."
"What made Reech stand out was that they really understood, not just what our aims were for the project, but also the business and the problems that we were trying to solve."
"With the help of Reech they built us a custom system that will allow us to make nationwide deliveries. It's made our lives much easier, it's a lot more automated and things are just running smoothly"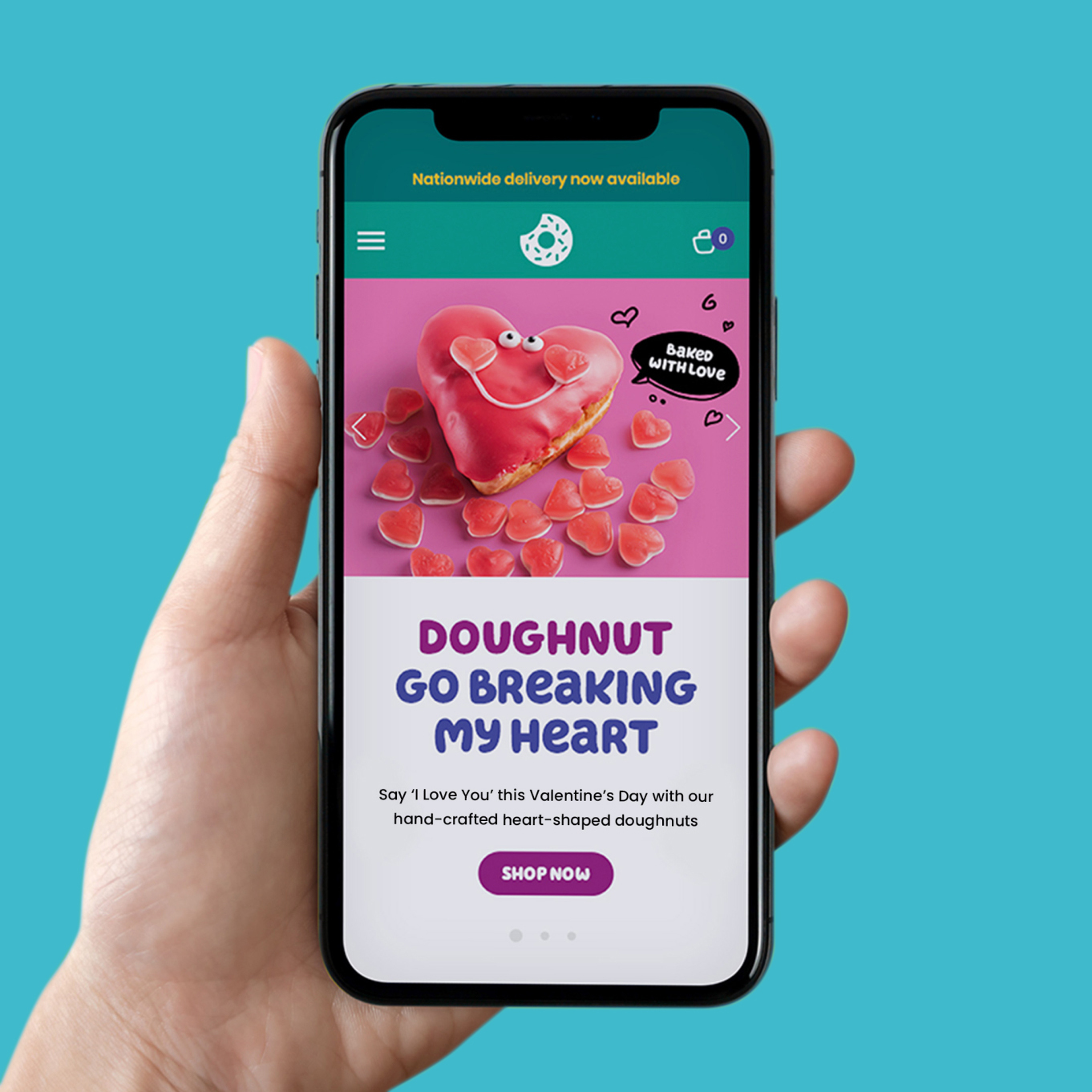 Featured Project
Doughed up website & marketing support
Planet Doughnut came to us with the requirement for a brand-new website and on-going marketing support, including photography and social media. From our initial Discovery Session, we identified the need for a completely bespoke website that was not just a brochure site to promote the range of products available, but also had an e-commerce element that allows customers to purchase and have doughnuts delivered straight to their door.
Media for any industry.
We don't pigeonhole ourselves into being the experts in any one industry when it comes to capturing engaging media. While we are experts in some industries, such as housing development and real estate, we can turn our hand to any industry, to capture photography and media that puts your brand in the best light and achieve your objectives.