Look from a different perspective.
Drone Photography
See your brand like never before.
With our professional drone photography service, the sky really is the limit! We have the in-house ability (and kit!) to capture high-quality aerial images using advanced equipment and ultra-modern technology that takes your marketing assets to new heights with breath-taking imagery.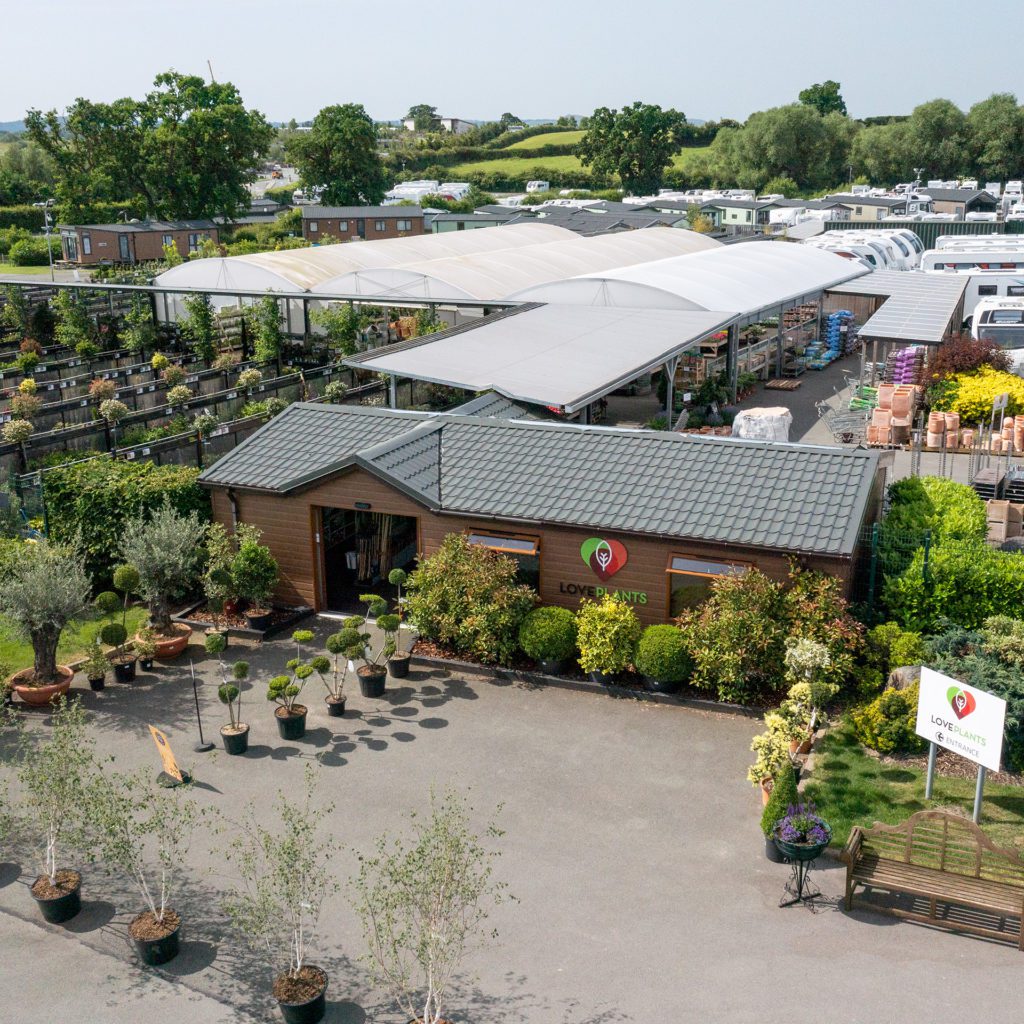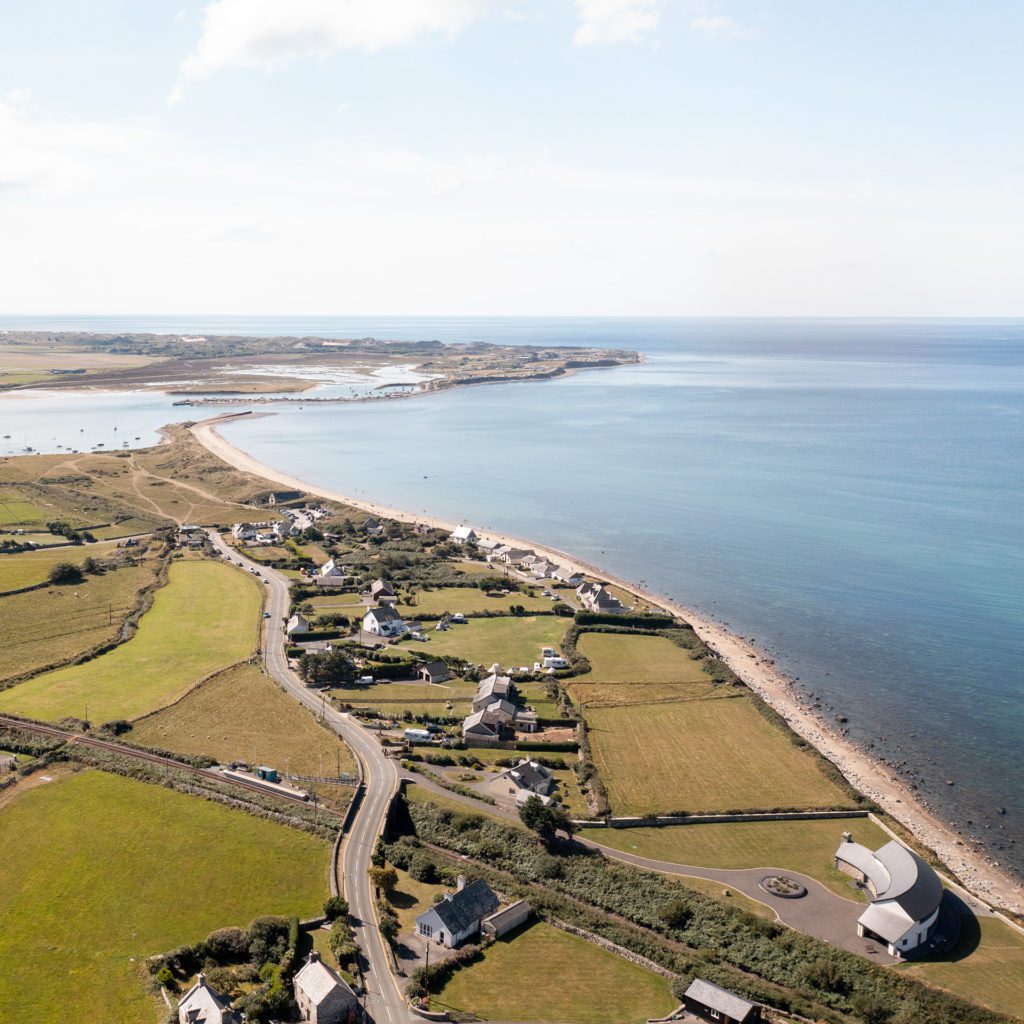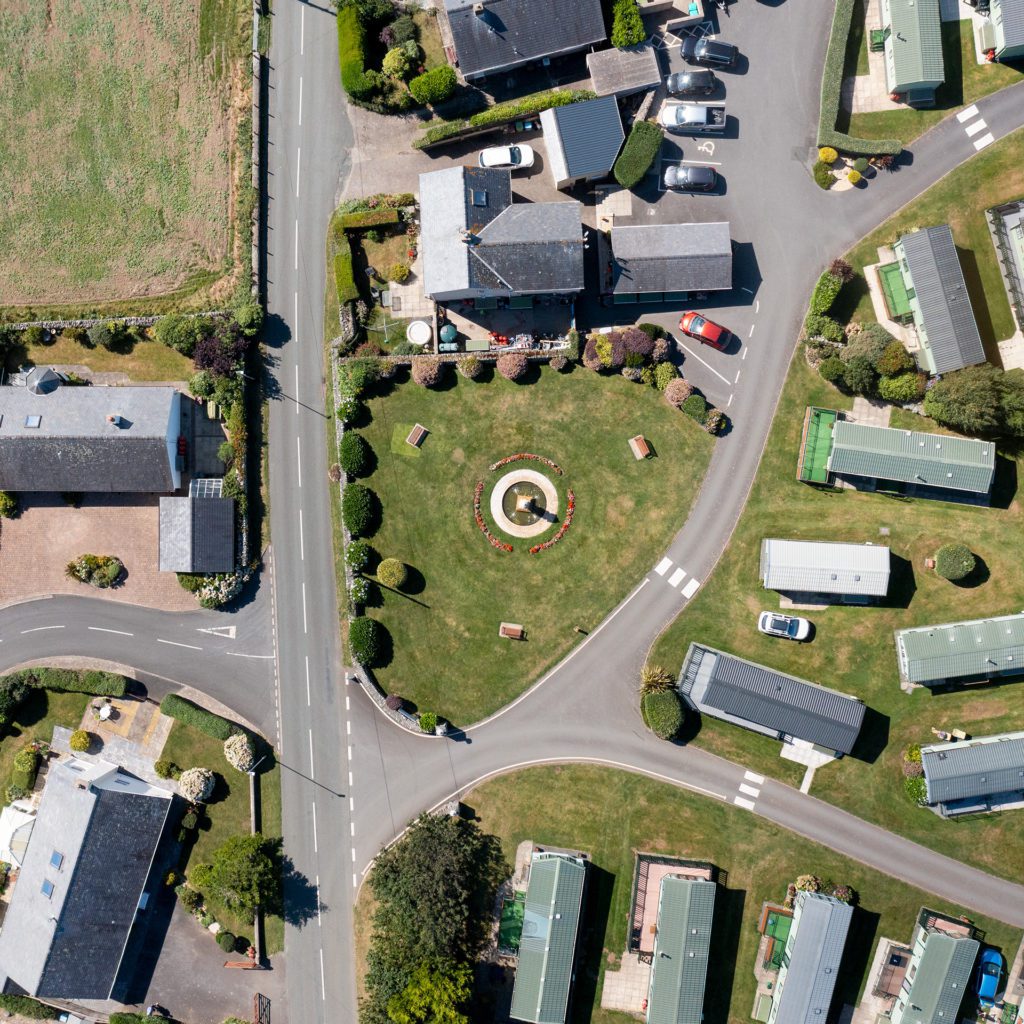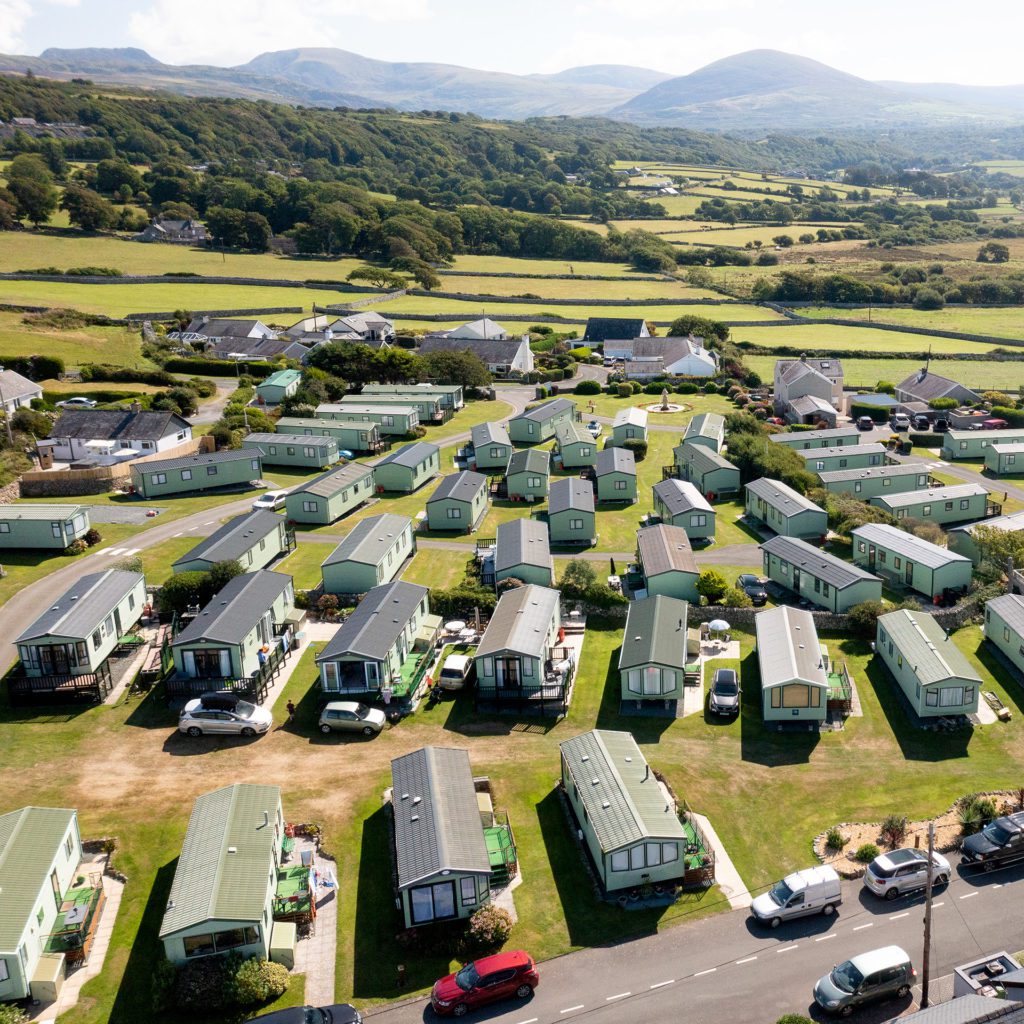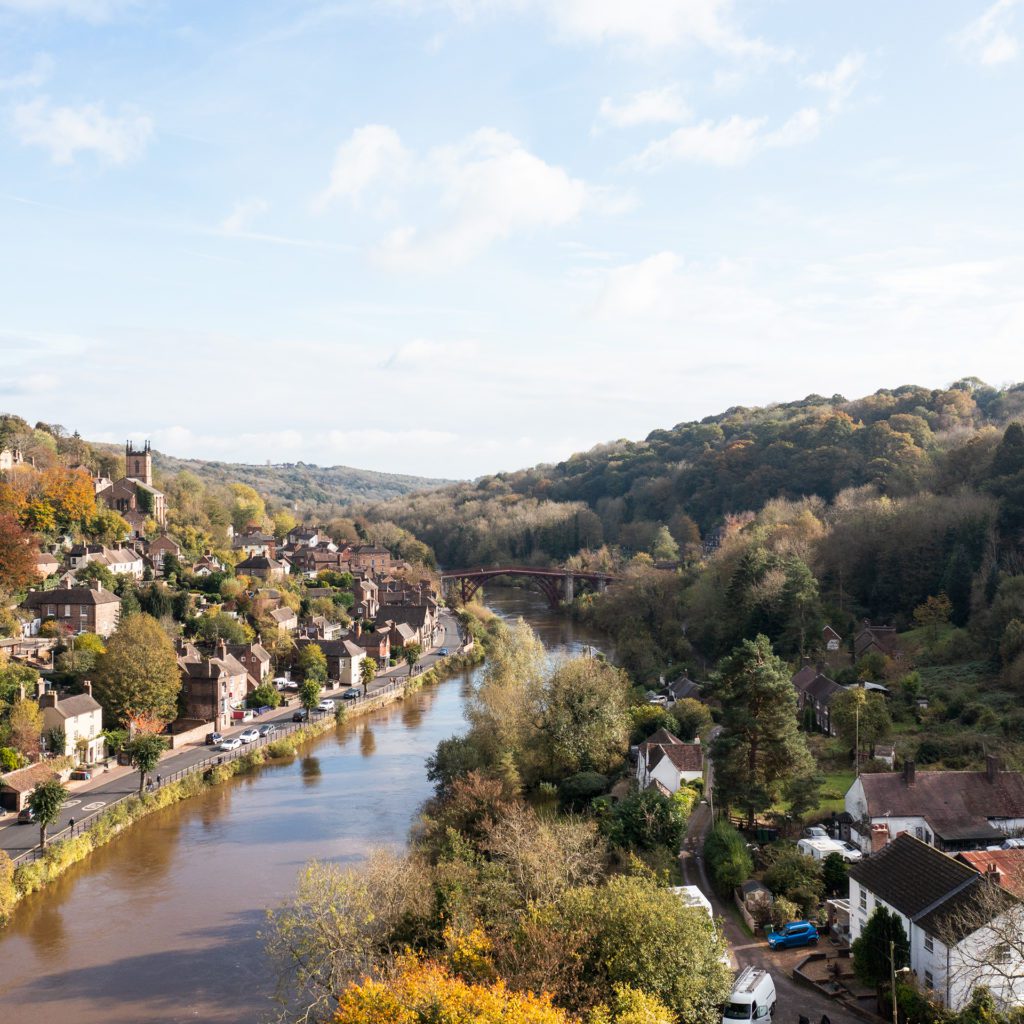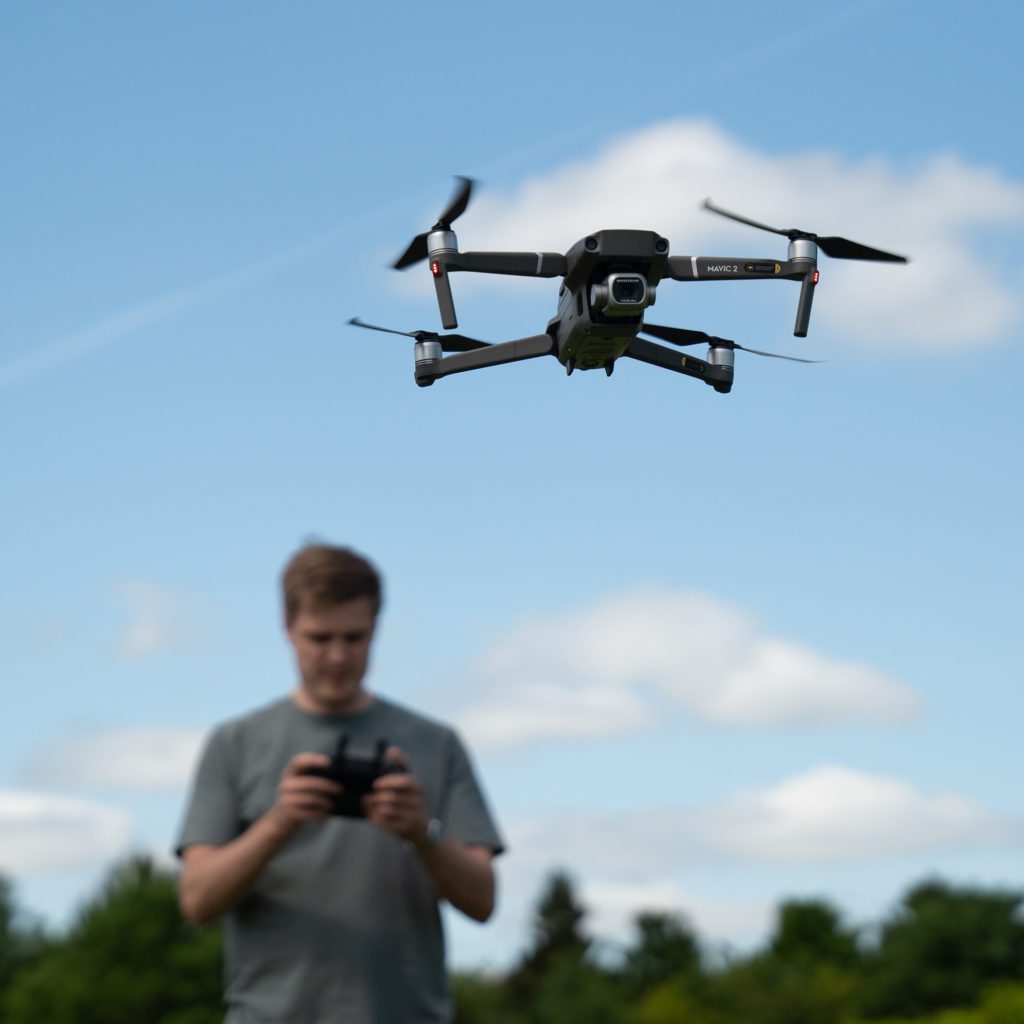 Revolutionary photography.
Using a drone photography service provides you with a bird's eye view of your space. Coupled with commercial photography on location or in our on-site studio, the possibilities really are endless. From live events and outdoor attractions to showcasing your space and surrounding areas (potentially even your product offering if it's on a grand scale!), our drone photography service allows you to see your space like never before.
As a drone can capture a perspective that a traditional camera can't, you're able to photograph every angle. Looking to advertise a new housing development or document the different stages of construction? Or perhaps you want to showcase the sheer size of a venue by capturing the surrounding landscapes? Drone photography makes it possible! We can also use drone photography to add real depth to your website, social media, printed marketing materials and much more.
We're both insured and certified to operate a drone safely and, just as importantly, have all the necessary camera skills and experience to know what shots will make your brand messaging a real show stopper.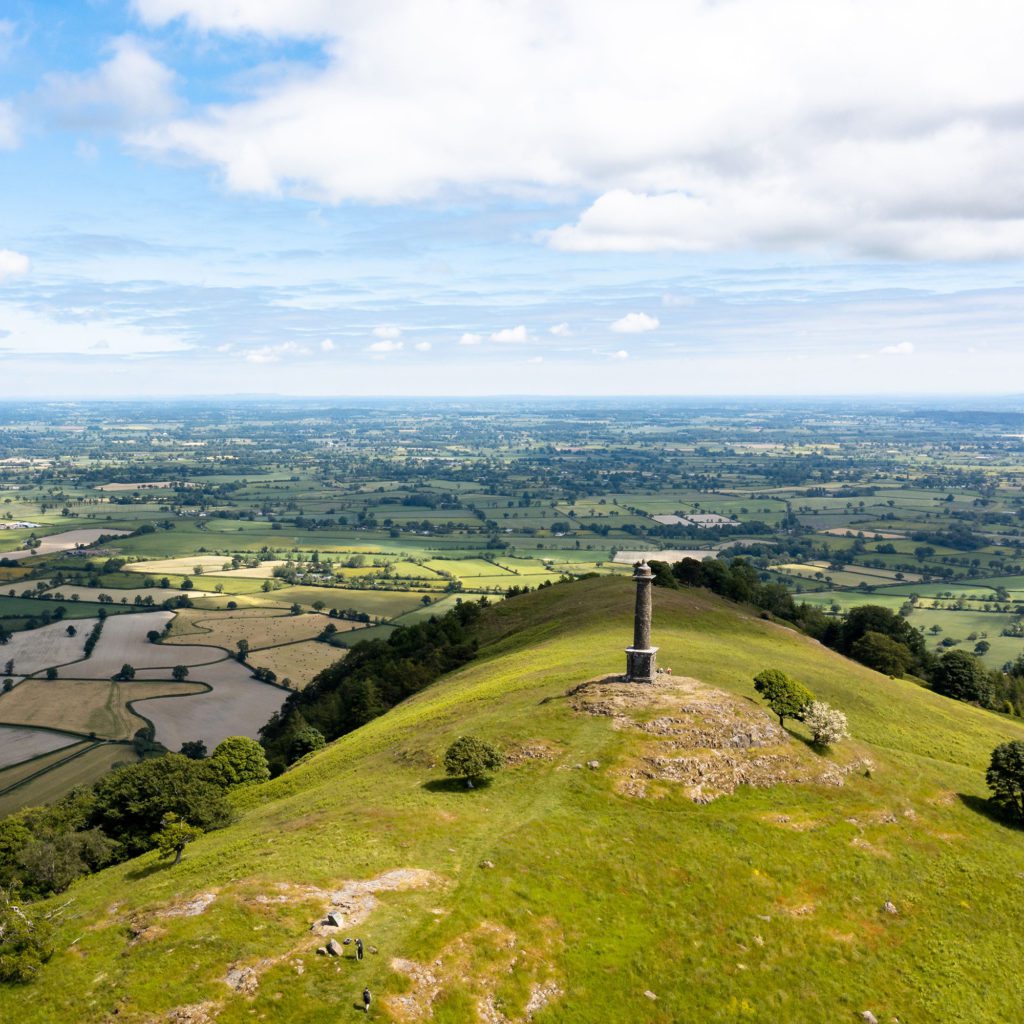 Let's capture your brand.
Ready to make your photography look as good as your brand? Get in touch with us to learn more about our professional photography services and see your brand in its best light!
"Reech had a large expertise in all the areas and all the knowledge that we didn't have in our business. There's been so many benefits of working with Reech - the change in brand was a huge step for us, allowing new identities for our businesses to move forward."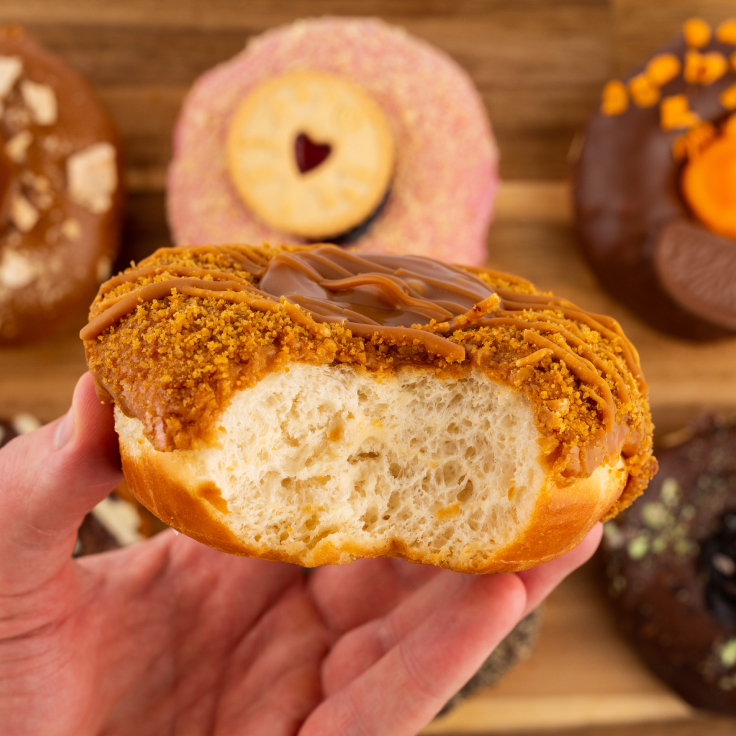 Our gallery
Are you ready to feel inspired? Take a look at our professional photography portfolio to see our skillset and get some new ideas for your own marketing media. From mouth-watering artisan doughnuts to high-tech agricultural machinery, we've captured it all.
Marketing for any industry.
We don't pigeonhole ourselves into being the experts in any one industry. While we are experts in some industries, such as housing development and real estate, we can apply our skillset to any business. We use this knowledge, past challenges, and insights to delve into your company and develop a strategy that fits your needs.