Data is King.
Marketing Intelligence
Data driven marketing strategies.
So, you've got a marketing strategy in place and a plan of execution. But how does your plan fare against the market and what your competitors are doing? We provide clients with crucial marketing intelligence to guarantee you have a strategy that packs a punch.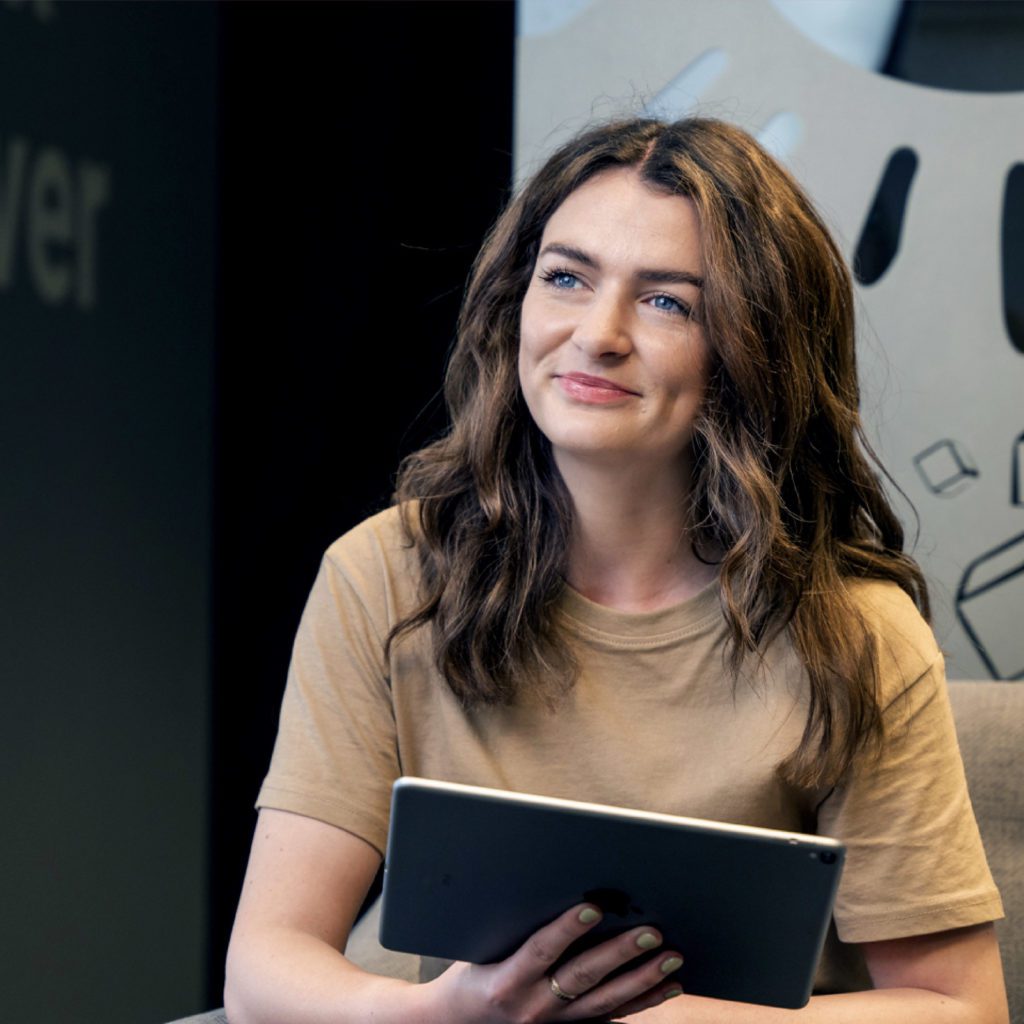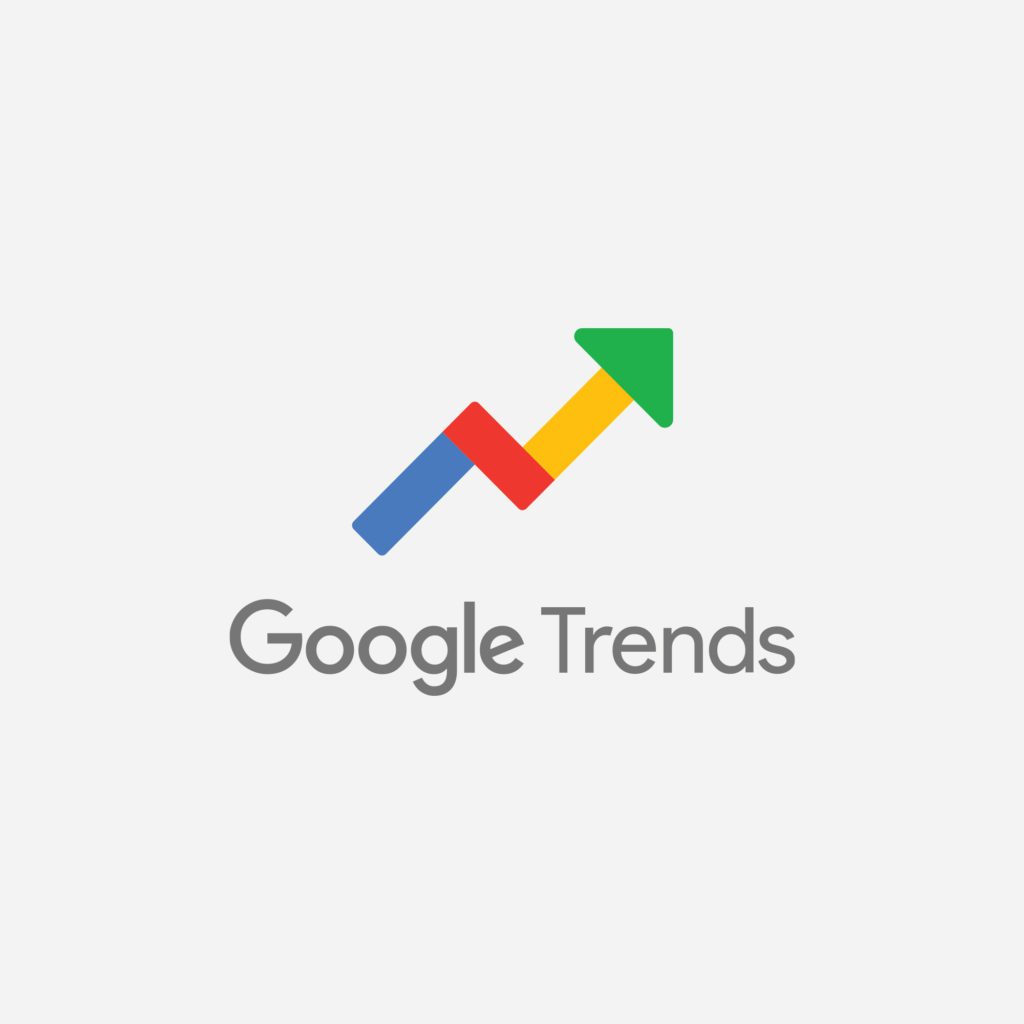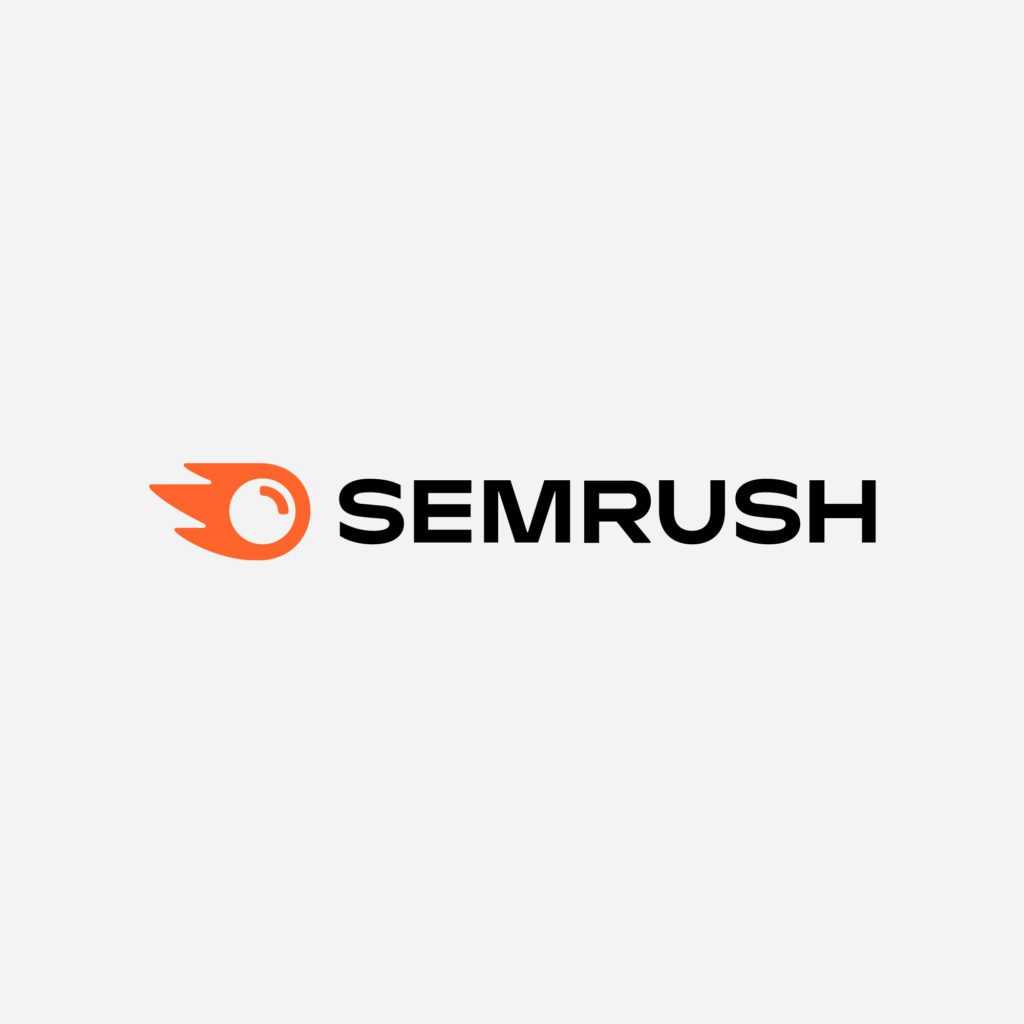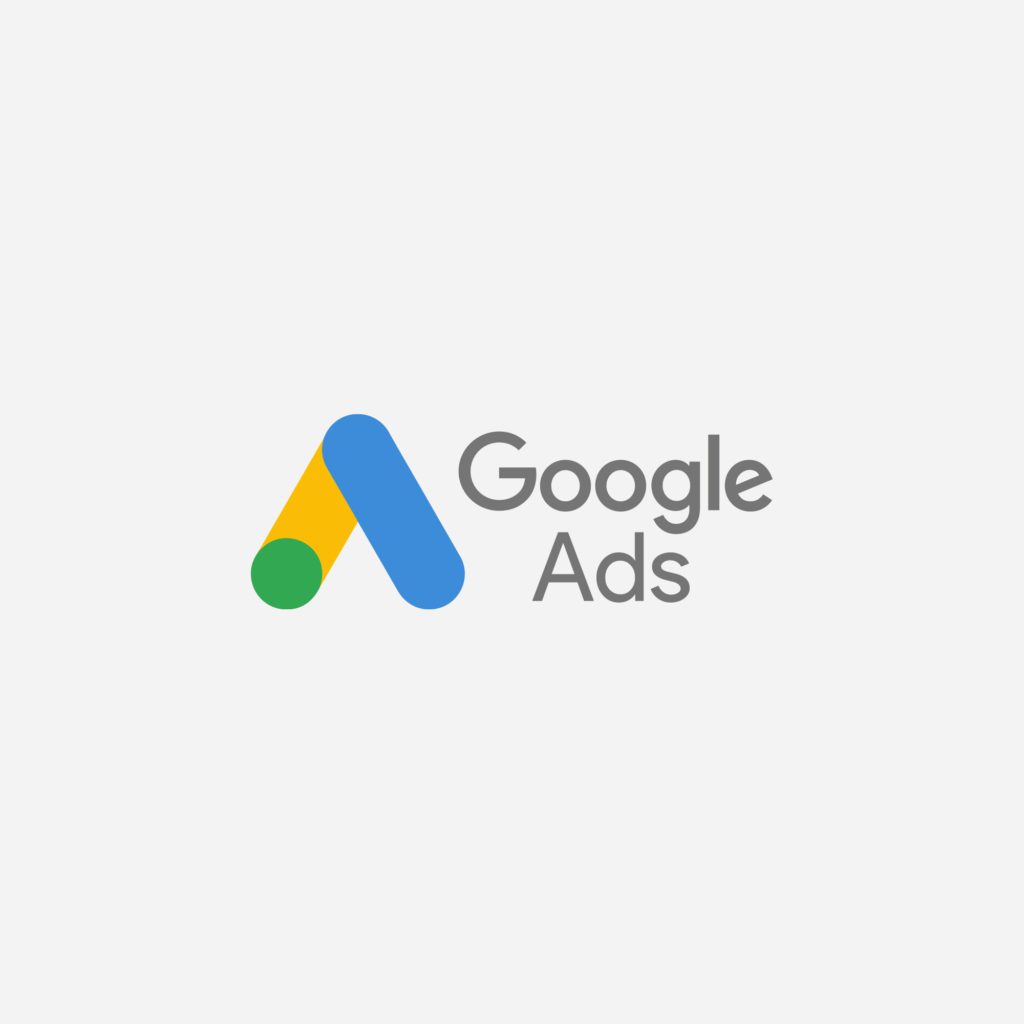 We're data geeks (and proud!).
Research plays a big part in all the services we offer, but its biggest place is within our marketing strategy planning. We get to know your competitors and what they're doing to ensure your strategy is on point, but we also invest time into marketing intelligence that looks at your industry as a whole.
Using industry leading technology, we collate data about your known competitors and how they're performing digitally. But what's more, we give insight into some dark horses – those who are on the market and are also vying for the attention of your customers! We take the time to regularly analyse marketing intelligence at different stages of your plan to keep ahead of new runners in the race and keep an eye on how they're targeting your customers. But it's not all about your competitors…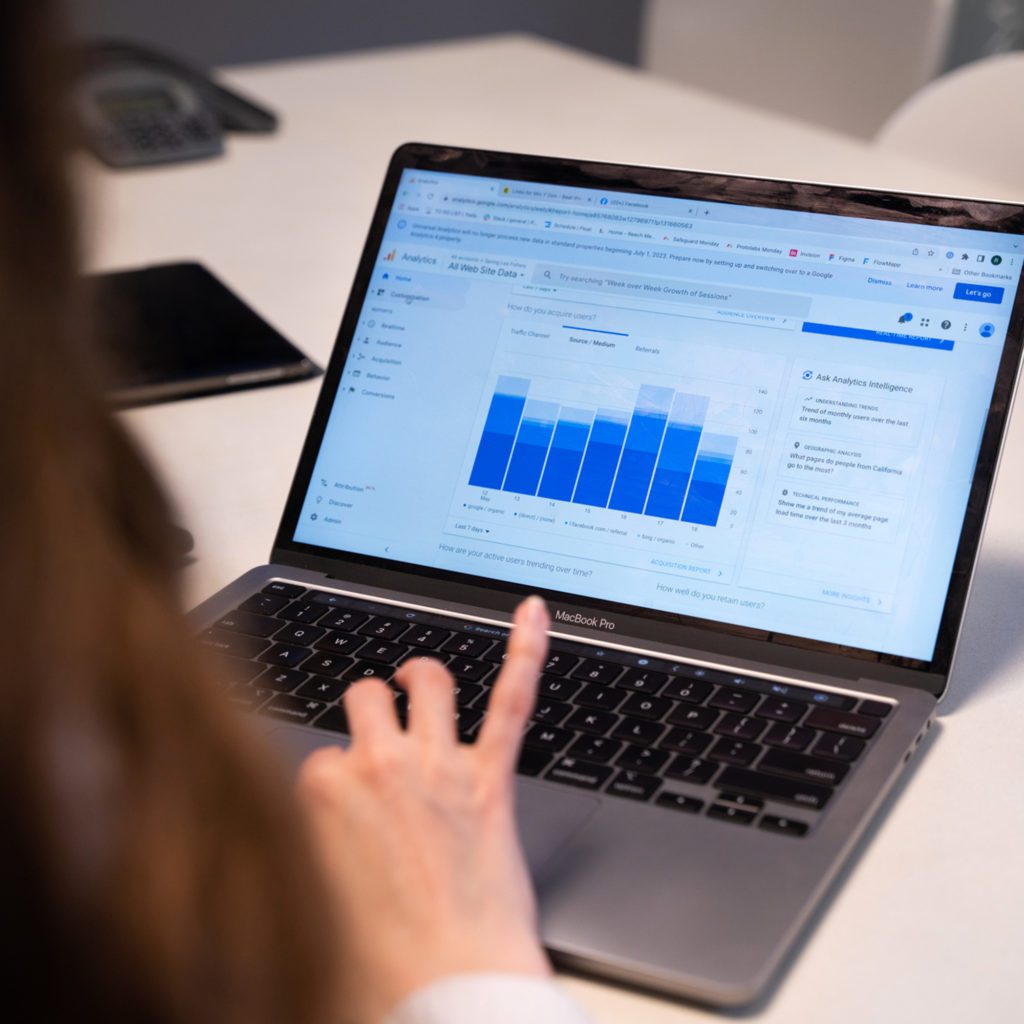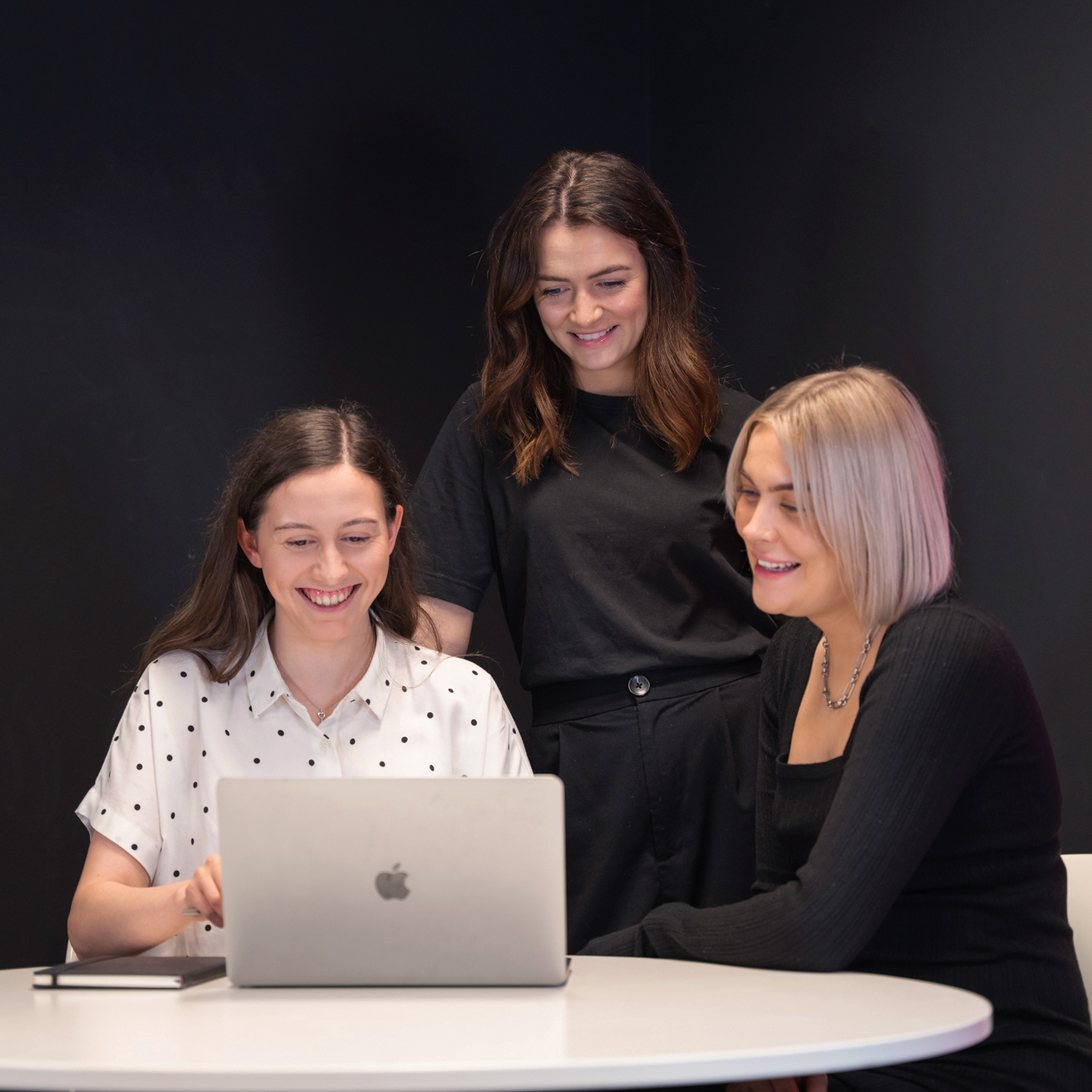 Understanding your audience.
We also use our technology to learn more about your audience. How they're searching on the web (and how often), how they get to key competing websites and where they visit. If you're a global company with a global competitor, we can also identify which countries the highest percentage of users come from. All of this plays a key part in your plan firing on all cylinders.
Need longterm support?
Is your current marketing strategy in need of some TLC? Do you have all the ideas to take your brand further but have limited internal resource? We can help! Talk to us about our Reech Relationship marketing support.
"Reech had a large expertise in all the areas and all the knowledge that we didn't have in our business. There's been so many benefits of working with Reech - the change in brand was a huge step for us, allowing new identities for our businesses to move forward."