We ask all the right questions.
Discovery & Immersion
We get nosey… but trust the process!
For all clients, no matter the service, we take them through our marketing discovery & immersion session. This is a crucial aspect of our services (and to us, marketing as a whole!) to ask all about who your business is, what you've achieved so far, and where you want to go.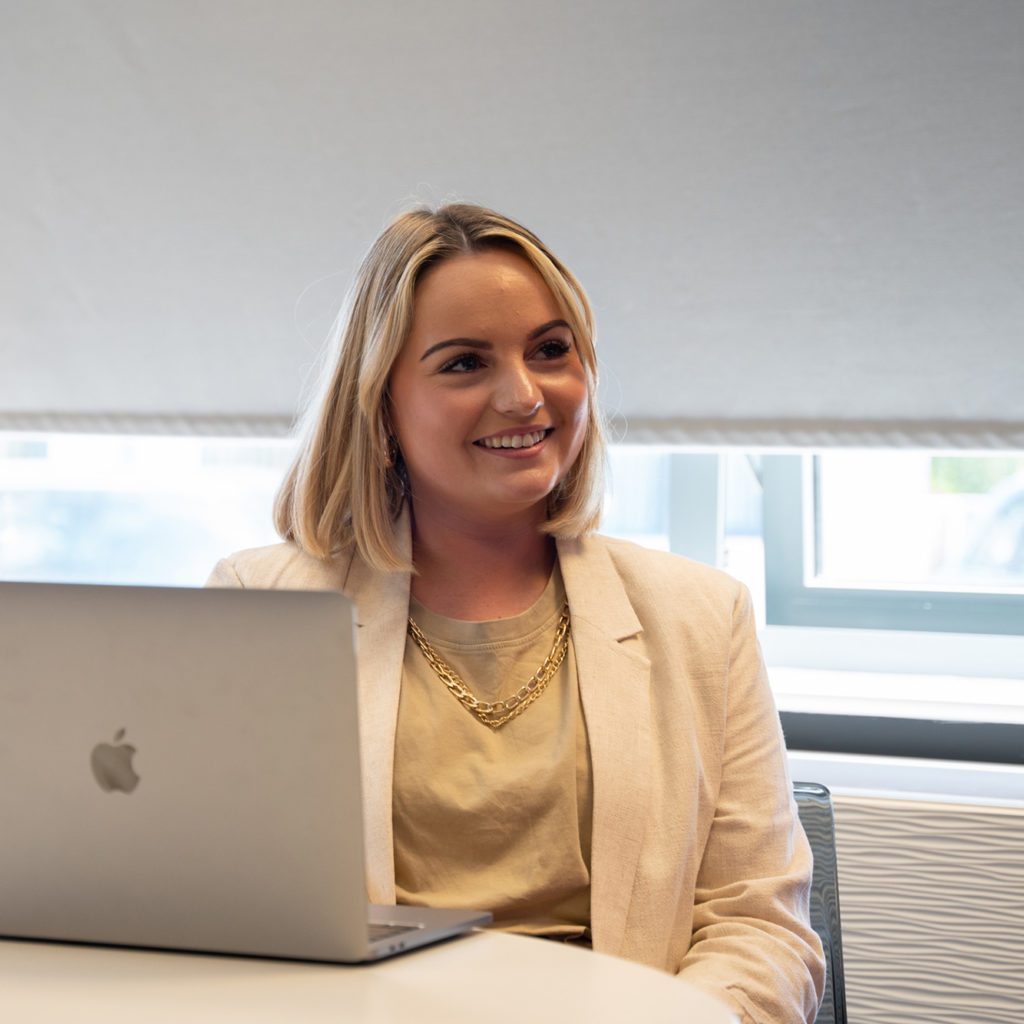 Getting to know your real business.
We take everything we think we know about your business and throw it out the window. Often, we research into a new client through their existing website, social media channels, etc. but we can find these are not accurate representations of who your business is now.
Our marketing discovery sessions are really in-depth (but we'll provide snacks, promise!), but are a really overlooked part of a marketing strategy. We ask everything we can about your business, often asking questions you may not have considered before – or questions you've had in your mind but not had the time to action as part of your internal strategy.
From your history, current customer personas (and dream customers), your competitors, and much more, we dig into every aspect of your business. This allows us – and you – to clearly see your achievements and what your next big goals are so we can develop a kick-ass plan to help you make these goals a reality!
Whether we're working with you to revamp your social media, your investment in an on-going SEO strategy, or you've come to us for the whole shebang; these marketing discovery sessions are incredibly invaluable for both us as a team and our clients.
Start Your Project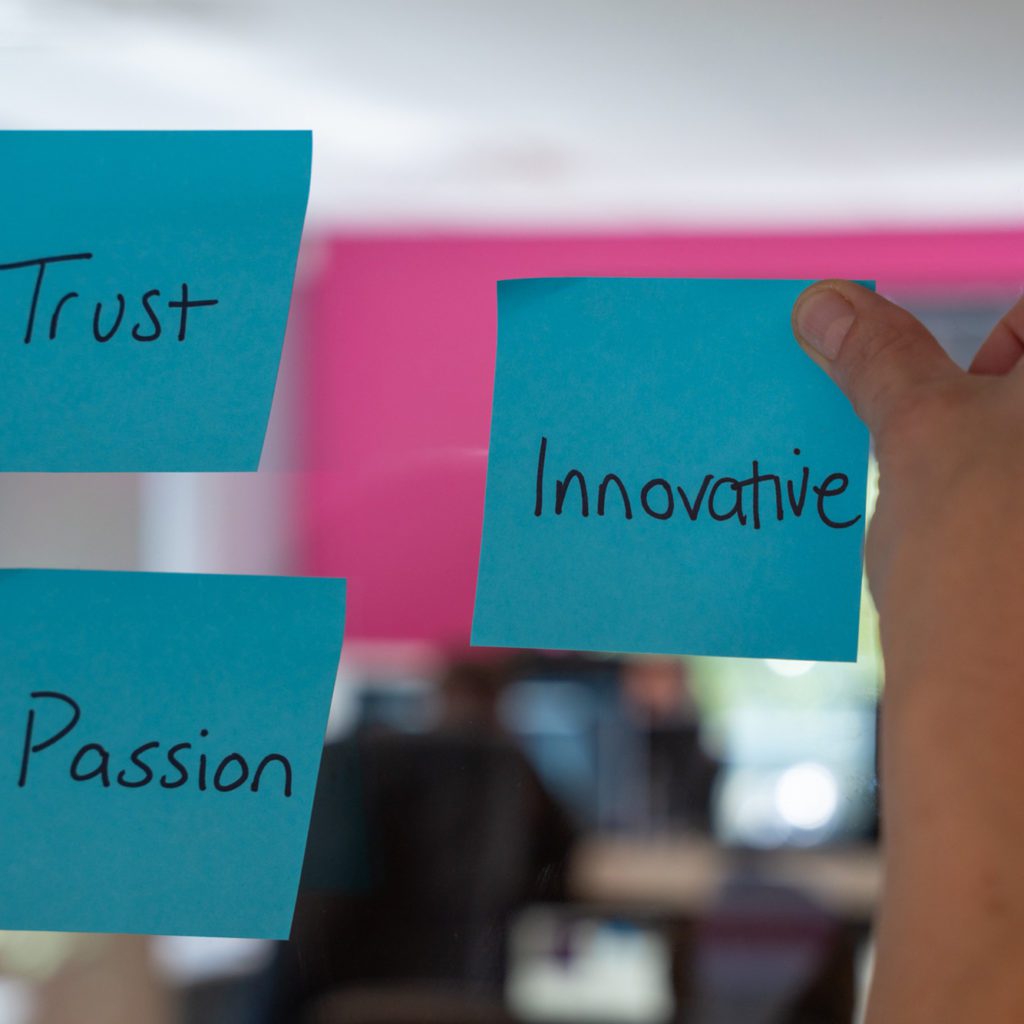 Need something longterm?
Is your current marketing strategy in need of some TLC? Do you have all the ideas to take your brand further but have limited internal resource? We can help! Talk to us about our Reech Relationship marketing support.
"Reech had a large expertise in all the areas and all the knowledge that we didn't have in our business. There's been so many benefits of working with Reech - the change in brand was a huge step for us, allowing new identities for our businesses to move forward."
Plan. Create. Measure.
No matter the client, the project, or its scope, it all starts with our tried and tested strategy (hey, if it's not broke, don't fix it, right?). We've used our years of experience to understand every step that is needed to ensure we smash every project out of the park – no matter how big or small.