From delivery to results – we've got you.
Campaign Management
Successful campaigns need constant review.
So, you've took the plunge to develop a badass campaign – do you have the time that's needed to keep an eye on things and react when needed? We've got you! As part of our marketing campaign service, we manage every step for you, from creation to delivery and the most exciting part – taking a look at your results!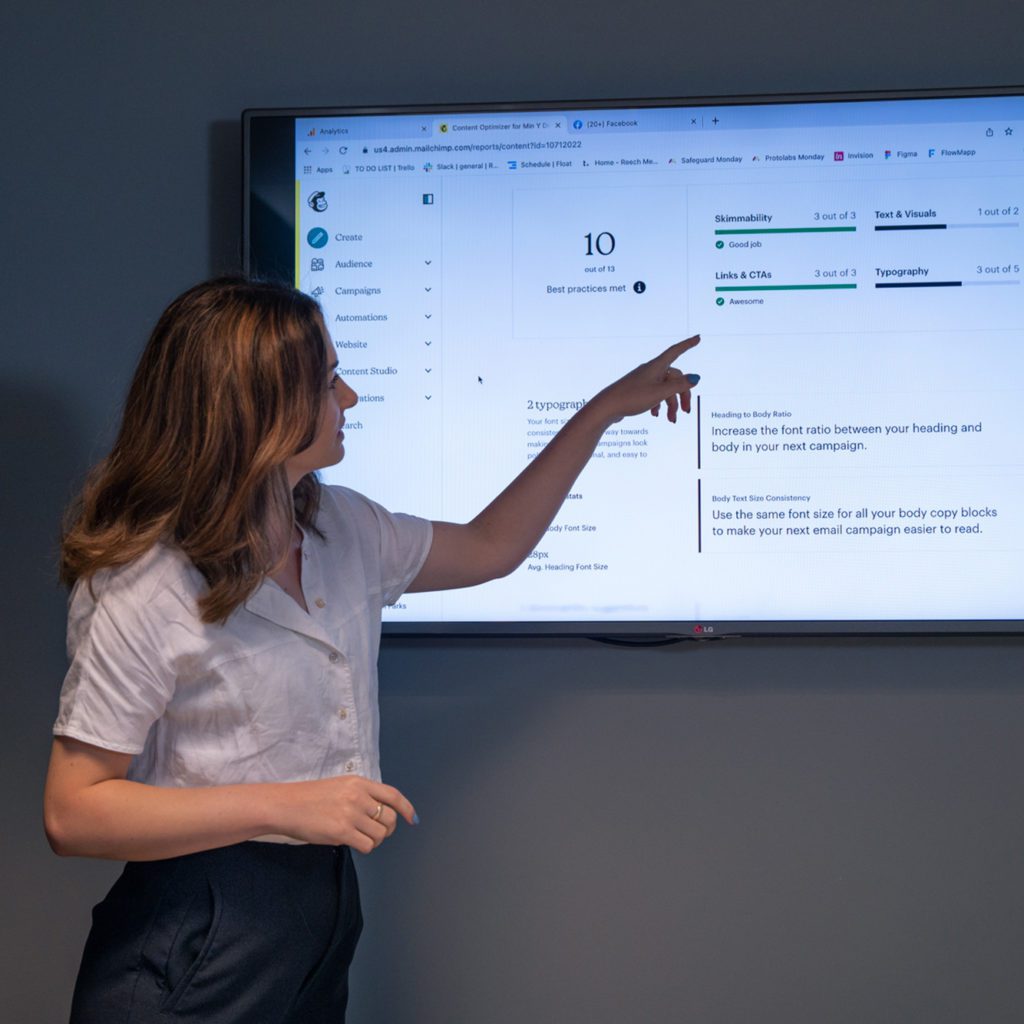 0
+
paid social media ad campaigns each year… from carousel static posts to short animation clips!
We're results driven.
During your campaign discovery session, we'll learn about your objectives for your campaign and how you're measuring success. For some clients this may be an increase in website traffic and enquiry forms, for others it could be bookings for your attraction or an uplift in social media followers. Every client – and campaign – is different.
Once we've completed all the necessary assets for your campaign and developed your launch plan, we'll begin your marketing campaign management, deploying your campaign for you (and give you a reassuring hand squeeze if needed!) and consider each and every step – so you don't have to!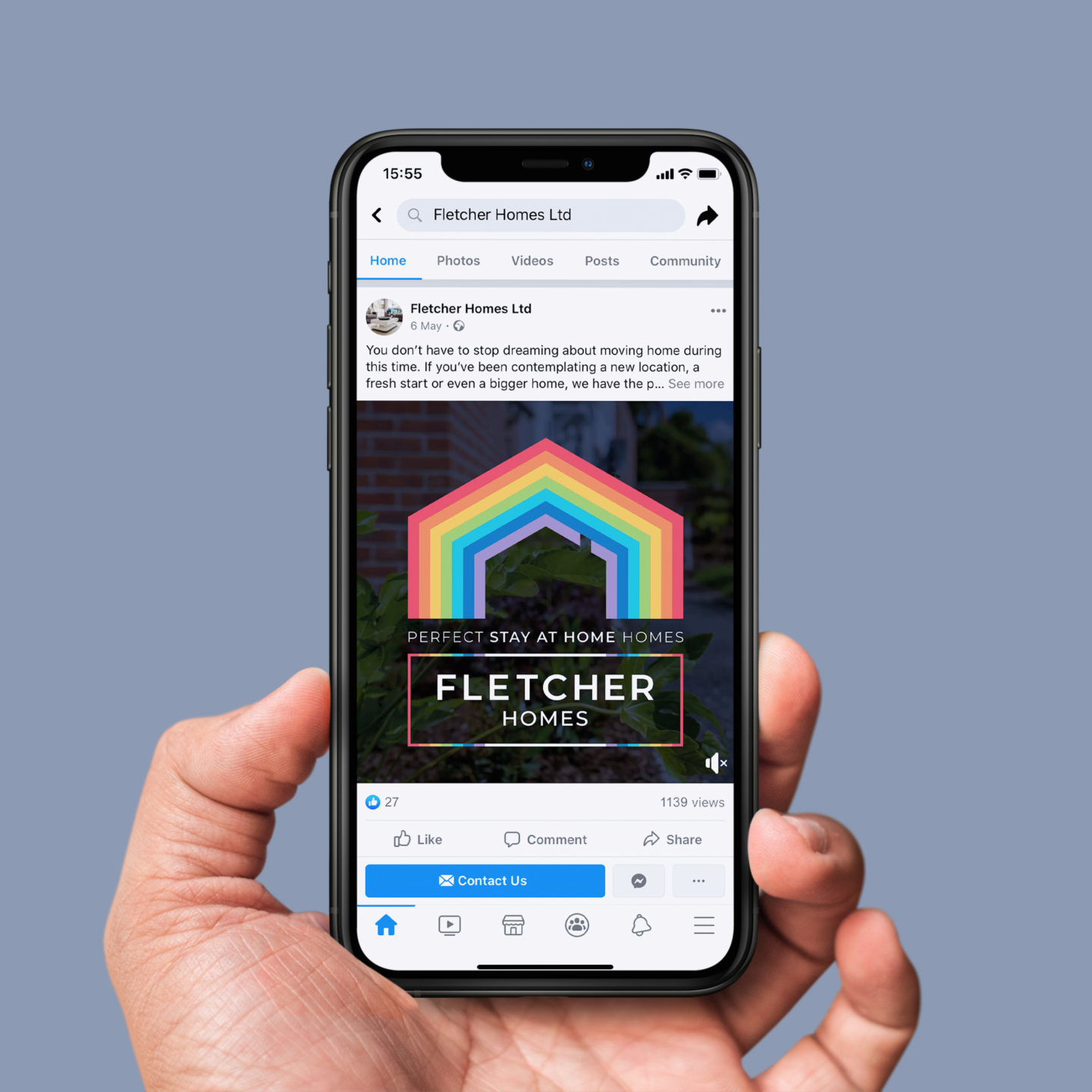 Campaign launched. Now what?
Hurray – your campaign has gone out to the world! Through our marketing campaign management service, we'll keep a regular eye on it and provide you with regular updates on how it's performing – this is crucial to spotting any issues that might affect its overall success. Wherever needed, we'll make recommendations on changes to increase engagement and results further – always with your KPIs in the forefront.
When your campaign is over, we get our geek on analysing your results to provide a comprehensive report. We'll report on success of hitting your KPIs, what we learnt along the way and other in-depth data from your website, social media channels and much more with recommendations on what approach we think you should take next.
Like what you see?
Is your current marketing strategy in need of some TLC? Do you have all the ideas to take your brand further but have limited internal resource? We can help! Get in touch to learn more about our services and how we can help.
"Reech had a large expertise in all the areas and all the knowledge that we didn't have in our business. There's been so many benefits of working with Reech - the change in brand was a huge step for us, allowing new identities for our businesses to move forward."
Need some help? We've got you.
We've helped hundreds of local, national and global companies – from Fletcher Homes and Nock Deighton to the NHS and Canon – to stand out from the crowd. We passionately believe that good marketing is a combination of services that are delivered and planned and consistent way.