I've got a text!!!
Text Message Marketing
Low cost, high conversion marketing.
For some aspects of your marketing plan, you need a strategy that helps you communicate urgent messaging to your audience fast. And if it can be done in a cost-effective way, then it's win-win. Introducing to the stage, SMS marketing…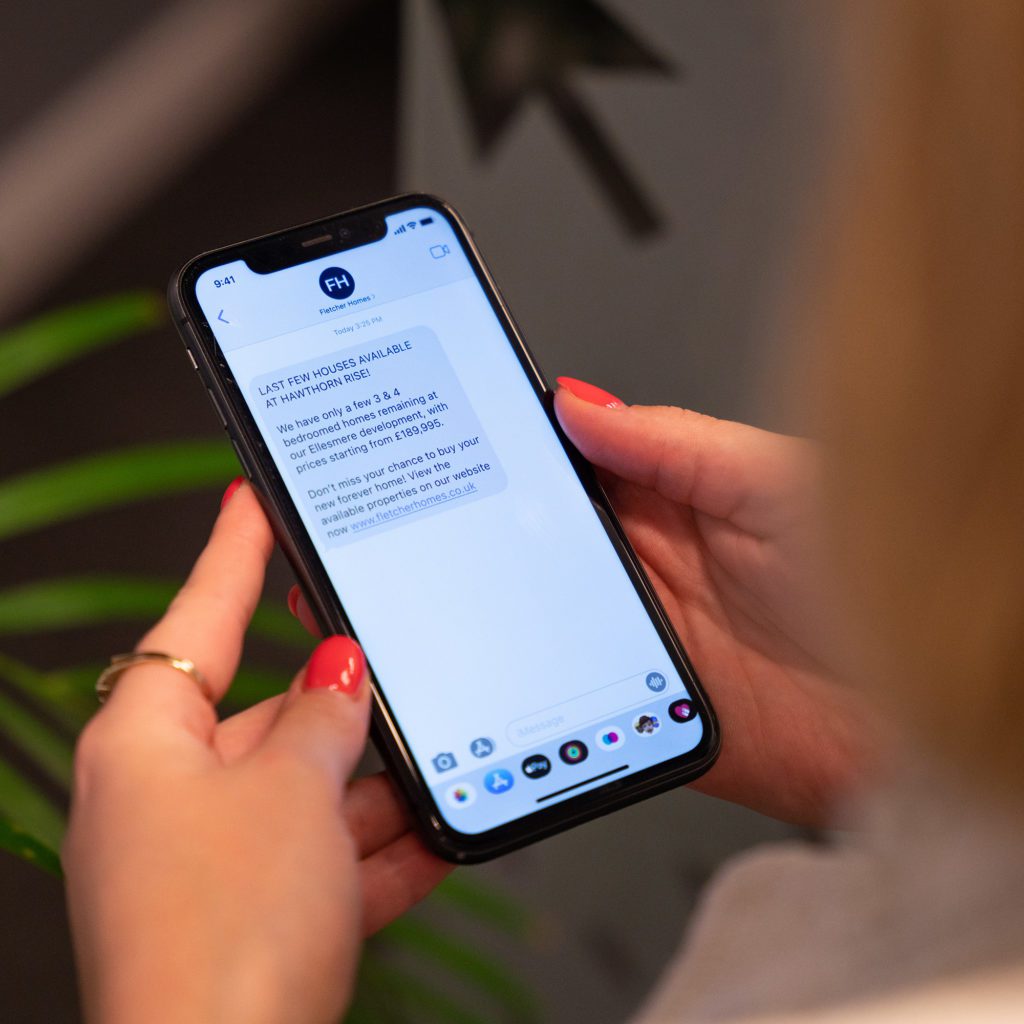 Slick advertising in the palm of your hand.
Many people (team Reech included!) have their whole life within their phone. It's not just a way to communicate, but it's a way to manage our finances, e-commerce, accounts and even plan our day-to-day lives. So, for businesses, it makes sense to utilise the power of the mobile phone for their marketing objectives.
There will be occasions that we might ignore an email we've received, but how many of us ignore a text message? We've all experienced that buzz when we receive a text, just to find out it's from our local Dominos but while we might be sad it's not a message from a loved one, the job has been done. We're now thinking about pizza! And this is achieved just by the cost of a text.
SMS marketing provides a direct, immediate way to engage with your audience with content that can be tailored to their buying habits, seasonality and much more. Smartphones also now allow for urls to be included within the message, boosting your online traffic and conversion rate. And when combined with your ongoing digital marketing strategy – you're golden! But SMS marketing is not all about sales, it can also be utilised to gain insight into your customers through surveys and polls to increase your marketing intelligence for future plans. And with text messages having a reported 97% read rate, it's a no-brainer.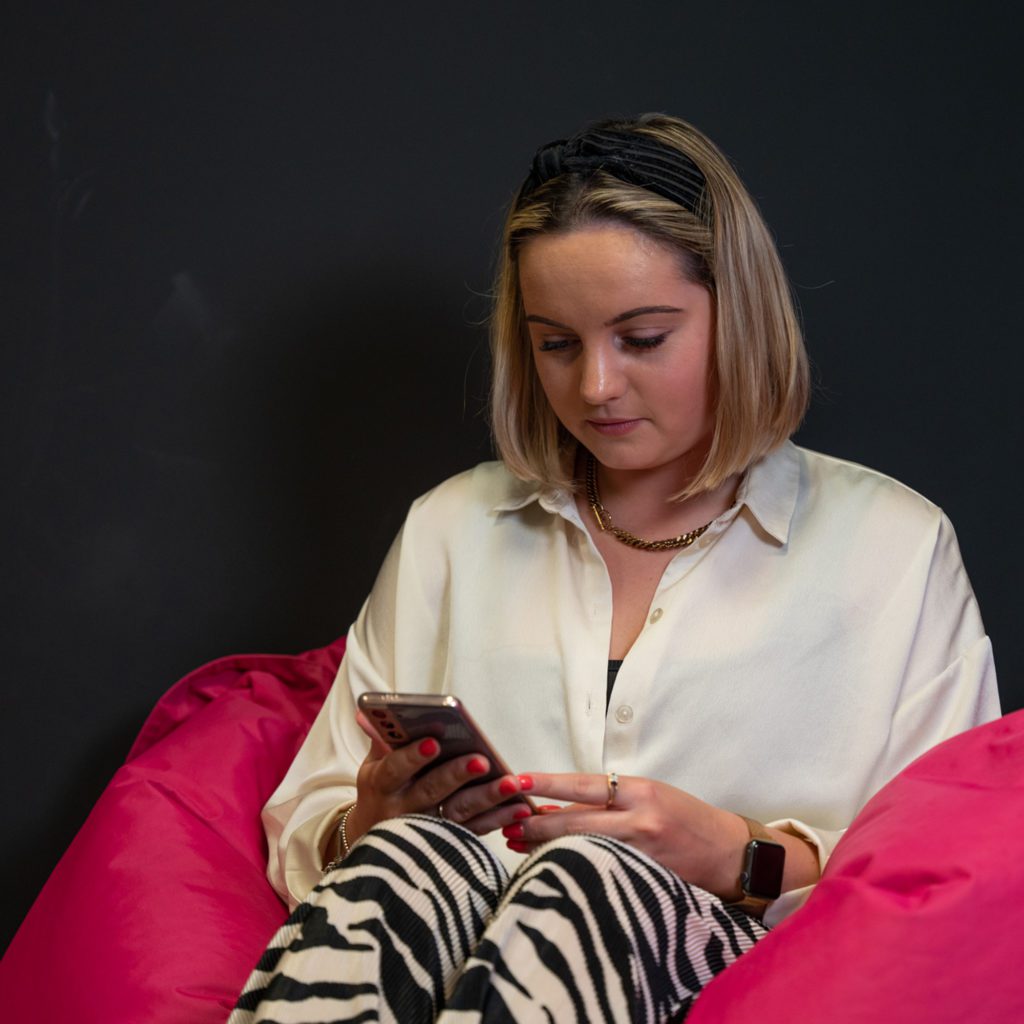 Ready to connect with your audience in a new way?
We can help you integrate this simple but effective form of marketing into your strategy, boosting your customer communication and retention and working towards your key objectives.
"Reech had a large expertise in all the areas and all the knowledge that we didn't have in our business. There's been so many benefits of working with Reech - the change in brand was a huge step for us, allowing new identities for our businesses to move forward."
Plan. Create. Measure.
In everything we do we follow the same tried and tested process – plan, create and measure. It's this process that ensures success for us as a marketing agency and ensures the success of the work we do for our clients too (so win-win!). Learn more about our approach.