DESIGN & CREATIVE.
Print Design
Passionate about print.
Even in the digital age, print can be crucial for any marketing strategy. Whether it's a marketing brochure, signage, or business stationery; we create print design materials that convey your message and offer a powerful way to connect with your customers. We also have the know-how to create innovative, out-of-the-box concepts that make people look twice.
Whatever the medium that you wish to use, we have the in-house skills and experience to craft something beautiful.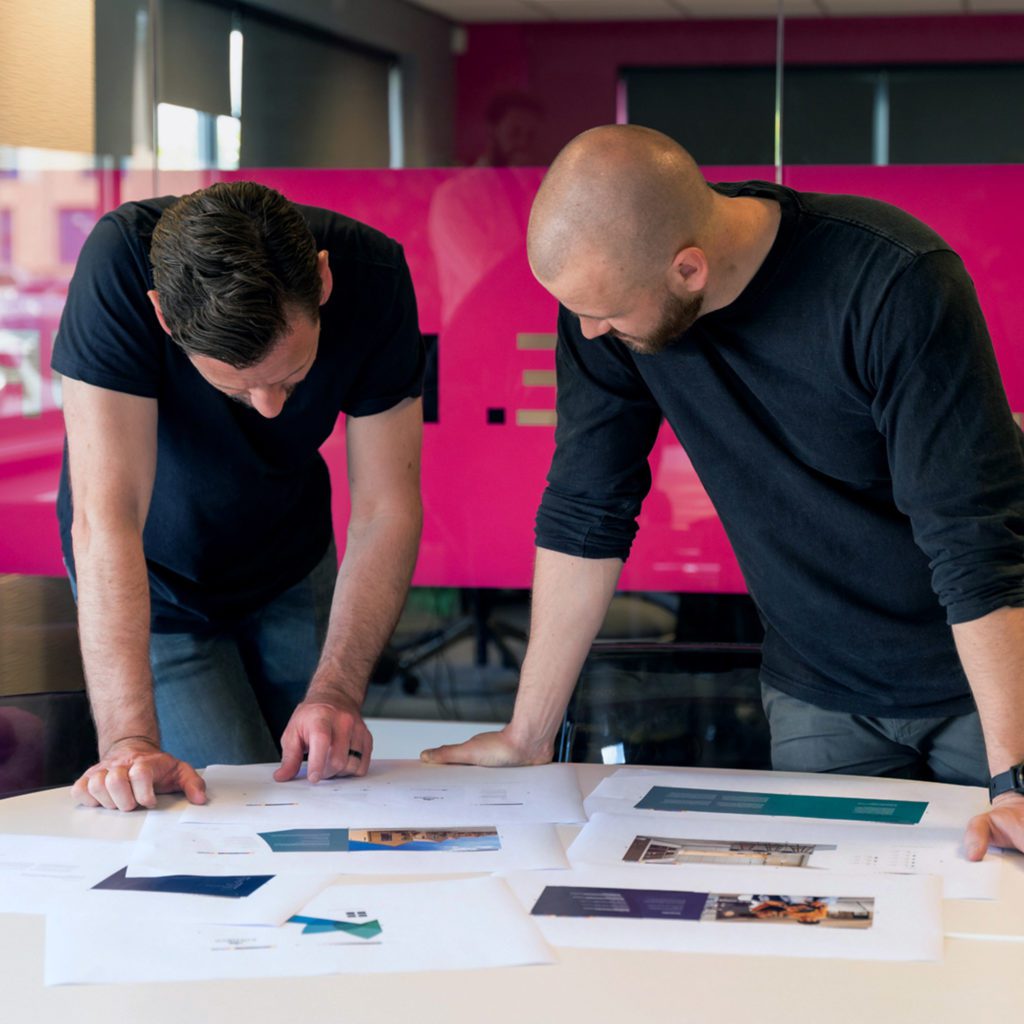 ---
Print design services we provide...
Look the Biz.
Business stationery design.
First impressions are everything, but business stationery is often an overlooked marketing tool. Your paper stock, special finish, colour, typography, and print design all combine to give a first impression that speaks volumes about your company. And it's true what they say – you never get a second chance to make a first impression! We'll help to establish your identity by designing business stationery that is sleek, stylish and in keeping with your branding.
Professional Print.
Brochure & catalogue design.
We design brochures that knock your socks off. Brochures come in an array of shapes, sizes, and finishes and can be created for a variety of businesses. Whether you're celebrating a milestone corporate occasion or showcasing a new product launch, we'll design a finished brochure which exceeds your expectations and maximises your return on investment.
Need creative help with imagery or copywriting? Learn more about our Commercial Photography and Content services.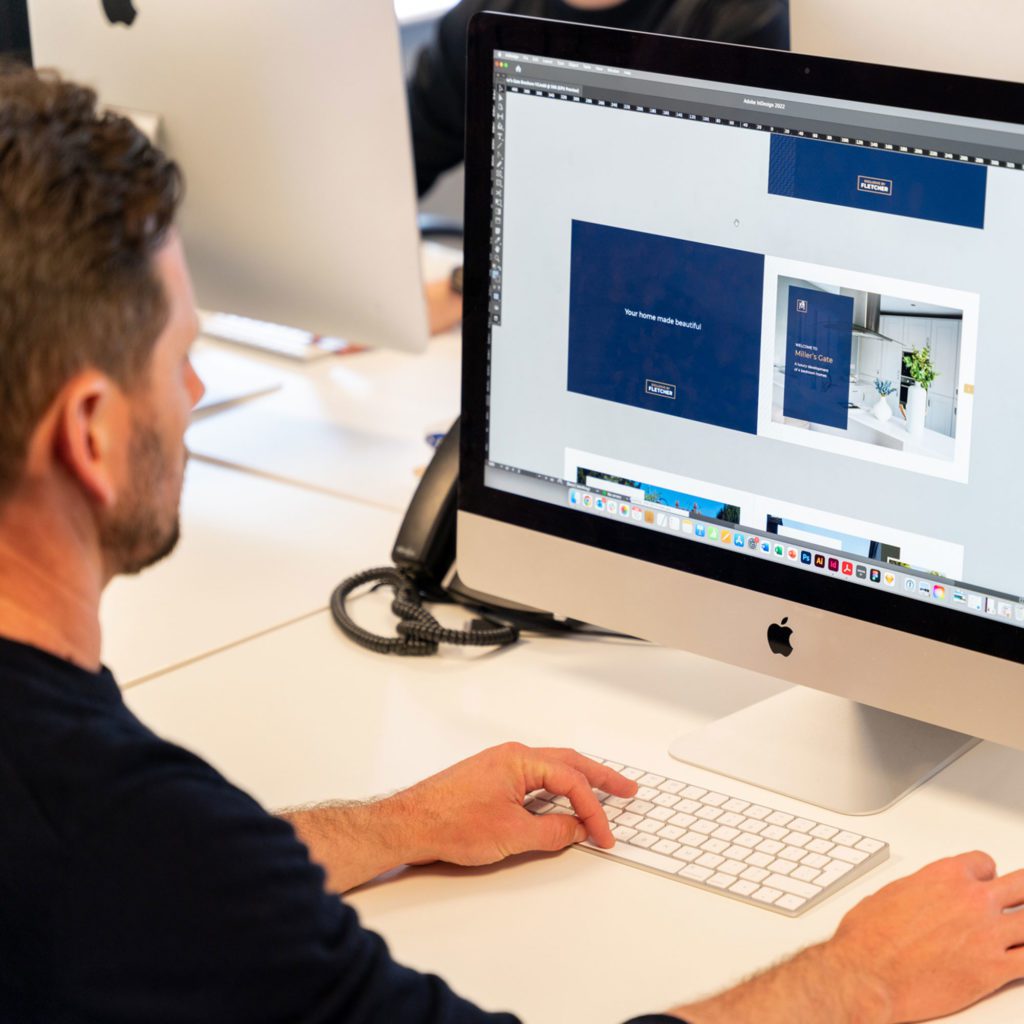 You've Got Mail.
Direct mail design.
Discover the power of direct mail. It's hard to beat the impact of a professionally polished and effectively targeted direct mail campaign, but you'll need to adopt the right design approach to make it work – that's where we come in. From local advertising to national door drop campaigns, we've got the knowledge on how best to deliver your message, saving you both time and money on print, fulfilment, and postage.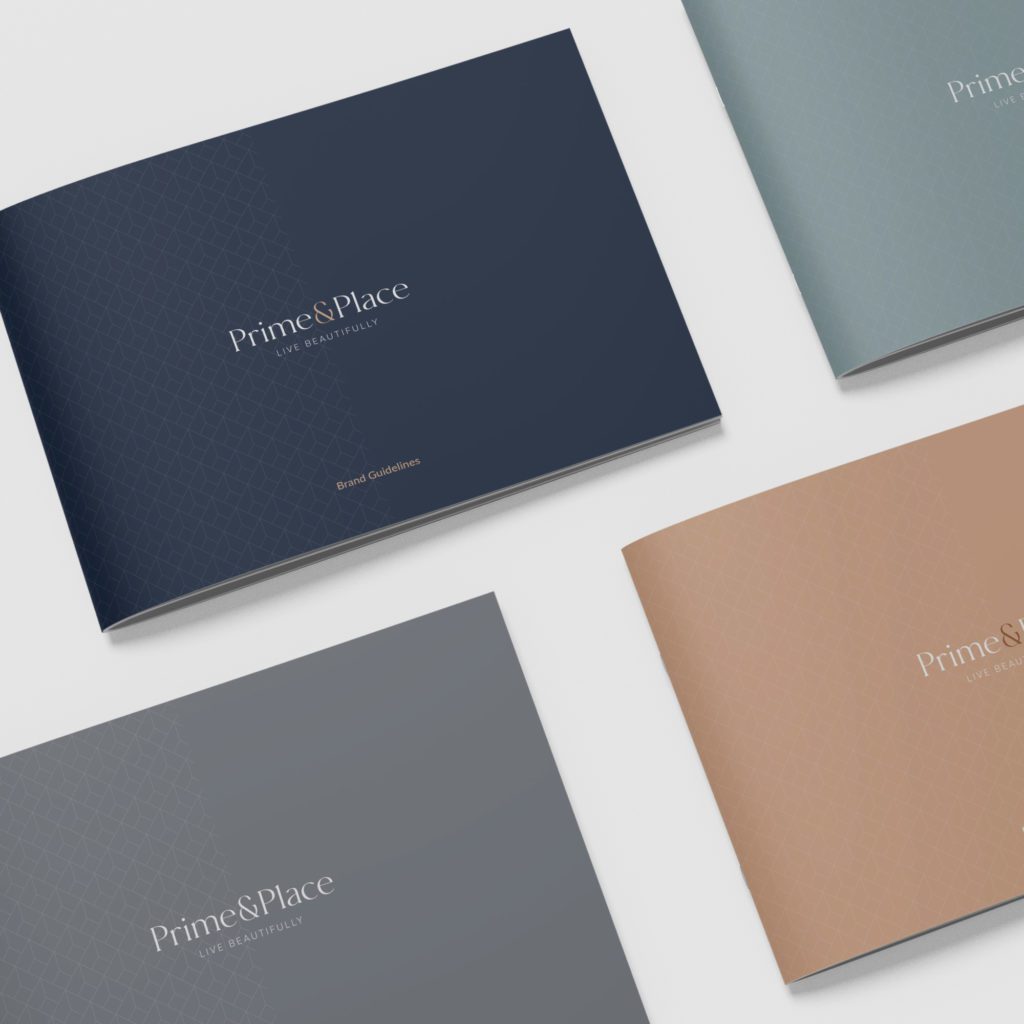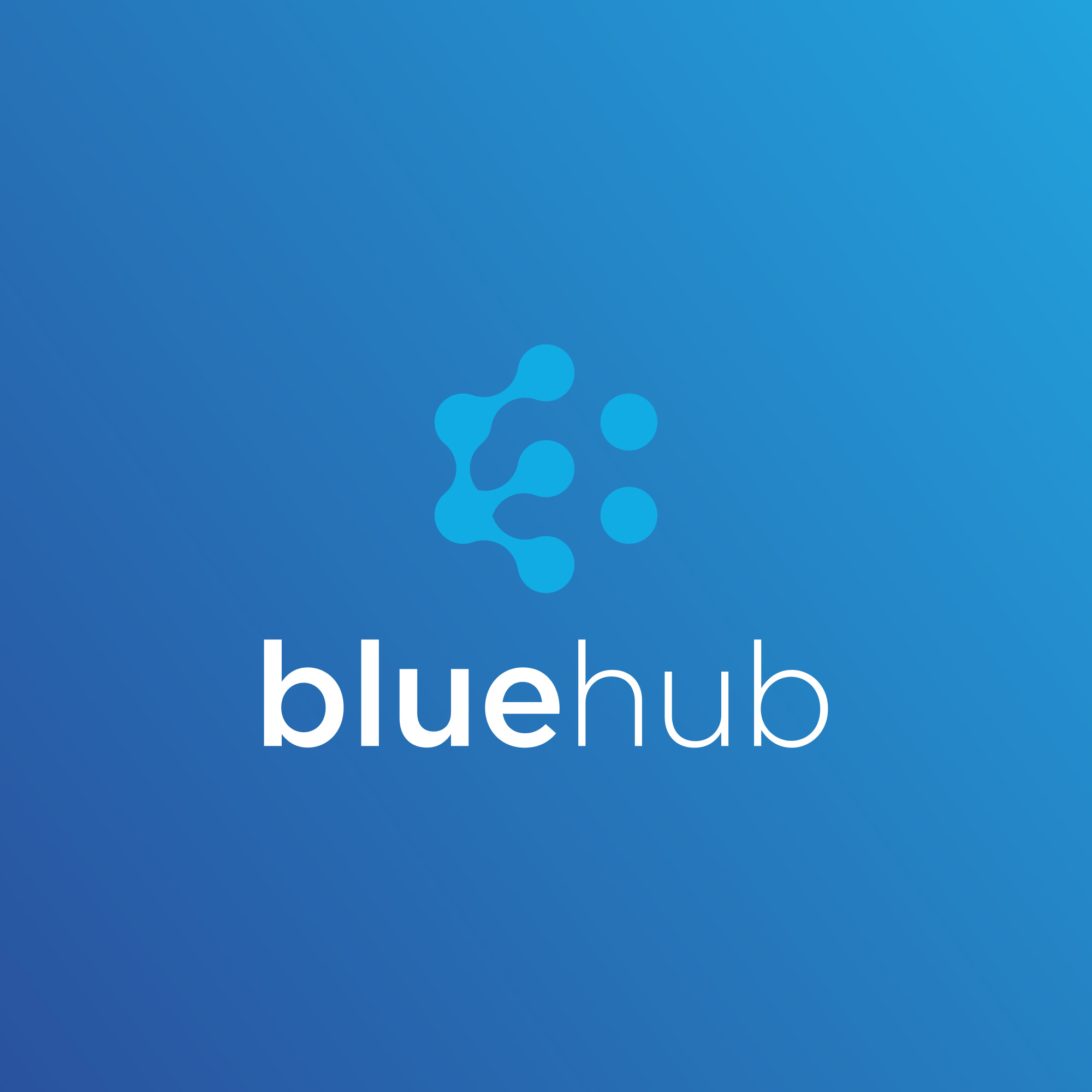 Featured Project
Rebranding a tech company
We worked with Telford-based systems provider, BlueHub, to bring their branding more in line with their future-focused, tech services. From brand messaging and logo to a complete website design and development, read about how we relaunched BlueHub's branding.
"Reech had a large expertise in all the areas and all the knowledge that we didn't have in our business. There's been so many benefits of working with Reech - the change in brand was a huge step for us, allowing new identities for our businesses to move forward."
Kickstart your marketing.
You've come to the right place! From our managed services that help you maintain a strong marketing presence month-on-month, to one-off projects to help you relaunch your business or services; we have the skills and experience to help you identify your objectives and make a kick-ass game plan to achieve them.