Design & Creative.
Packaging Design
Packaging that grabs your audience.
You might have spotted our packaging designs on supermarket shelves up and down the country or in the pages of your favourite magazine. We'll create strikingly persuasive packaging design that ensures your product jumps out, in even the most crowded environment.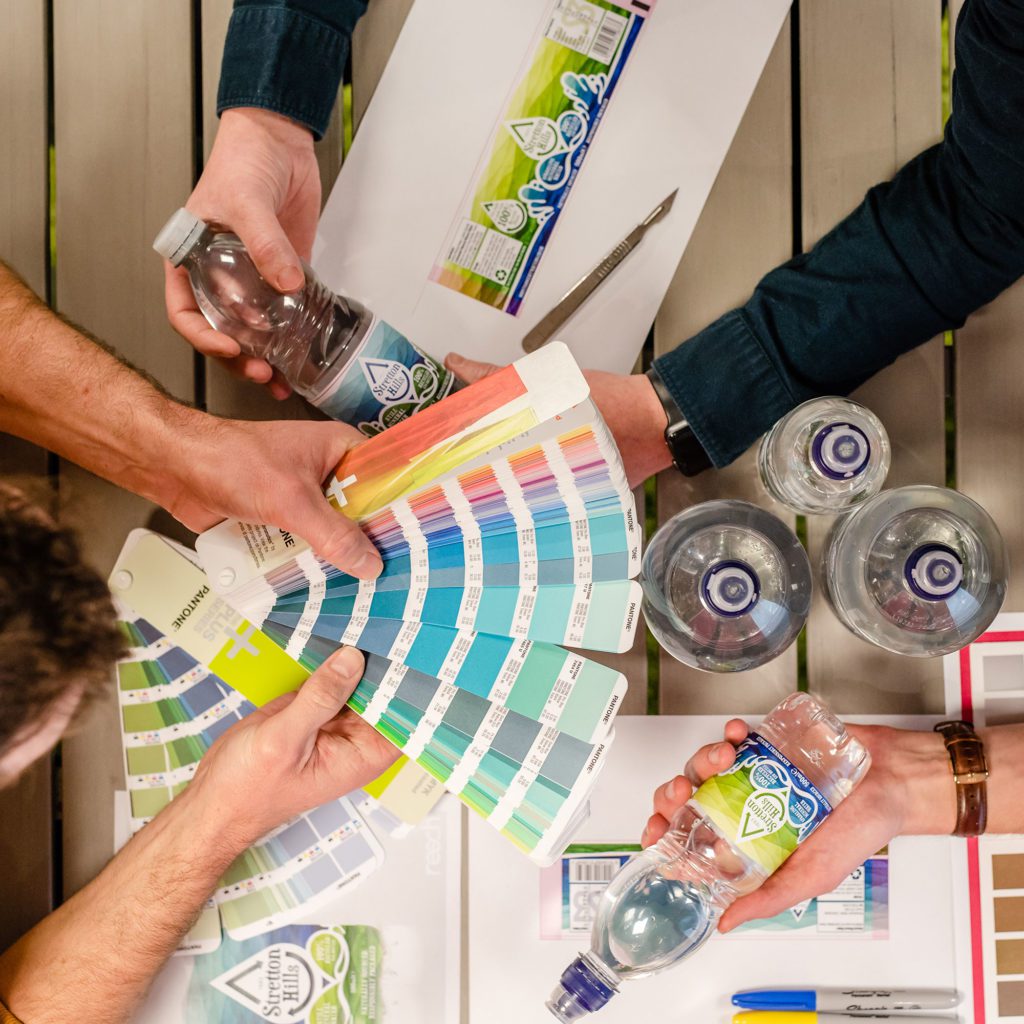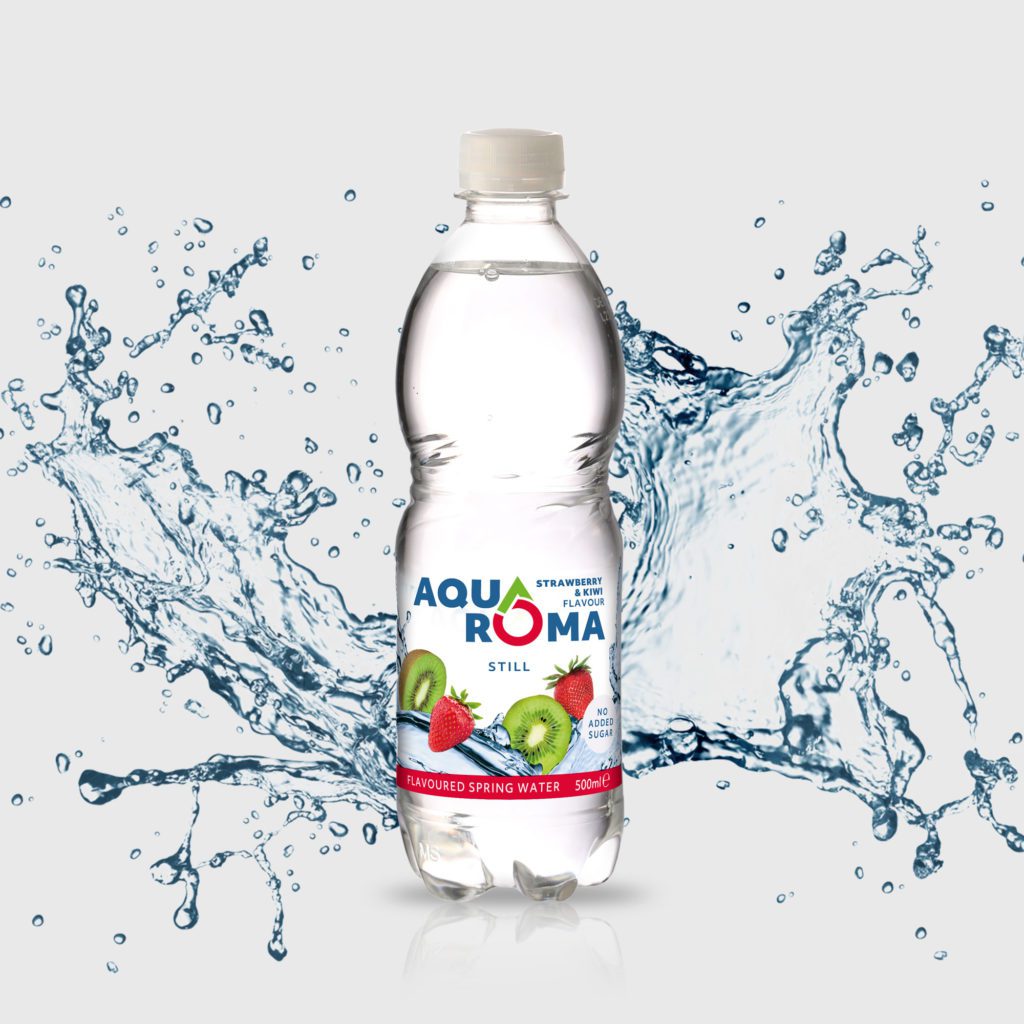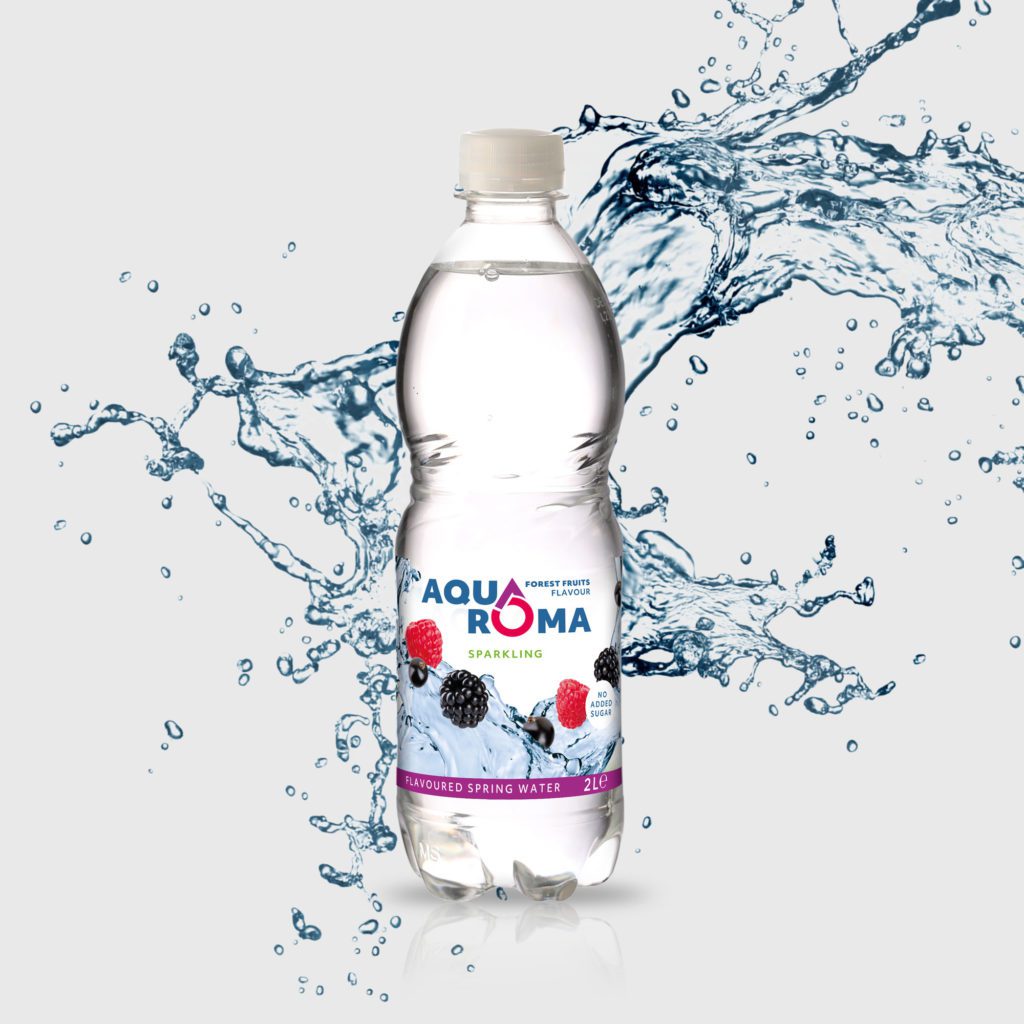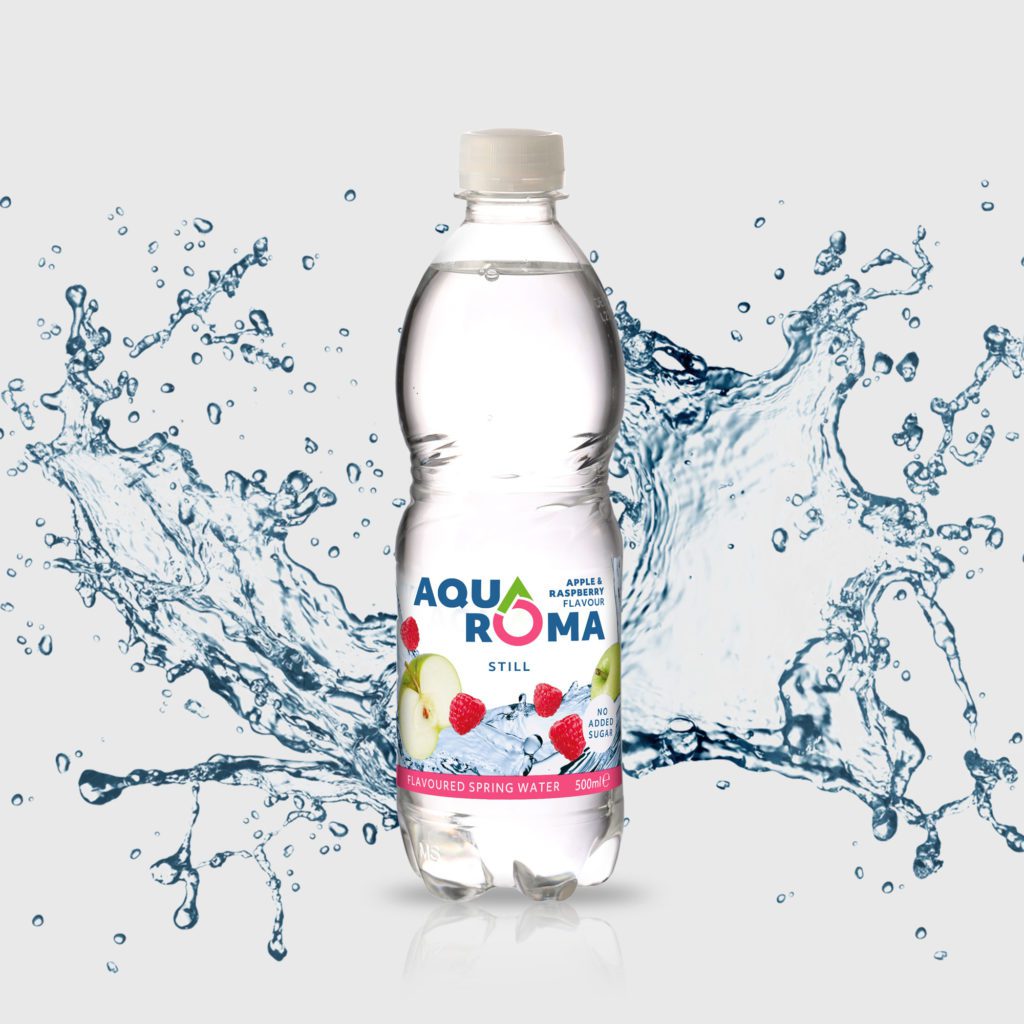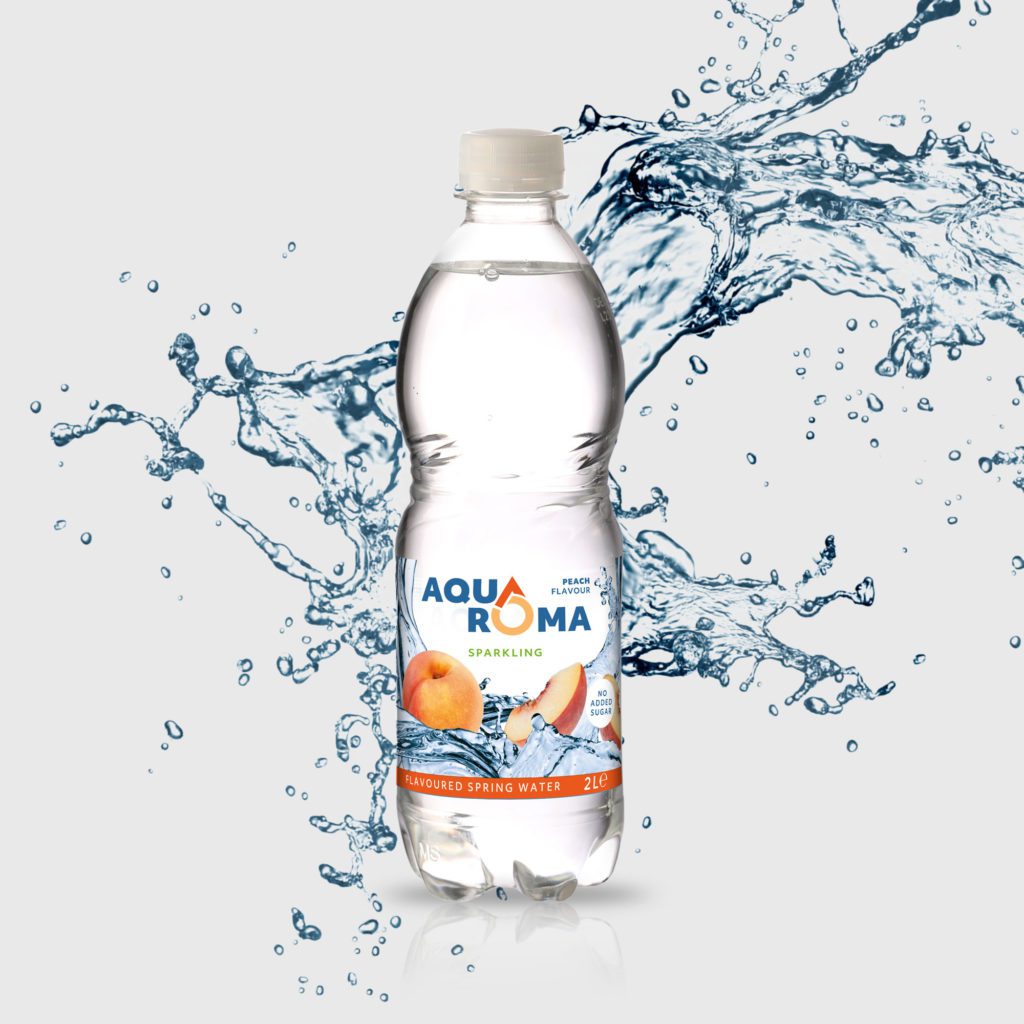 Bold and beautiful designs.
You've heard that first impressions are everything, and this belief shouldn't be forgotten when it comes to your packaging. As a consumer's first introduction to both your product and brand, you need a packaging design that's going to grab the attention of your audience and differentiate you from everybody else in the market. Challenge accepted!
No matter your packaging medium, we create designs that are strikingly persuasive and make your product stand out (even in the most crowded environment!). Combining relevant information with the right aesthetic, our Design experts produce packaging designs that will connect with your intended audience. We'll get to grips with your packaging requirements to understand exactly what is needed (and where your packaging will be seen!). Our creative team then get to work, developing and presenting several concepts and tweaking the favourite until we're left with the perfect design.
Some examples include:
Food packets
Product info cards
Product box design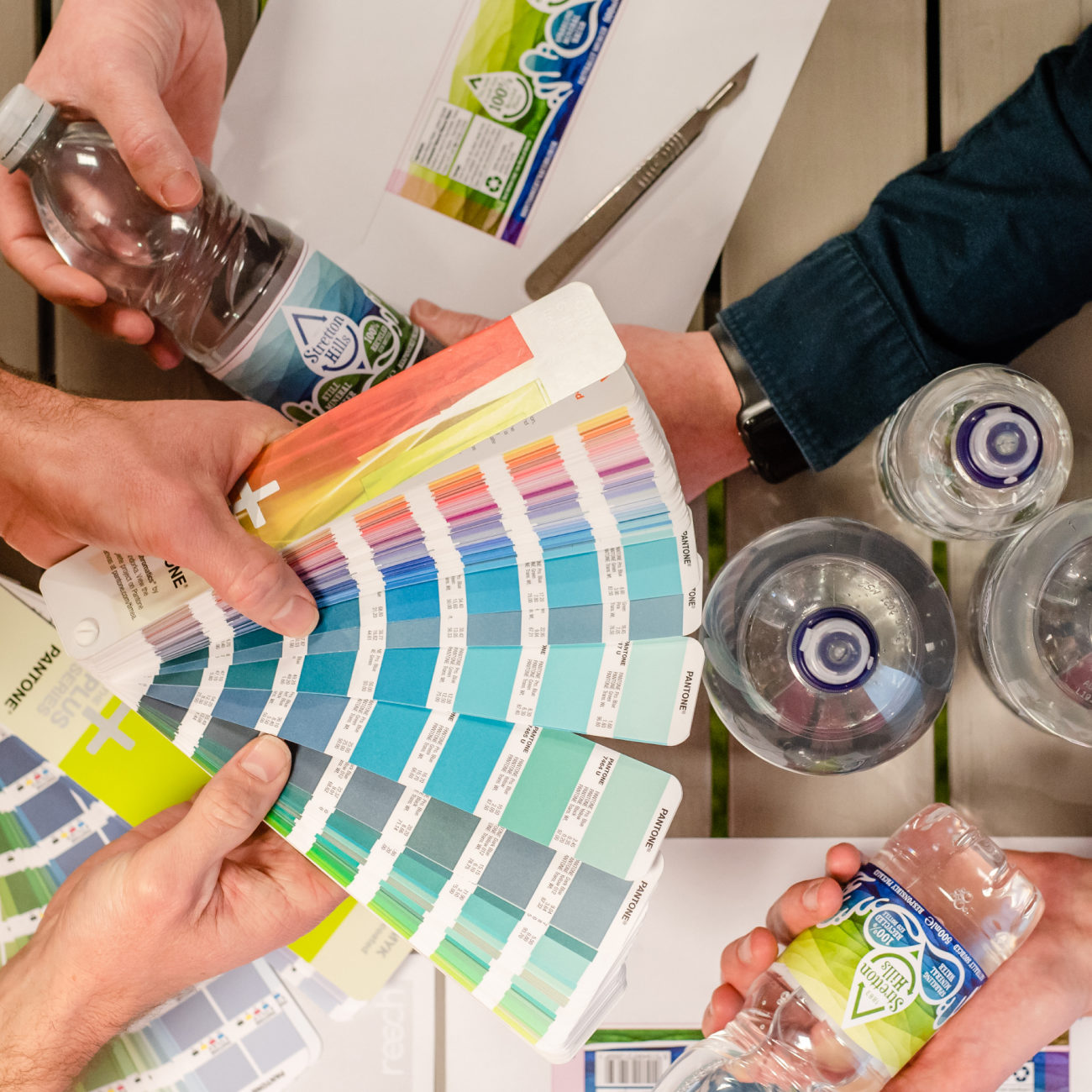 Featured Project
Refreshed packing for local mineral water company.
Montgomery Waters is one of the UK's largest producers of mineral water and flavoured water. The range includes AquaVit, Celtic Spring and AquaRoma, and Montgomery Waters also provide white labelling to a selection of UK based retailers, sporting clubs and hotels including Ikea, Nisa, Tesco and Bidfood.
"Reech had a large expertise in all the areas and all the knowledge that we didn't have in our business. There's been so many benefits of working with Reech - the change in brand was a huge step for us, allowing new identities for our businesses to move forward."
Plan. Create. Measure.
No matter the client, the project, or its scope, it all starts with our tried and tested strategy (hey, if it's not broke, don't fix it, right?). We've used our years of experience to understand every step that is needed to ensure we smash every project out of the park – no matter how big or small.