Design & Creative.
Digital Design
Let's get dig-i-tal.
Digital design refers to any output that appears on a digital platform rather than a physical one. Whilst its name may seem pretty self-explanatory, digital design covers a lot more than you probably realise. Whether you need a custom landing page for a campaign, a social media advert to boost your brand awareness or a bespoke email to communicate with your customers; we're whizzes in digital design services.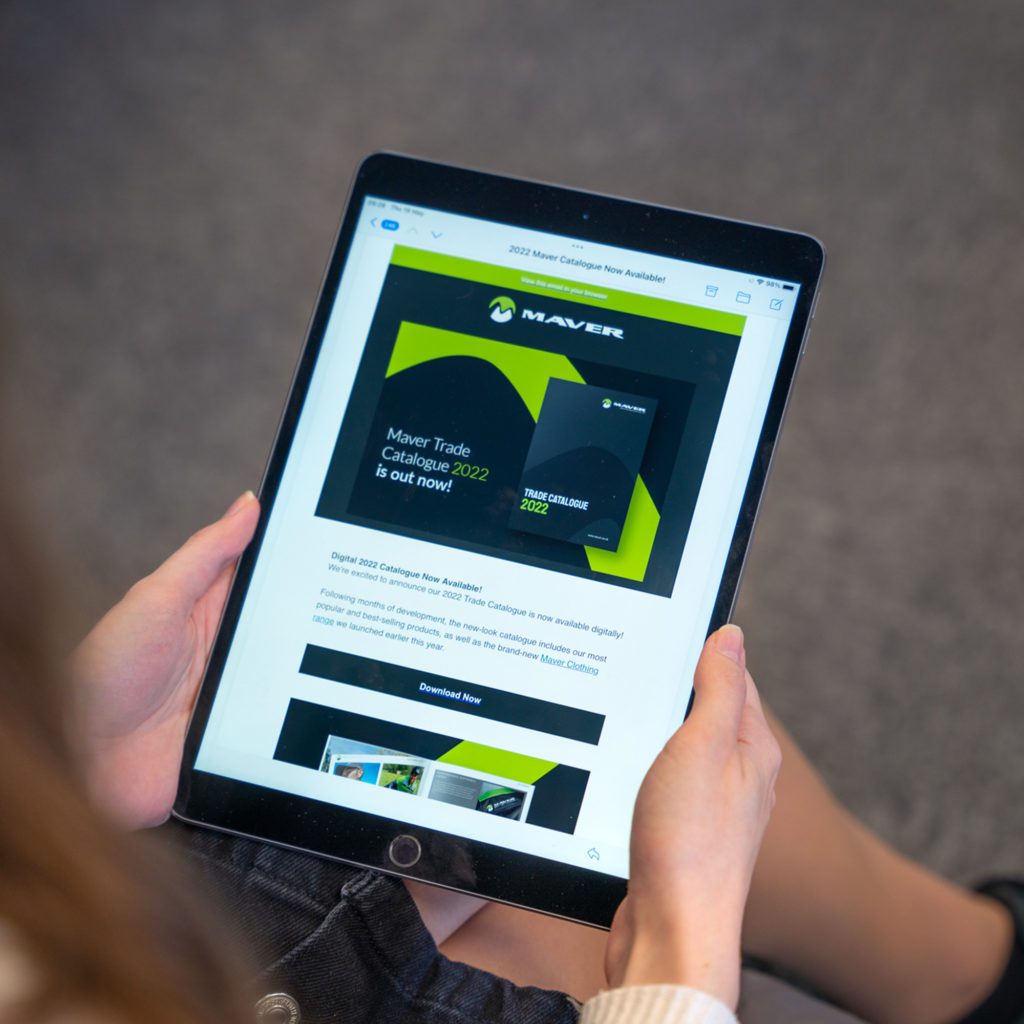 In Pocket Marketing.
Social media design.
With more competition than ever, it's important your social media stands out from the crowd. We transform social channels through professional graphics, animations and video and create templates that ensure consistency across a range of social media channels. Need ongoing support? We also offer ongoing monthly social media management support.
Learn More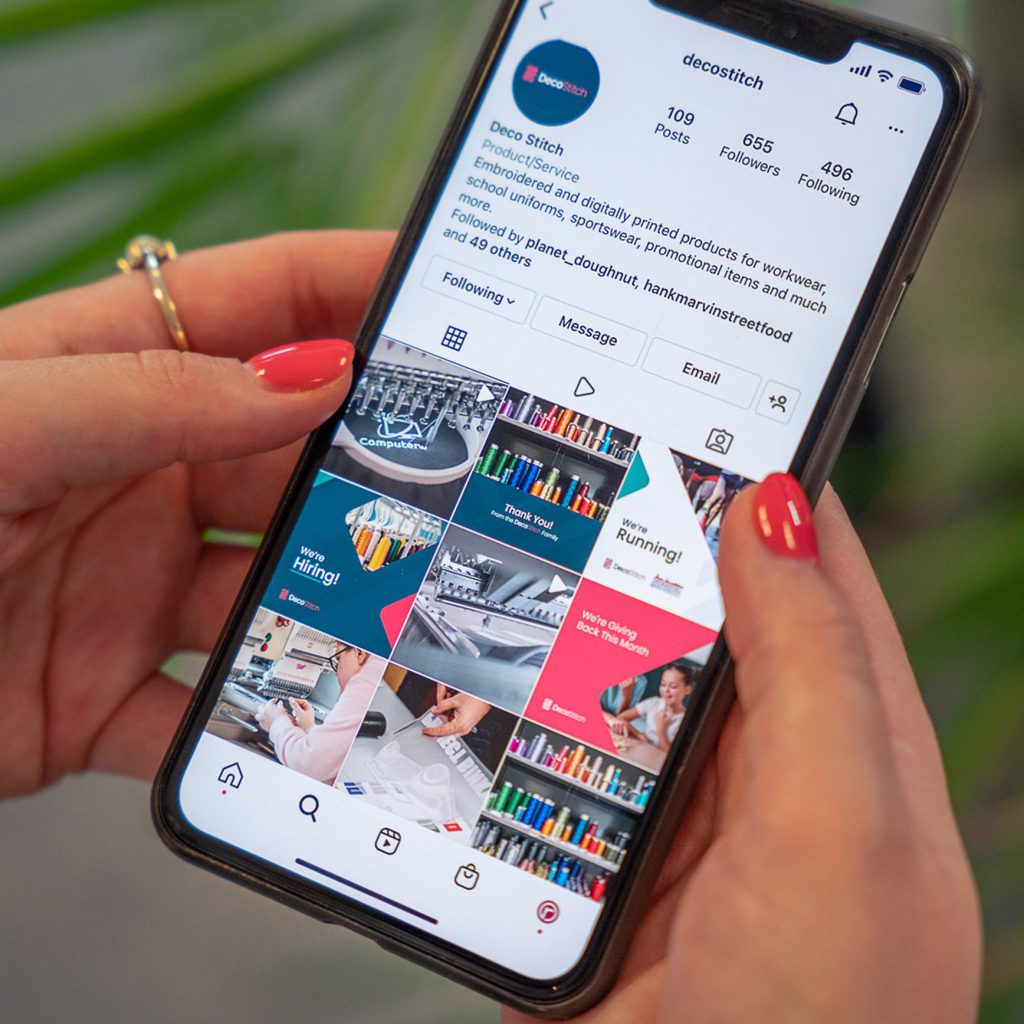 Need direct marketing?
Email marketing design.
Do you want to promote a specific offer and generate sales revenue? Or maybe you want to keep in touch with your customers? Email campaigns are one of the most cost-effective marketing methods for communicating with your audience and we're experts in producing attractive branded campaigns.
Learn More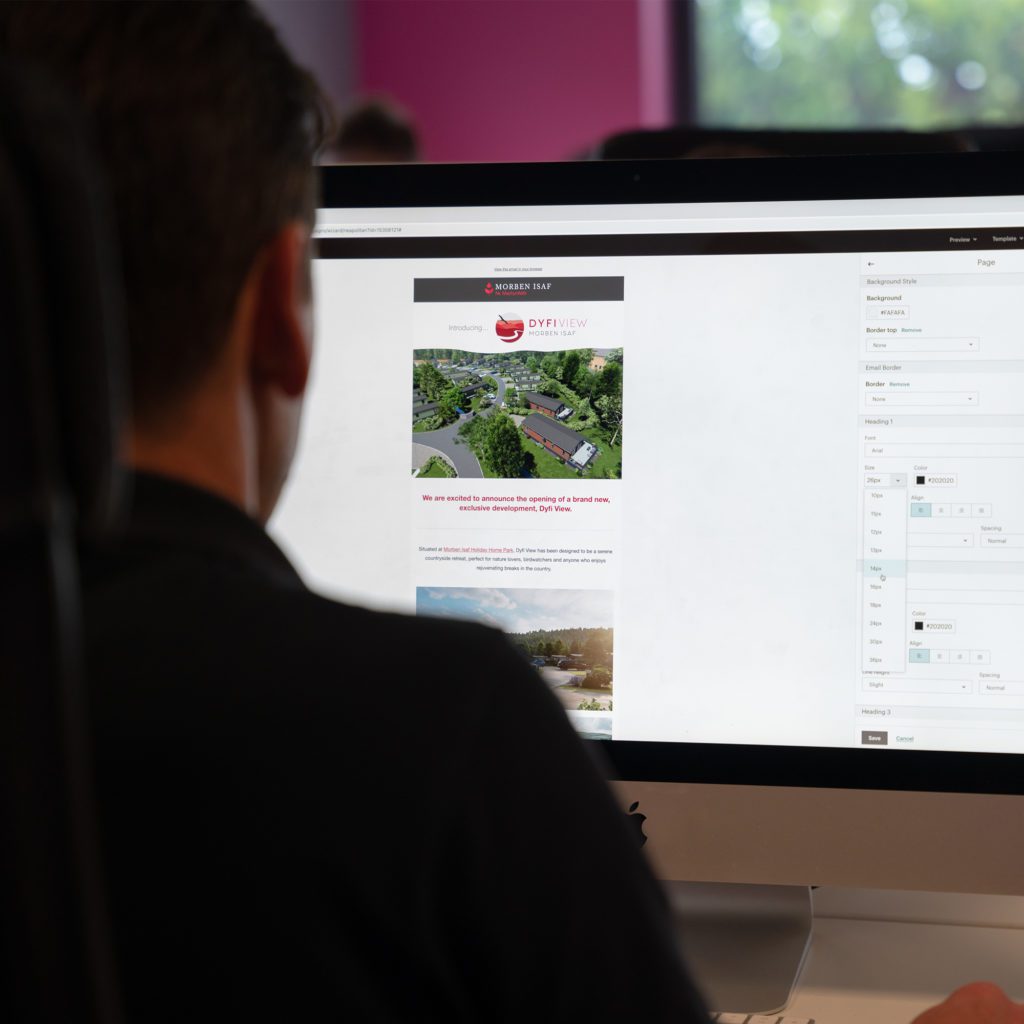 Boost your sales.
Campaign landing page design.
Creating a landing page that drives users to act requires design expertise. Using best practice, our team of talented digital designers work with you to produce a bespoke landing page that reflects your brand, aligns with your business objectives, and drives conversion. We can also build and launch it for you.
Learn More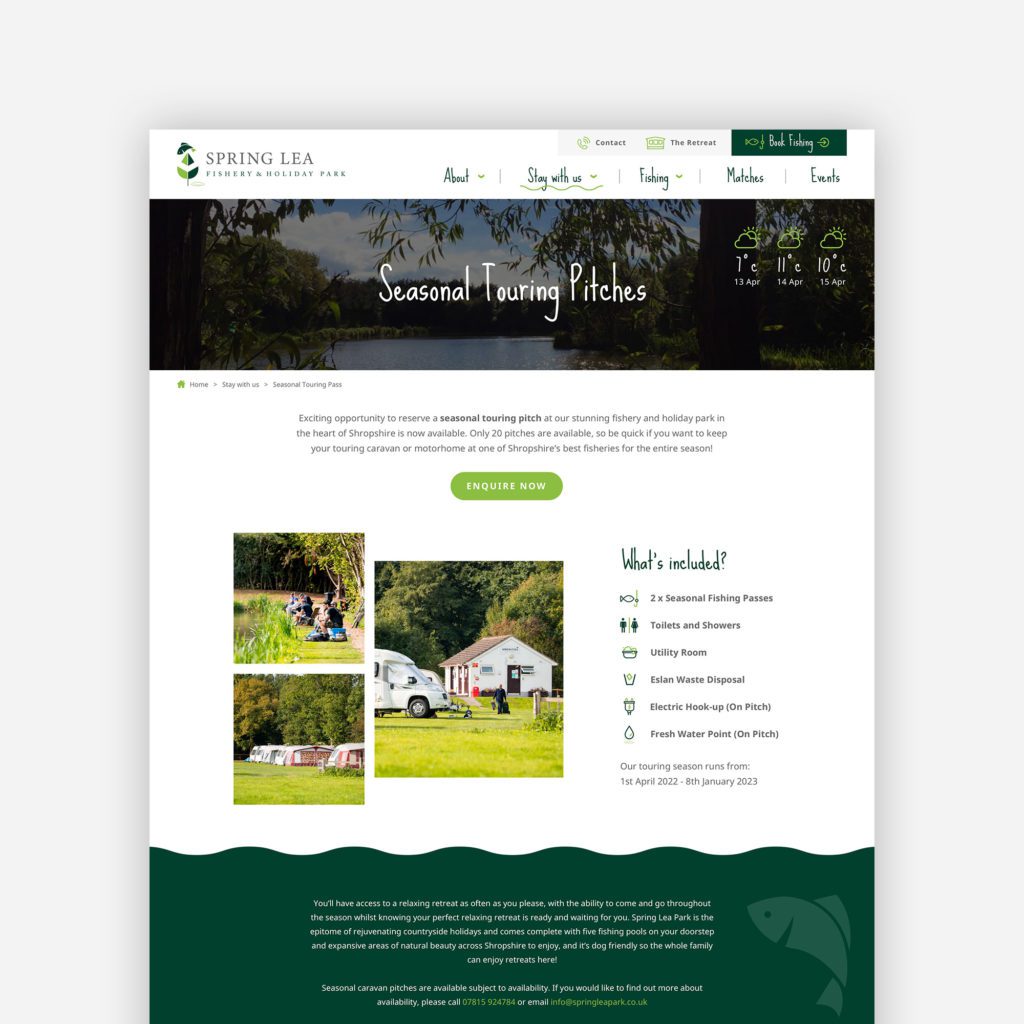 Need something more data driven?
Technical datasheets.
If your business requires technical datasheets filled with information on your specific products or services, we've got you covered. Our team create clear and informative datasheets that are a worthy addition to your marketing collateral, and we can also provide a QA check to ensure accuracy.
Professional necessities.
Digital stationery.
Some often overlooked aspects of marketing collateral are digital stationery, such as email footers and presentation templates. With our digital design services, we take your branding throughout all communication assets, designing HTML (or JPEG) email signatures, presentation templates (for Keynote, PowerPoint – you name it) and much more to ensure brand consistency throughout all your communications.
Our Portfolio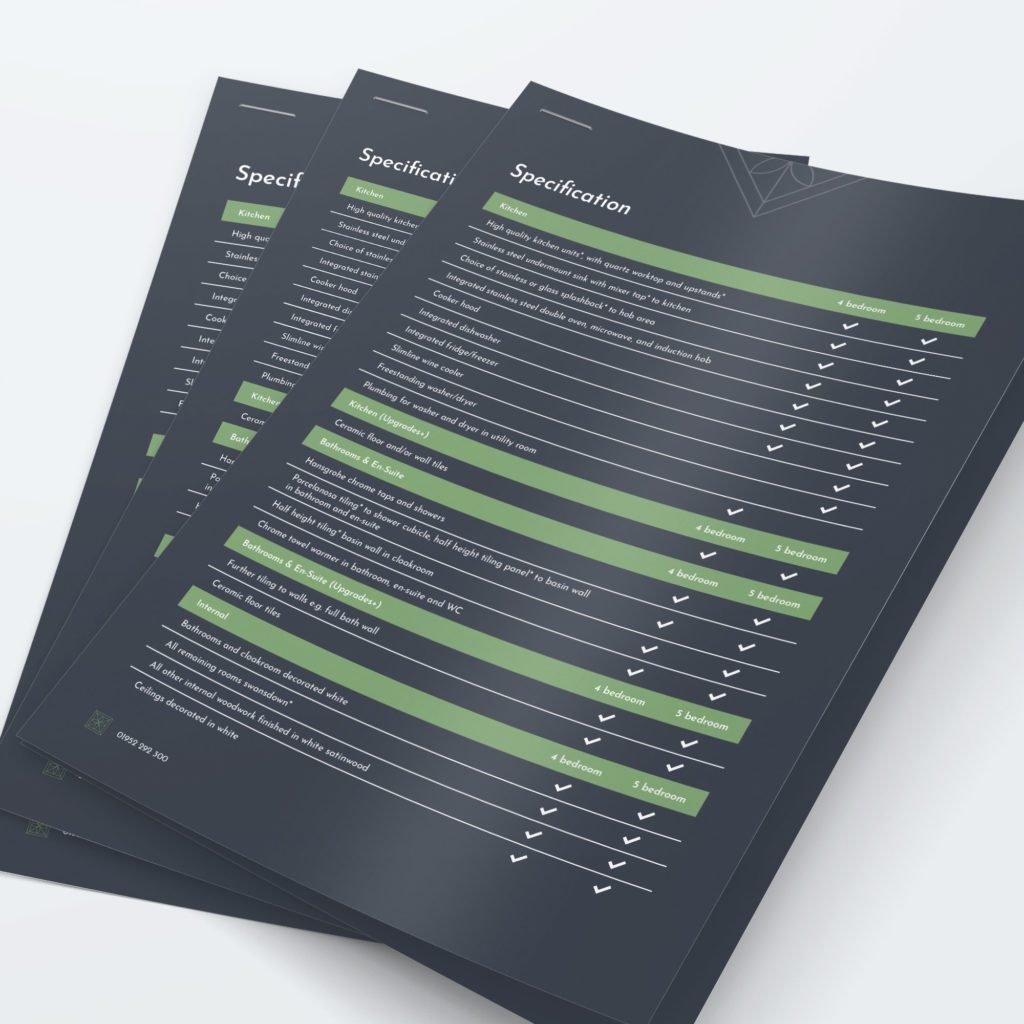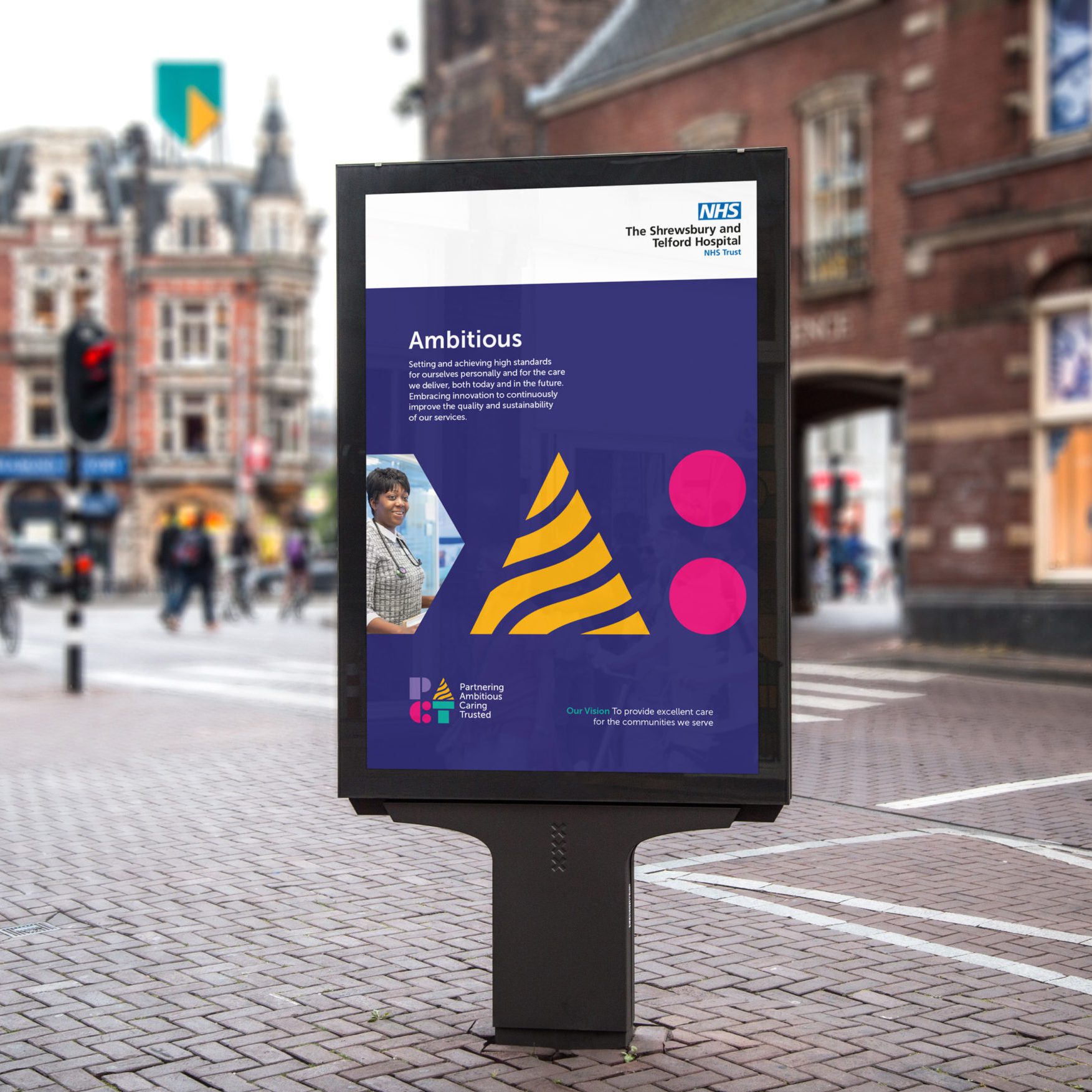 Featured Project
Developing an internal brand for NHS
Chief Executive, Louise Barnett, set out a new vision for the Trust which required assistance in the creation of creative and conceptual artwork to visually represent their values. With this objective in mind, we were approached by the Trust to create four core values that could be visualised through a set of bespoke icons – all of which needed to align with official NHS Brand Guidelines.
Bold. Brave. Brilliant.
We've been building and launching brands since 2009 so we know a thing or two about helping companies push boundaries and make a noise in their own industry space. Get in touch to have a chat with our team about your needs and how we can help with our full-service marketing approach.