Proof's in the pudding.
Proofreading Services
Giving you a supporting hand for your content.
If you have an internal resource for your content, you can crack on with whipping up your own marketing communications but from time to time, it can be beneficial to have another eye cast over your work. We provide proofreading services, including quality assurance, to give you that added sigh of relief that your content is top-notch.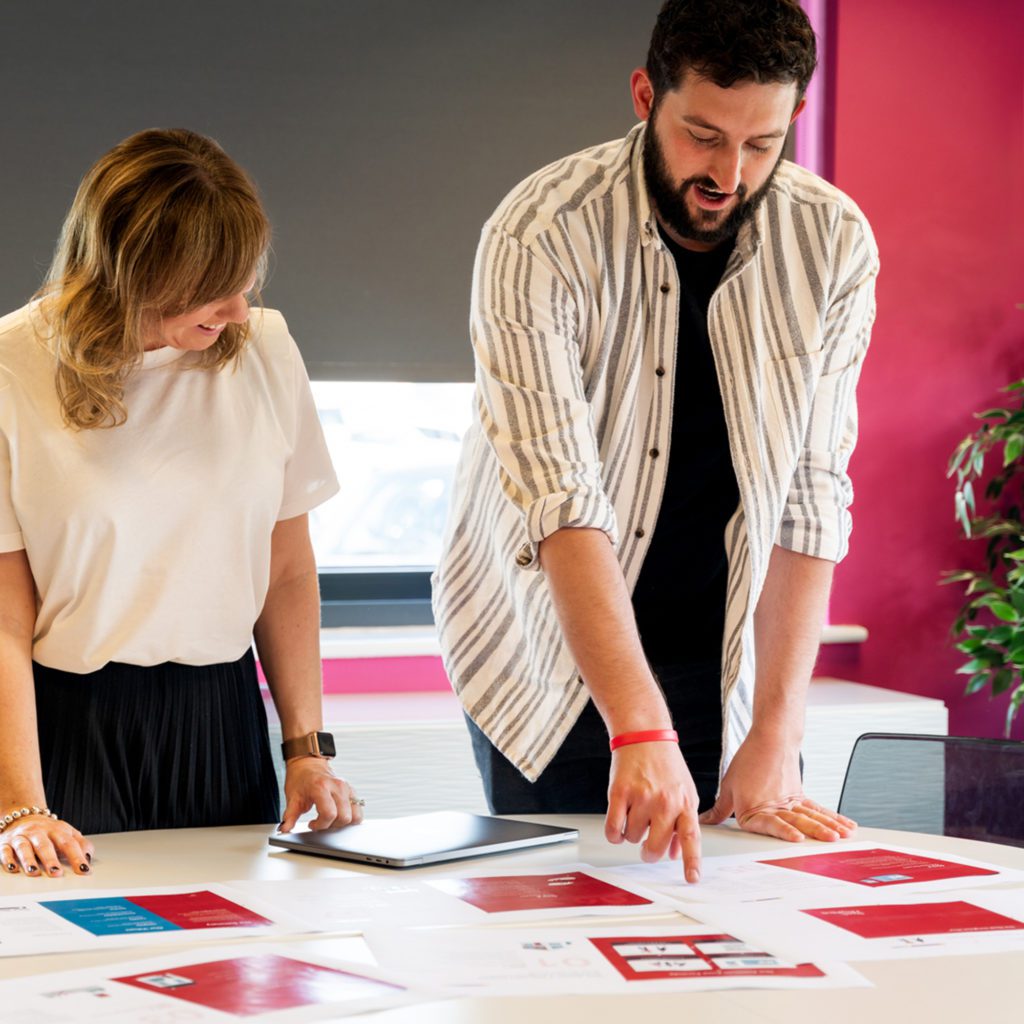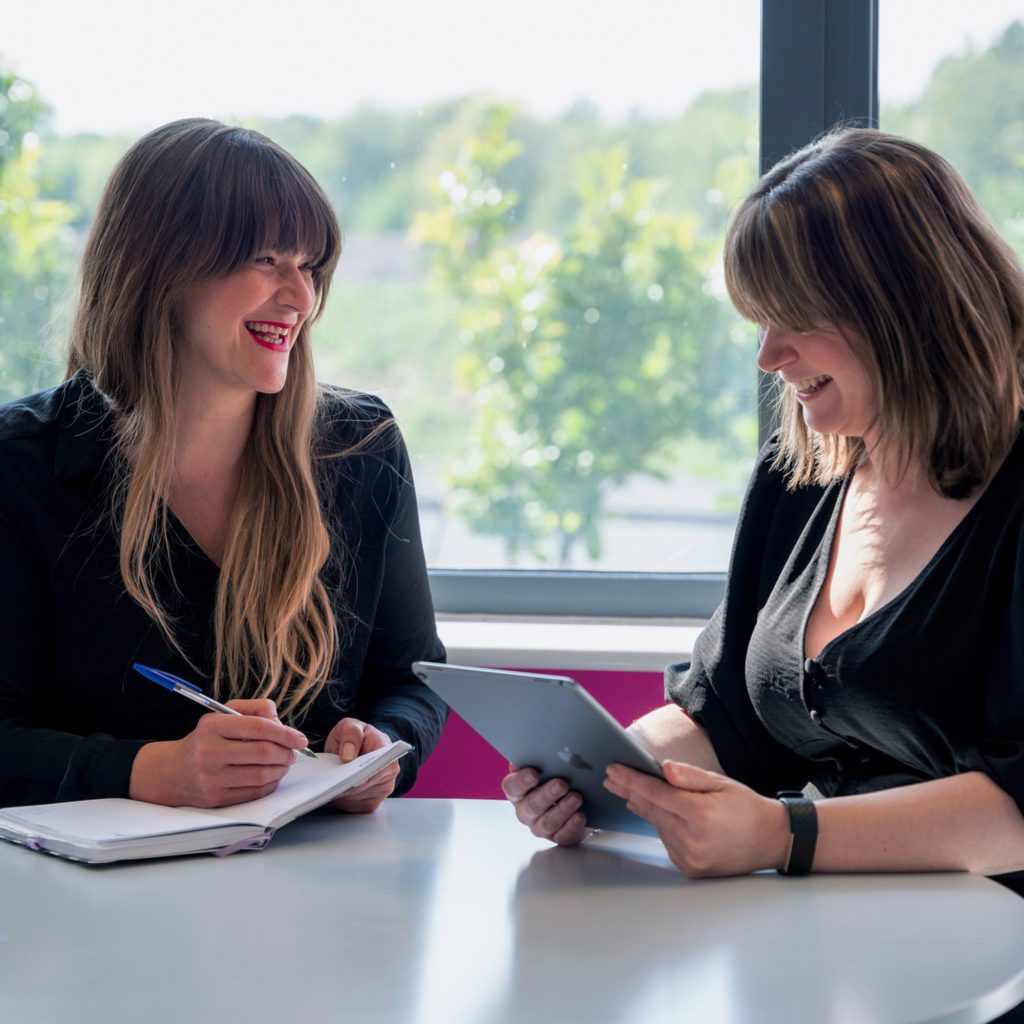 A job ticked off your to-do list.
Our content team provides specialist proofreading services for your own content, helping you ensure consistency, checking that your brand tone of voice is on point, getting every box ticked in terms of accuracy. Whether your needs are for a simple punctuation and grammar check for a small or large volume of content, you need a comparison check on datasheets or you simply want a second opinion on your content; we can help.
We take the time to get under the skin of our client brands, so we know when content is (or isn't) hitting the mark. If you don't have a requirement for full content creation, we can still support you through our thorough double-checking proofreading service, giving you peace of mind – and removing one last job from your to-do list!
Our team are also trained in quality assurance – perfect for lengthy (and often laborious) whitepaper or specification sheet checking. We'll take a full brief from you on the purpose of the content you need checking, will note down the purpose of the content and will give it the full word MOT, crossing the T's and dotting the I's.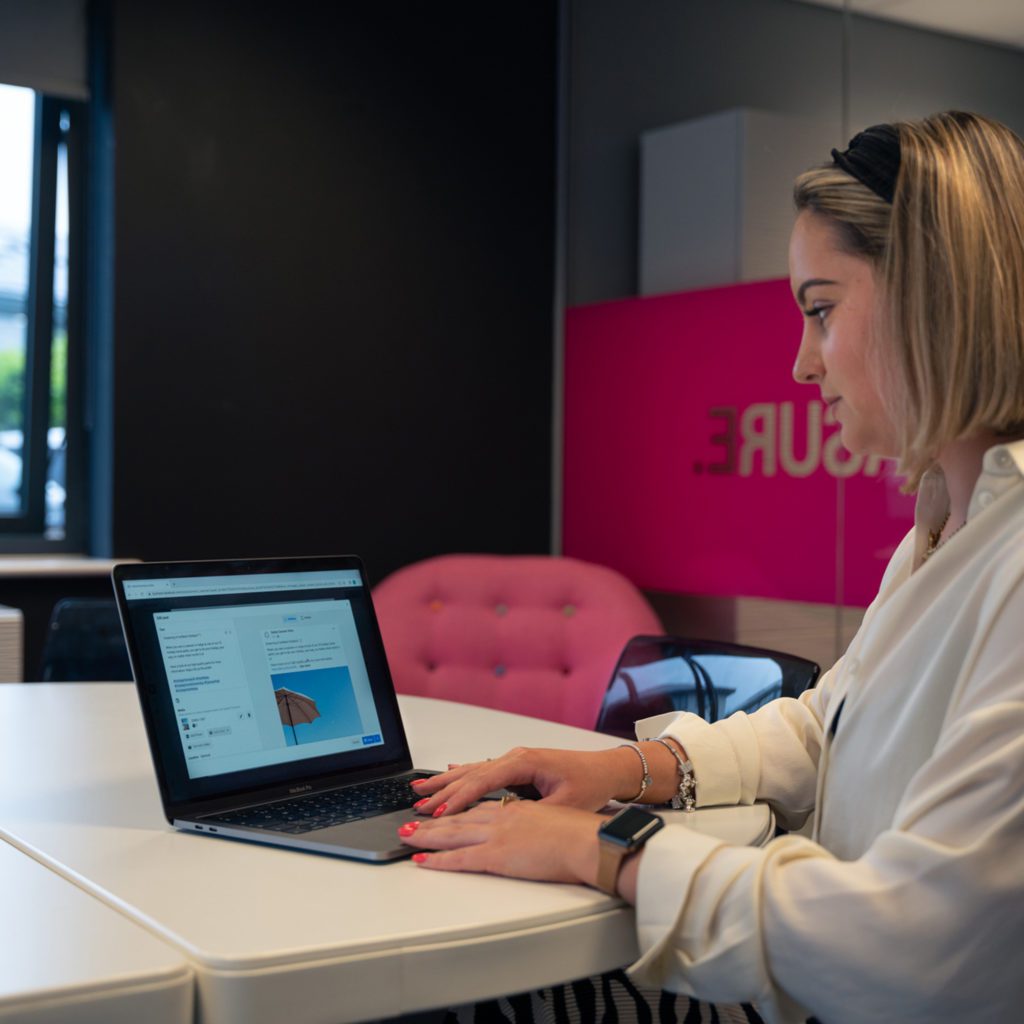 "Reech had a large expertise in all the areas and all the knowledge that we didn't have in our business. There's been so many benefits of working with Reech - the change in brand was a huge step for us, allowing new identities for our businesses to move forward."
""The team at Reech are great listeners. They understood exactly what we were trying to achieve and I can't praise their attention to detail highly enough. Patient, efficient and creative, nothing was too much trouble.""
"With the help of Reech they built us a custom system that will allow us to make nationwide deliveries. It's made our lives much easier, it's a lot more automated and things are just running smoothly"
Hello…?
Is it us you're looking for? If your content or marketing needs a bit of TLC, you've come to the right place! Whether you need on-going, monthly support, help launching a bespoke project or adhoc marketing services, get in touch. We'll pop the kettle on…