We're expert storytellers.
Copywriting Services
Got time to do your copy?
When it comes to marketing, copywriting can often be one of the hardest tasks to complete yourself – but that's where we come in. Through our copywriting services, our team of copywriting experts have experience in crafting content for a wide range of uses, completing copy that's engaging, informative and bang on the money.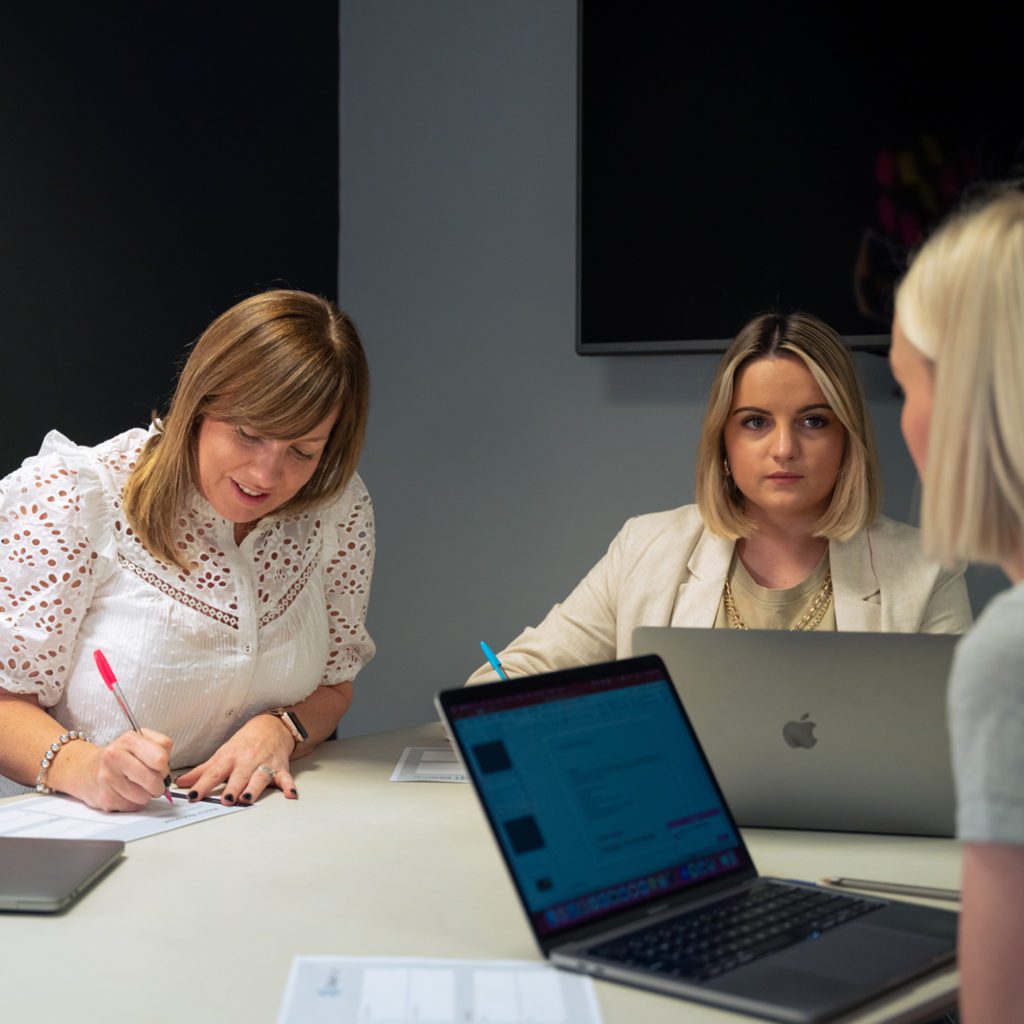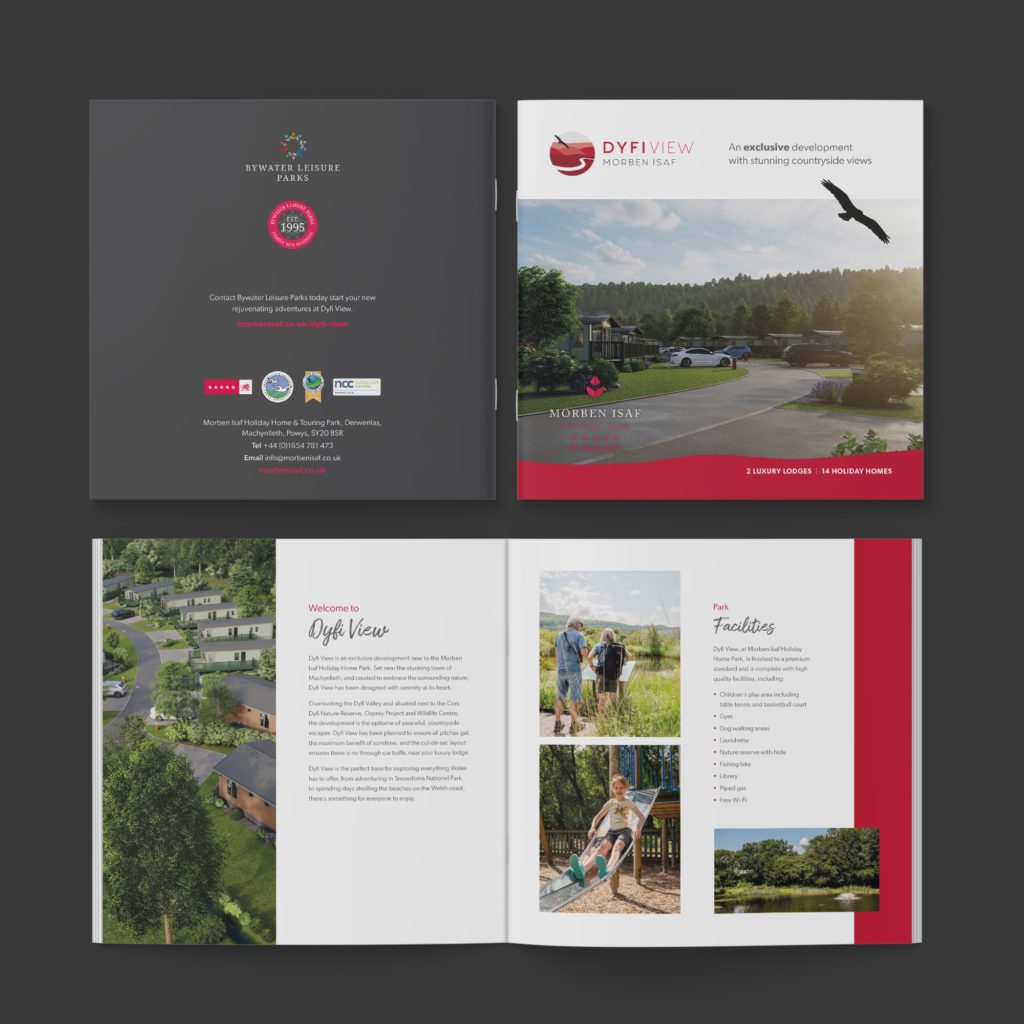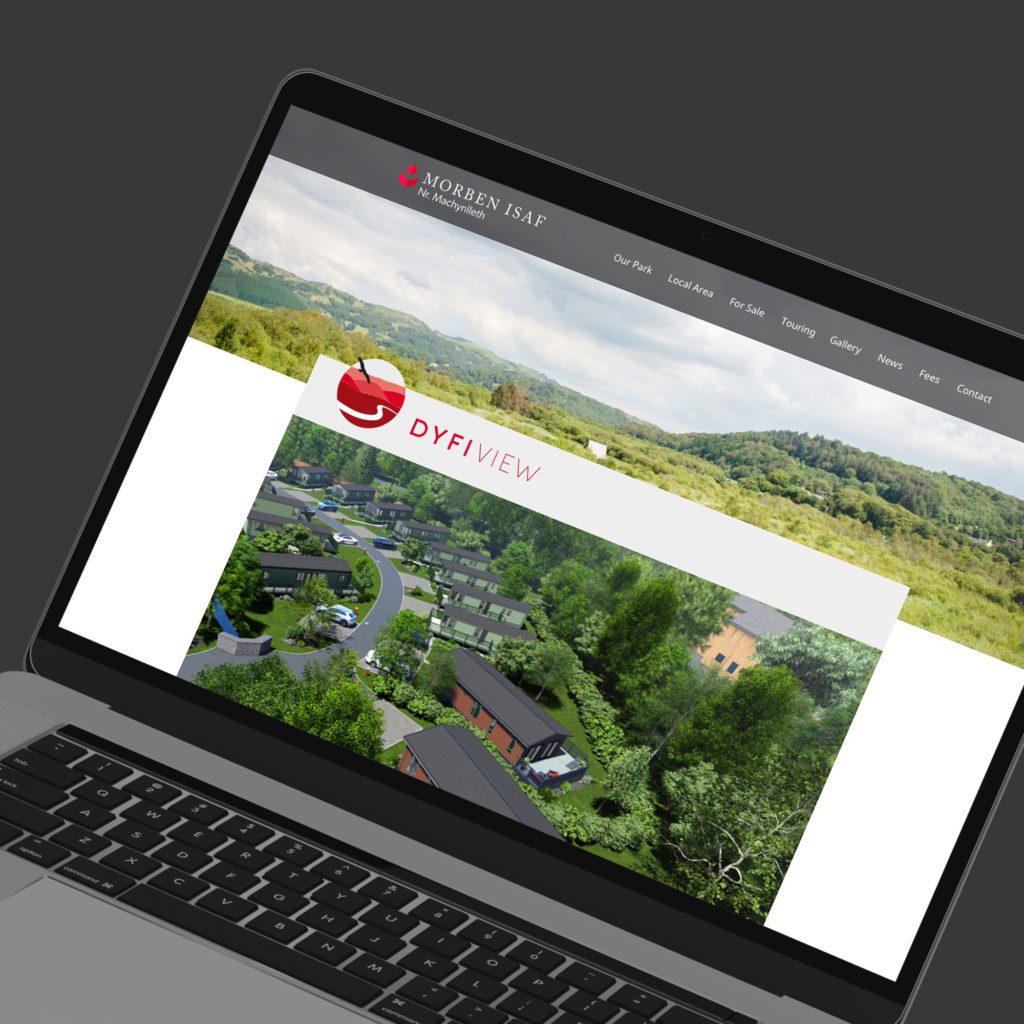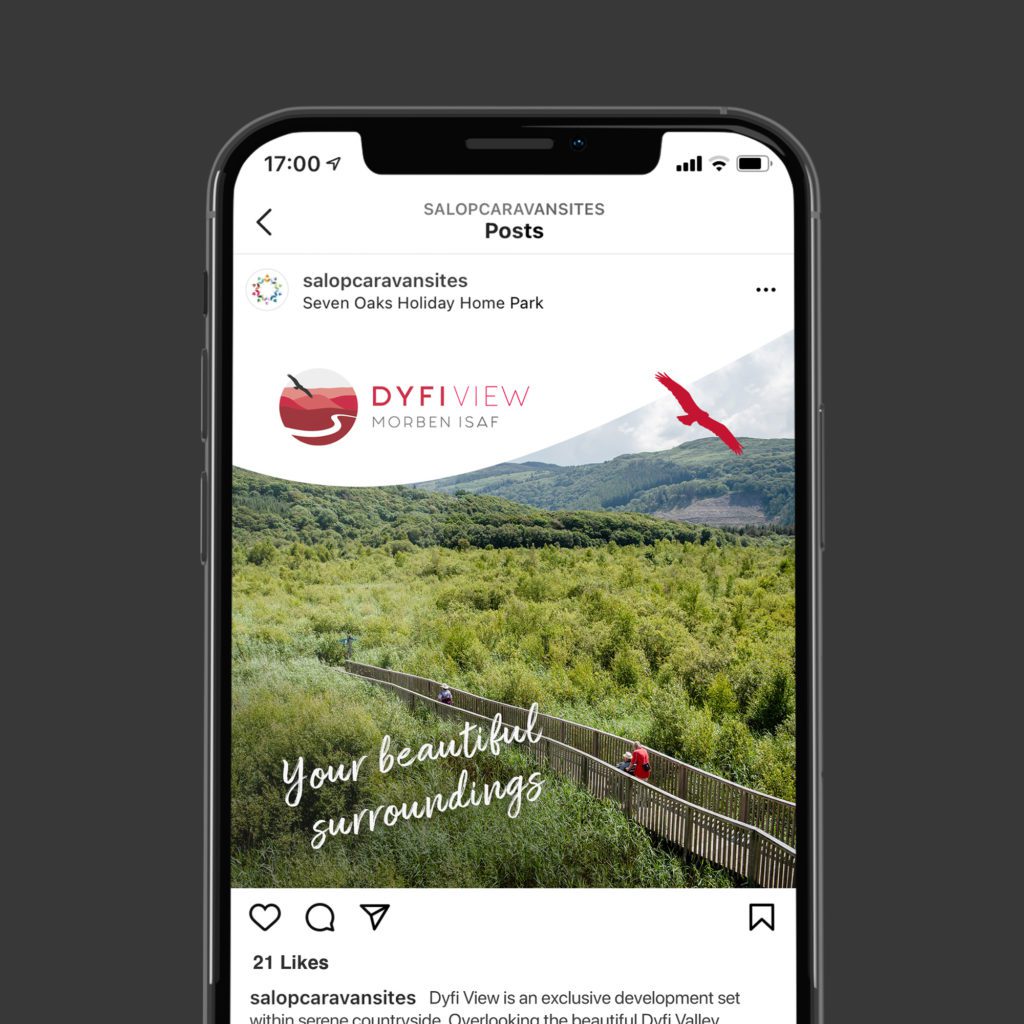 You name it, we write it.
No matter what your content needs are, our copywriting services can help you craft your story. Within our copywriting services, our content team writes over 9 million words a year (and that's a lot of content!) for clients in a wide variety of industries for a smorgasbord of uses.
Whether you need help creating SEO friendly pages for your website and to support your ongoing digital marketing strategy, hard-hitting brand messaging to relaunch or realign your brand, or even some simple but snappy puns for a fun campaign; we've got you covered.
For every copywriting project, we follow the same process: we analyse your requirement – what is the purpose of your content? Is it to inform, sell, engage, or simply create a buzz about your brand? Next, where is your content being used? Over the years we've written copy for everything from billboard advertisements and leaflets to print advertisements and full websites. And finally (the most crucial of all) what is your brand voice? We'll look at the language you want to use, the phrases that your audience know you for and the formality of the content.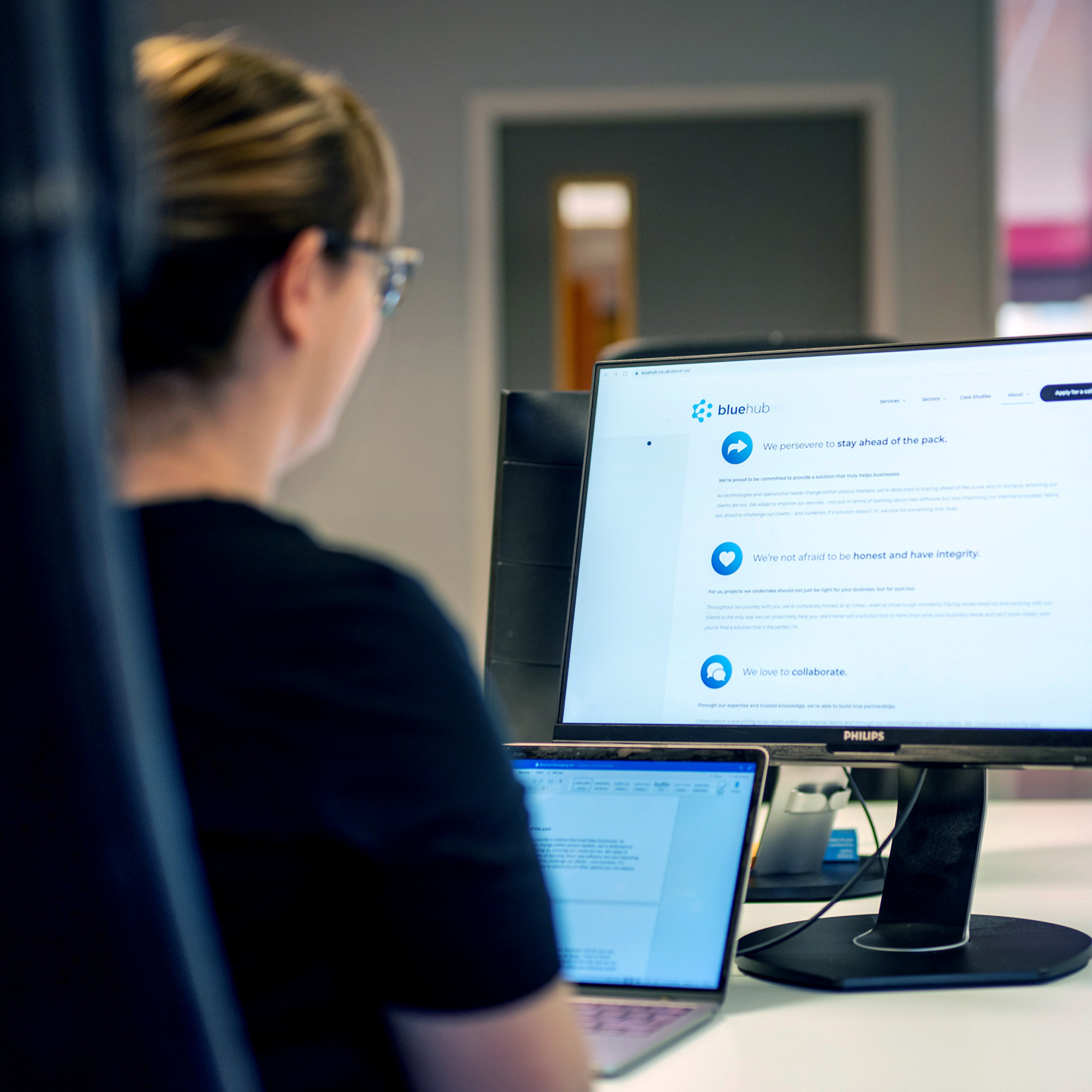 Our copywriting services are extensive. Once we have everything we need our team completes crucial research, interviews key stakeholders within your business (we can even interview clients if your needs are case studies or testimonials) and gather everything we need to develop your content.
Campaign landing pages
Press releases
Full websites
Editorials/Advertorials
Brochures
Social media posts
Case studies
Leaflets
Brand messaging
And much more!
"Reech had a large expertise in all the areas and all the knowledge that we didn't have in our business. There's been so many benefits of working with Reech - the change in brand was a huge step for us, allowing new identities for our businesses to move forward."
"With the help of Reech they built us a custom system that will allow us to make nationwide deliveries. It's made our lives much easier, it's a lot more automated and things are just running smoothly"
"Reech support us by providing a one-stop marketing agency. The rebrand for Fletchers was important and was well received by customers who have commented on how different we look and how we match our larger competitors."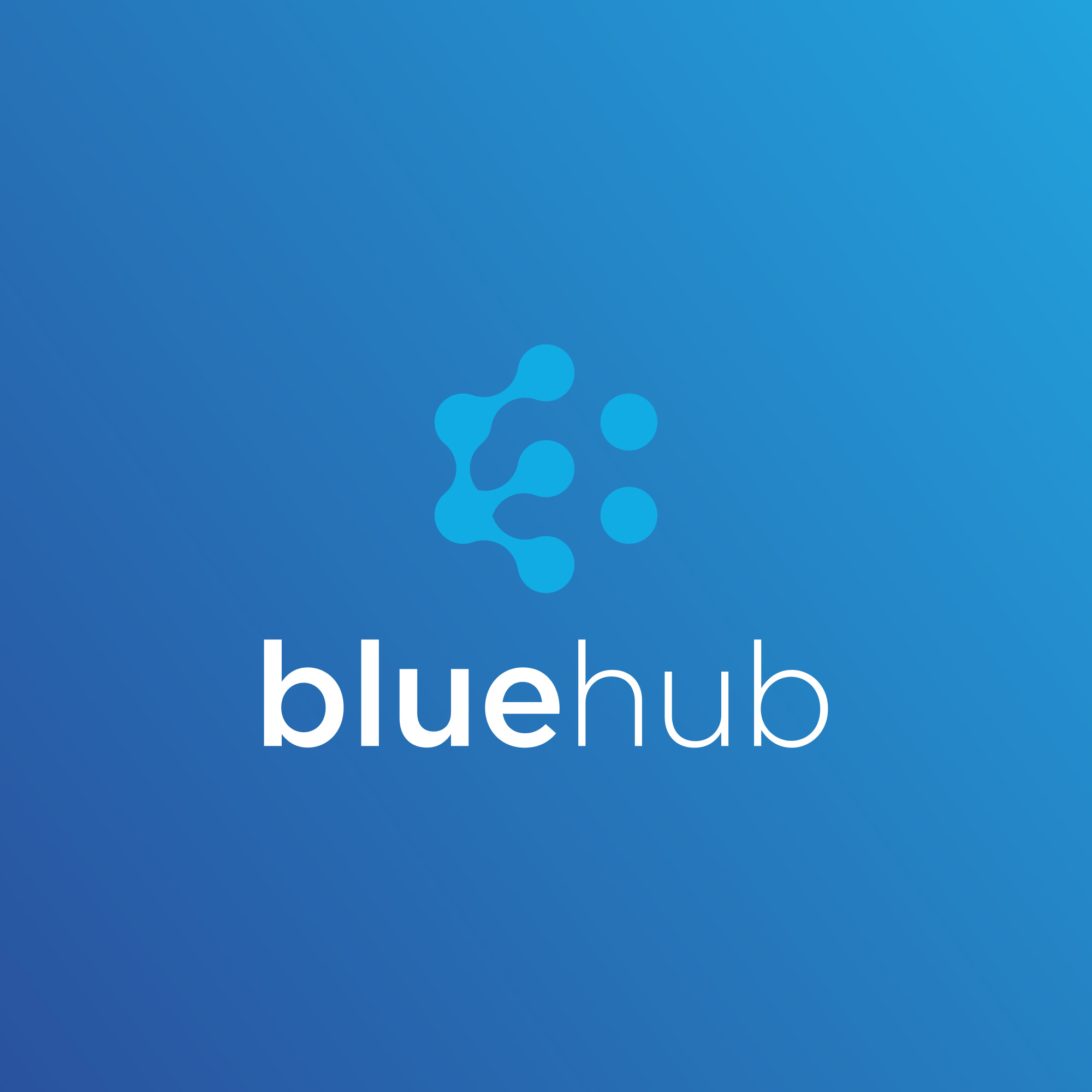 Featured Project
Rebranding a tech company
We worked with Telford-based systems provider, BlueHub, to bring their branding more in line with their future-focused, tech services. From brand messaging and logo to a complete website design and development, read about how we relaunched BlueHub's branding.
Missing something?
Don't see what you're looking for? Get in touch – we love a challenge and have the experience to problem solve for our clients, giving them a tailor-made solution that fits their business. So don't be shy, drop us a message or pop in for a cuppa!