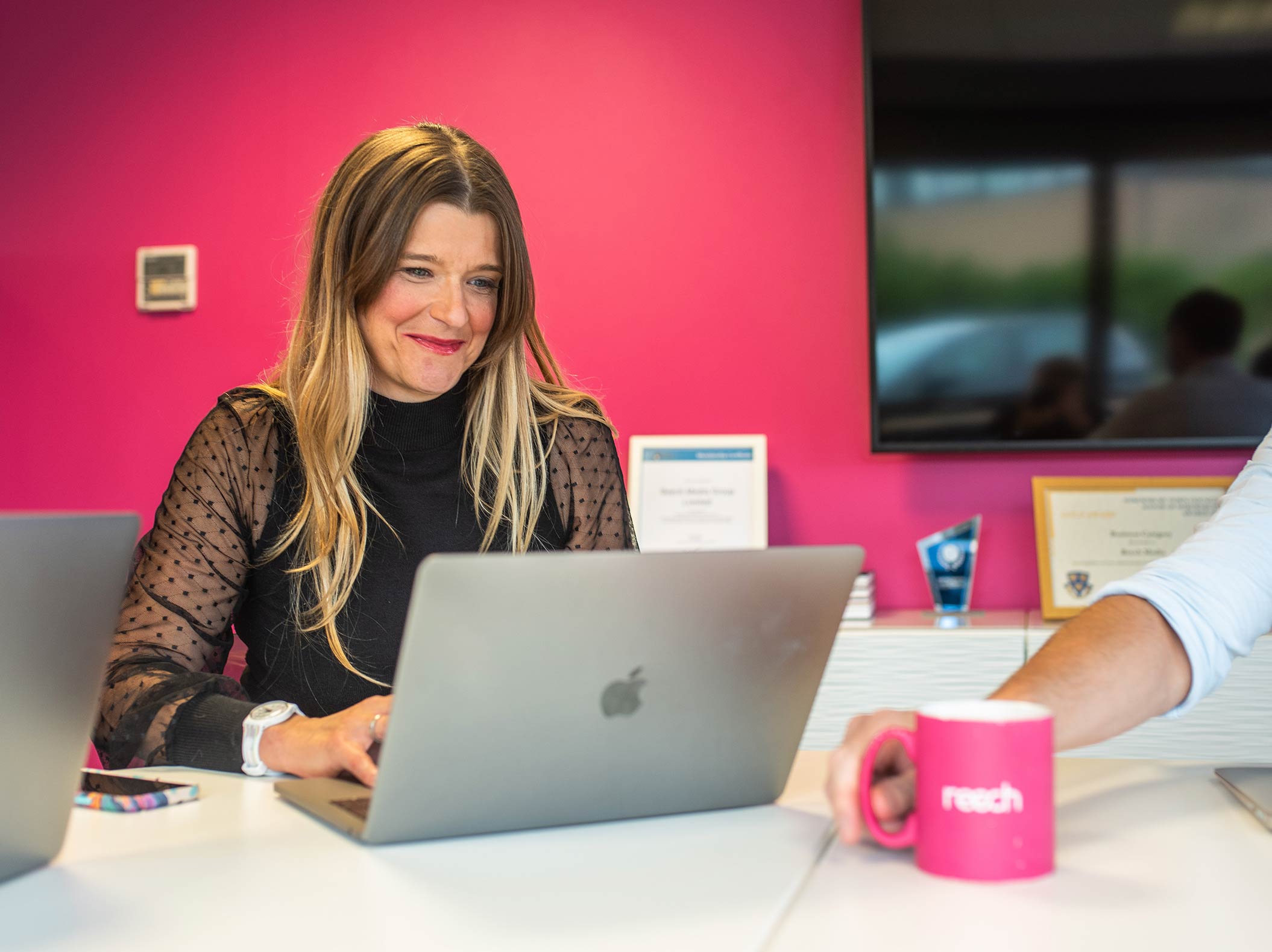 Time flies…
So much can happen in just 1 year! And so much has happened at Reech since the appointment of our Client Services Director, Zoe, thanks to her invaluable expertise and passionate approach to projects.
From Virgin Airship to working with European software, through to multiple marketing agencies, Zoe has had a soaring and diverse career. But wherever her role, Zoe has always had two primary focuses – client services and marketing strategy.
Joining Reech in September 2020, Zoe is responsible for overseeing client journeys and experience – ensuring team Reech continues to deliver excellent service and results.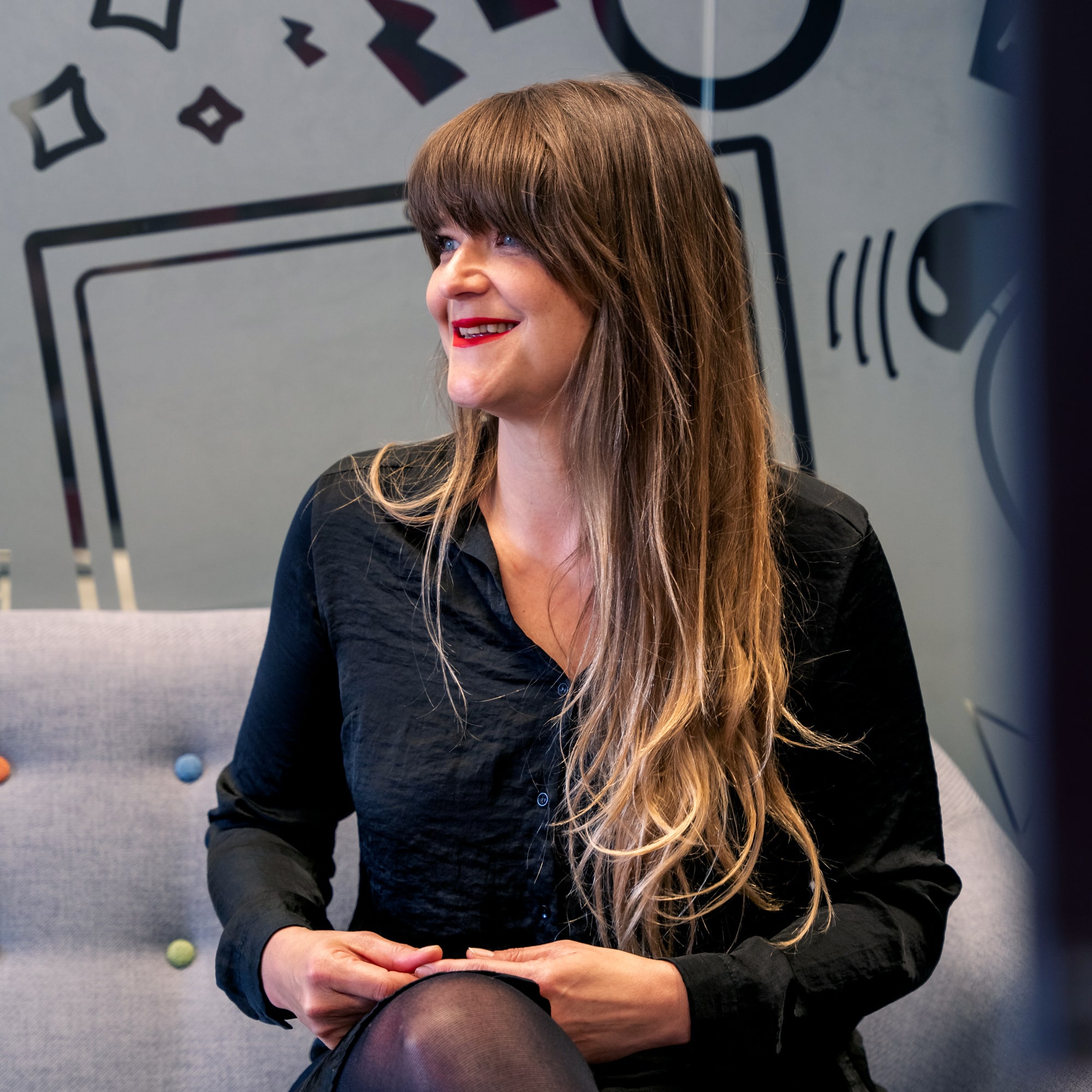 Zoe on joining Reech:
"2020 was a tough year for individuals and businesses alike. I, like many others, was made redundant from a role I had been in for a long time – 9 years to be precise! This was a huge shock to the system, but every cloud does have a silver lining and I found my dream – Reech."
A look at Zoe's first year!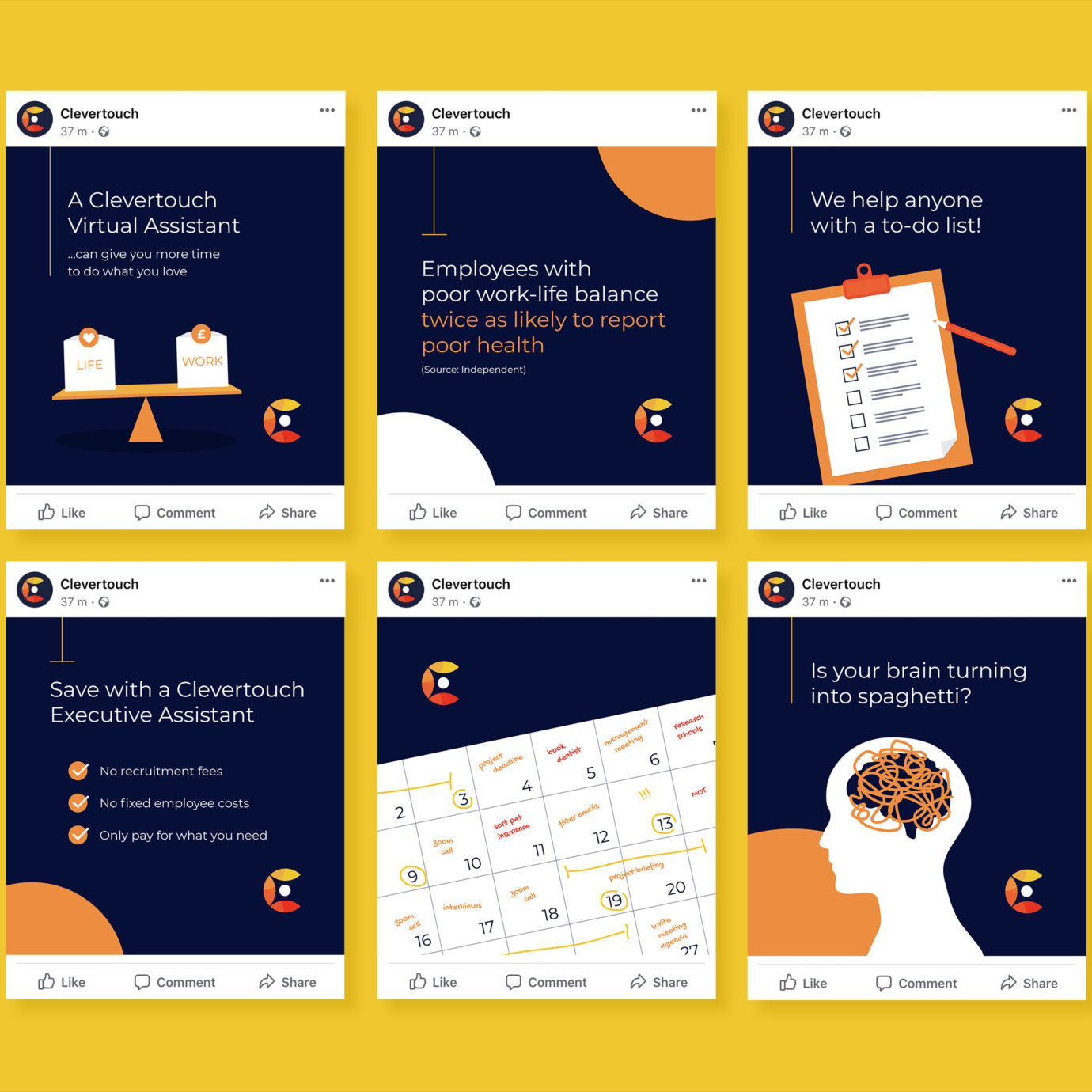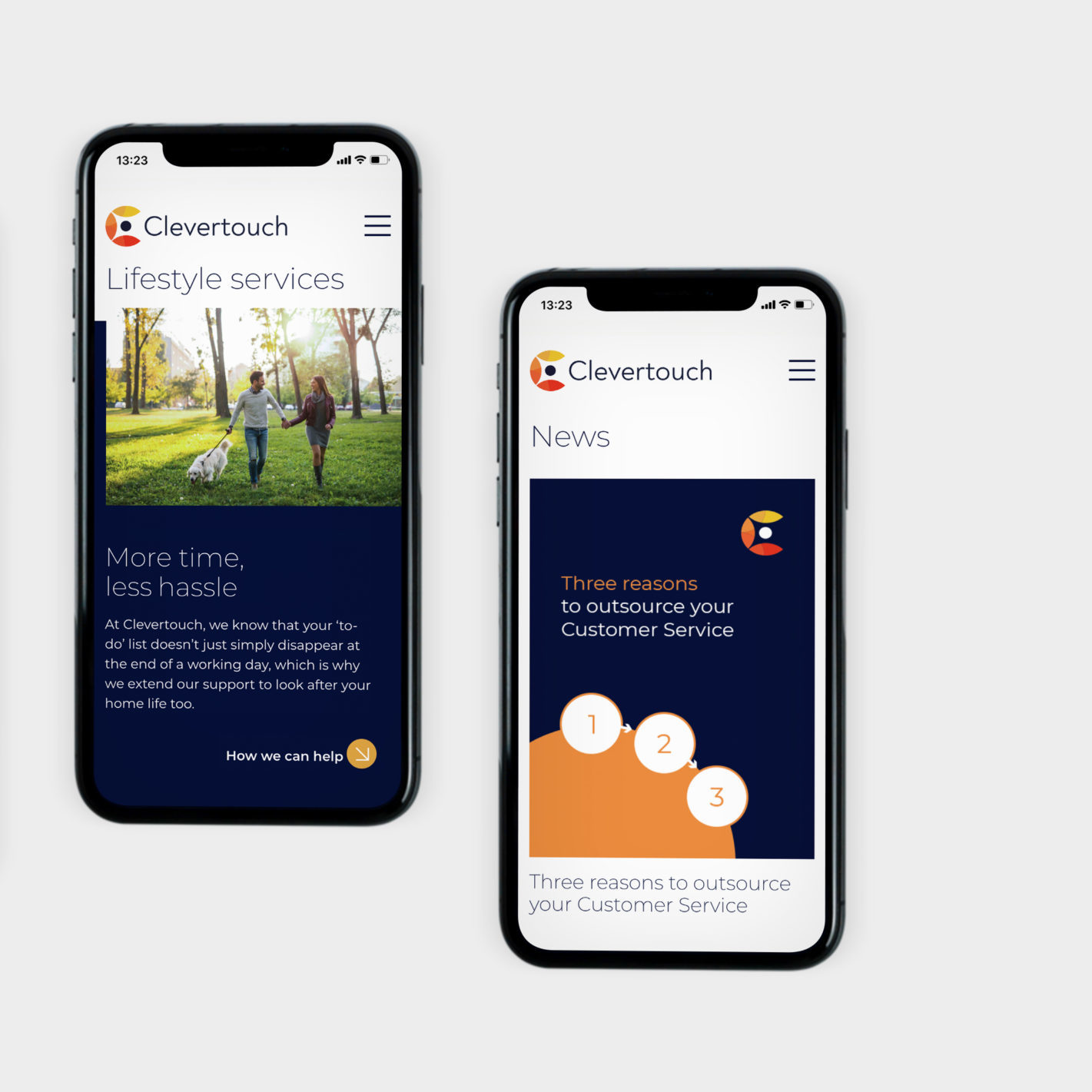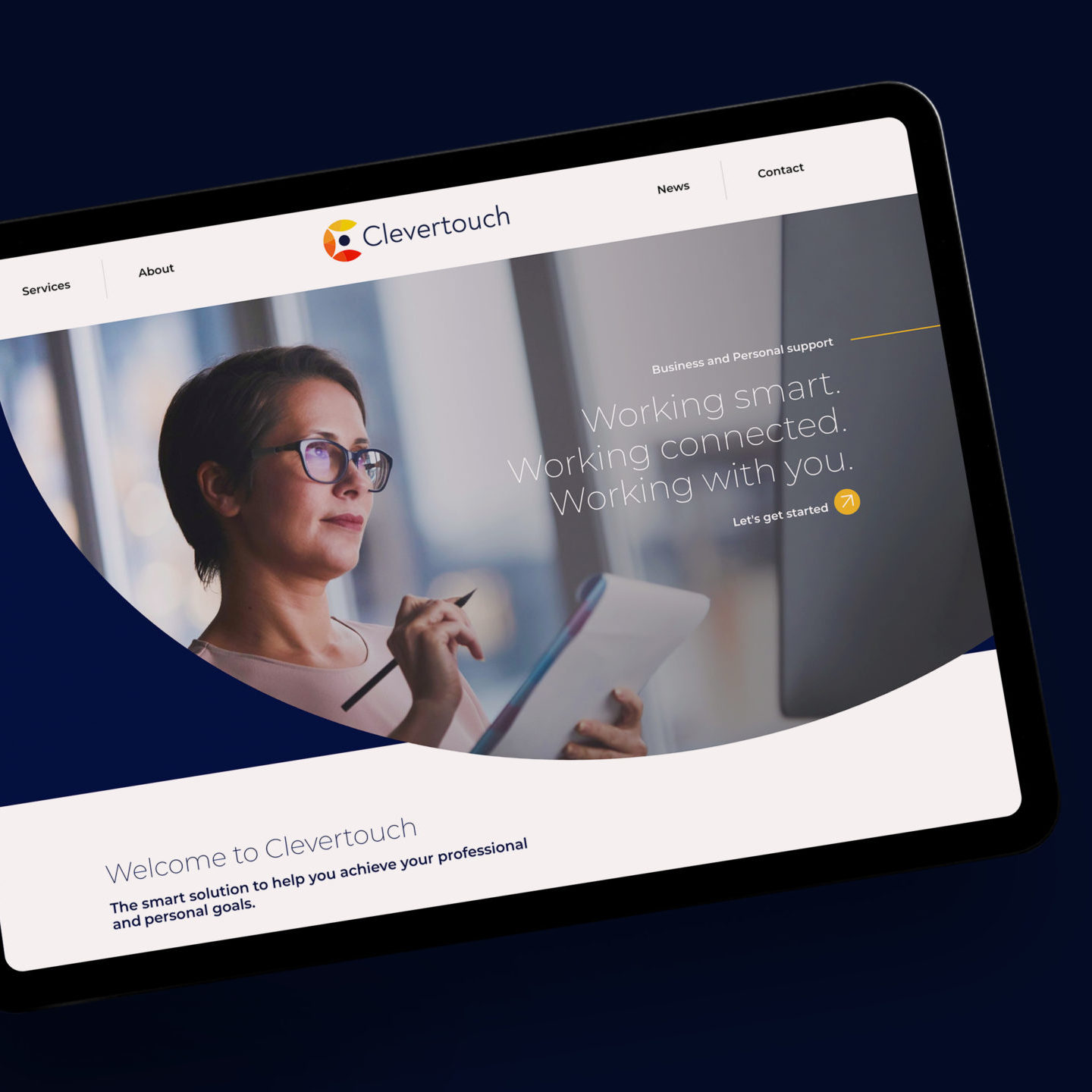 In her previous roles, strategy and day-to-day marketing slowly became a distant memory. At Reech, Zoe is back to being hands on with creating fresh new ideas – an instrumental visionary in marketing strategy, branding and digital.
Zoe has hit the ground running over the last 12 months; working with Shrewsbury Prison she got stuck in with enhancing their brand identity, strategising their online presence and visualising their brand-new website. Shrewsbury Prison is an immersive attraction for dark tourism enthusiasts, and we think you'll agree Zoe did a fantastic job leading this project. Check our the portfolio of work team Reech delivered for them!
She has also been hands on with branding and marketing strategies with clients such as Cornovii and Clevertouch – ensuring they receive excellent (and creative) ideas and services, all whilst keeping the Reech team on track and advocating for the clients! She's a multi-tasking genius.
5 minutes with Zoe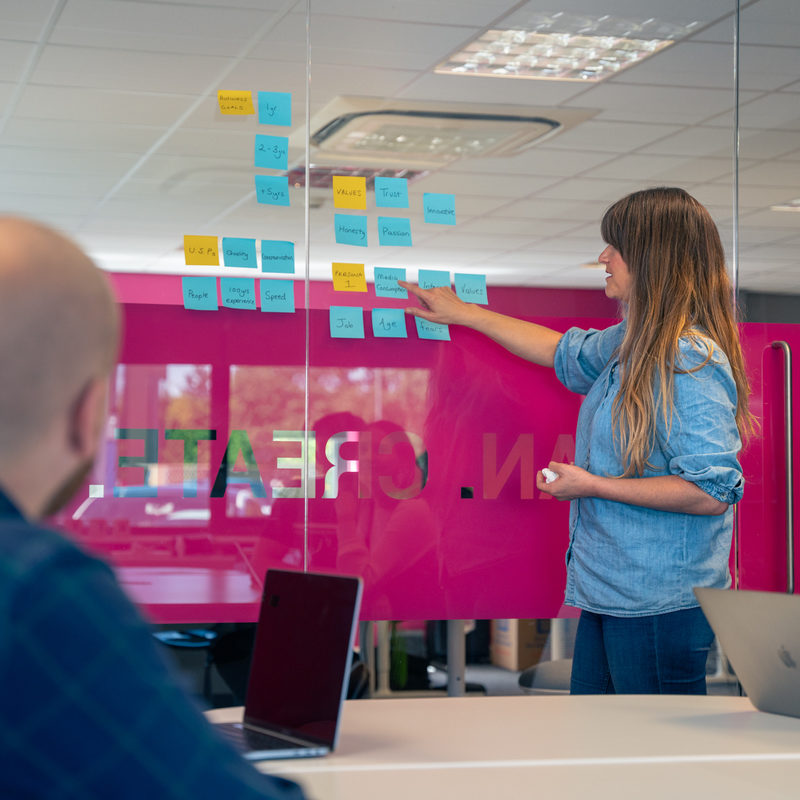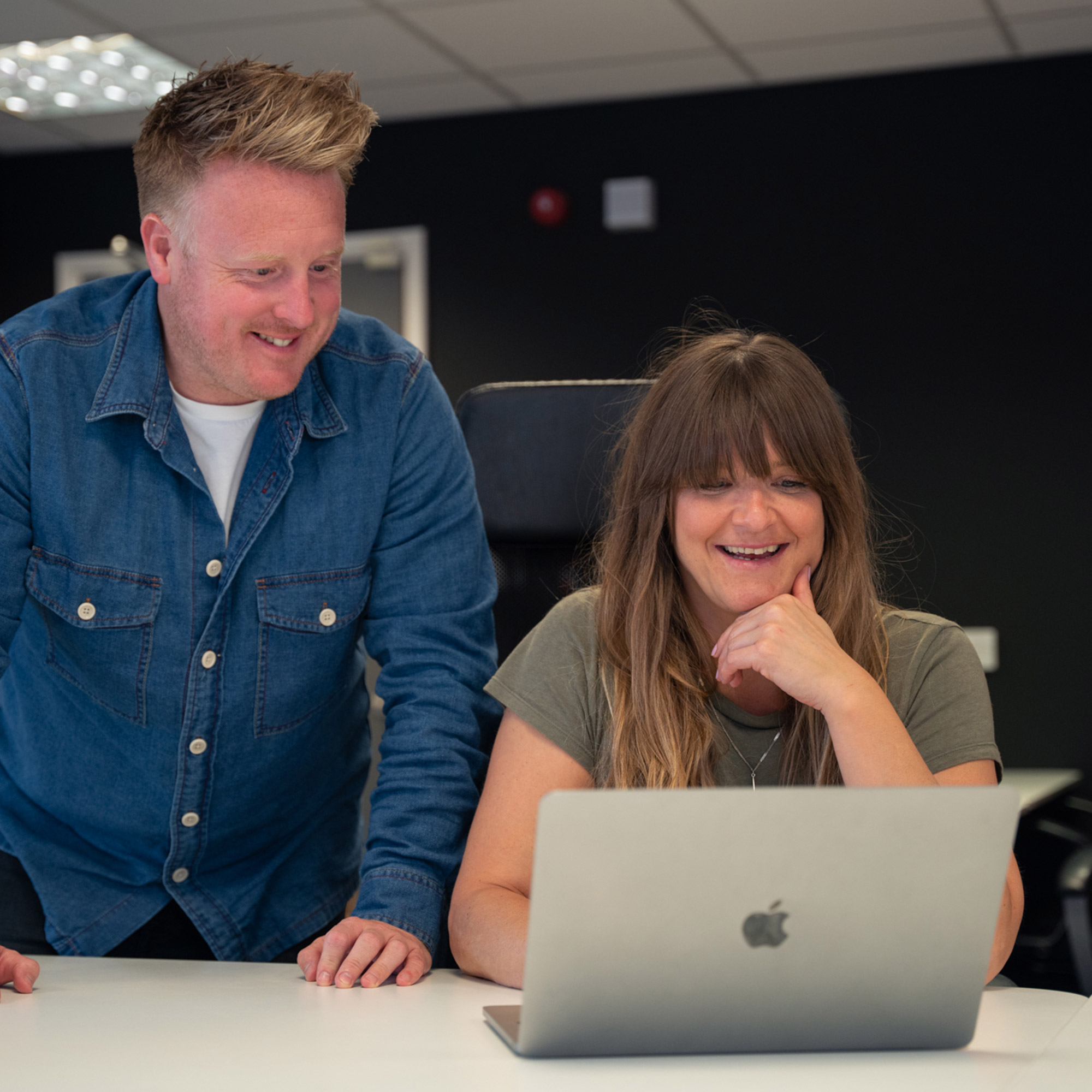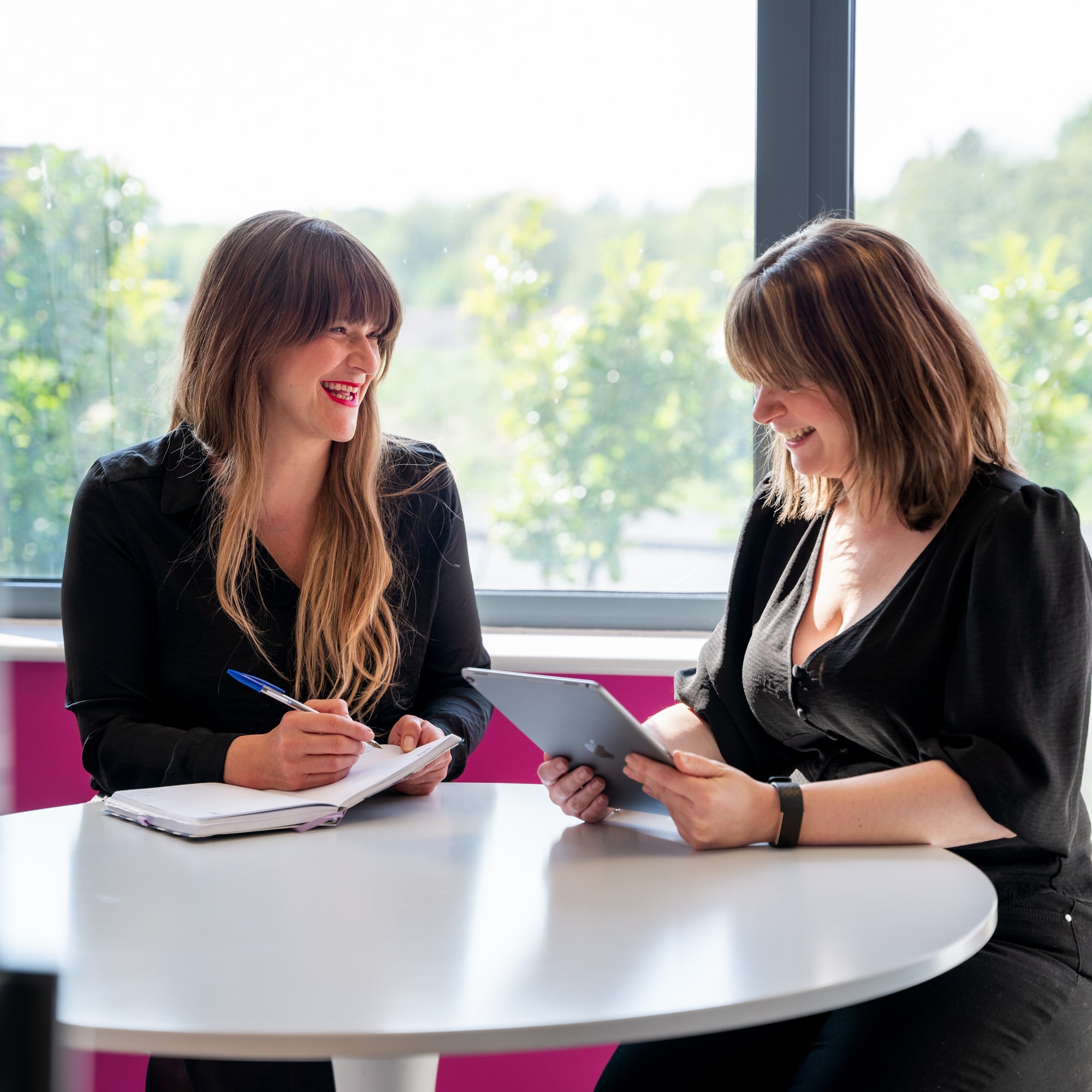 What drew you to working with Reech?
There are lots of reasons that made me and Reech the perfect match for one another. Based locally to me, only a 15-minute drive, Reech works in Shropshire for Shropshire – supporting local businesses is at the heart of Reech's ethos and mine too!
I also think the owners of Reech are amazing people to work for, and I love working with the wider team too. They accept me for who I am – daily clumsiness and all!
What are your highlights from working with Reech so far?
Internally, my highlights are seeing the impact I've had on the team at Reech, and helping people realise their potential. Mentoring and seeing people grow is so rewarding!
Externally, I love working closely with clients and getting to know everything there is about a client to ensure I can lead them on an excellent journey with team Reech.
Something a bit different…tell us your favourite joke!
'What did the number 0 say to the number 8?
I like your belt!'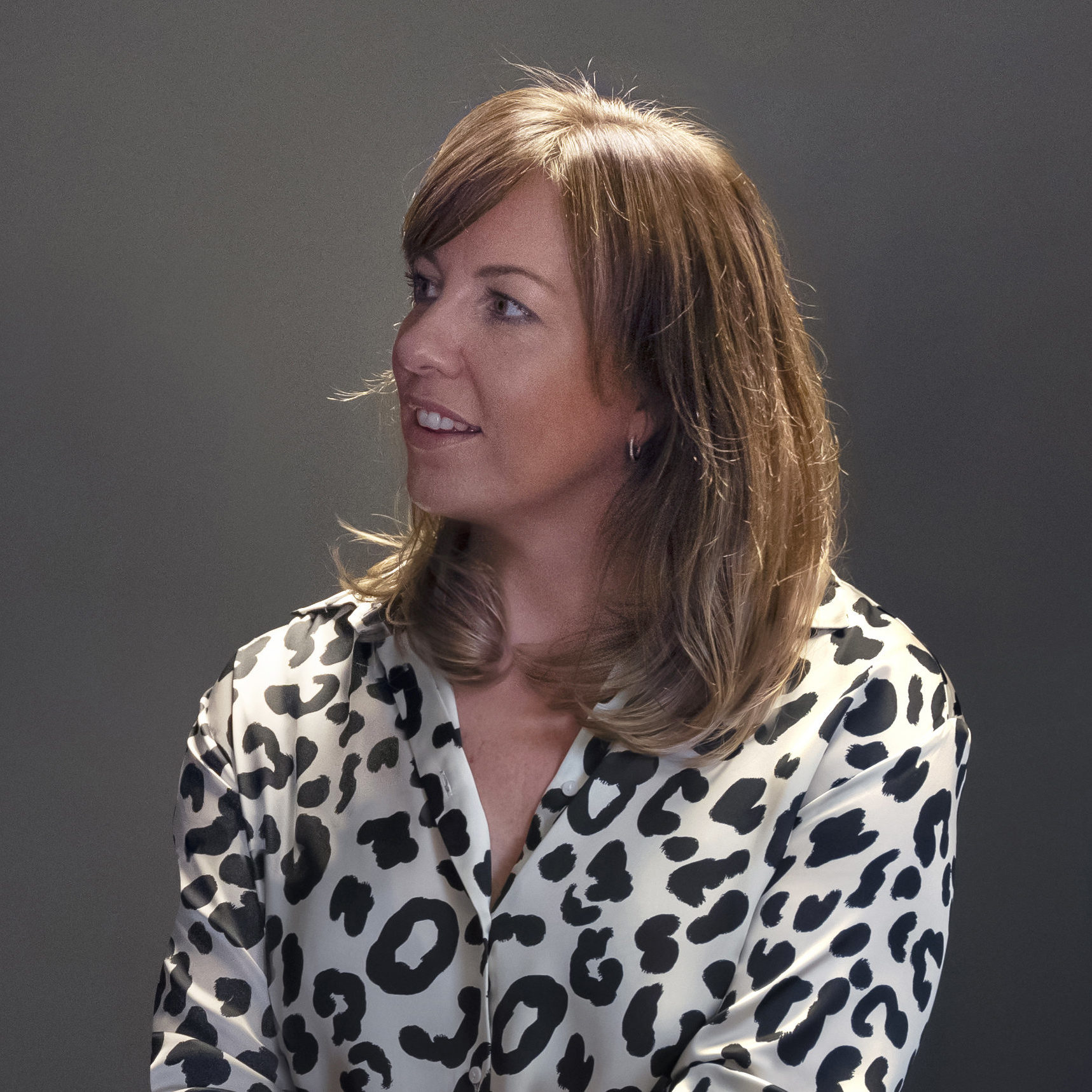 Zoe has been a great addition to the team, from a director level and within our delivery team. She is fantastic with clients, her passion and enthusiasm never waivers! Zoe has helped us to enhance our existing services, and develop new and invaluable services too.
Dena Evans, Creative Director
Contact our team of creative experts!
Reech are a full-service marketing agency with expertise in a range of services from web development to social media, marketing strategies to branding, and everything in between! Ready to get creative and stuck in like Zoe? Give us a call on 01743 296700 or send us an email at [email protected] today!