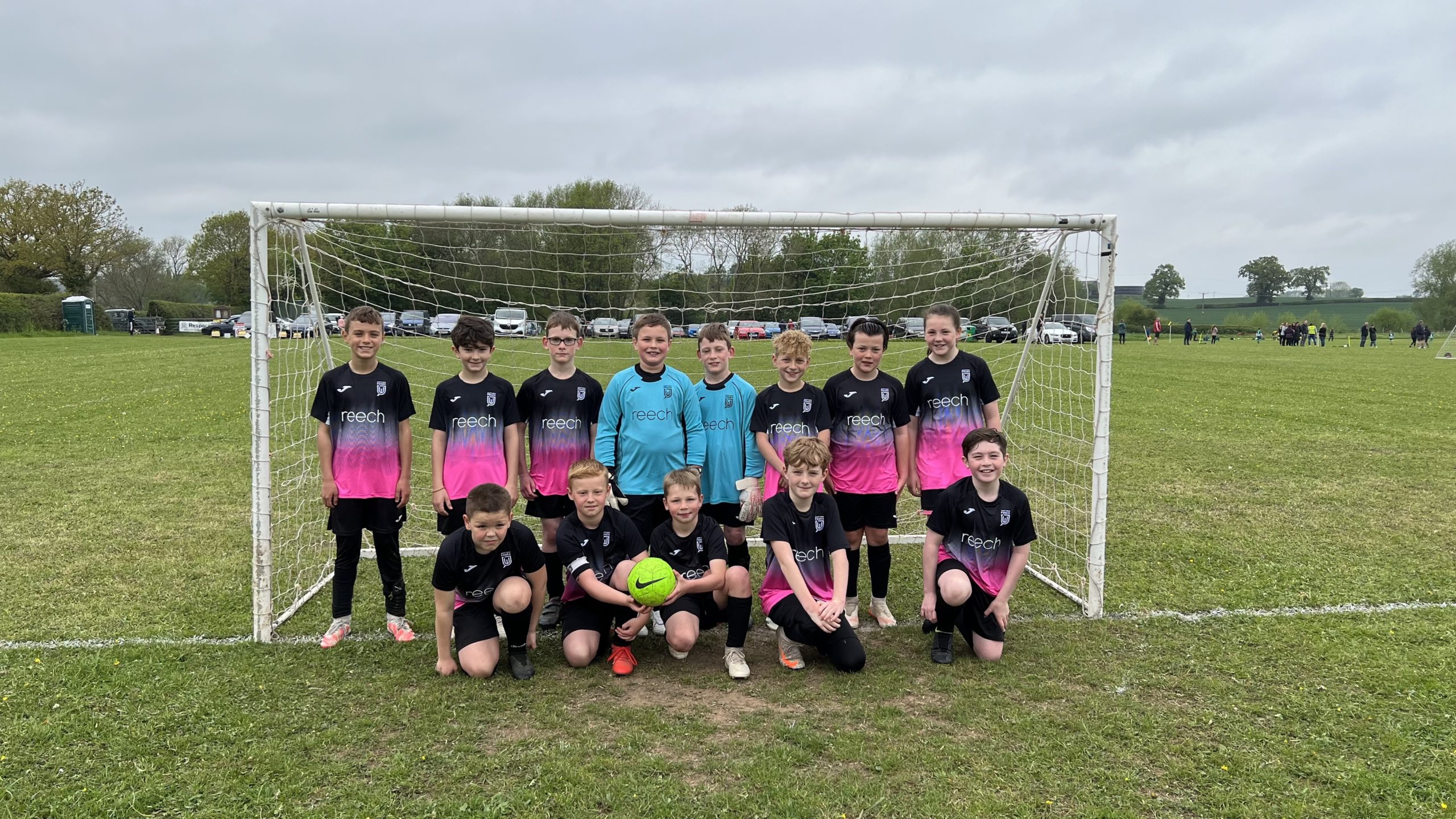 We're pleased to announce that Reech are official sponsors of the Worthen Foxes Junior football team!
The Worthen Foxes Junior team is a local team, supported and run mainly by those in the Shrewsbury community. Being a separate team to the Worthen Junior Football Club, this team is a great way for young people to get out and about, meet new friends, and just have fun playing football!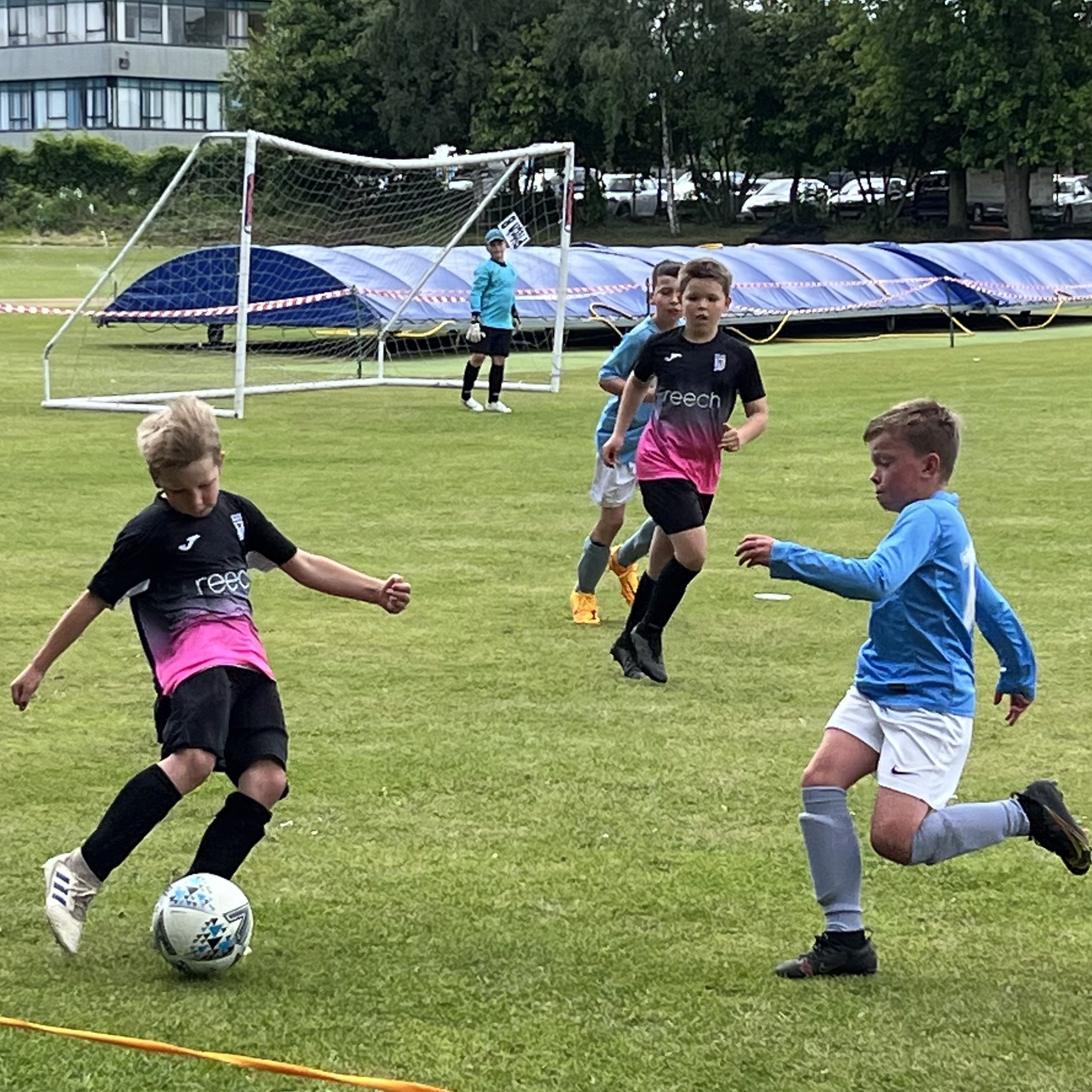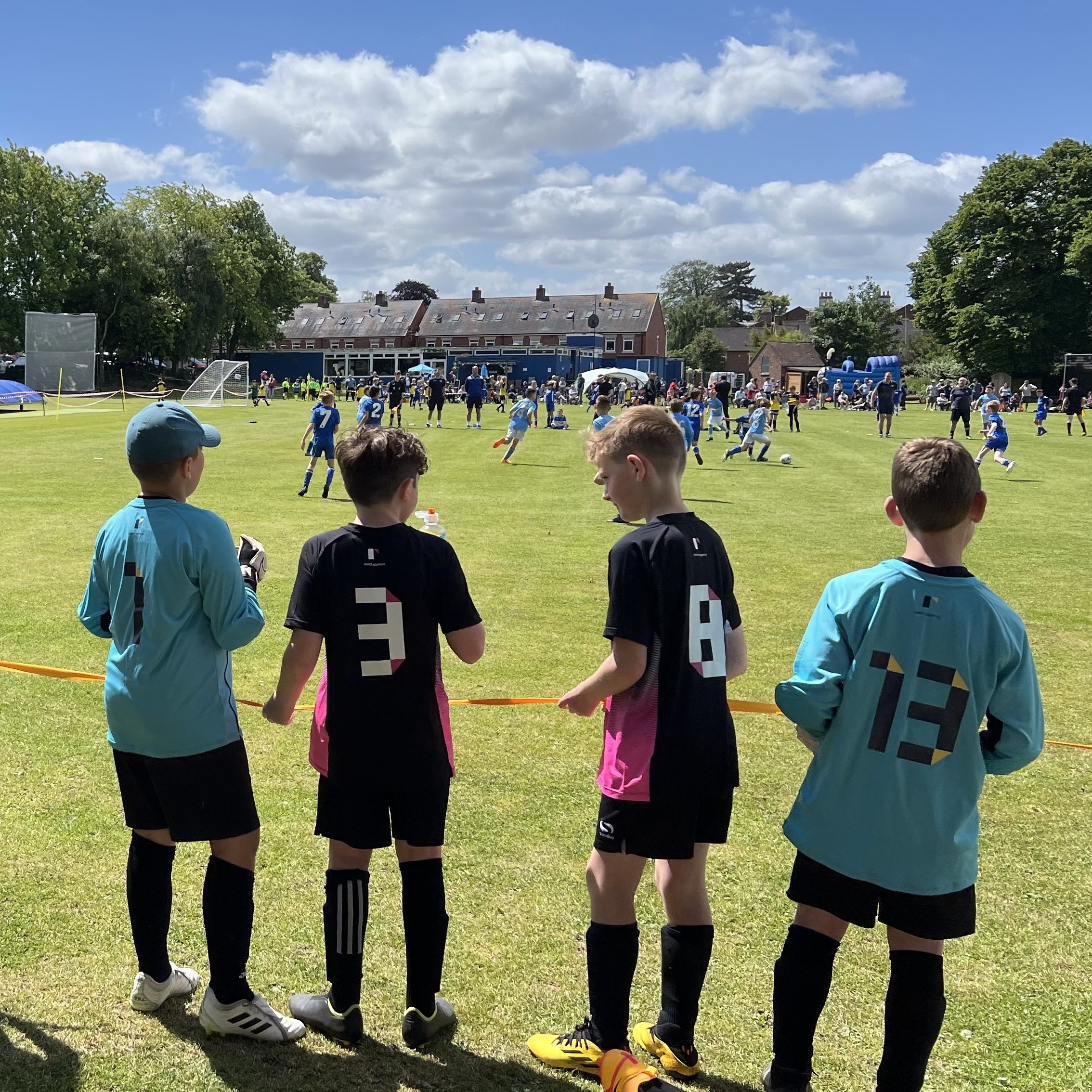 Our MD, Rob Hughes, has a close connection to the team, with his son playing with the team each week. We couldn't say no to sponsoring this grassroot team, as well as helping them to develop their own individual brand identity.
"We were very excited to sponsor this amazing team, as well as creating a new brand for them. Supporting local activities like the Worthen Foxes is what Reech is all about so this has been a great local project for us to work on." – Rob Hughes, Reech
For the Worthen Foxes brand, we created a new logo that incorporated the initials of the team as well as a subtle fox tale to represent the name. Check out the video below!
This was then translated into the new team kit which is further integrated with the Reech branding (of course, using the Reech pink!), with bespoke numbers on the backs of each shirt.
We're really proud of how the new kits have turned out and we're looking forward to supporting the team throughout the season!