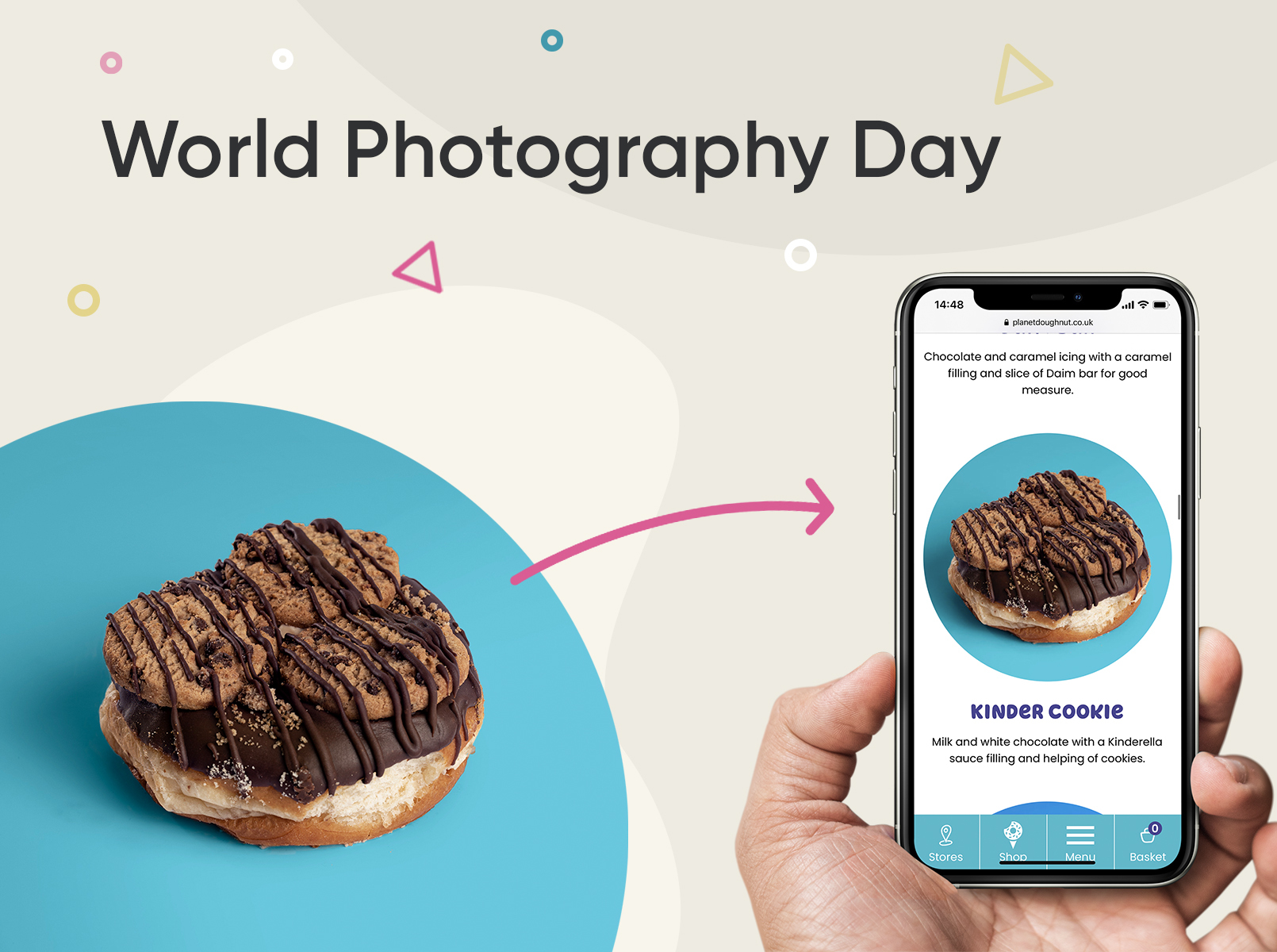 Today is World Photography Day and, to celebrate, we are taking a look at the importance of photography in marketing, and giving tips on how you can improve your photographs to boost customer confidence in your business.
Make your Marketing memorable
It is a well-known fact that as humans we are hard-wired to remember photographs better than we remember words. Three days after hearing a piece of information, you will remember 10% of it. If you add a picture, you will remember 65%. To top that, recent research shows that articles that include images average 94% more total views than articles without images. It goes without saying then, that images are just as important as all other content to a successful marketing campaign.
Where can I use photos for the most benefit?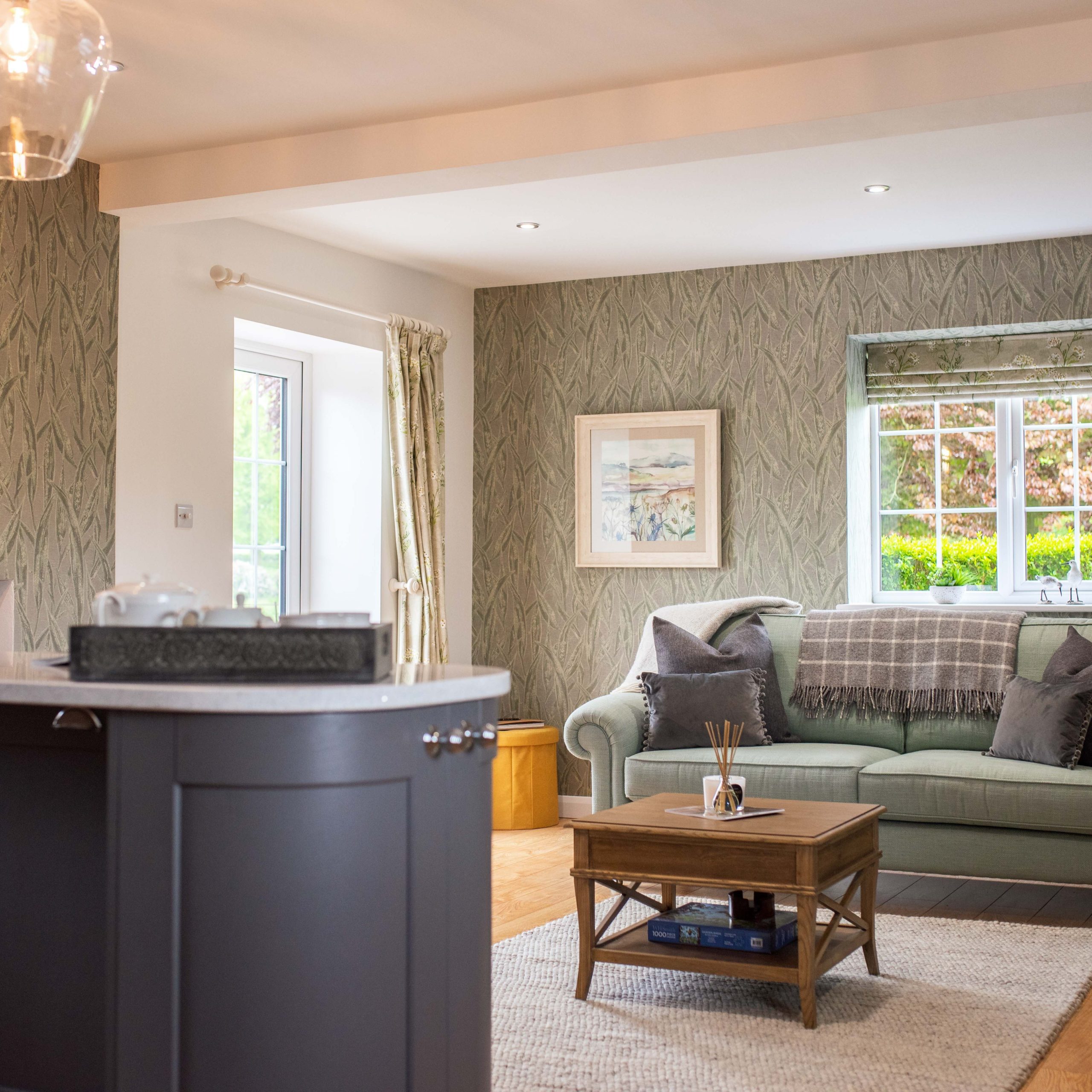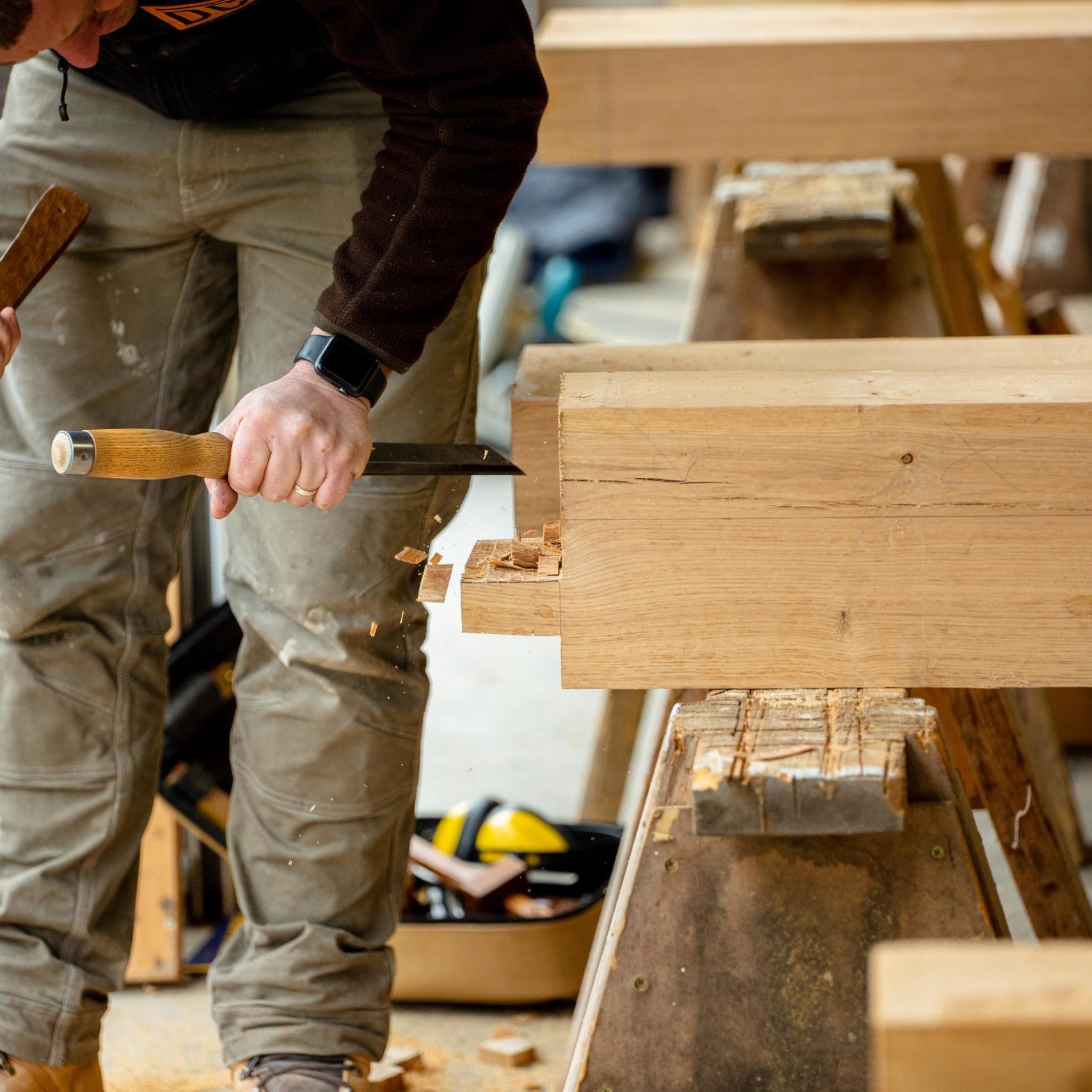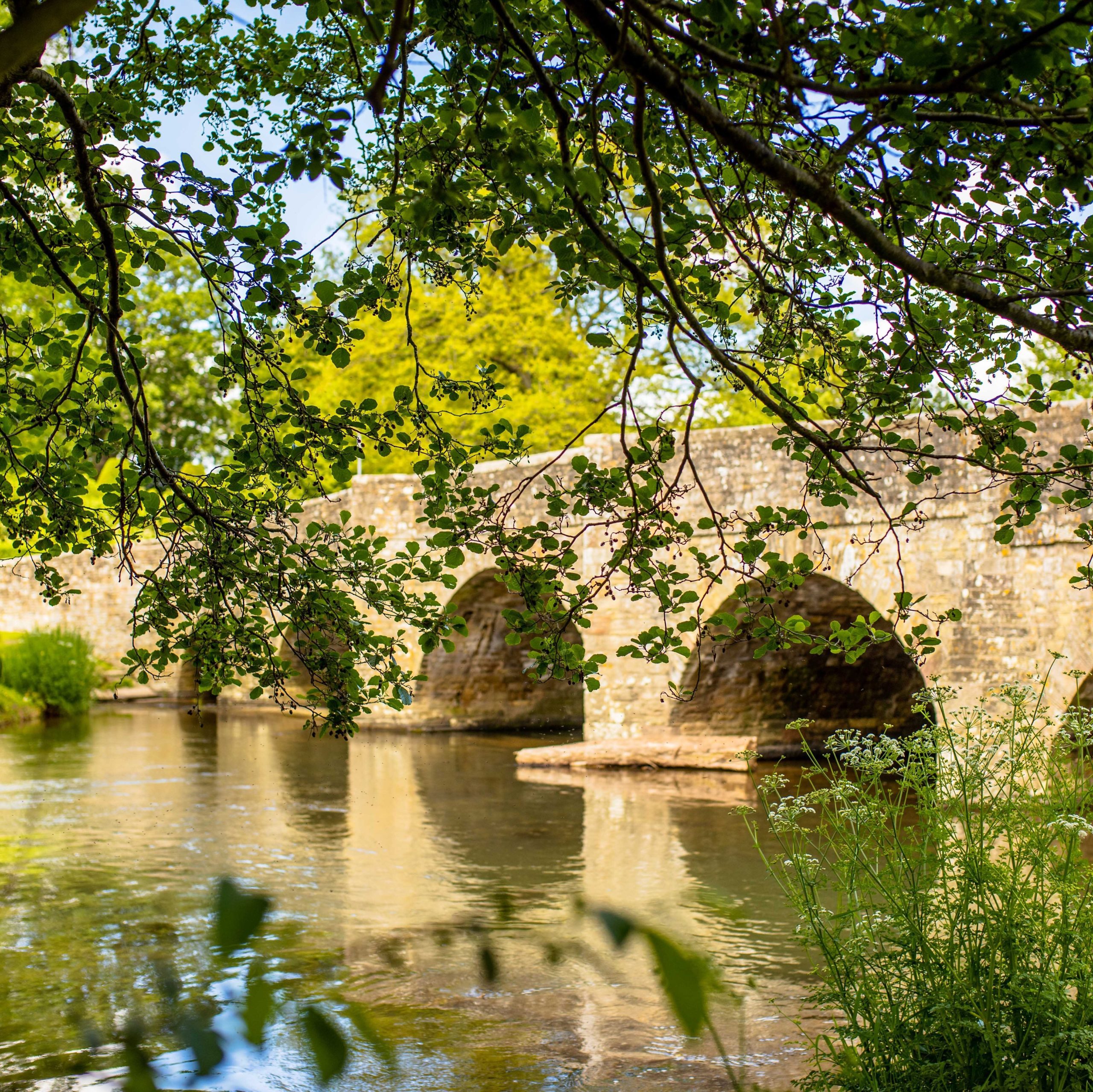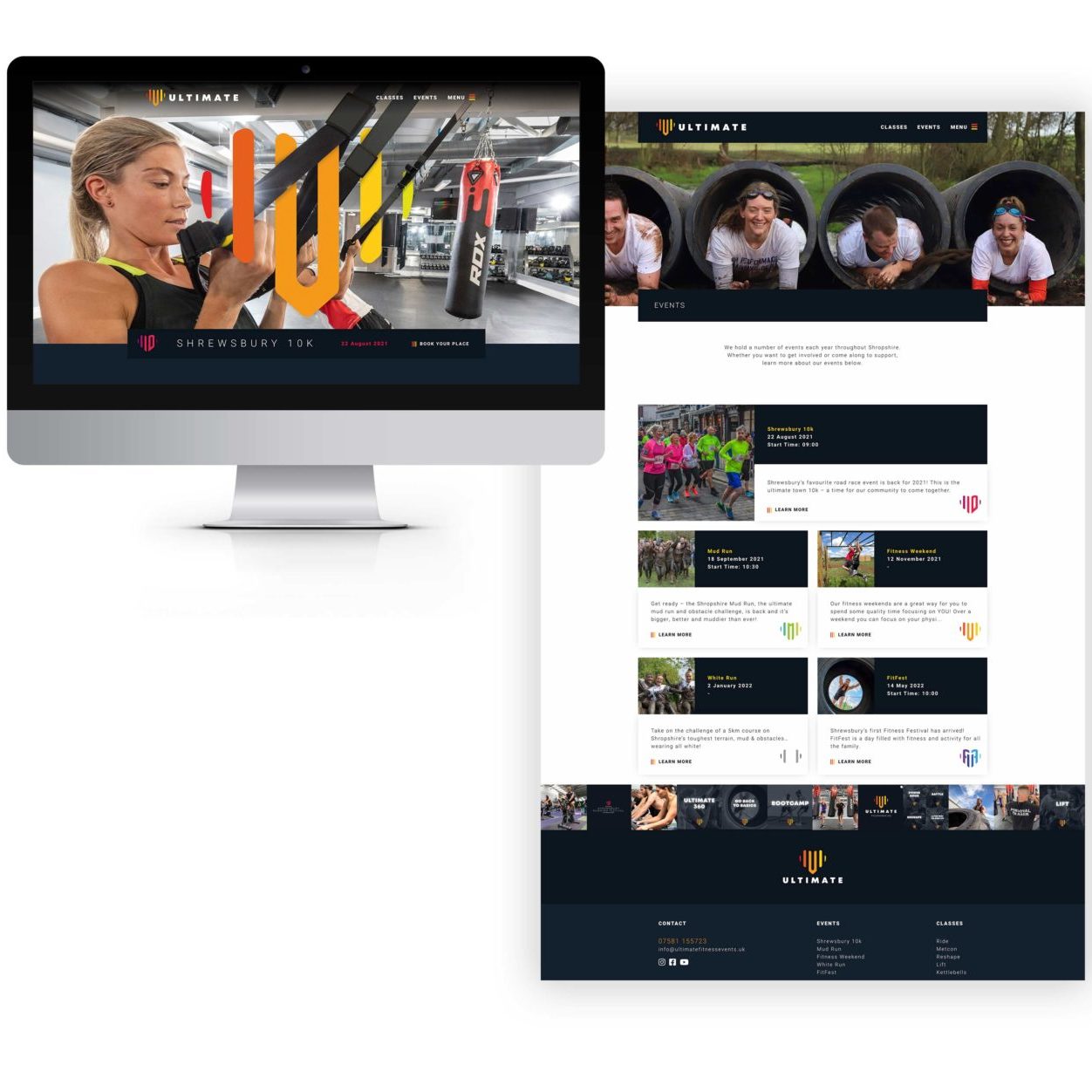 Your website
75% of users judge a company's credibility based on how good their website looks. That's a staggering number, and essentially means that if your website isn't visually appealing then your target client base could assume you are not a credible business to work with! Subsequently leading to your ideal customer choosing to use a competitor instead.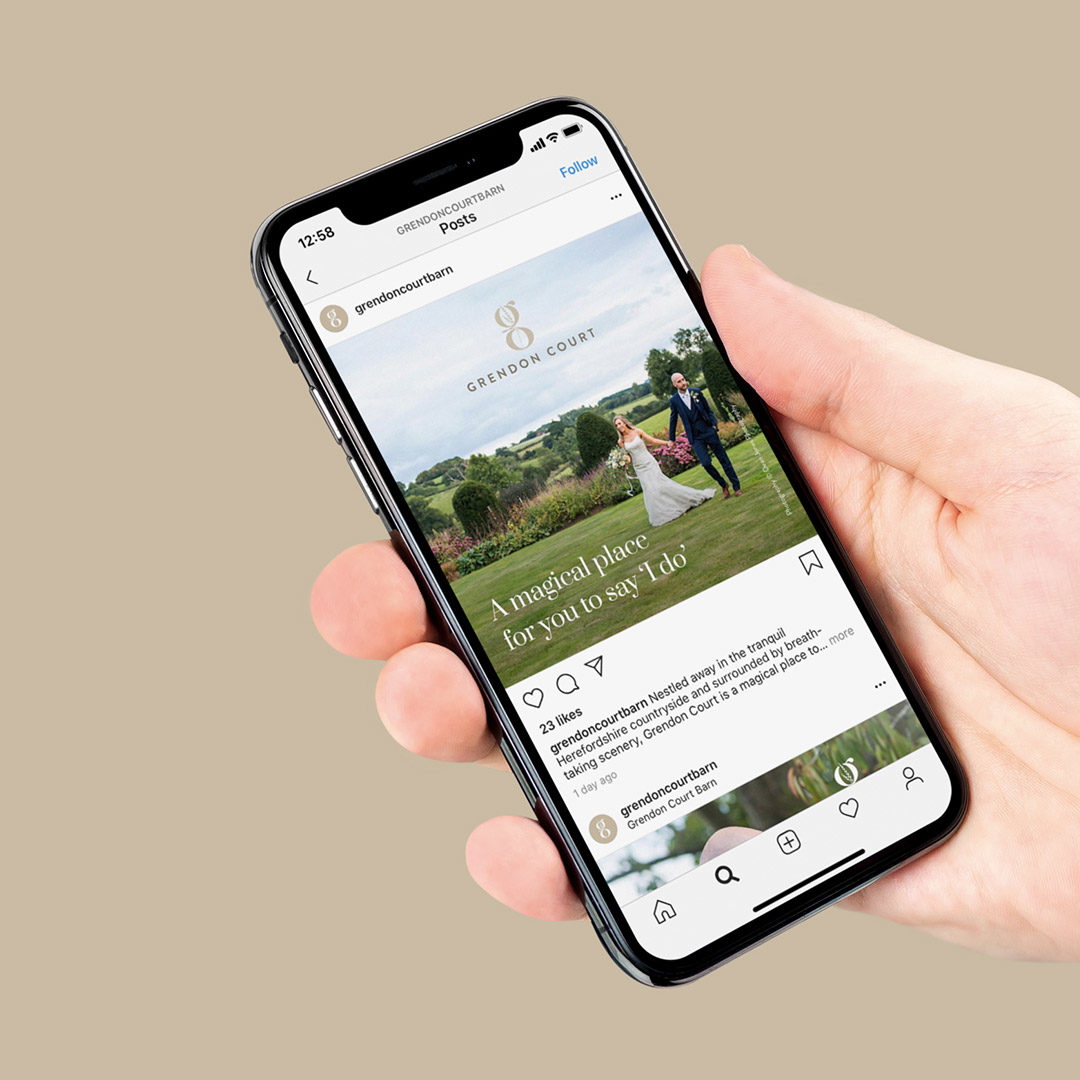 Your socials
People consume social media for hours every day, and they consume it quickly. The use of good visuals is absolutely crucial on social media, as it is expected that social posts will look good, interesting, and relevant. This is particularly so on Instagram, an image-centric social platform – without high-quality images, you can be sure that users will immediately scroll past your post.
Print
Everyone has seen flyers that are littered with terrible stock images, particularly those that come through the door from local take-aways. The type that always lands in the bin without being opened. This is because just like with websites, using poor imagery in print can make a customer question a business's credibility too.
How can I make the most of my photos?
As marketers we never accept terrible graphic design, and we shouldn't lower our standards with photography either. If pictures can say a thousand words, make sure those thousand words are great! Here are some hints and tips on how to improve your photography in marketing: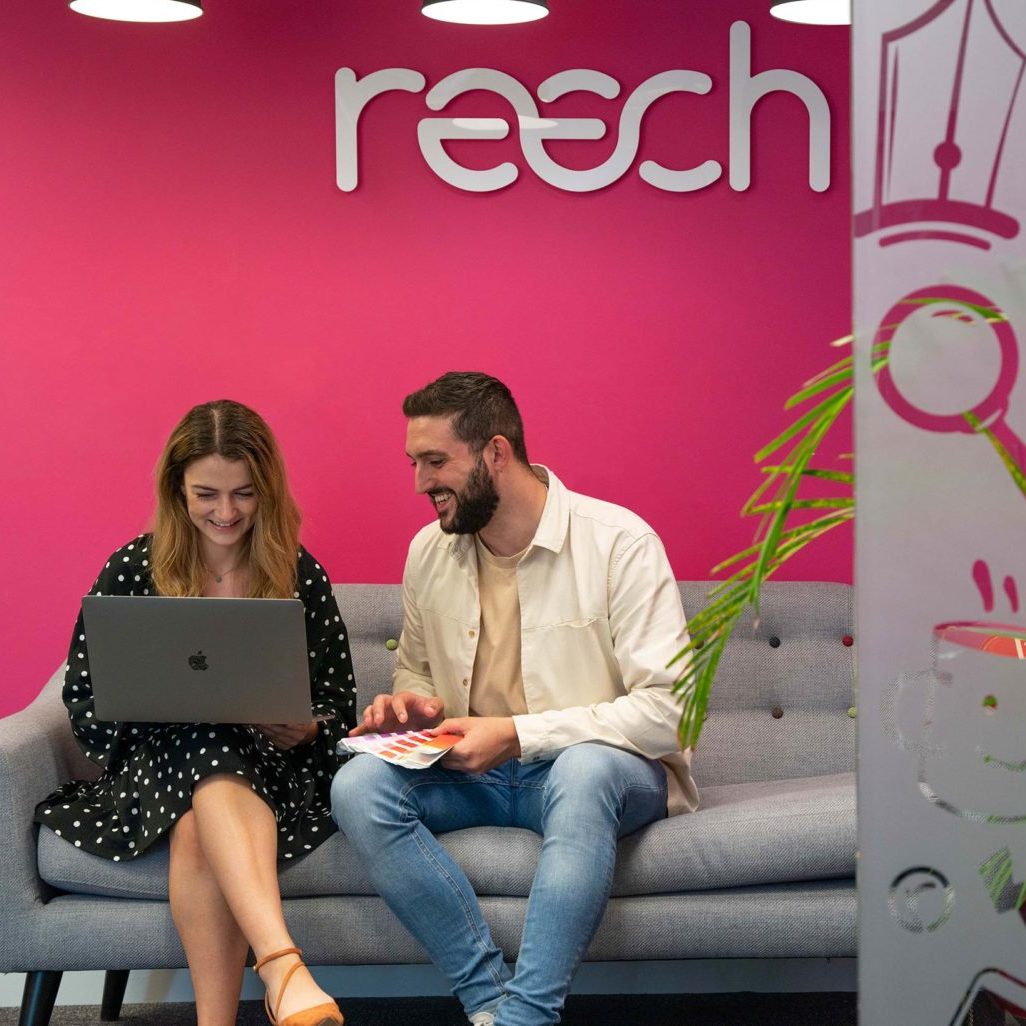 Show your audience you are real
All images contribute to making a marketing piece more memorable, but there is a huge difference between using stock images and real photographs of your team/office/product. Keep your photography authentic and candid, using photos of your actual team members because it's nearly always obvious when it is a photo of random people you've found online!
Relevant images
It can be incredibly confusing to your audience if the photographs you've paired with your copy aren't relevant. Sometimes an image might make sense to you, but it won't for your audience. For example, you have written a lovely piece of copy on the cleaning service you offer. Next to the copy you've placed an image of your chief cleaner sitting at a laptop completing administration work. Remember your audience doesn't have the context to know that the person in the picture is the cleaner.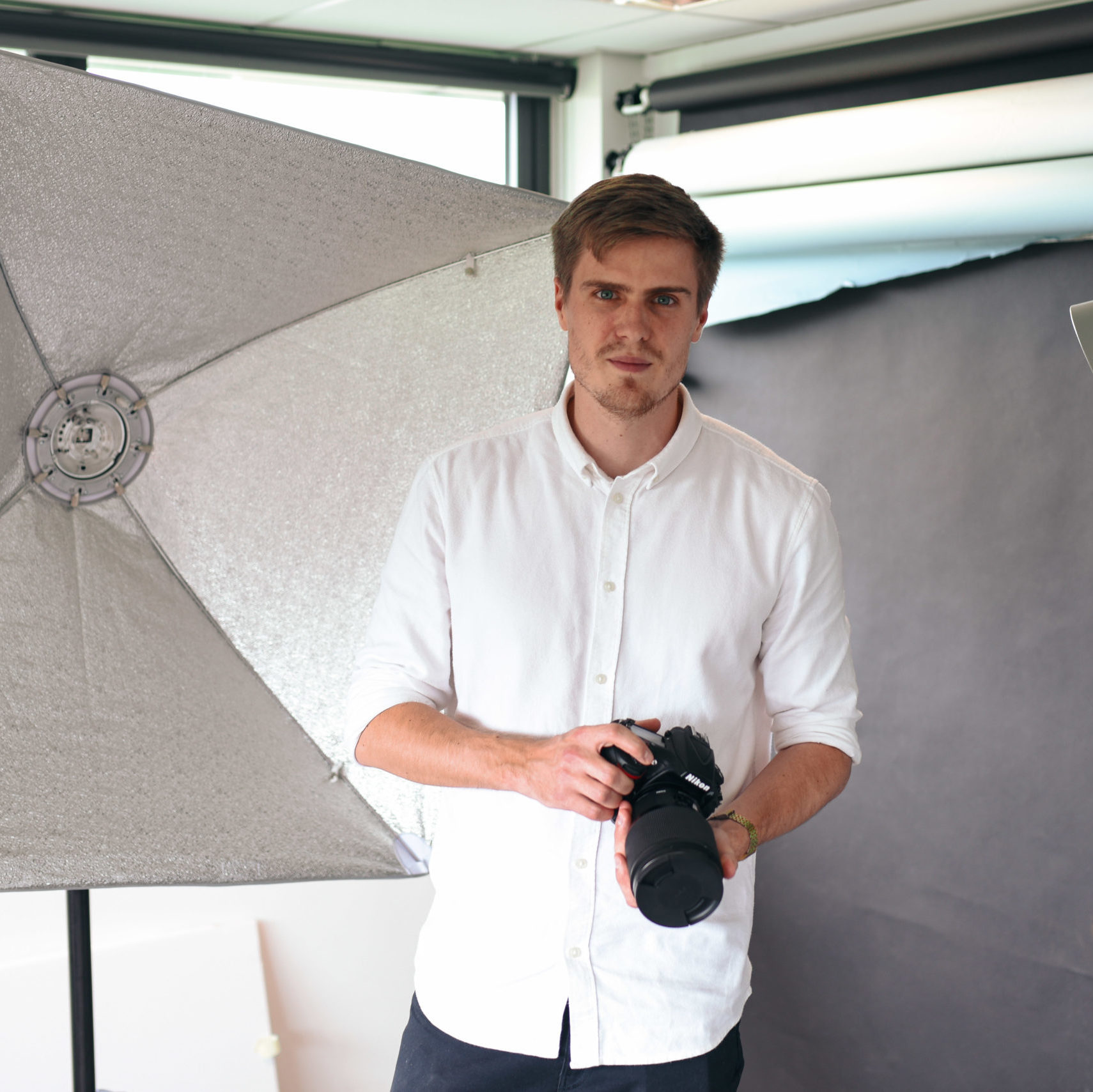 Use a professional
iPhones have great cameras, but they are only great for amateur photography. They simply won't do your business justice, and what's more, you need a professional on the other side of the flash too. Not only do professionals know the intricate details of how to stage a shot and how to use equipment properly, but they will also edit your images to ensure they are flawless before you use them in your marketing.
Need to refresh your photography?
Many businesses come to Reech ready to overhaul their branding and website, but often forget to include their photography in these projects too. If you are looking to rebrand your organisation, it's crucial that your photos reflect the messaging you are trying to convey. Consider, for example, moving your branding and tone of voice to a friendlier, less formal style but still coupling your messaging with corporate photographs – these conflicting styles will confuse your customers and reduce the project's success.
As a rule of thumb, businesses should look to refresh their photography at least every three years (more often depending on how rapidly your business changes). This helps you to keep your company looking fresh and in keeping with the times. When you work with Reech, we will conduct extensive research into your competitors' use of photography to ensure you are a cut above the rest in your industry. We will provide complete shot lists, storyboarding and advice on how best to capture your products, services and team. Once we've taken the high-quality shots, we will edit all your new photos to a professional standard.
Why not contact us to find out how Reech's professional, in-house photographer can put your business in the spotlight.