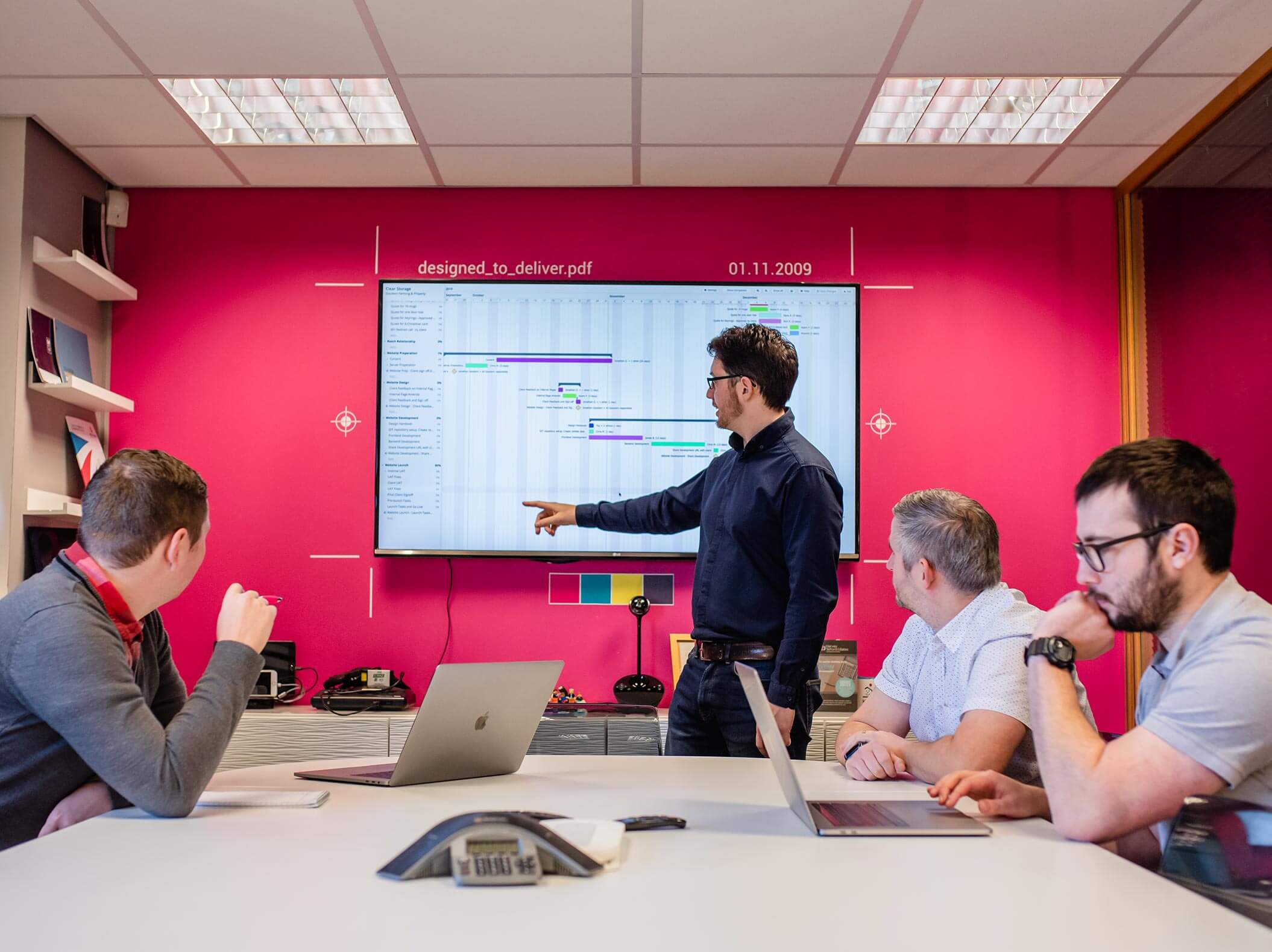 August marks our 7th competition as part of our £10,000 giveaway campaign
This month, we are giving away one year of free website hosting for any WordPress website.
Website security and reliability are paramount. We provide a range of Website Hosting and Maintenance contracts to all of our clients, which encompass small textual changes, email support, data transfer, domain support and live website statistics (provided by Google).
This months giveaway of one year free website hosting is not only a great opportunity for businesses or charities to reduce their expenditure, but also for them to benefit from our excellent website hosting service. We look forward to working alongside yet another local organisation in the future.

James Brinkler, Technical Director at Reech
Sorry, this competition is now closed.
Congratulations to the winners of our giveaway last month's winners – The Rusty BBQ Company who will receive a brand new vehicle wrap design. We are looking forward to working with you!