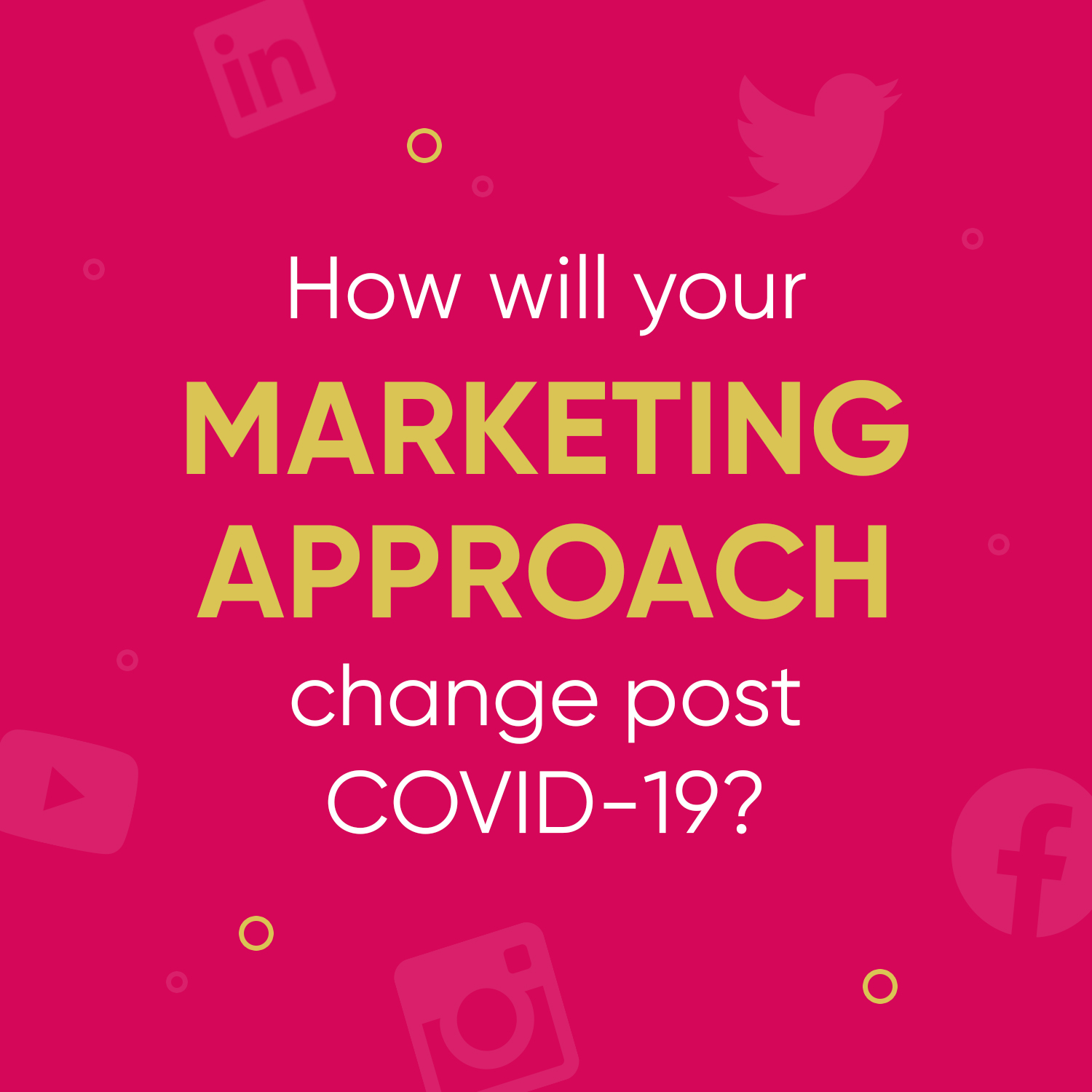 It's fair to say that the current COVID-19 pandemic is something that none of us expected – but has it changed the way businesses approach their marketing?
Digital marketing is on the up…
The past few months have seen us all search for new and interesting ways to keep ourselves and our families busy, trying new things and new fads while away the time. Whether the thing you've chosen is baking, keeping fit, watching films, or even dying your hair; one thing is common – now more than ever we are being influenced by digital marketing.
With the nation stuck at home, businesses have been turning to digital marketing in a bid to help stay afloat. The use of email marketing has increased, and with it, open rates are also on the up. We've also been flooded with special offers and sales while businesses who can function online look for ways to increase sales and maintain their brand awareness.
Keeping social…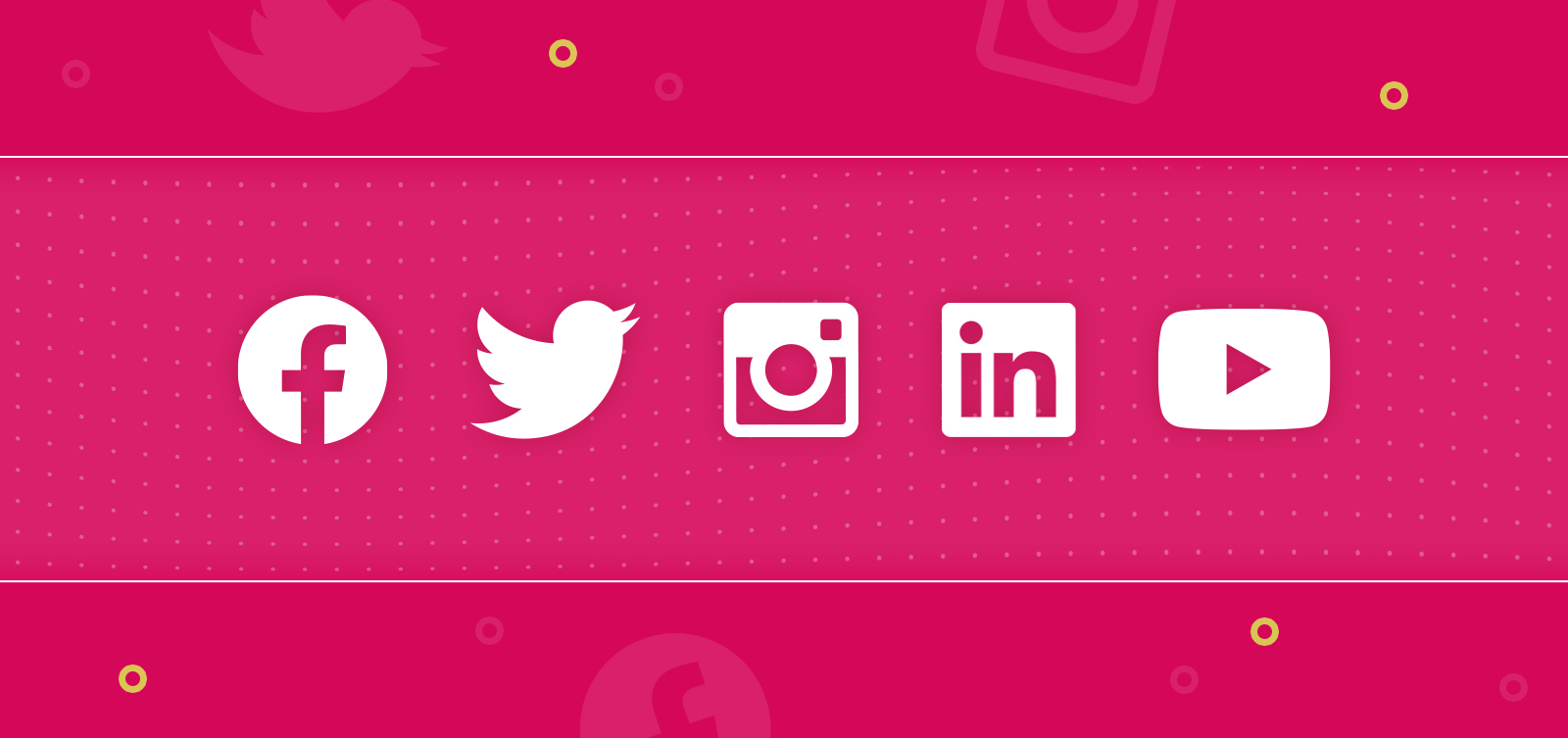 Social media, in particular, is at its highest use as we rack up screen time, so it comes as no surprise that many businesses have invested more in social media advertising and social commerce. In fact, it has been suggested that the UK's lockdown could see an increase in social commerce sales by 95%.
Businesses that fall into specific categories have fared well during this time even without the need for digital marketing – such as supermarkets, food services that can offer delivery/takeaway, and online clothing stores; but what about those who fall outside of these businesses?
Your digital marketing strategy…
We are creatures of habit and it is expected that from months of reaching for our phones, we will have developed a habit that will continue as 'normal' life resumes. For this reason, it is crucial that businesses that began to invest in digital marketing as a result of COVID-19 keep up their efforts. If you've started a new dialogue with your customers via social media, for example, keep this up. Your customers will be used to having this communication with you, so there is important to maintain this through regular organic and paid campaigns.
It's also important to make sure you keep a check on the habits of your target market. With e-commerce sales on the up, have you considered investing in an e-commerce platform for your business? If you have an existing website for your business, have you spent time ensuring that you have a full digital marketing approach to boost your sales, such as regular new content, social media, and email marketing?
Free digital marketing advice…
As we approach the next phase, now is the time to continue with your digital marketing efforts – or even take them further. And we can help. If you want to build on your lockdown efforts, or the past few months have you considering your approach to your business' marketing, talk to us about our FREE marketing surgery. Let's chat about how we can make your ideas a reality. Contact us at [email protected].