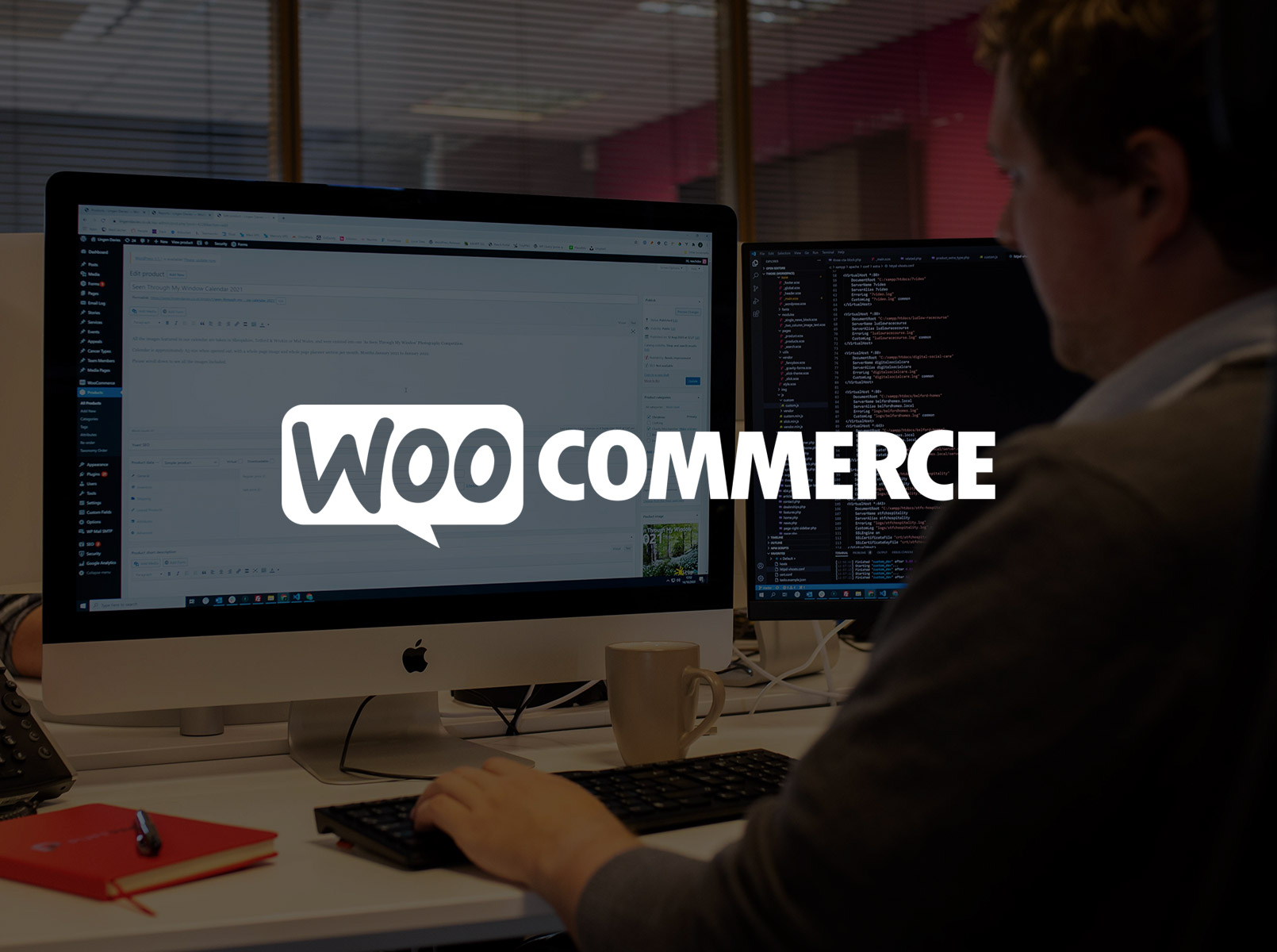 What is WooCommerce?
WooCommerce is a third-party plugin integration that allows WordPress website users to build an online store and sell products. Originally launched in 2011, WooCommerce has grown to become one of the most popular open-source e-commerce platforms available.
Our web team here at Reech are big fans of WooCommerce… but why, exactly? Keep reading to find out!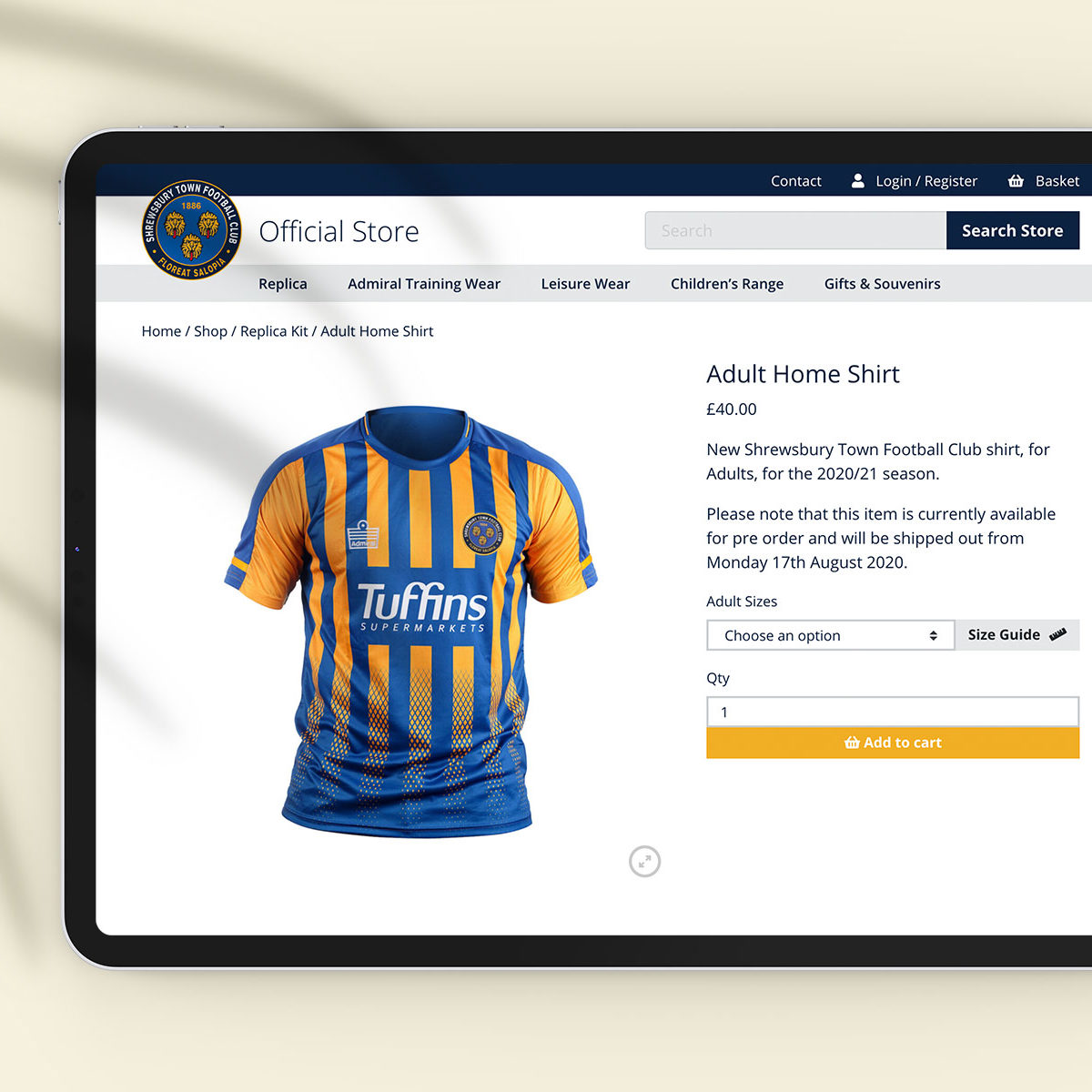 It's free
You may be thinking that a high-quality e-commerce platform will come at a price but, unlike many other platforms, WooCommerce is entirely free to download. If you're new to e-commerce, WooCommerce won't have you digging deep in your pockets to sell your products online. But don't be fooled into thinking you're compromising for something underwhelming and rigid – this platform certainly packs a punch!
It's easy to use
Compared to some of the other major e-commerce platforms, WooCommerce is incredibly user-friendly and easy to navigate. Since it's essentially another plugin, users who already know and use WordPress as their chosen CMS will be able to easily make the transition. But even if the world of online selling is entirely new to you, WooCommerce is by no means intimidating. Alongside a ton of online reference materials and tutorials, you also join a huge community of existing users – meaning support is readily available and easy to find whenever you need it!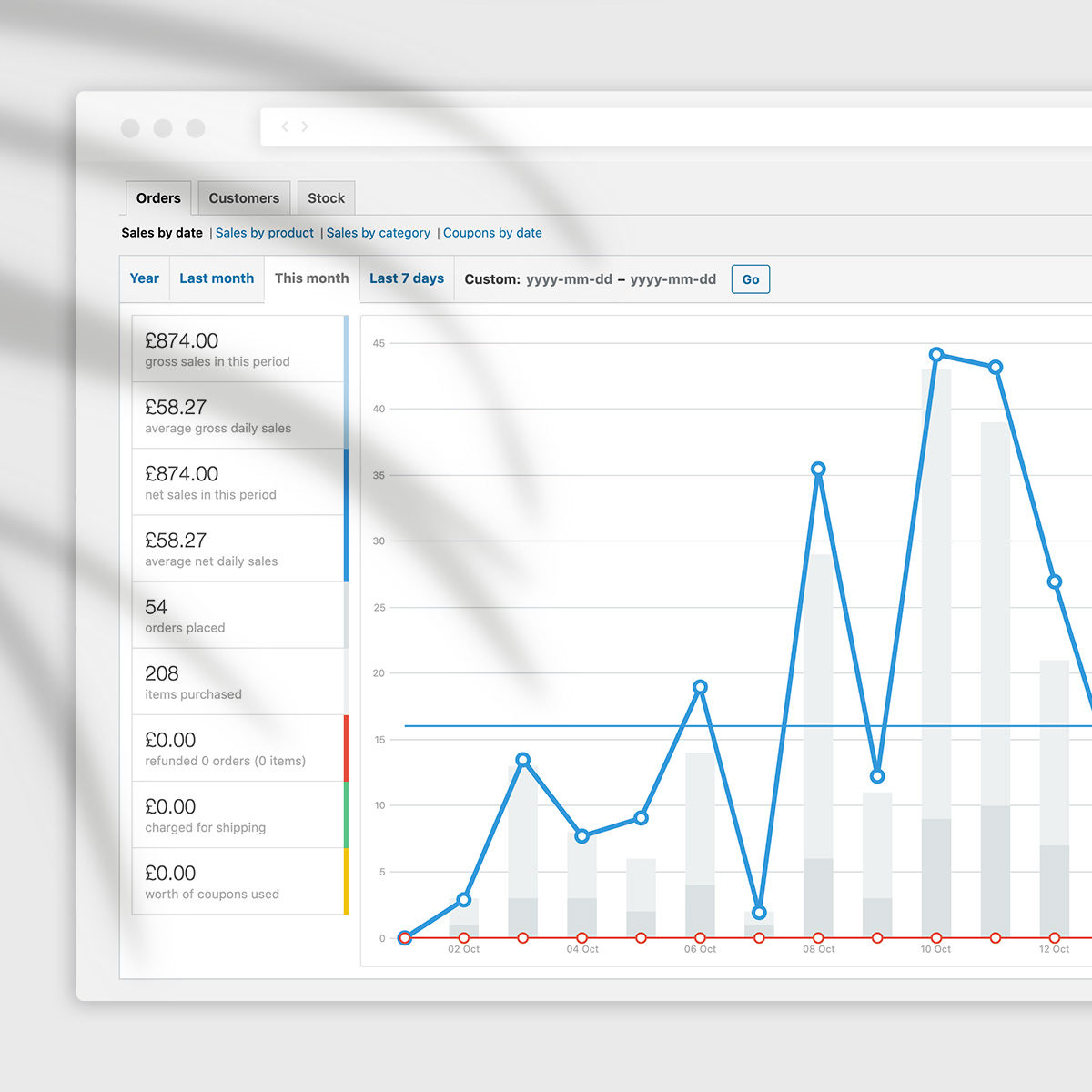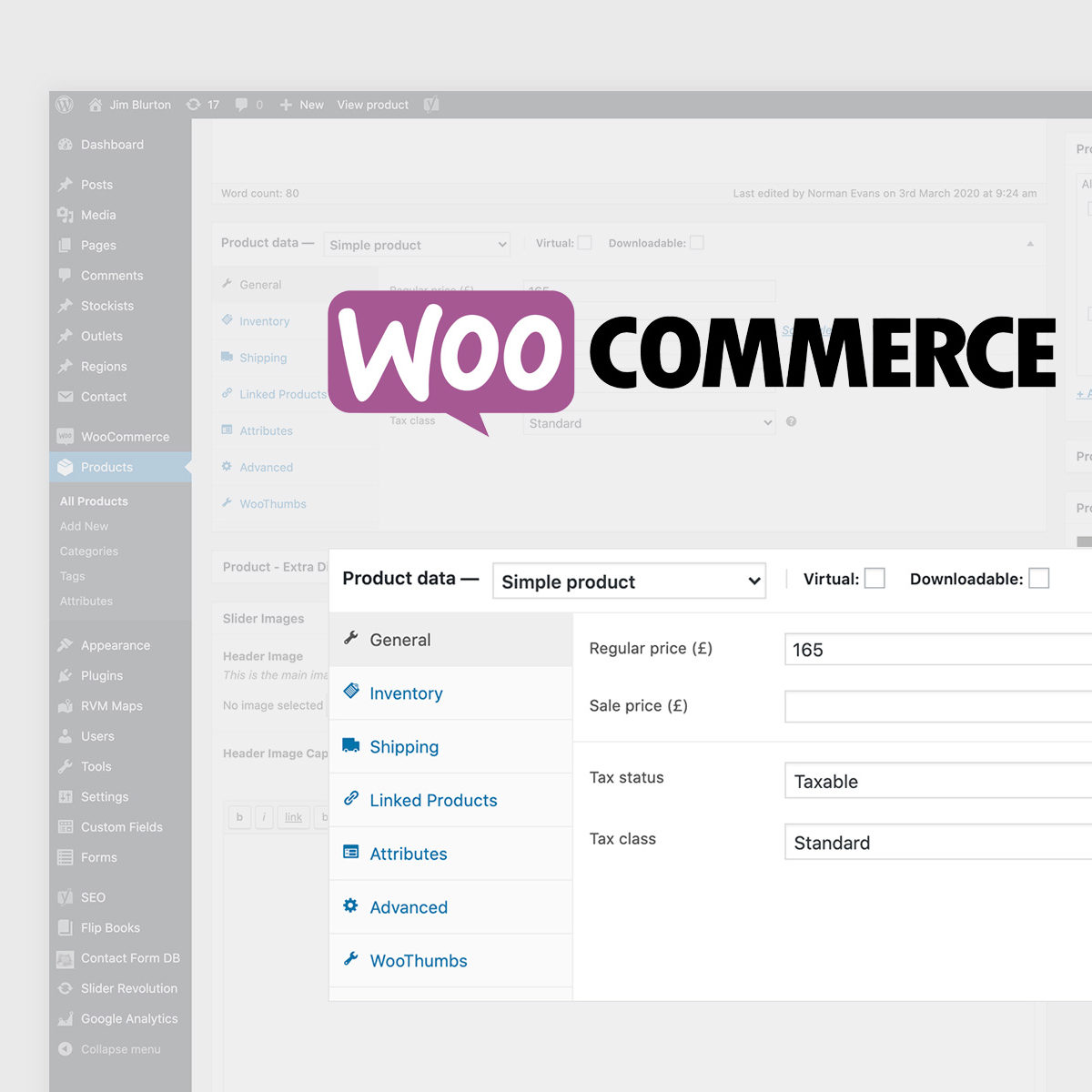 It inherits the strength of WordPress
Because WordPress is a globally-recognised open-source platform, WooCommerce is naturally familiar with the CMS and therefore adopts the same levels of functionality, durability and trust. The platform is highly flexible, secure and customisable – just like WordPress itself. With WordPress and WooCommerce combined, the possibilities are endless!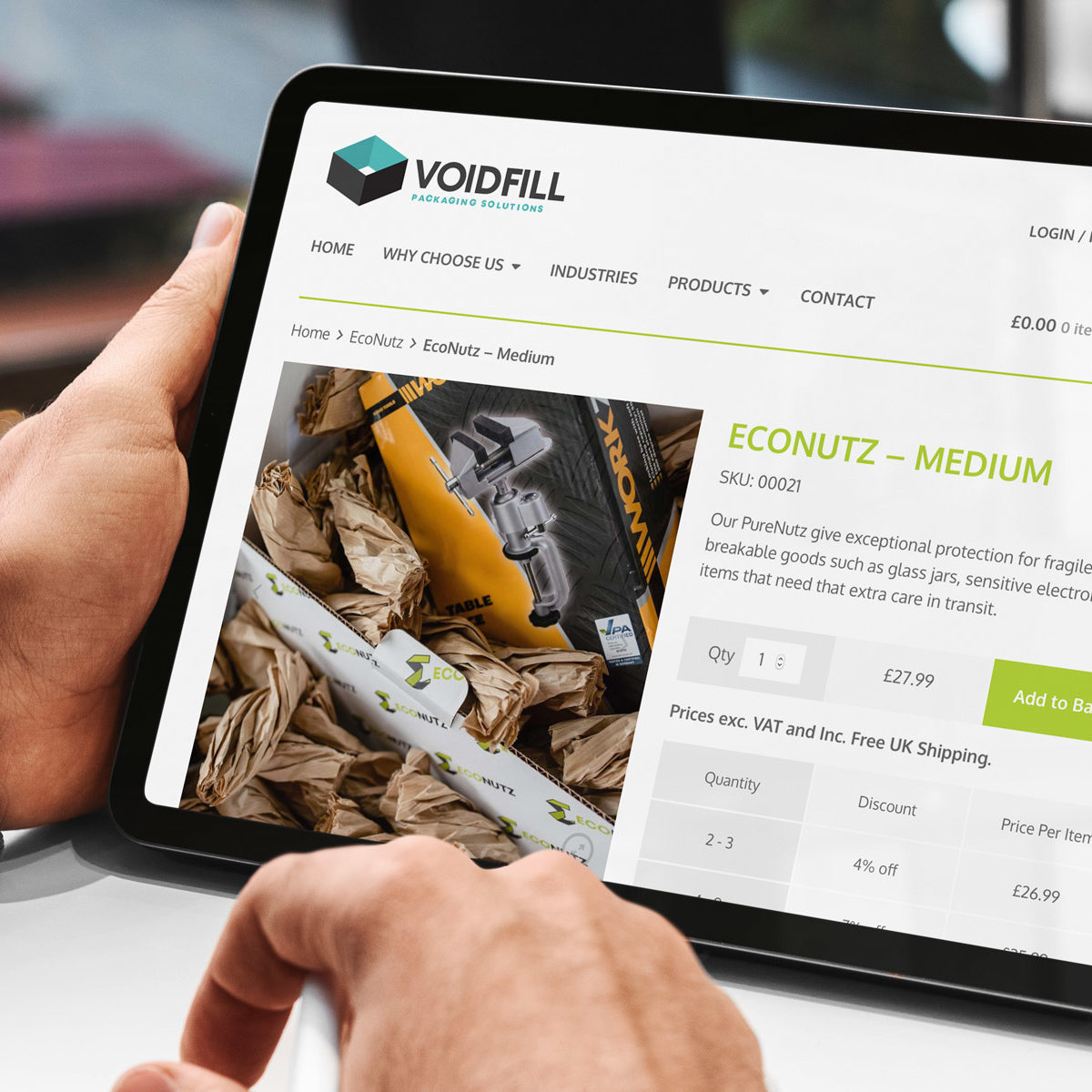 It's constantly evolving
As a powerful, innovative and reliable e-commerce platform, you can always expect new features, exciting updates and improved functionalities when you use WooCommerce. Built to grow with you and your requirements over time, it's capable of supporting any business of any size. It's essentially future-proof – meaning you don't need to worry about its longevity. Phew!
Need some expert help?
Are you wanting to enhance your business offering with an e-commerce platform? We can update your existing site to allow your website to complete a number of different transactional functions, including payments, subscription services and bookings. Click here to discover more about our Website Development and Design services.
Give our team of experts a call on 01743 296700 or send an email [email protected] to start the conversation today!