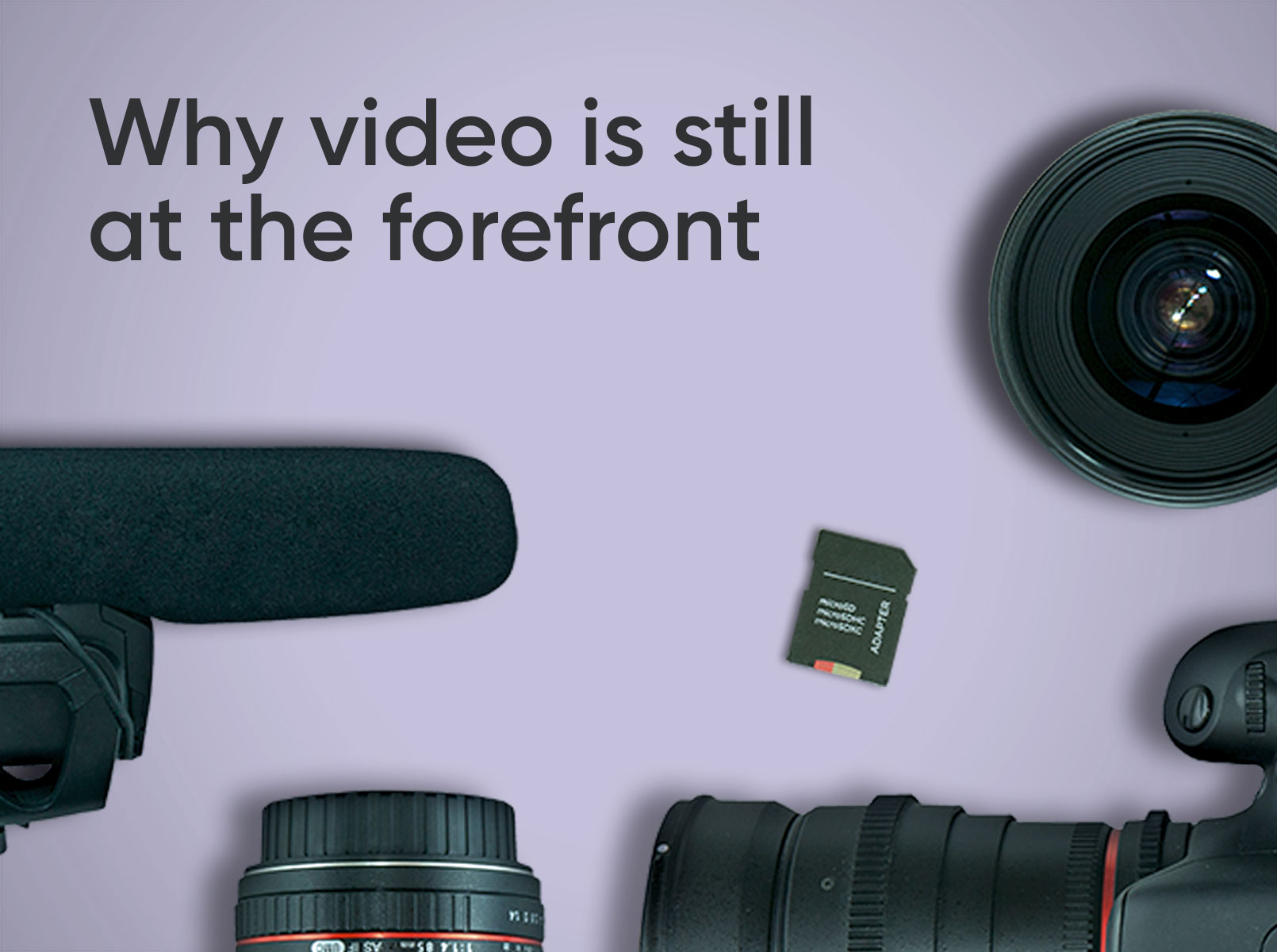 With the soar of TikTok and the current prevalence of Zoom and Microsoft Teams, our digital video consumption over the course of the past 12 months has undoubtedly hit new heights. At this point in time, Video is fast becoming an essential part of digital strategy.
But whilst video content isn't all that new, it has always been (and always will be!) an excellent marketing tool. Here's why…
Attention
Because our eyes are naturally drawn to movement, video content is generally more attention-grabbing and engaging than still photos and flay lay images. Social media platforms favour the visual nature of videos over any other content, and Mark Zuckerberg (CEO of Facebook, Inc.) himself went as far as to say that the future of both Facebook and Instagram lies in video. Remember, video content automatically plays on our newsfeeds for a reason!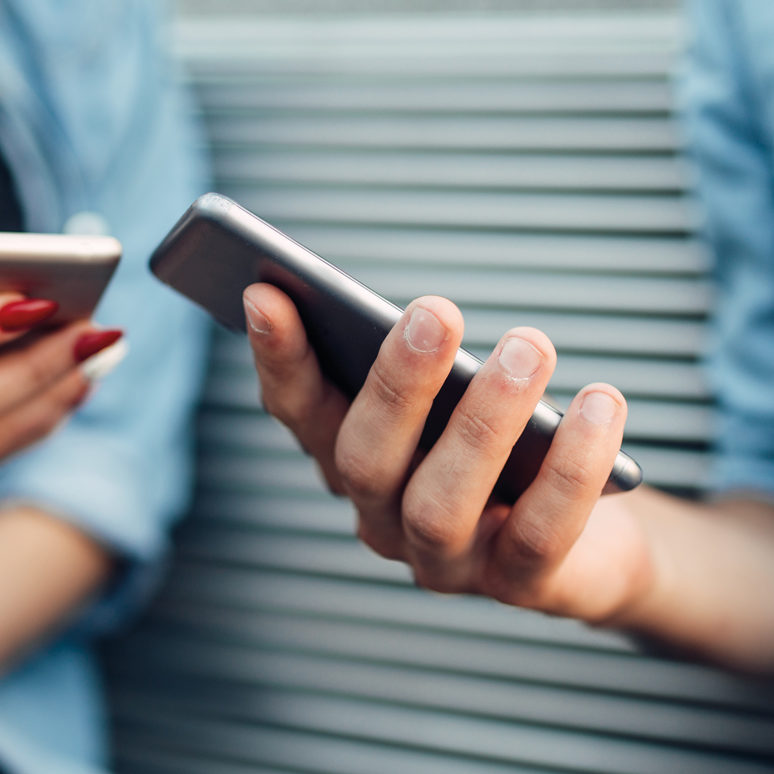 Awareness
As videos are easily accessible to anyone with an internet connection, they are a great way to reach both existing customers and new ones. A short video that introduces your business, gives an overview of your products/services and highlights your USPs is a great way to promote your offering concisely. Viewers can gain a clear understanding of who you are and what you're all about, which all helps to build trust and credibility.
Remember, your videos don't always need to be a hard sell – behind the scenes videos are a great way for customers to learn more about an organisation and gain an insight into the company culture.
Engagement
In the day and age where we find ourselves short of time and muddling through endless 'to do' lists, it's a lot easier for us to watch a short video than face a document full of textual information. People often prefer videos because their quick, convenient, and easy-to-digest format means they're still able to multitask and do other things whilst watching them. But don't worry about the recall – 80% of people remember a video that they viewed in recent months!
SEO
Search engines and their algorithms love videos. According to Comscore, a page is 53 times more likely to be at the top of a Search Engine Results Page (SERP) if it contains at least one video – an incredibly important statistic when you learn that 75% of people never go beyond the first page of a Google search! So, whilst Google's algorithms are constantly changing, it's clear that video content will always play a crucial role in boosting your page ranking, driving organic website traffic and generating more conversions.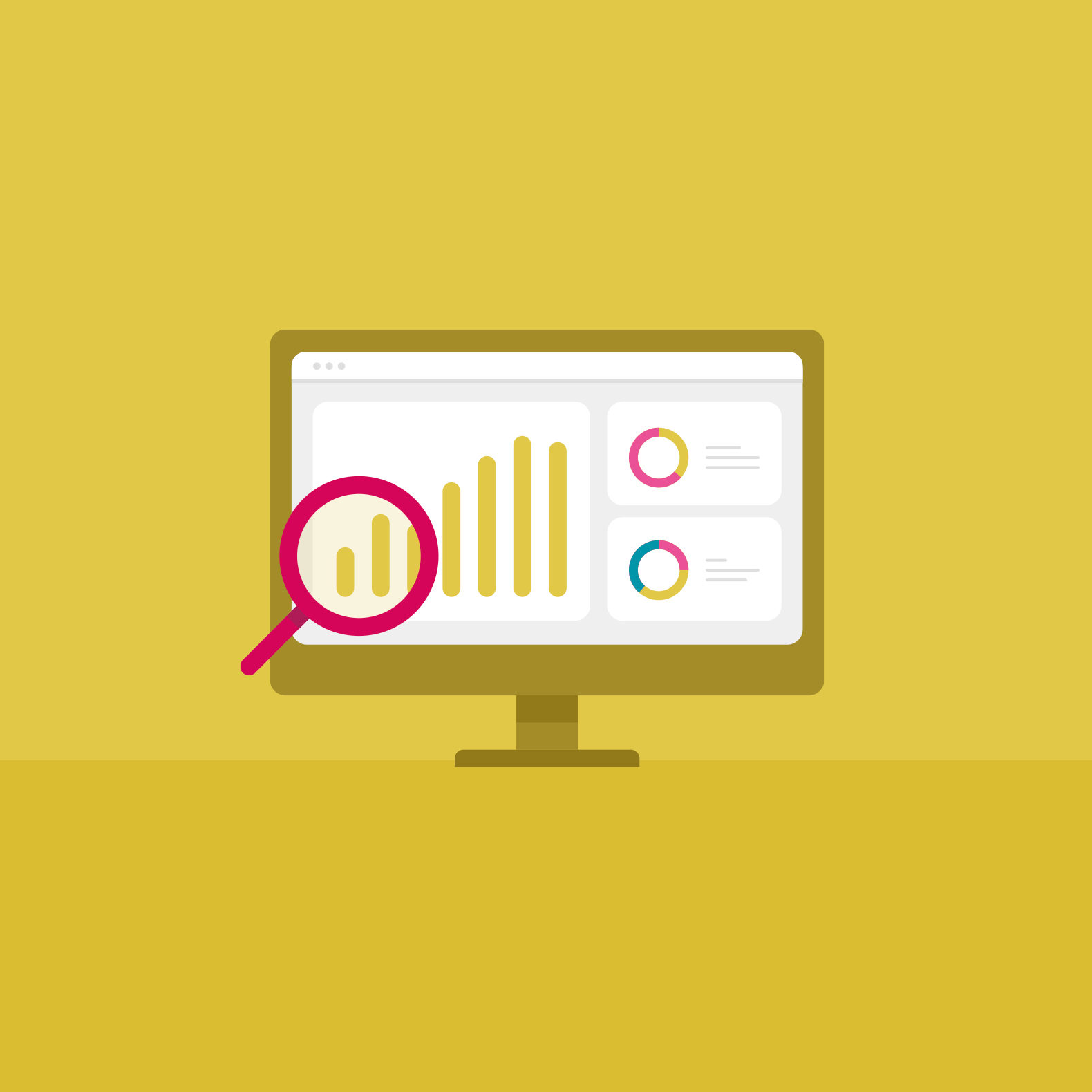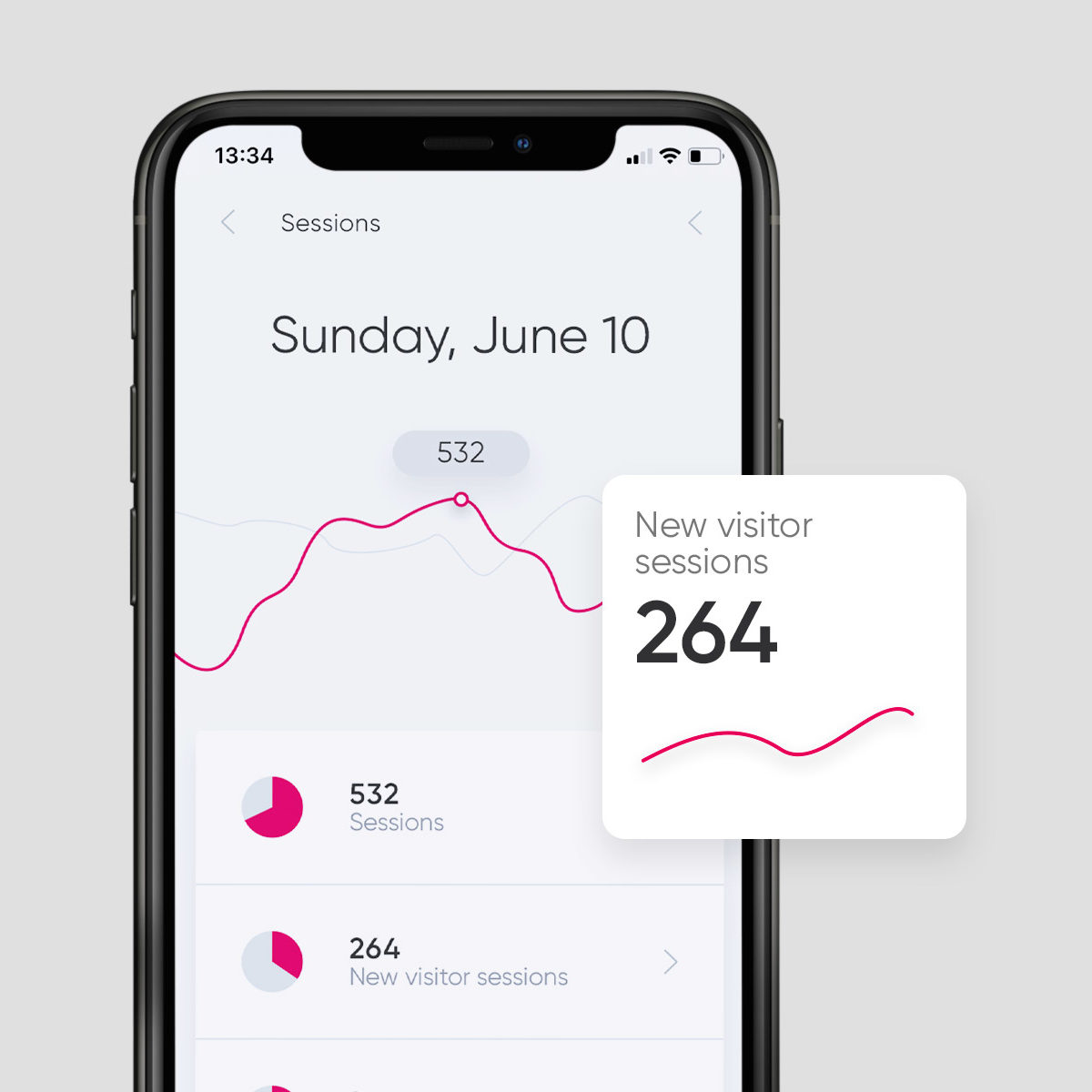 Let us help you Reech new heights
It's important to remember that video production should never be compromised – or your video will be remembered for the wrong reasons! Poor-quality videos can actually have the reverse effect and drive away prospective customers. We can help create HD video content that can be used across your website and social media platforms.
Learn more about our Photography & Video services or contact us today to get started.