Most social media users associate a large following with a high level of success and influence… more followers equals more engagement, right? Not necessarily! If you're tempted to buy followers to give your stats an instant boost, here are some reasons why you should absolutely resist the urge!
No engagement
When it comes to any social media platform, your engagement is the number one metric. An important factor in determining social media algorithms, a higher level of engagement means your content is likely to be shared and seen by a larger audience. When you buy followers, however, these new accounts don't actually boost your engagement rankings. Sadly, you build no real influence because fake followers are simply just numbers.
No conversions
Buying followers will provide no long-term value. Whilst your follower count may triple overnight, your conversions won't (unfortunately). A fake following will never engage in your business. They won't buy your product or service, and they won't share your profile. In fact, they provide no revenue leads and can actually cost you custom by deterring your legitimate customers.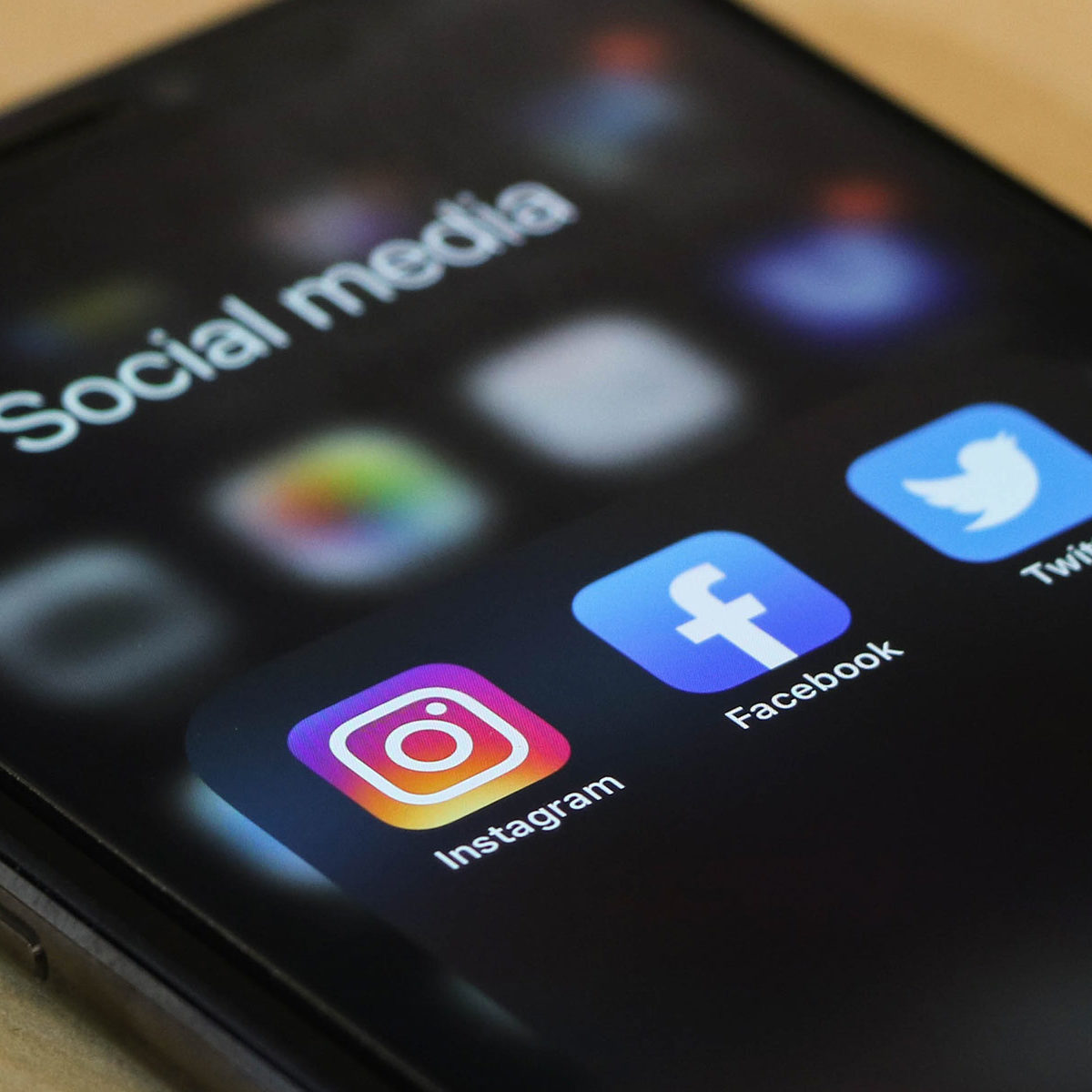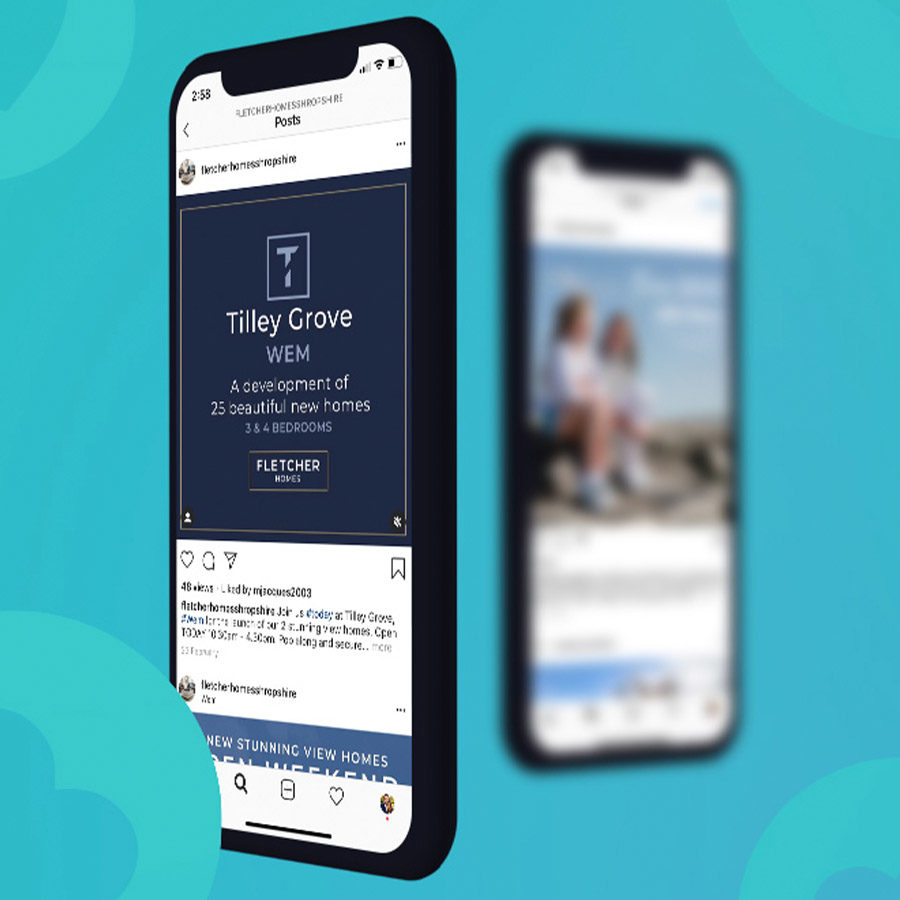 More spam
When you buy followers, you buy an unreliable and volatile audience. More often than not, your account becomes subject to a sudden influx of spam and inappropriate comments. Fake followers will actively use your posts as a free advertising medium (which will also be entirely visible to your legitimate followers).
Lack of credibility
Over the years, social media users have become more and more familiar with fake accounts and can easily spot a page with a large percentage of fake followers. In today's modern world, there are even social analytics tools that will scan a profile to quickly identify the number of fake followers they have. When you're known as an account that's bought followers, you damage your brand reputation and lose your integrity.
Grow your following, the right way
Whilst an instant influx of followers may sound appealing, buying them will always do more harm than good – it will distort your performance metrics and provide you with no long-term value. Whilst gaining online traction is by no means an easy task, sadly there are no shortcuts when it comes to growing your social media following. Your followers are a reflection of your content quality, so it's a good idea to focus your attention on the relevancy and consistency of your posts. Be patient and prioritise capturing organic impressions and a higher level of engagement with your existing followers.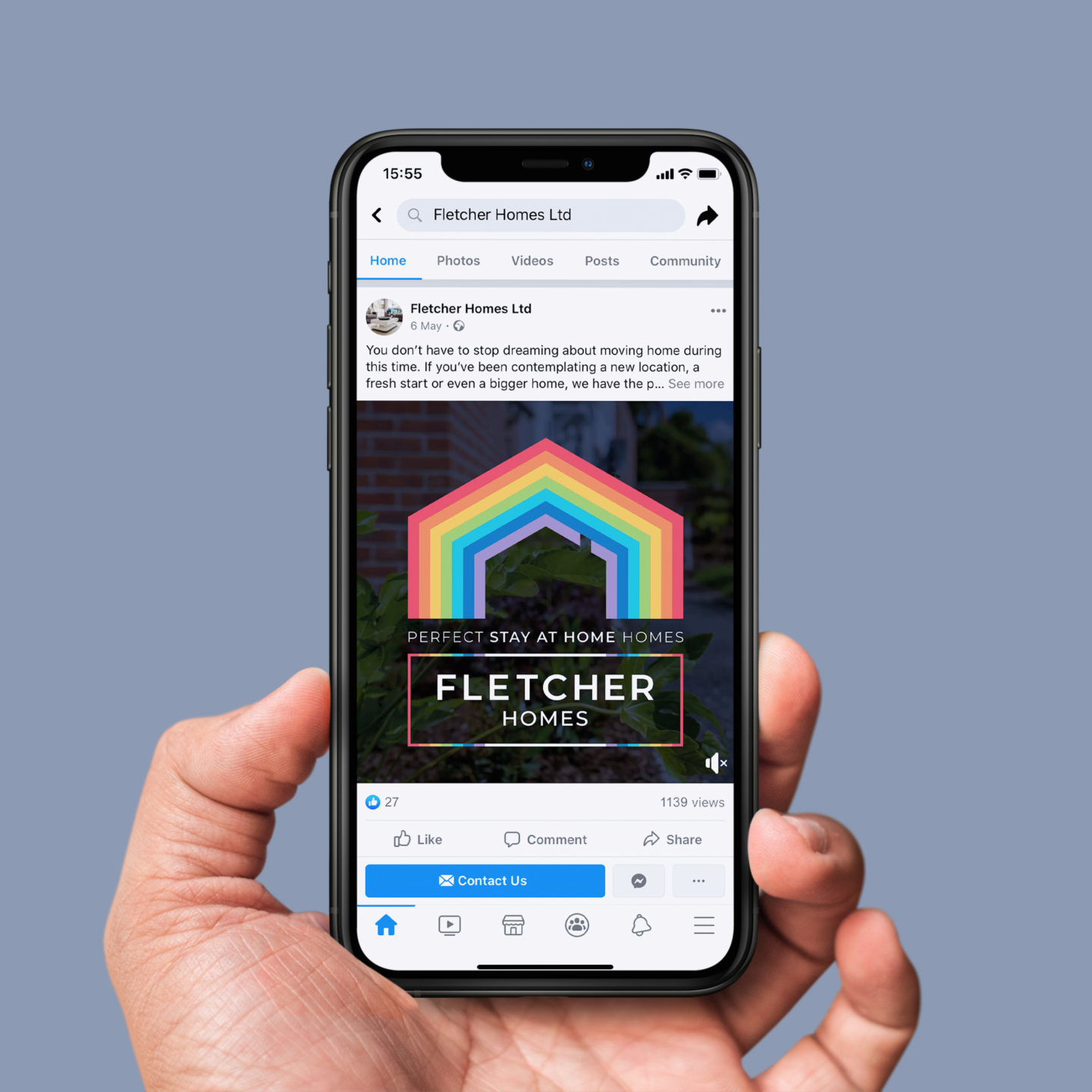 Our Social Media experts can help you implement a strategy that sets out to grow an organic following a build a strong, honest relationship with your audience.
Click here to read our Social Media case study for Fletcher Homes, a local housing developer in Shropshire, on how we created a successful campaign in just two weeks!
Got a question? We'd love to hear from you – simply call 01743 296700 or send an email to [email protected] for more information.