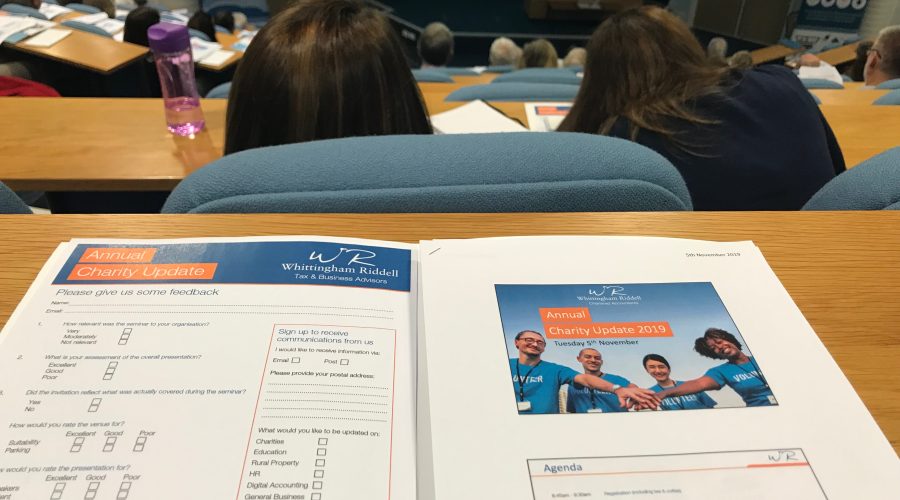 On 5th November, we attended the Annual Whittingham Riddell Charity Update, with our MD, Rob Hughes, joining as a guest speaker for the event.
The Annual Charity Update, held at Shropshire Education and Conference Centre located at the Royal Shrewsbury Hospital, is designed for charity trustees, financial directors, chief executives and professional intermediaries involved in the not-for-profit sector to provide an update on a series of topical issues. The half-day event included presentations throughout the morning which concluded with lunch, providing the opportunity to network with peers from other charities.
As a guest speaker, Rob Hughes presented to an audience of 90 people representing over 60 charities from the local community. His presentation of Lingen Davies highlighted the amazing work we have created with the charity over the last 3 years, both digitally and printed.
Reech's dedication to local charities…
We have been dedicated to providing marketing support to a number of charities, including cancer charity Lingen Davies as well as Shrewsbury Town in the Community, Severn Hospice, and Shropshire Youth Support Trust. All of our charity clients enjoy a range of benefits, depending on their requirements, the budget and the outcome required. We provide complimentary marketing consultancy and advice, including workshops, presentations and detailed reports aimed at gaining trustee engagement and fundraiser support. Additionally, our complimentary services including website design and development, branding, marketing collateral design and website hosting as well as a discounted agency day rate (20% off for charities and not-for-profit organisations) means that our charity clients are able to gain high-quality marketing support.
About Lingen Davies…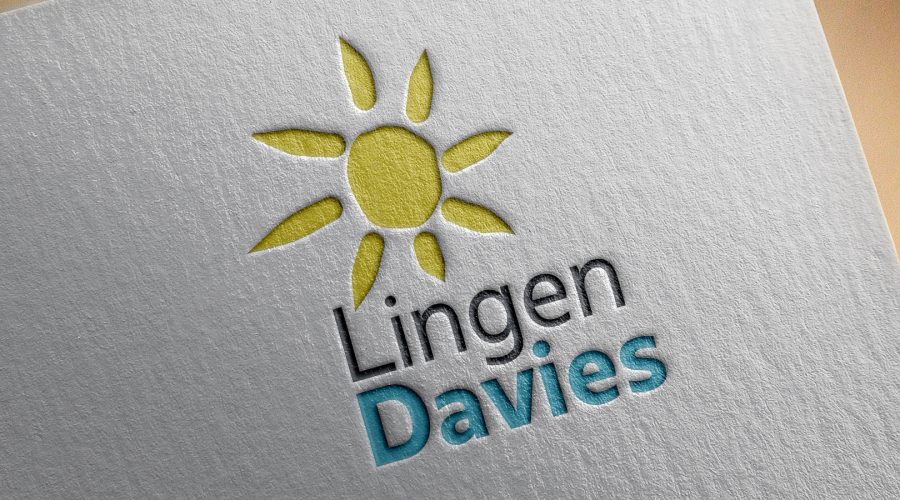 Since we were appointed as the official marketing partner of Lingen Davies back in 2016, we have developed a new digital strategy as well as branding and a website. During the Annual Charity Update, Rob Hughes presented an annual review of Lingen Davies 2019 which provided an overview of how the charity has helped the local community during the year. Our design team created something visually beautiful and engaging to the audience. We have actively supported Lingen Davies in a number of charity events and fundraisers, including their Ruby Appeal to celebrate charity's 40th birthday.
Lingen Davies awarded our team with The Business Supporters Award 2018-2019 that recognises the support and hard-work provided to them.
It was a great honour to present to so many people from so many charities in our local community, particularly being able to emphasise our work with Lingen Davies and the incredible support they provide to people in Shropshire. The presentation gave in-depth detail into the marketing support they have received from us since becoming partners back in 2016. I look forward to working with them on more exciting projects in the future.

Not only was it great to highlight the work created, but the Annual Charity Event was also a particularly rewarding experience to be involved alongside other guest speakers, trustees and attendees of a host of different charities that are continuing to provide support to our community.

Rob Hughes, Managing Director at Reech