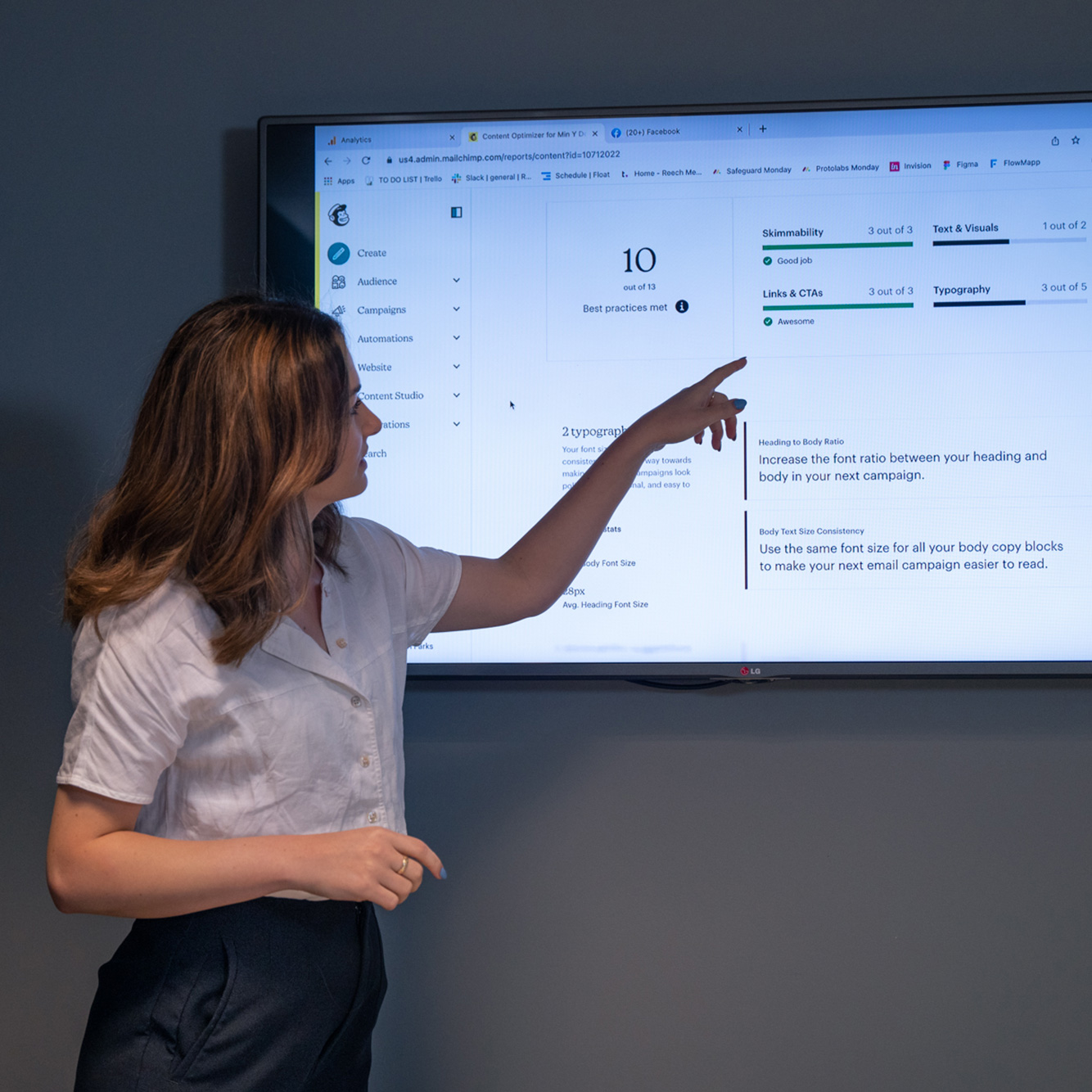 Have you ever wondered how a relationship with a marketing agency gets off to a flying start? At Reech, we start any new project or ongoing relationship with what we call a Discovery Session. We know how important the first few meetings are for both our team and yours, so we make sure we get things right from the off, establishing joint goals and the best ways of working.
A Discovery Session is where the excitement and learning really starts. We gather information – and lots of it! We'll hold the session with the key stakeholders in your business and get in a room to hash out the details of the project and your business' wider marketing goals, giving you the perfect opportunity to meet your Reech marketing agency team.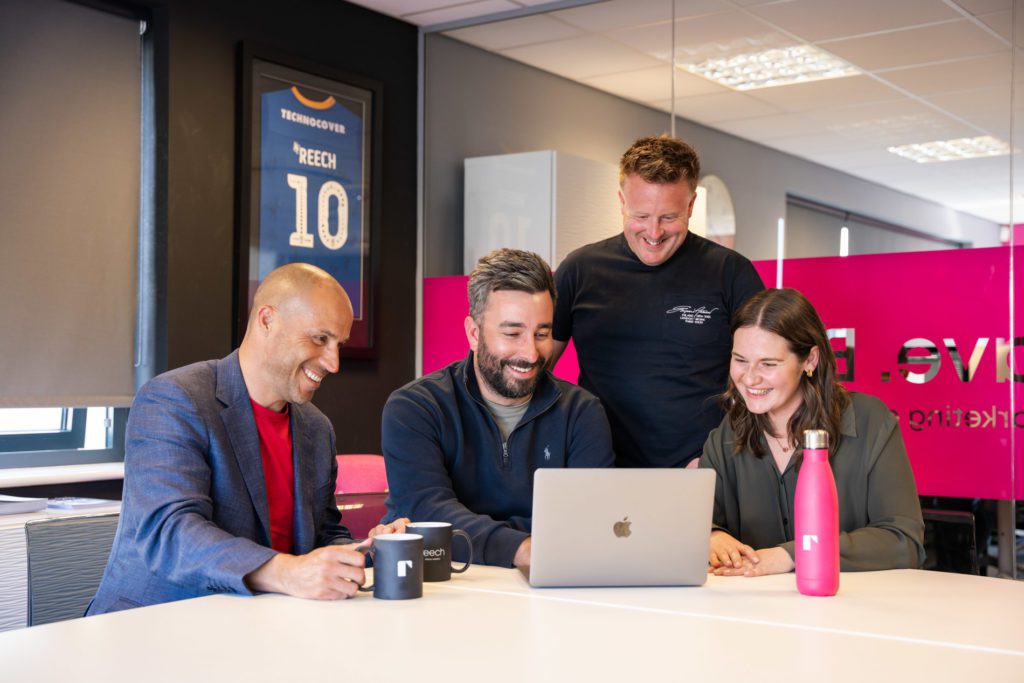 This crucial step allows us to gain a solid understanding of your company, your goals, target audience and practical requirements.
Some of the topics we'll cover in your Discovery Session include:
Project summary: Outlining the general overview of the project, your company background, business sector and unique selling proposition (USP).
Target audiences: Most businesses speak to multiple audiences (such as customers, stakeholders, internal teams, suppliers, partners, shareholders). Audience profiles include demographics, psychographics, brand perceptions, audience needs and online goals.
Messages: What are the key messages that attract and motivate key audiences to engage with your business? What are the key brand messages that help differentiate your business from its peers?
Competition: Who are the rival businesses that provide similar offerings to you? We'll review their offer, considering their visual branding, messaging, customer journeys, calls to action and key differentiators.
Goals: What are the two or three specific measurable goals that our relationship should achieve? Clear goals allow us to focus on what will provide the most impact and move the company forward.
It's quite easy to end up creating a strategy that suits the wants of the project stakeholders, and not the needs of your customers. This is where our expertise as a marketing agency can help. If we don't agree, we'll not be afraid to say so and we'll be happy to present our side of the story in a bid to get buy-in. It's all about scoping out the right solutions to hit your targets.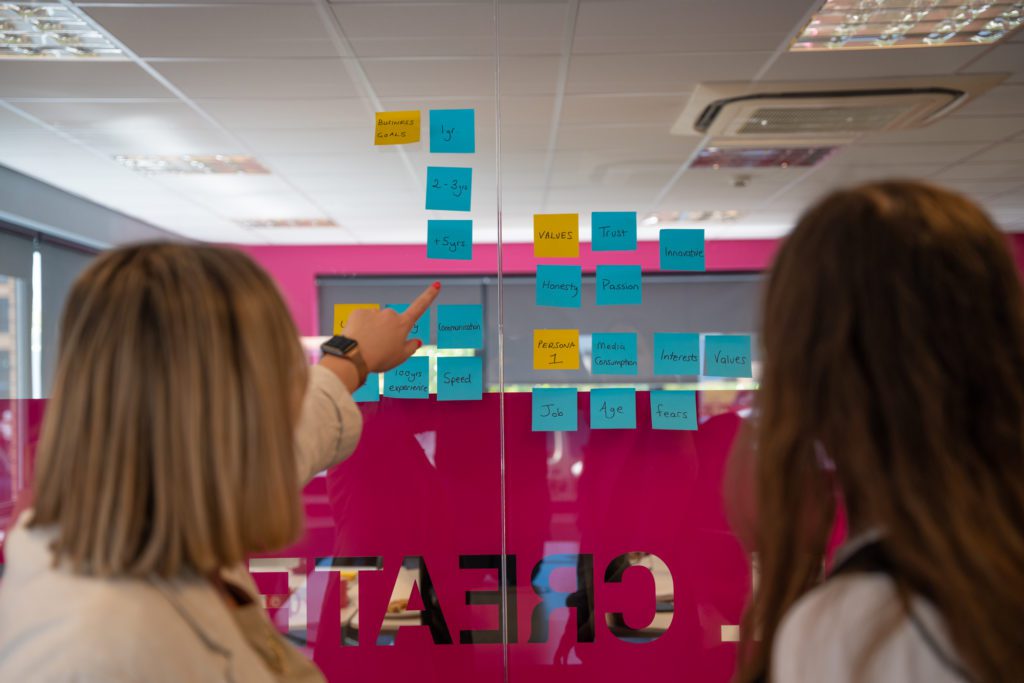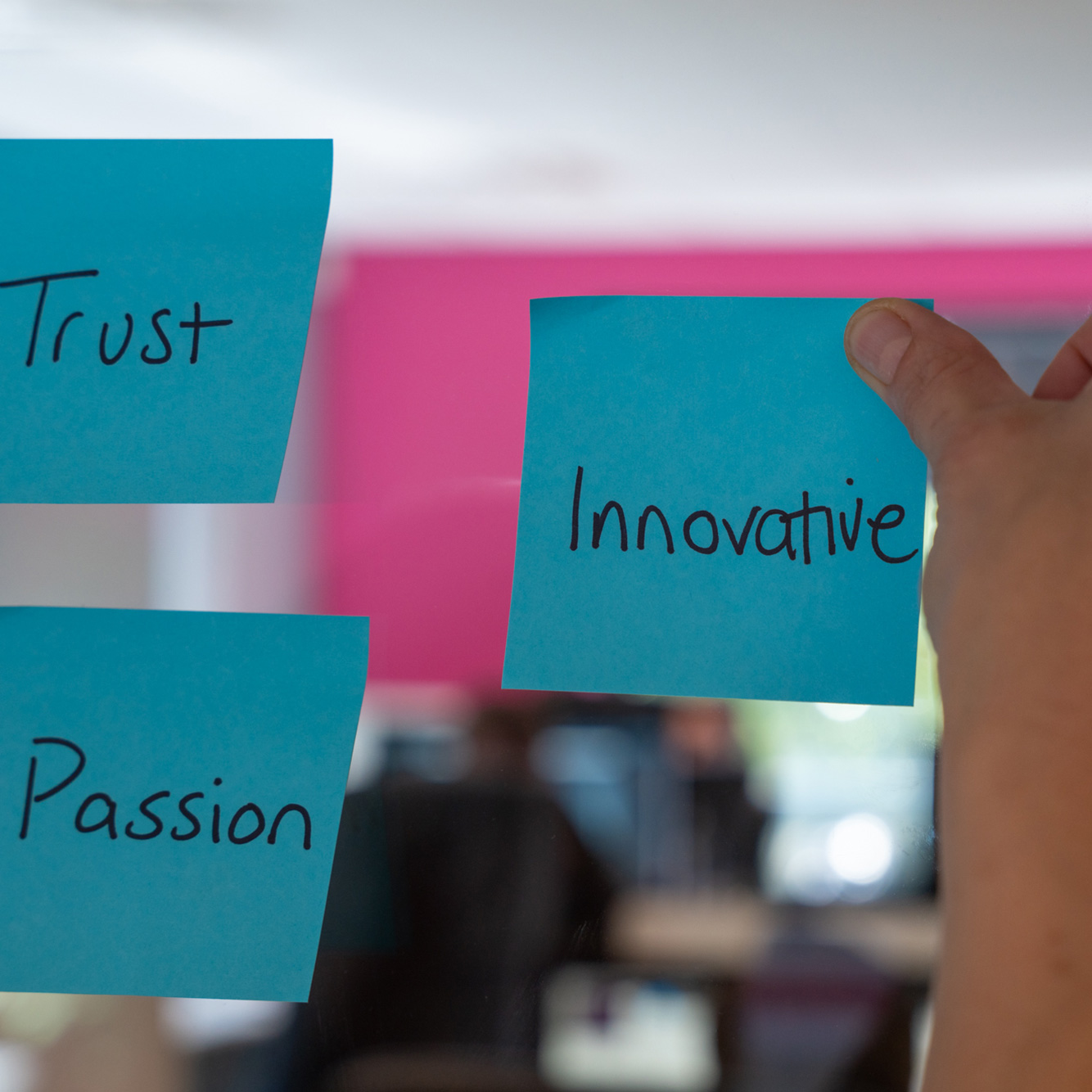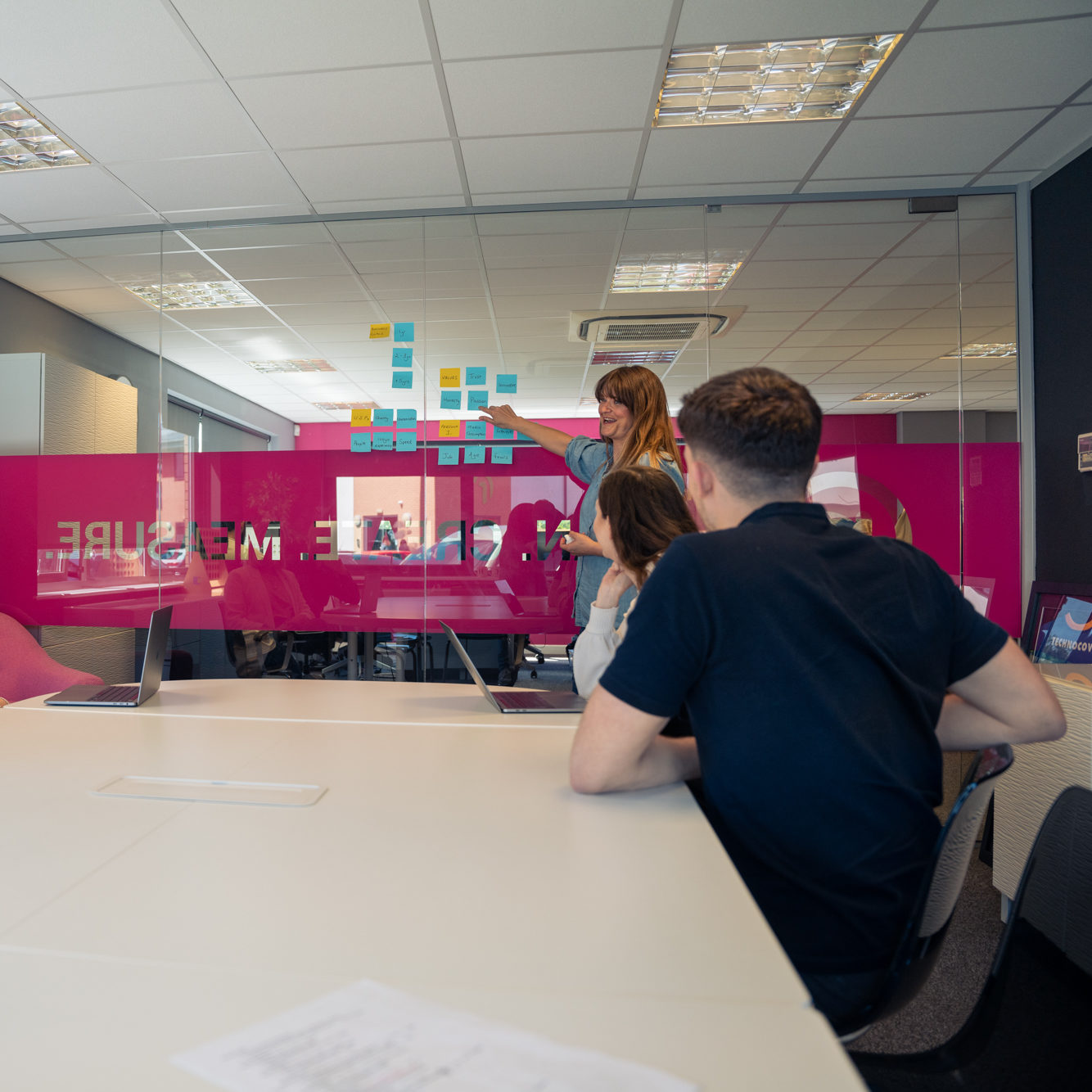 Key outputs from your Discovery Session include:
Documented marketing questionnaire prepared for your signature
Customer persona/stories captured, and customer-journeys documented
Project brief and strategy document supplied for your approval
Timetable of deliverables
After the Discovery Session, we'll confirm next steps and make sure we have all the information we need to move to the next phase of our relationship.
Want to learn more about the way we work and how we could support your business. Get in touch with our team today.