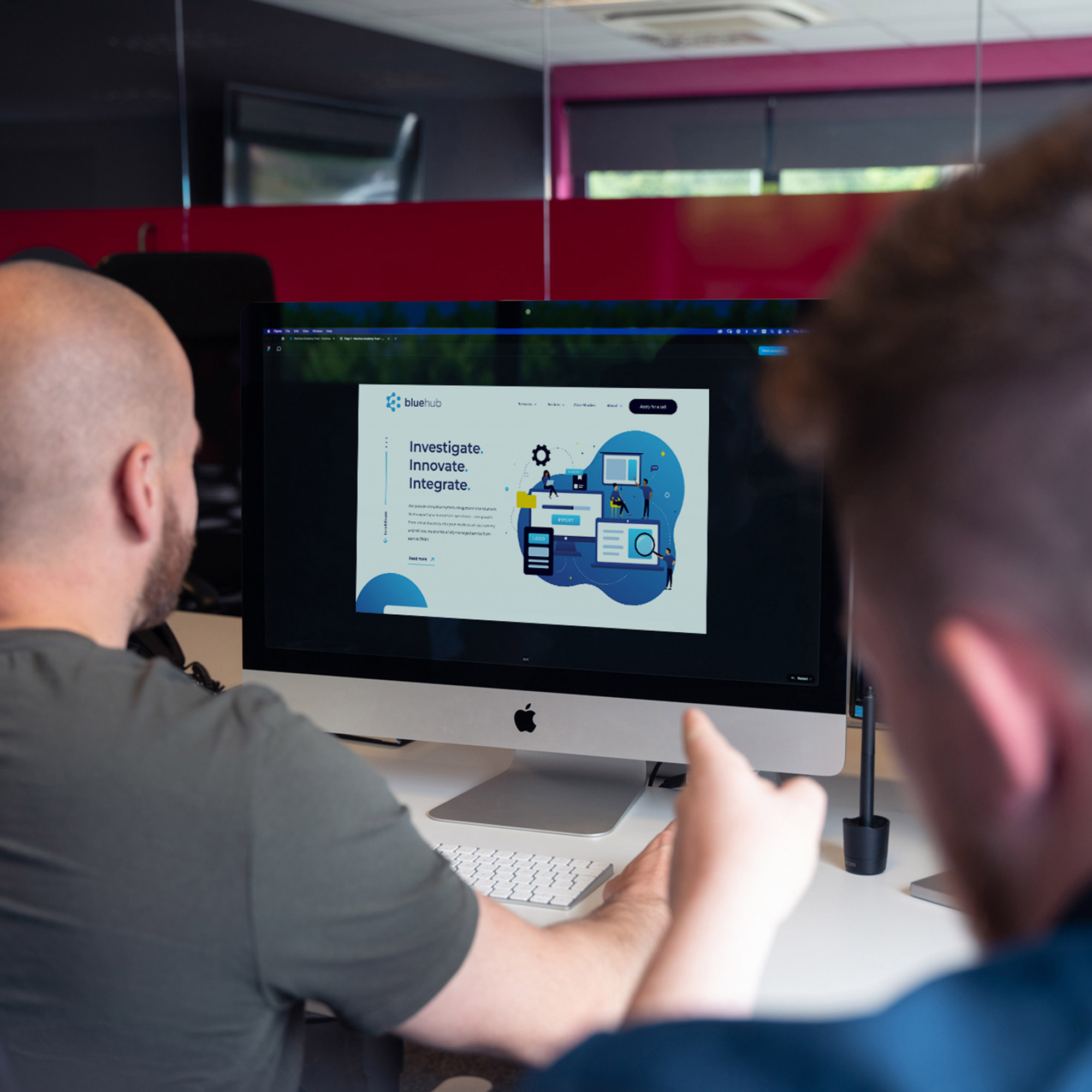 There are so many elements to web design, and not all of them are to do with overall aesthetics. Your website needs both style and substance to be successful and help you hit your business objectives. But what exactly are the services included in web design?
Laying the foundations
We've been designing and building bespoke WordPress websites since 2009, so web design is kinda our thing. The first step within our web design service in Shropshire is to complete extensive research into your industry, audience, and existing brand to flesh out what your new website will not only look like, but to also identify the key functionality it needs. We'll complete an in-depth functional specification that clearly outlines the key objectives of your website, the actions you want users to take – and how we'll build and develop your site to make these actions achievable. This stage will also consider non web design elements like SEO and content marketing for the most effective website possible.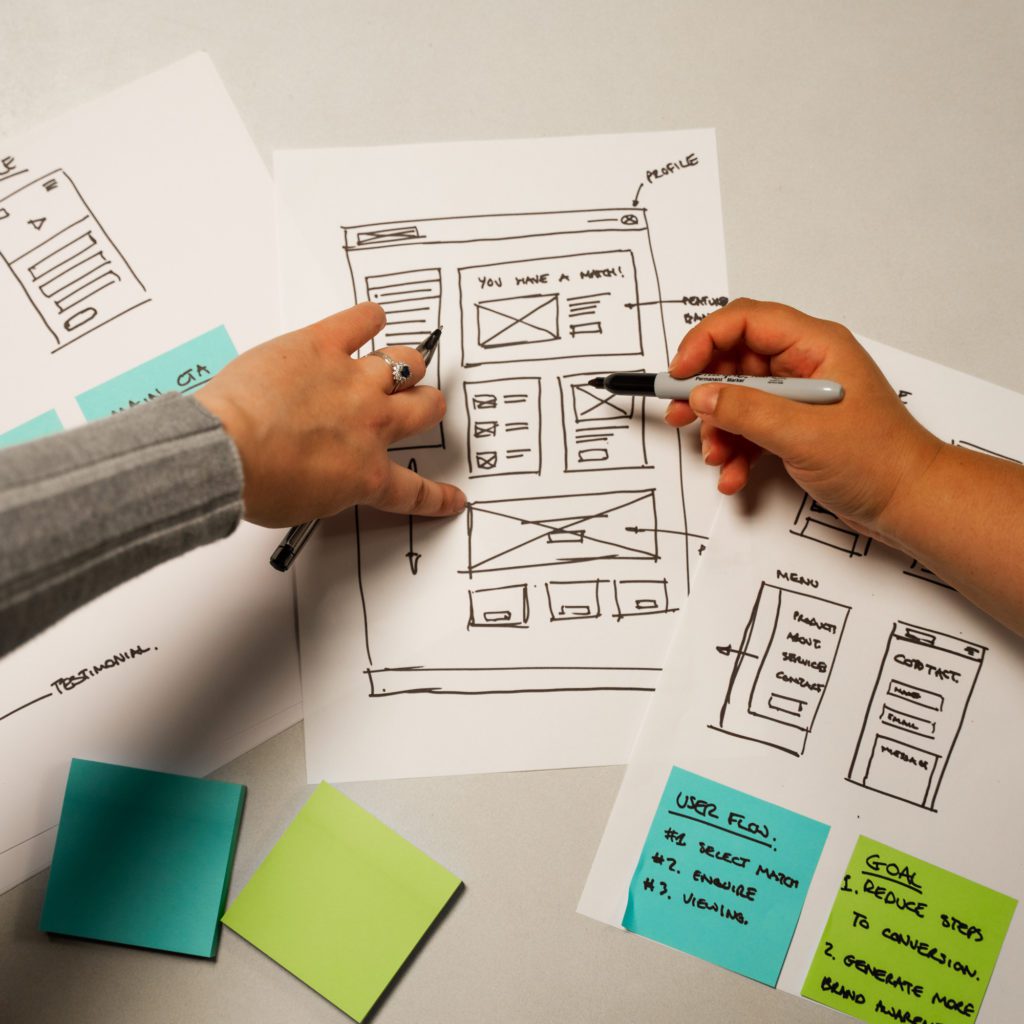 Optimised content and media
Your website needs to effectively communicate not only to your audience, but also bots. As part of our web design service in Shropshire, we offer content creation services. We interview key stakeholders, delve into your brand messaging, and learn about your business to create bespoke, creative content that's written in your brand tone of voice.
We're experts in Search Engine Optimisation and write all content with your key target phrases organically weaved in – both within your body copy and headlines. This helps you to not only maintain your search rankings, but also launch a fully optimised website which can help you crawl up the ranks.
Media capture is also a crucial part of your web design. We have an in-house media team, with all the latest gear, who can capture commercial and lifestyle photography, videography, and design dynamic animations to really bring your website to life. Once all content is populated onto your site, we'll optimise it to the max.
Ecommerce design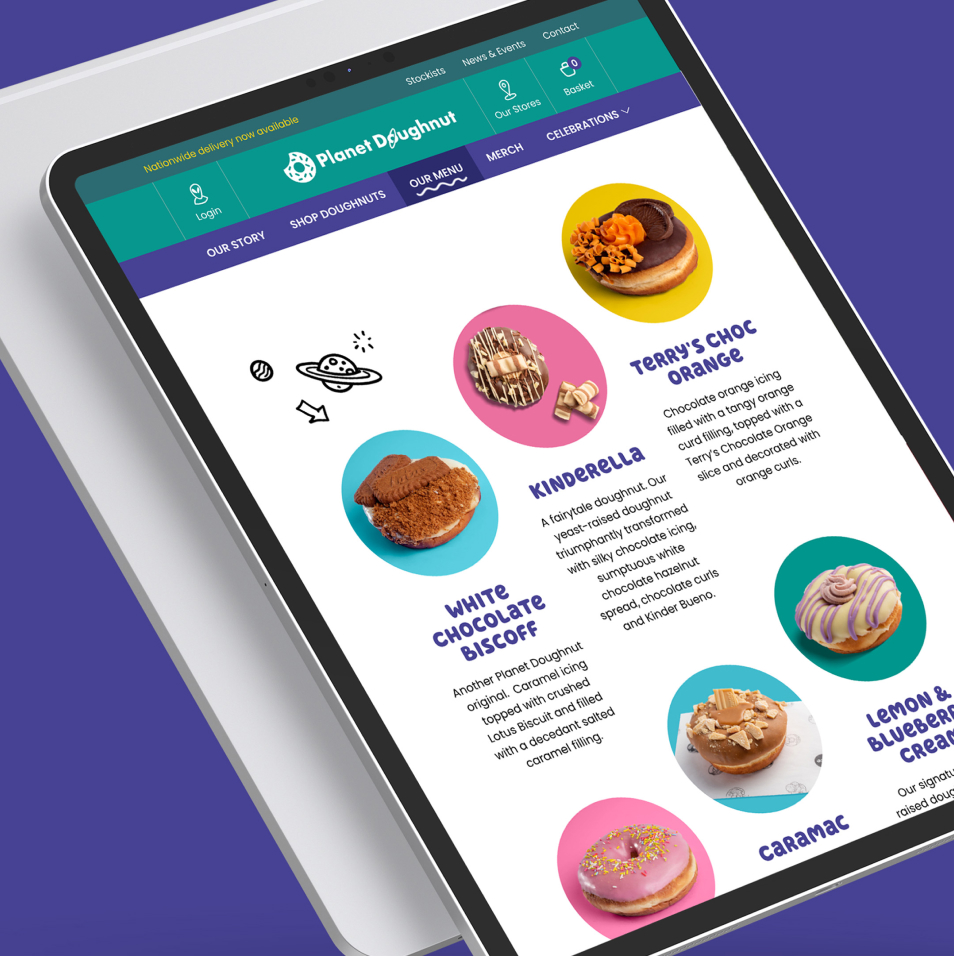 One of the key attributes a website development agency must have is versatility. To be able to accommodate for businesses in different industries is part of what makes us ready to take on your website's shortcomings. Take e-commerce, for example. Everything has to be thought out to accommodate for the type of products on sale, down to the display, checkout, and payment methods available. From WooCommerce to Shopify, we can design and build ecommerce websites that help drive conversions to your website – and those all-important sales. As one of the leading website development agencies in Shropshire, we have the skills to develop completely bespoke platforms and functionality that's unique to your business.
WordPress development
As one of the internet's top open-source website creation tools, it makes sense for us to utilise WordPress for the benefit of both us as an agency and our clients. Our ability to enhance your online presence through strategically applied integrations and plugins has made us one of the top agencies for web design Shropshire has to offer. WordPress also boasts plenty of security benefits, as well as being future-proofed through the ability to auto-renew plugins and widgets. One of the things we love most about WordPress is how flexible it is to our bespoke web design and build service. No matter what requirement you have, we can build it in WordPress.
What works for your business
It isn't just our WordPress prowess that makes Reech a top website development agency. We offer a complete and bespoke service to get a true understanding of what you need from your website. Depending on what we find, we decide which technical features to include in your new website. Where there's a problem with your existing site, there's always a solution, and that could come in the form of plugins, bespoke application processing interfaces (APIs), and integrations with a customer relationship management (CRM) management.
Analyse your success
The work of a WordPress web design agency isn't done at just building your website. In fact, that's just the beginning. All the websites we create come with both Google Analytics and Yoast services as standard, so that we can see how well your new website is progressing to achieve SEO and conversion-related objectives. After 3 months of collecting data on your sites performance, we'll provide you with an analytical report and our recommendations to help you continue to soar digitally.
Ready to get started?
Looking for some expertise to help improve your website? As one of the leading website developers in Shropshire, we can offer our support in all areas of your site's development, from structure and design to bespoke functionality and content. Get in touch today.