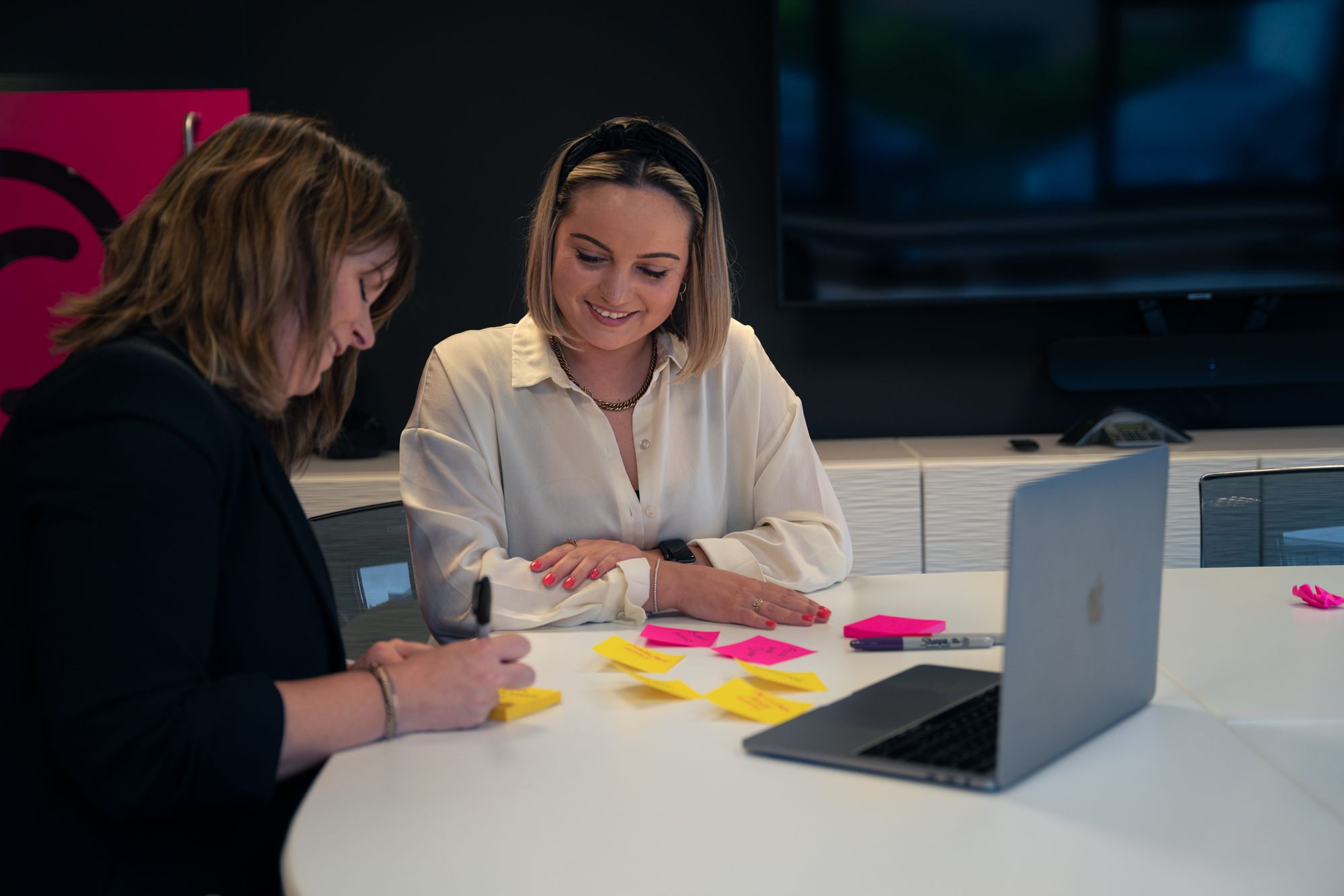 When trying to promote your business to the outside world, one of the ways you can do so is by pay-per-click advertising (PPC). PPC is a great way to target your advertising efforts at your target audience through ranking high on search engine results pages (SERPs), albeit for a relatively small fee. However, you're only charged a fee if a user clicks on your ad.
Getting that top position on search engines is earned through a bidding war, where your success is dependent on a variety of factors such as quality of the ad and your Cost-Per-Click (CPC) bid. Those that 'win' will appear within the ad results above everyone else.
Through Google, the bidding itself is done through relevant keywords rather than the top spot itself. There are many ways which need to be considered before making the decision that will give your business optimal traffic.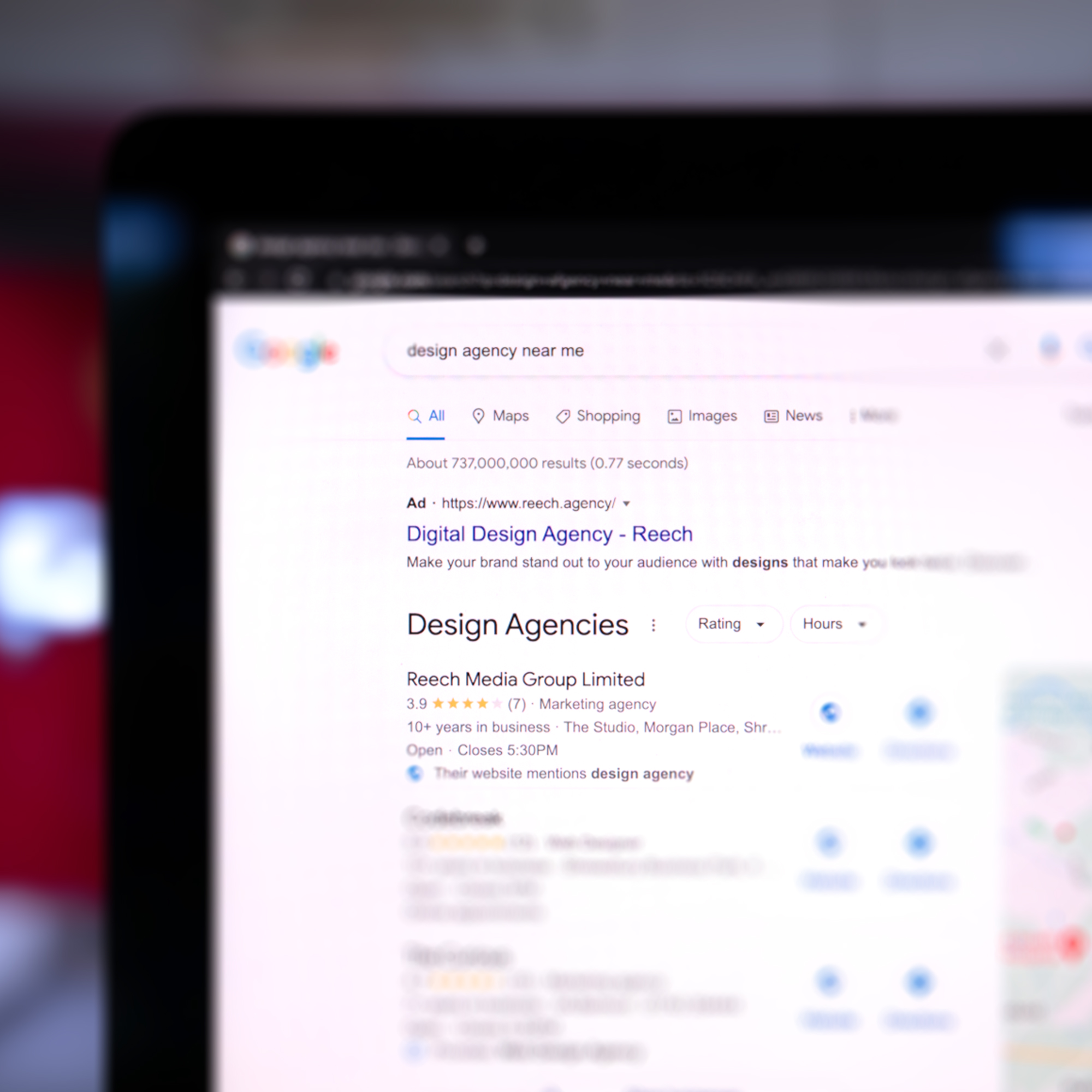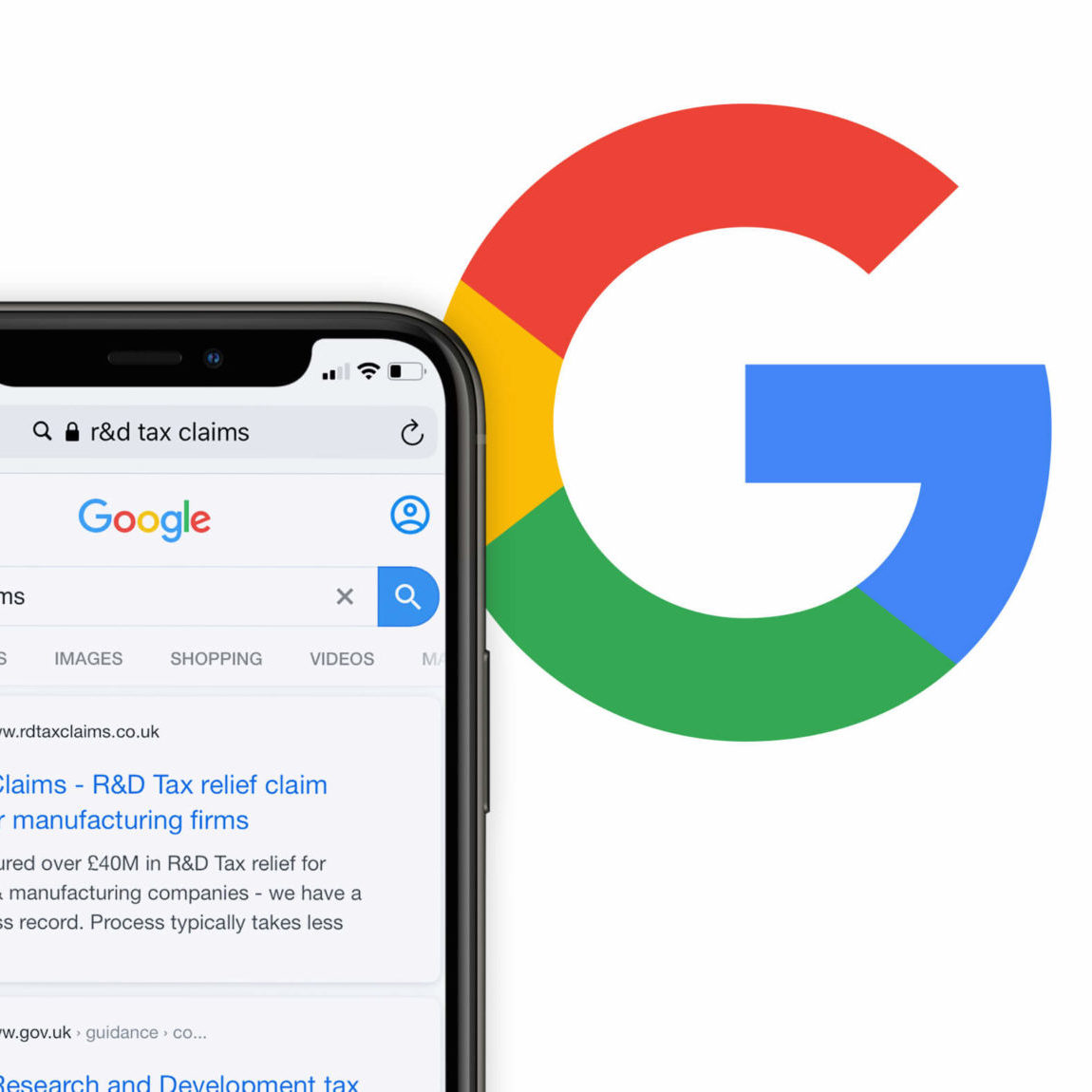 What are the benefits?
There are a lot of appealing advantages to using Pay-Per-Click. One of the main benefits being the level of control you have over your ads. Whenever and wherever you would like to have these ads live is when they'll be served – and your target audience will be the first to know.
Let's say your ad campaign doesn't work out the first time and you didn't get that top spot. If anything, this can be a benefit in the long run thanks to how cost-effective PPC is – your ads can be tested against what works already.
If you're not number one, that's not a problem. You could still be on the first page of results, bringing an increased level of traffic, engagement, click-through rates (CTR), conversions and most importantly for your business, more revenue.
When you should use PPC and why
Given how cost-effective this strategy is, PPC tends to work well with smaller businesses. By choosing how much you'd like to spend on each keyword, the process gives this type of business tighter control on how much they spend on advertising.
As the process of PPC is quick, the strategy works very well for restricted timescales where immediate results are needed. As Pay-Per-Click advertising is served instantly, its widely used for promotions and services that are seasonal or time sensitive.
You should also look to invest in PPC when you're trying to convey your messaging to a specific area of your target audience. Someone's age, gender, income level, even hobbies; your campaigns can be tailored for all these characteristics, bringing in the results you intended.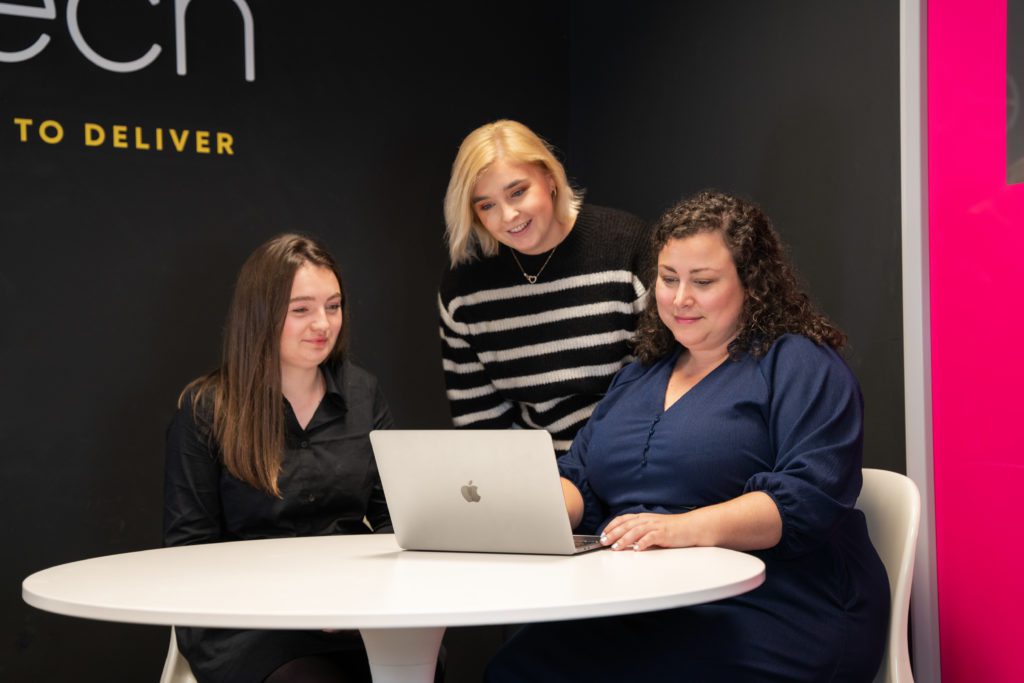 If your company website is content light, you may find it hard to hold your own against your competitors based on search engine optimisation (SEO). If you're running a squeeze page (a page designed to collect email addresses from its users), it'll be very difficult to fit so many buzzwords into one piece of content. This is where Pay-Per-Click comes into play, by paying to be marketed alongside the buzzwords. This doesn't mean you can ignore your website content though. In order for your ads to perform to their best, your keywords and ad copy must be bolstered by ad relevant landing pages. This includes keyword rich copy, images, etc.
Reech PPC Managed Service
With 8.5 billion searches being made on Google every single day, you want to be making sure that your business is utilising this unbelievable level of traffic. Working with a partner (like us!) who can help you get real results can remove the headache of trying to navigate PPC yourself. We're a Google Partner with staff certified in a wealth of Google products, including Analytics and of, course, Adwords!.
Ready to start achieving your business goals? Get in touch with us today to discuss your needs, or take a look at our PPC Managed Service offering.