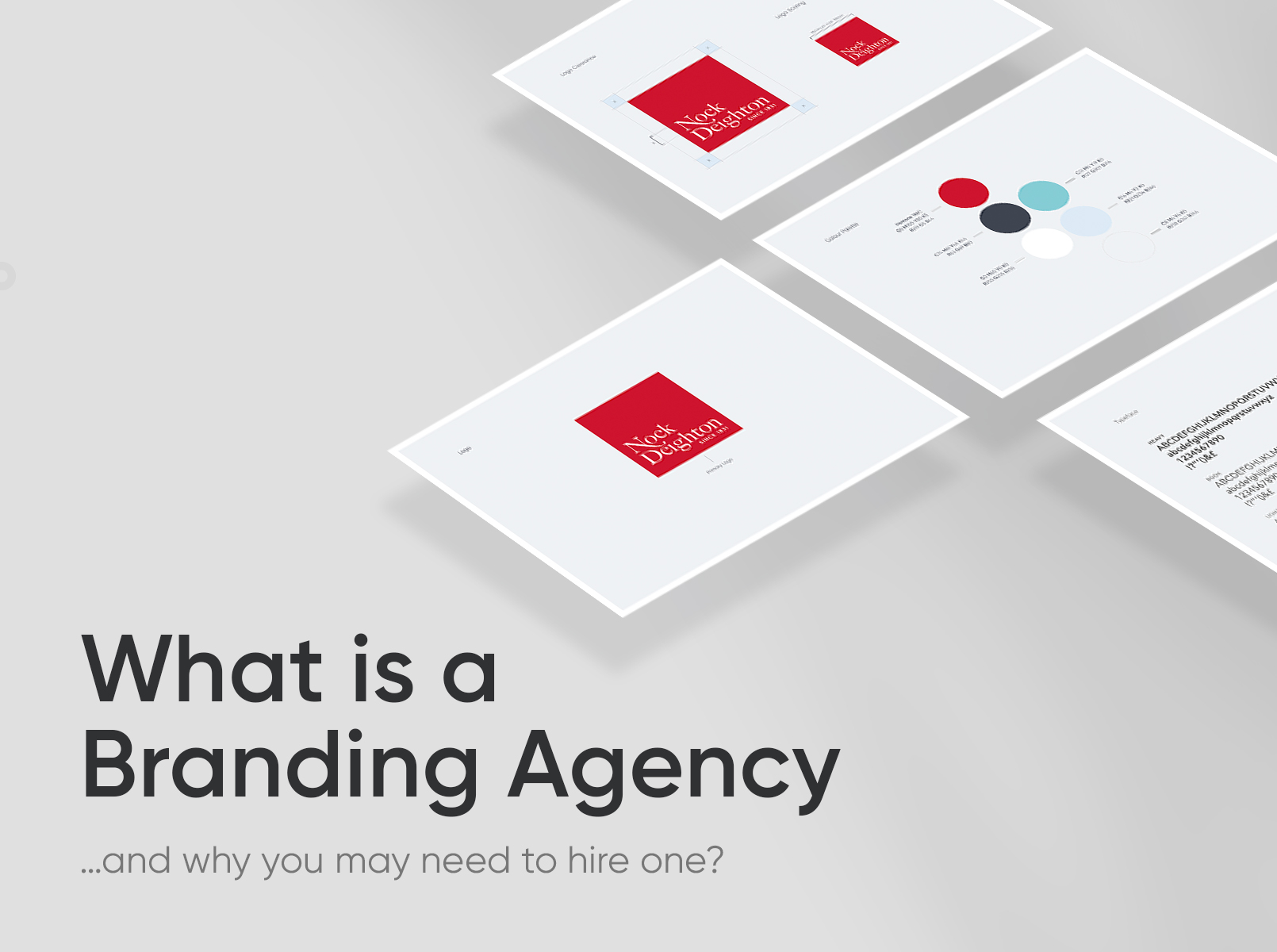 Your brand is so much more than a logo.
Effective branding connects your customers to your products. It confirms your credibility and extends your reach. And it defines just who you are as a business.
Want to grow your business? Then you need to be aware of how much your branding impacts your customers. And you need a marketing strategy that can extract value from that relationship.
To judge how effective your business is at branding, ask yourself the following questions. Do I know my ideal customer and why they buy from me? What is my optimal market positioning? And just why am I in business anyway? Working with a branding agency can help you use the answers to develop a visual identity that showcases your voice, values, and uniqueness.
So what exactly is a Branding agency?
Think of a logo. Did Apple's spring to mind? Apple is the king of branding for a reason – because the brand tells a story of innovation and uniqueness that we want to buy into. If your brand does what Apple does, congratulations. If it doesn't, you need a branding agency.
Think about the years of positive consumer experiences locked up in your business. Selling your story of success is at the core of creating your brand. A professional branding agency will create a strong identity from that core narrative across multiple platforms. From professionally shot commercial videography for your website to high-quality content for your next ad campaign to, yes, that eye-catching logo.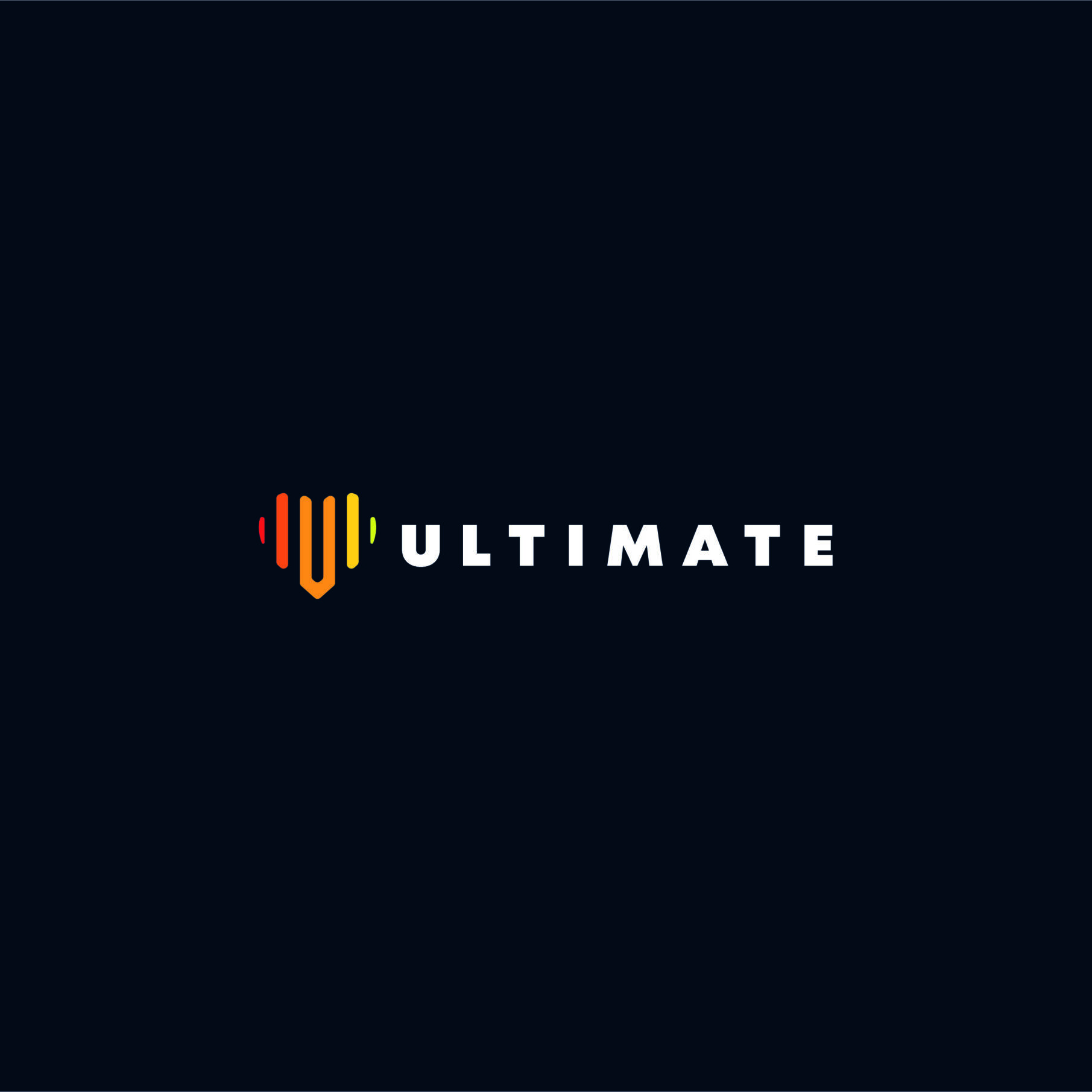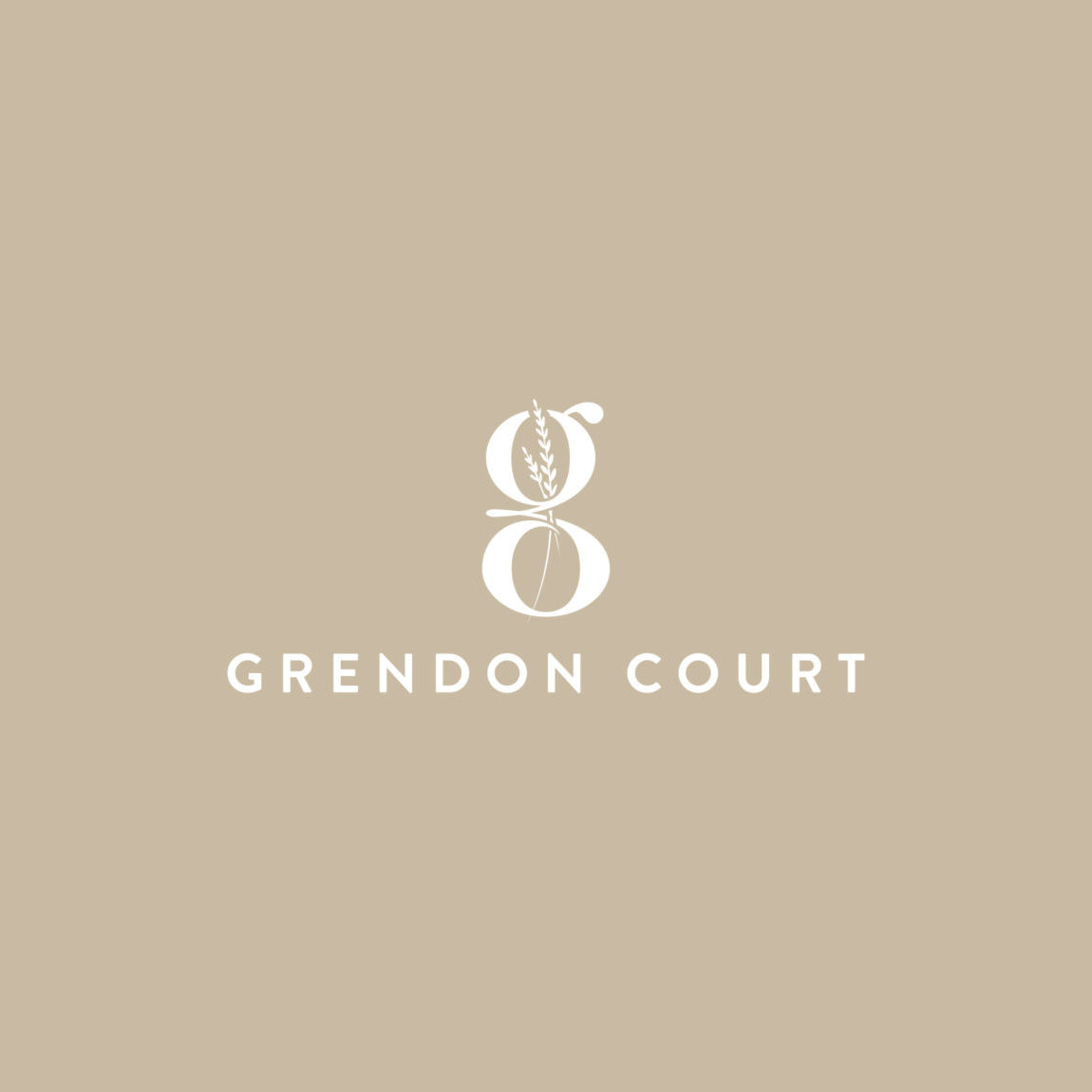 Still not convinced?
Here's why working with a branding agency might be the best investment you make in your business this year.
Strong brands boost revenue. Every business comes down to the bottom line. The consistent brand presence across multiple platforms can boost your revenues by as much as 23%. It takes around five interactions with your brand for it to stick in people's minds. Clear messaging and consistent branding helps you build the kind of loyalty that fosters repeat sales and turns your customers into brand cheerleaders.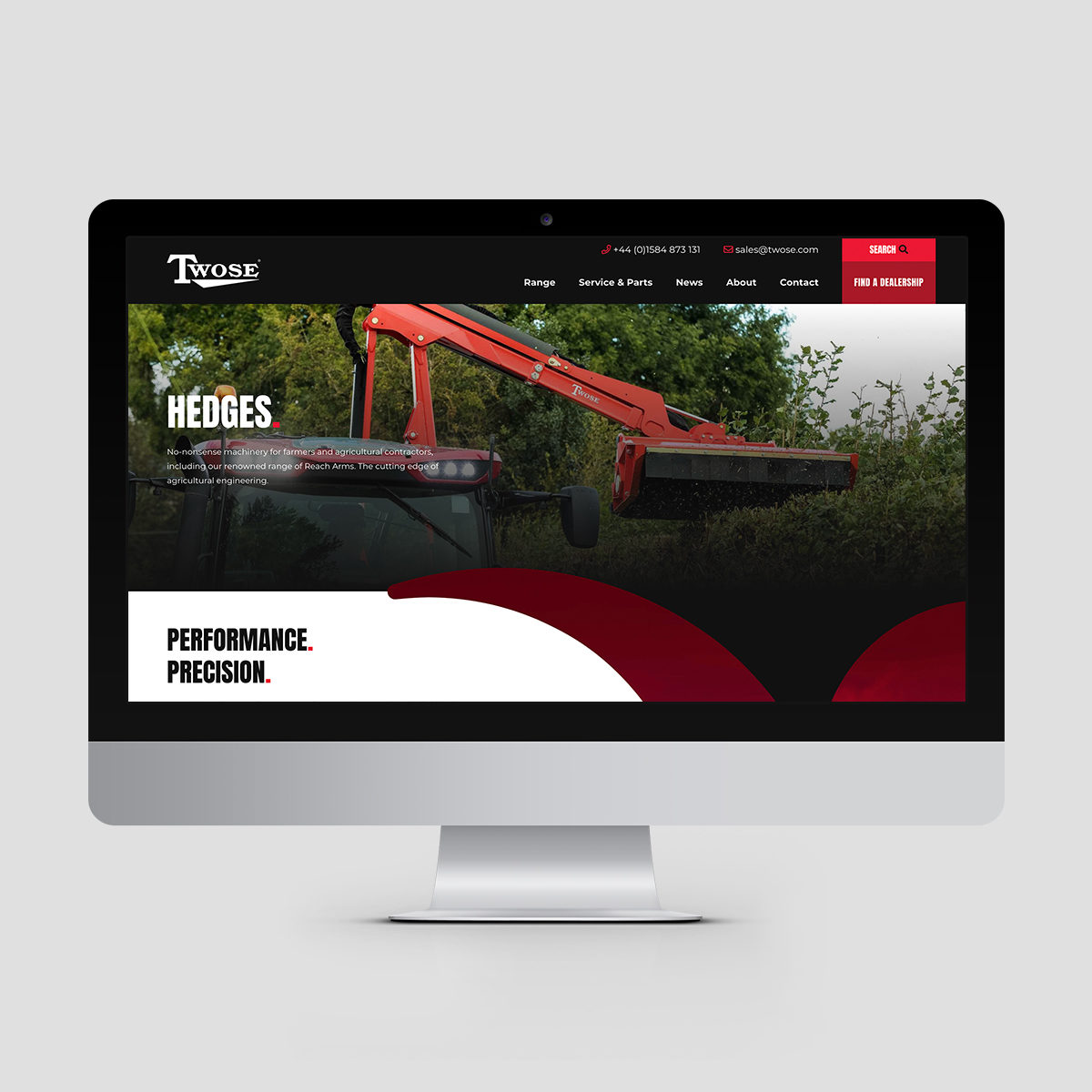 Branding is the basis of a solid marketing strategy
Your customers want the information to make informed purchases and they want it now.
Well executed, clear and concise messaging is an important part of the inbound marketing strategy that converts website visitors into solid leads.
A full-service marketing agency can create the kind of brand and marketing strategy including SEO, commercial photography, social media, and creative digital printing that many businesses find time-consuming to manage.
Cost-effectiveness and time efficiency
Branding adds value, not cost. Do you have the time or money to invest in onboarding specialised talent just to deal with your brand?
Hiring in a branding agency gives you more bang for fewer bucks. Invest in experience and you can avoid common branding pitfalls and get your strategy up and running faster. You'll also benefit from efficient and proven workflows that make your budget stretch further and maximise your RoI.
Focus your brand
The bottom line is that a brand with a strong brand identity will always outperform one that doesn't. Great branding is a long term objective that can account for as much as 7% of your market capitalisation.
Whether you're a startup or an SME, unique and consistent branding makes all the difference when it comes to sales. Think about it. Do you have the in-house capacity to unlock the full potential of your brand? Or should you trust a talented and dedicated team whose expertise is all about creating great branding and a nailed-on marketing strategy?
At Reech, we're a full-service marketing agency that can help you develop a killer brand strategy. Want to know more? Contact us today.