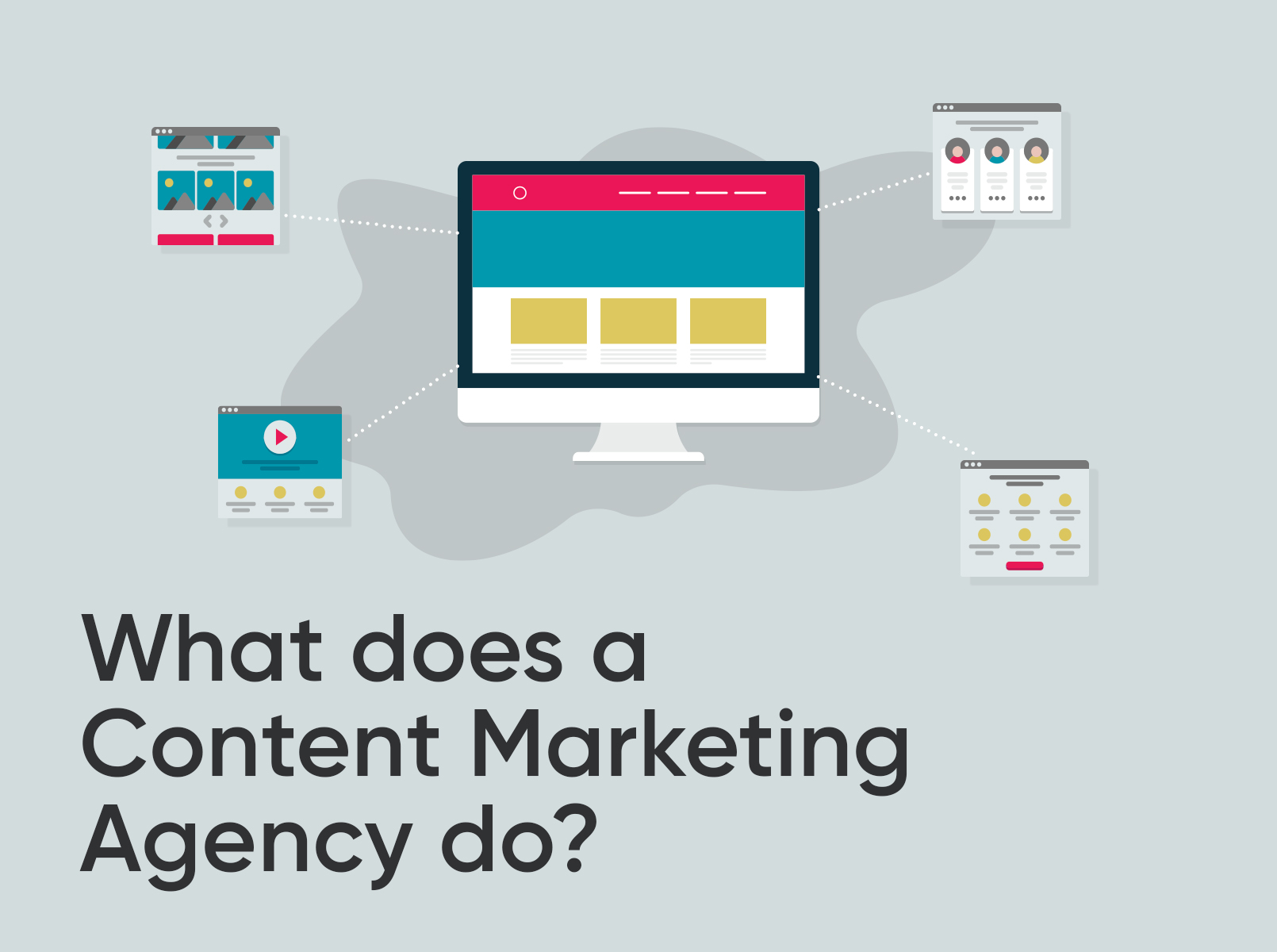 You've heard that content is king. Suppose you want to create killer content and elevate brand awareness. In that case, content marketing should be a fundamental cornerstone of your overall marketing strategy.
Does your business not have the time or resources to focus on making your content a success? Let a content marketing agency do it for you.
What is content marketing?
Content isn't new, but the way you can leverage your content is. Blogs, videos, original graphics and social media posts should all be at the heart of your digital strategy. Great content drives traffic to your website, builds trust and creates an exceptional user experience. Along with SEO, these are the core products, services and expertise that your marketing agency will provide for great results.
Think of content marketing as inbound marketing, where information is leveraged to bring your customer to you in an organic way. For example, Facebook content works better for B2C businesses, while B2B may prefer to focus on platforms like LinkedIn.
A content marketing agency doesn't work by trial and error. They'll use their industry knowledge to develop a focused strategy that leverages the right platforms for your business with optimised content that ranks top of the page for SEO.
What can an agency do for you?
So, is it worth reaching out to a full-service content marketing agency like Reech Media? Here's what a content marketing agency can do for your business.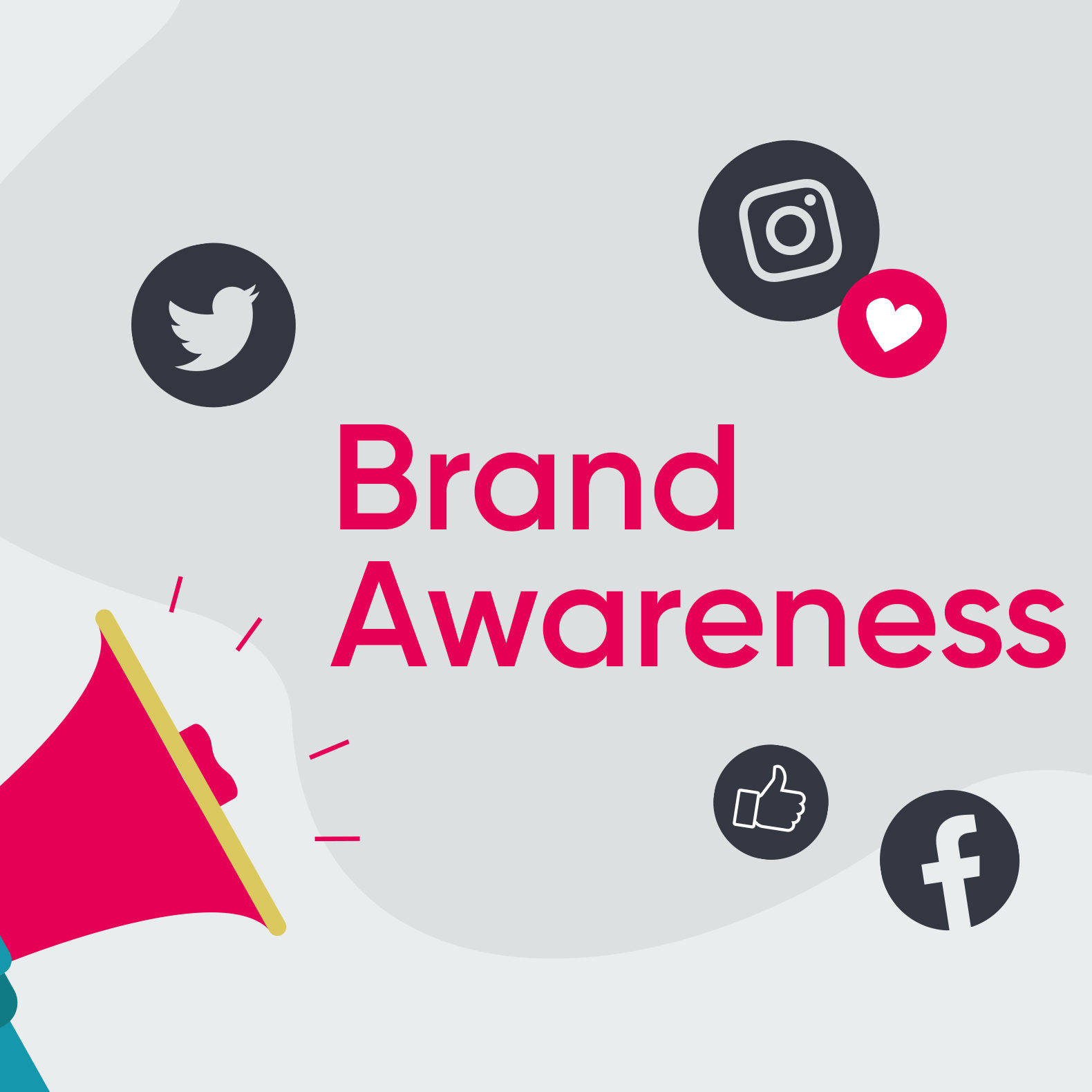 Increase brand awareness
Inbound marketing isn't about the hard sell. Instead, your branded content conveys your business culture and values helping you to establish, expand or even pivot your brand.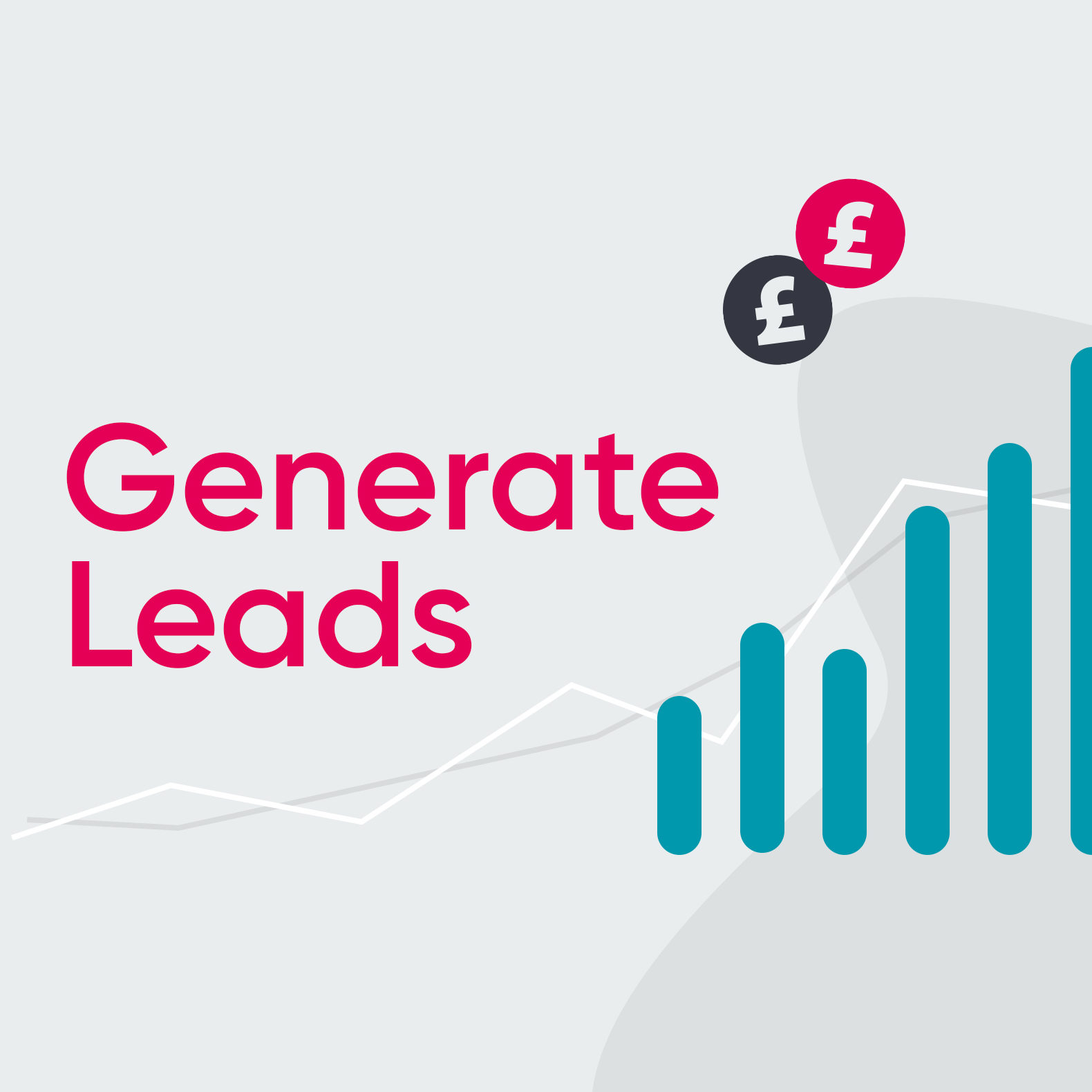 Generate leads
Content marketing is designed to capture the interest of prospective leads and drive a pipeline to your sales staff.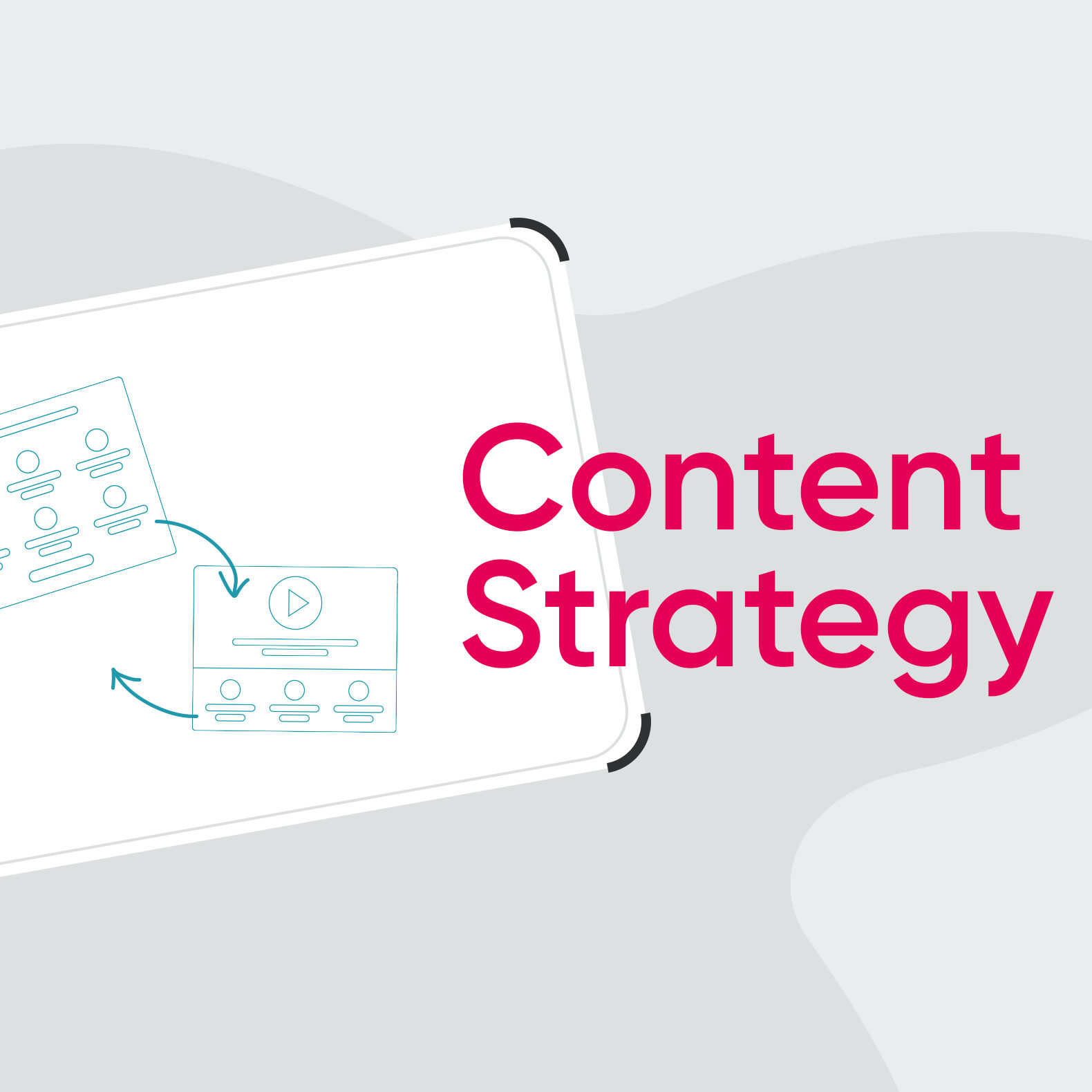 Build a content strategy
If your business doesn't have the budget or expertise to devise a content strategy, a content marketing agency works with you to build out business goals, allocate resources and measure performance.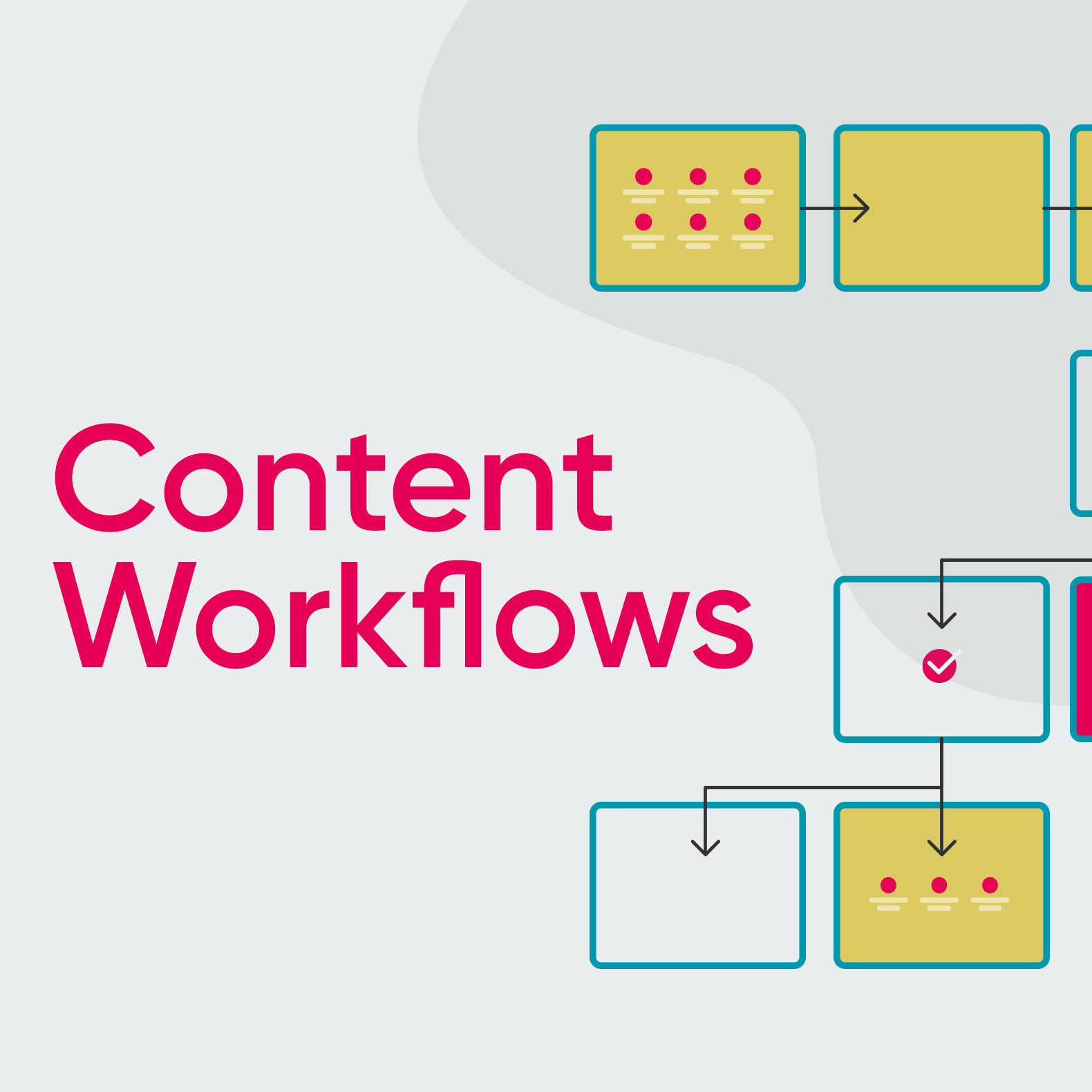 Streamline content workflows
Working with an agency will help to identify the different content styles needed throughout the customer lifestyle. We optimise processes by using industry best practice and expertise to pinpoint and personalise content to maximise its value.
The business benefits of using a content marketing agency
Still sceptical of content marketing? Then consider this: 86% of content marketers have used it to increase brand awareness successfully. And 93% of top performers prioritise delivering relevant content where customers are most likely to see it. The point is, your competition is utilising this opportunity, so why aren't you?
Partnering with an agency like Reech Media can do more than increase your brand awareness. Your high-quality content is an enduring resource that builds trust, authority and customer loyalty. And because your content stays live for as long as you want it to, you can enjoy cost-effective conversion rates six times higher than the competition.
The great thing is that it doesn't just engage new customers. When your current customers are your most reliable source of revenue, delight them with high-quality, targeted and segmented content designed to inform and add value.
Partner with Reech Media
By partnering with us, you get all the expertise of an award-winning content creation agency for a fraction of the cost of keeping it in-house. With fresh perspectives, industry familiarity and personalised service, we're your ideal partners when you want to optimise your inbound marketing.
For top-notch digital marketing in Shrewsbury, contact the team at Reech today.