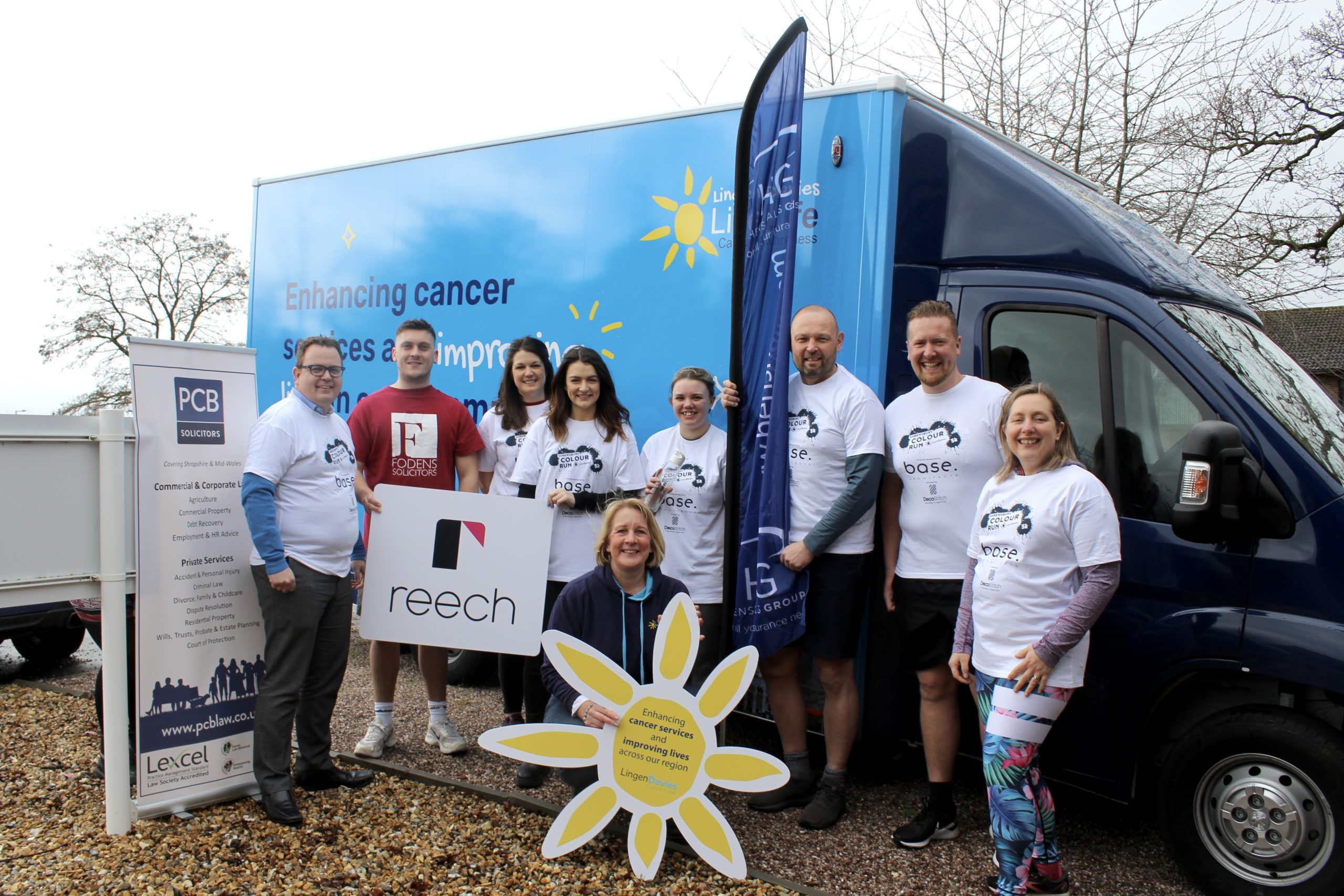 We're excited to be sponsoring the 'Happiest 5K in Shropshire' as it returns for a third year. Organised by Lingen Davies Cancer Fund, the Shrewsbury Colour Run is being held on Saturday, April 1, at the Sansaw Estate in Hadnall.
As well as having our own paint station, we'll be dusting off our running shoes ready to be doused in colour powder as we tackle the 5K off-road course.
Lizzy Coleman, fundraising events lead for Lingen Davies, says "the Shrewsbury Colour Run is a great event for everyone – you can run, jog, or walk it so there is no excuse not to get involved".
"It is my favourite event in our schedule, and it is guaranteed fun for all. There won't be a clean T-shirt in sight by the end of the day."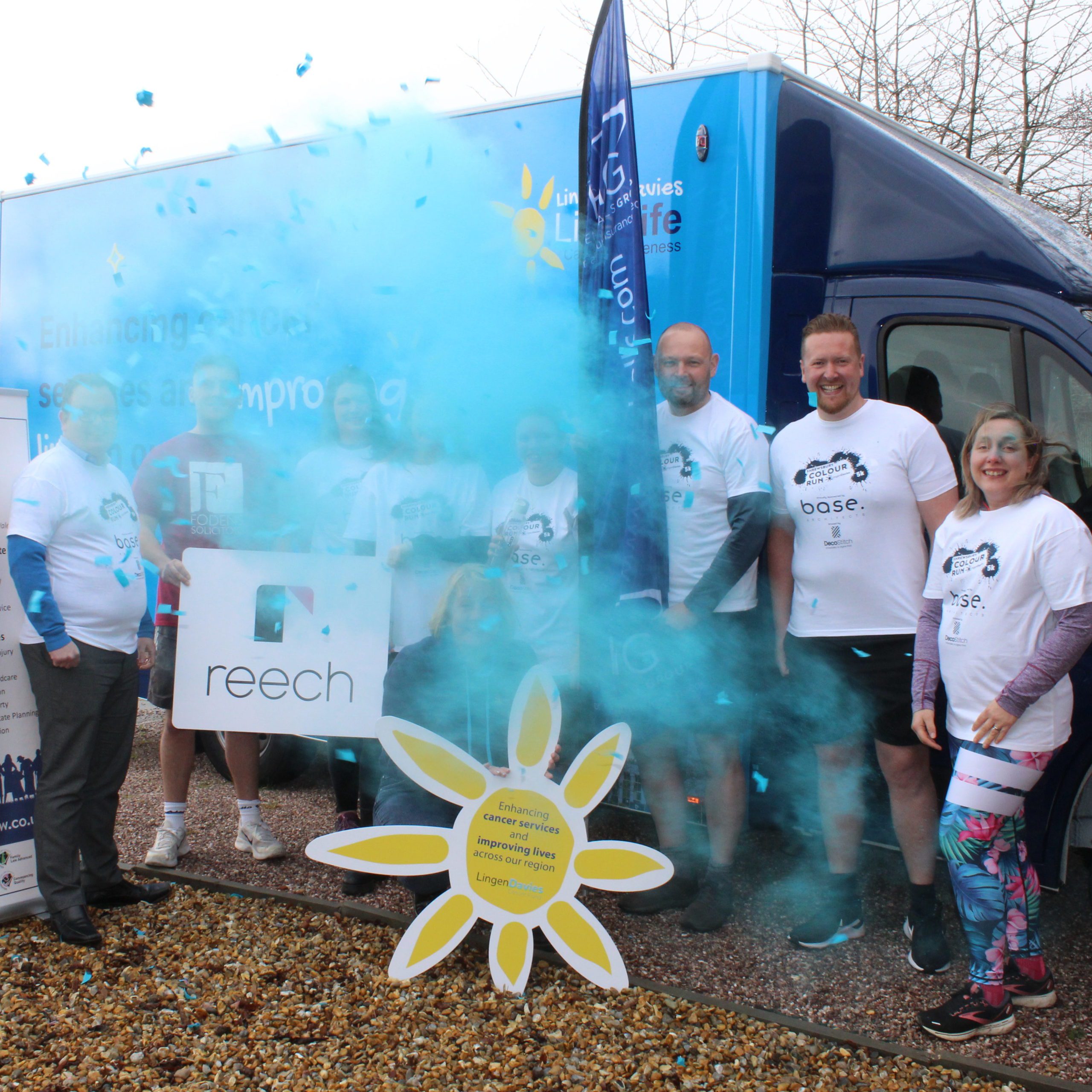 Faye Hudson, our Head of Client Marketing, adds "We're really excited to be supporting our long standing client Lingen Davies with the Shrewsbury Colour Run this year. Not only will our team be raising money for a great cause, but we'll be getting stuck in and having fun in the process."
If you would like to take part or support Lingen Davies, you can find out more information here: lingendavies.co.uk/events