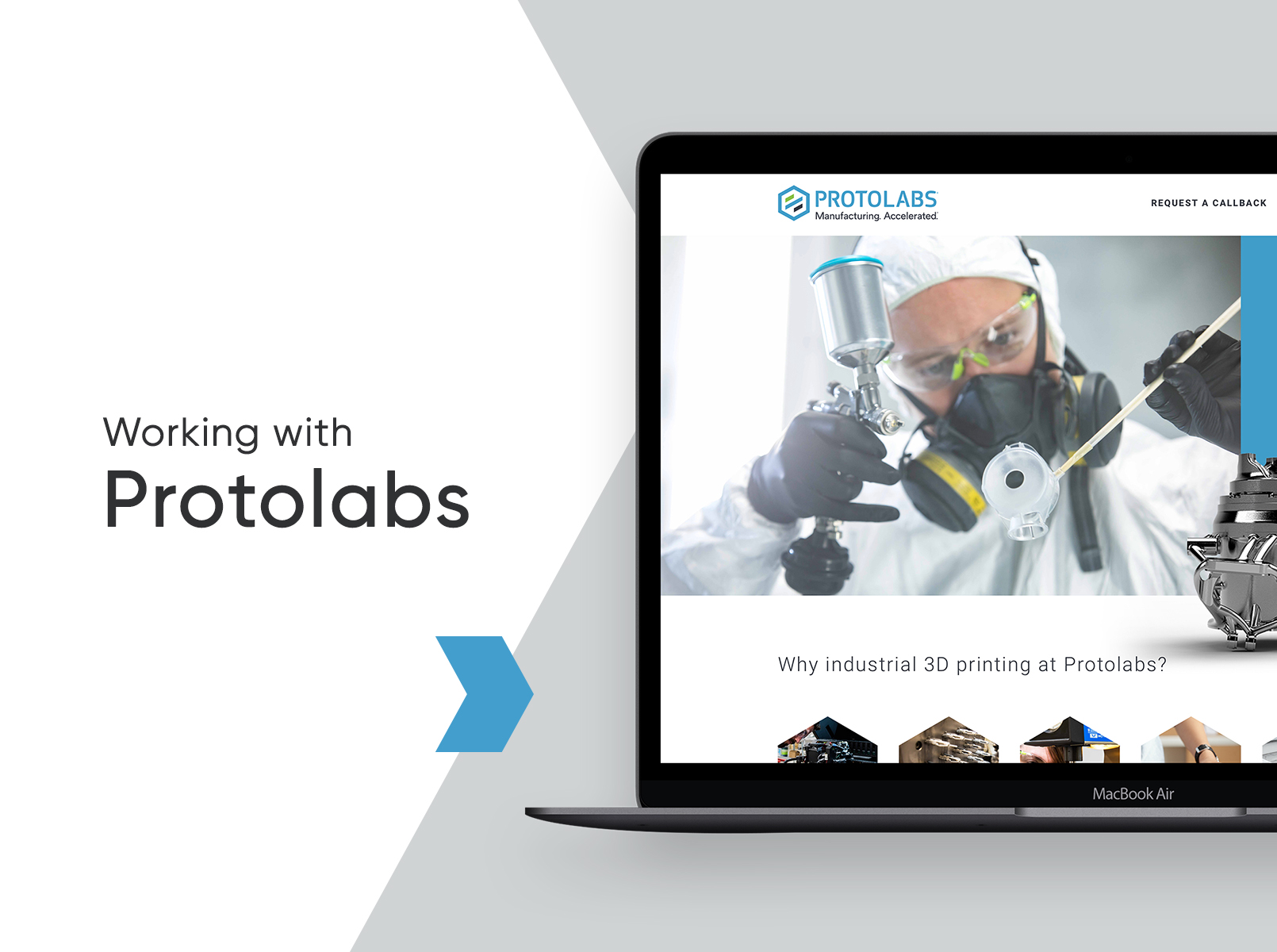 Founded in 1999, Protolabs has grown into a global prototype manufacturer, utilising injection moulding technology and industrial-grade 3D printing services to allow for product developers, designers and engineers with a route to proto-typing their vision. Today, Protolabs is the world's fastest manufacturer of custom prototypes and on-demand production parts with manufacturing facilities in eight countries.
Protolabs originally commissioned Reech as their chosen marketing partner in July 2019. As a Reech Relationship client, Protolabs has benefitted from flexible marketing support, guidance from our team of experts and priority access to any of our in-house services!
Our achievements together…
We work as an extension of Protolabs' internal digital and visual content team, providing flexible support when needed. We are a part of their internal project management system, which means we can be really responsive on briefs. We don't just take orders though; we challenge briefs and propose new ideas to push marketing briefs further!
Will Leah, our contact at Protolabs for the duration of the project, discusses his experience working with us…
Digital landing pages
The team at Protolabs required a dedicated landing page for a targeted Pay-Per-Click (PPC) campaign that would push the boundaries of design and drive conversion rates by capturing more qualified leads.
With these objectives in mind, our team transformed a design brief into a concept that showcases the services and company ethos without compromising on user experience.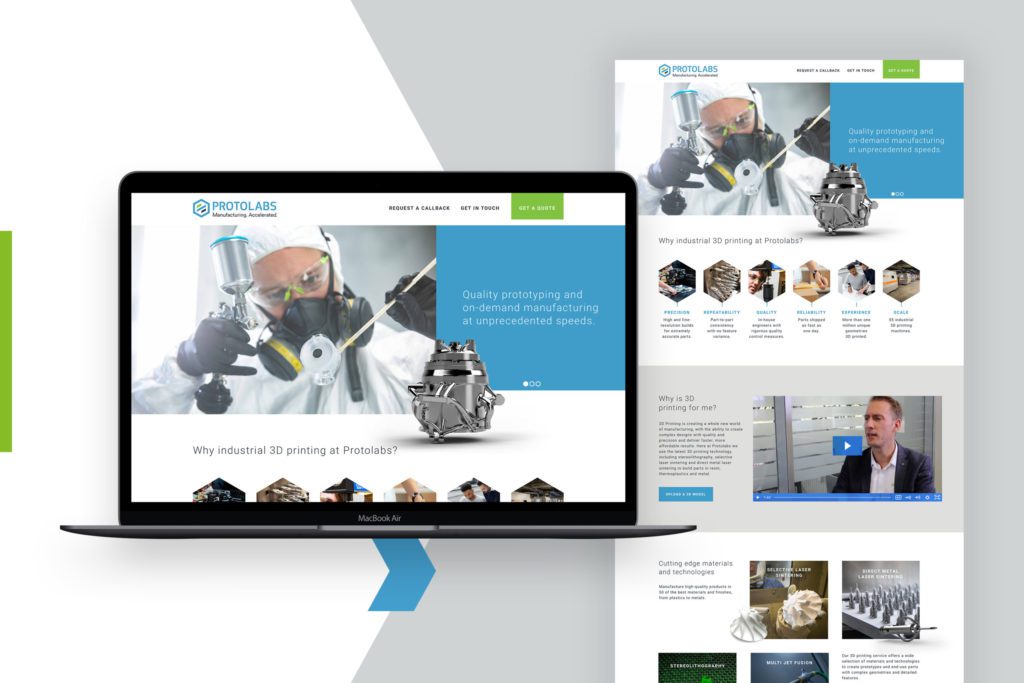 Branded documents
Through the flexible Reech Relationship service hours, we also provide regular marketing support based on the needs of Protolabs. Some of the tasks involve updating and amending several company documents (in line with their official brand guidelines) and include technical datasheets and Powerpoint presentation slides.
One of the main ways in which we support Protolabs is through turning their insightful and industry-leading think-pieces into visually engaging whitepapers. We're always thinking of and implementing creative ways to present highly technical and text-heavy documents to ensure that they are digestible for the reader. As Protolabs is a global brand, we ensure we adhere to brand guidelines across logos, fonts, colour palettes and brand shapes etc.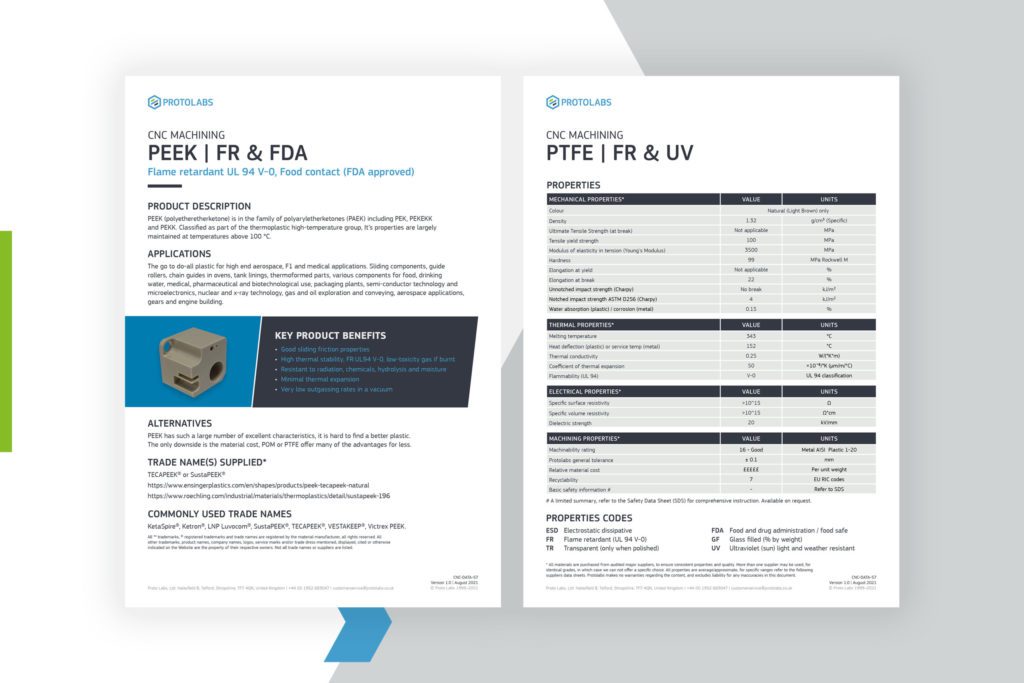 Technical Documents
We also take the lead on designing highly technical documents, for example, we take written content and data tables for new products and services and put together designed technical specification sheets to present this data in an engaging way that represents the Protolabs brand. This requires a high level of accuracy and our designers take pride in ensuring these are all consistent in terms of structure and design.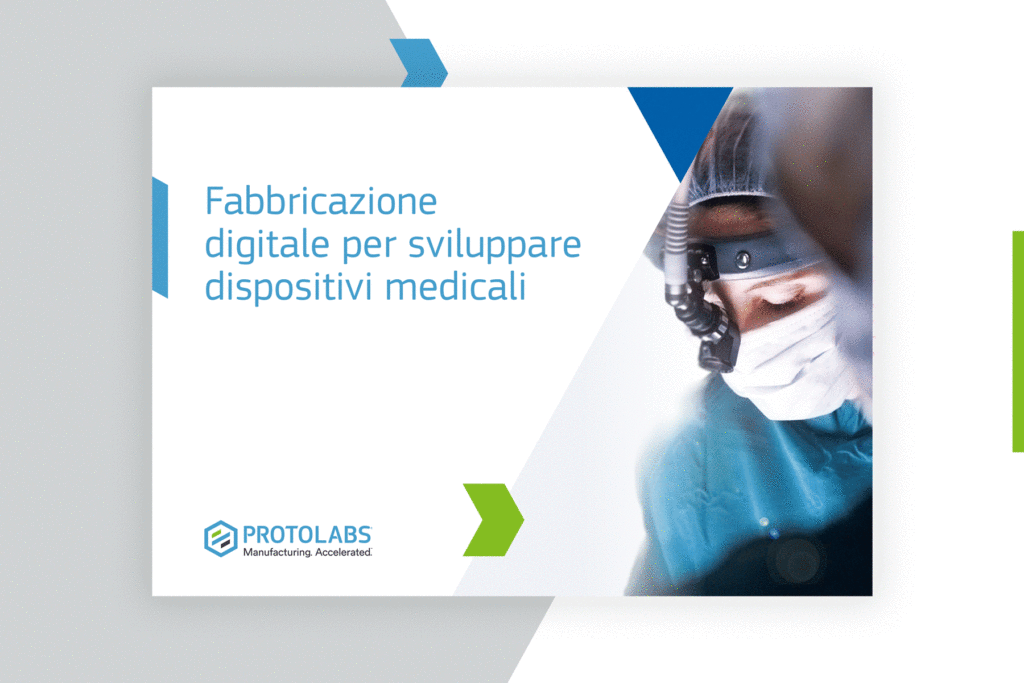 Rebrand roll-out
In January 2021, Protolabs went through a rebrand project where they subtly evolved their brand colours, shapes and fonts to ensure the brand remained high impact and contemporary. We supported the roll-out of this brand by redesigning some of their key printed and digital documents into the new branding, such as whitepapers, email signatures and digital brochures.
Have you got a project for us?
Contact us today to see how we can transform your business. Whether you need our help in Branding and Website Design or SEO and Social Media, we're your one-stop shop for all things marketing! Call us on 01743 296700 or email [email protected]