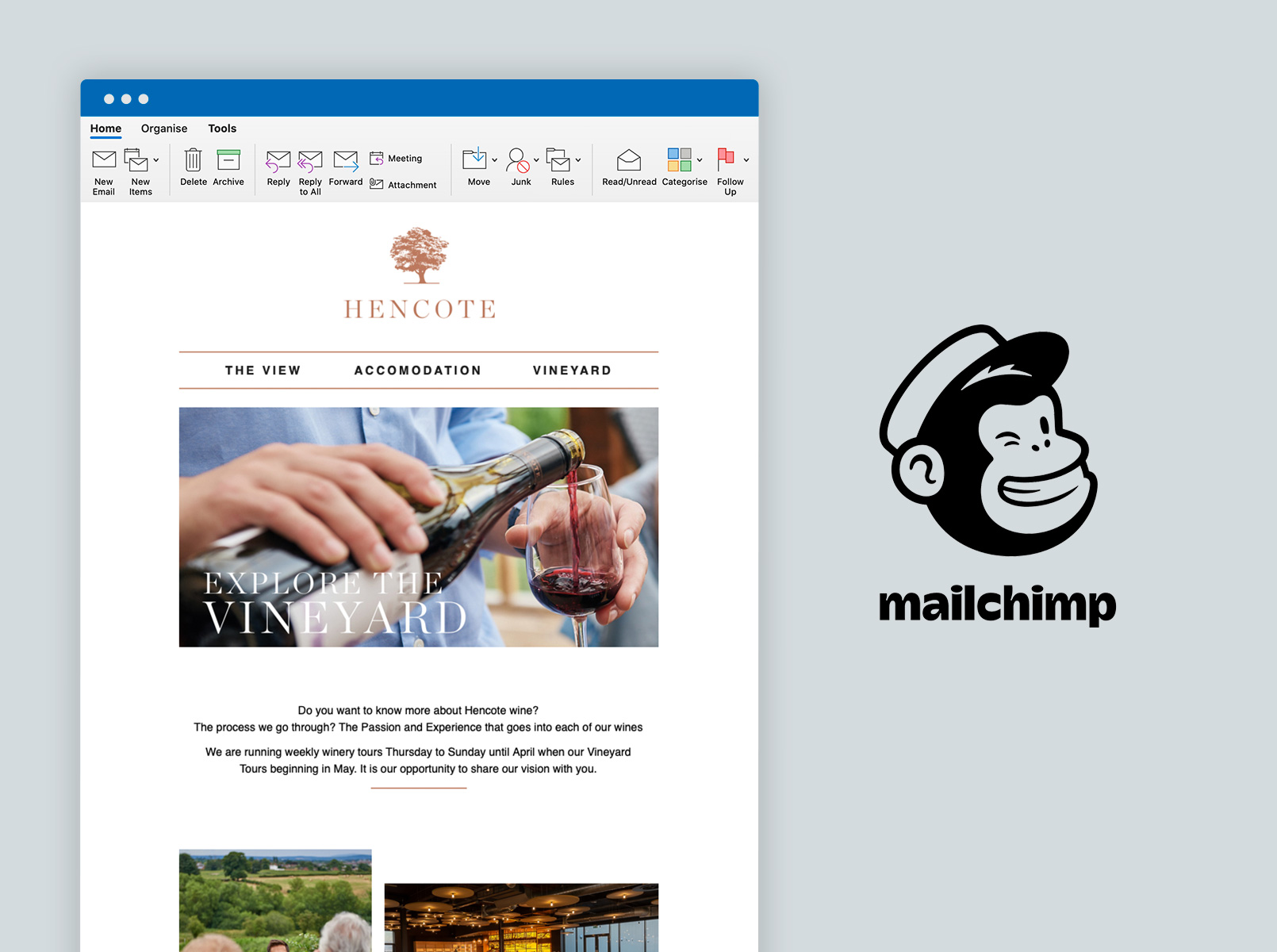 Emails are a great way to deliver targeted messages to an audience that is already engaged with your business. A low-cost way to drive revenue, most businesses already use email marketing as part of their overall marketing strategy… but are you getting the most from your current email platform?
MailChimp is an award-winning, all-in-one integrated marketing platform. Whilst there are many email distribution platforms to choose from, MailChimp prevails as our favourite. As a certified MailChimp software Expert, we design email communications that help our clients connect with their customers and achieve specific marketing goals.
More than just design
Being a MailChimp Expert is much more than just the ability to design and push out email campaigns.
Here at Reech, we provide additional support to our clients, including automation and custom templates. We get to know your objectives for each email campaign – whether that be an increase in open rates or more traffic to your website. Whether you require a simple template for internal use or an entirely bespoke campaign, we're fully flexible to your needs.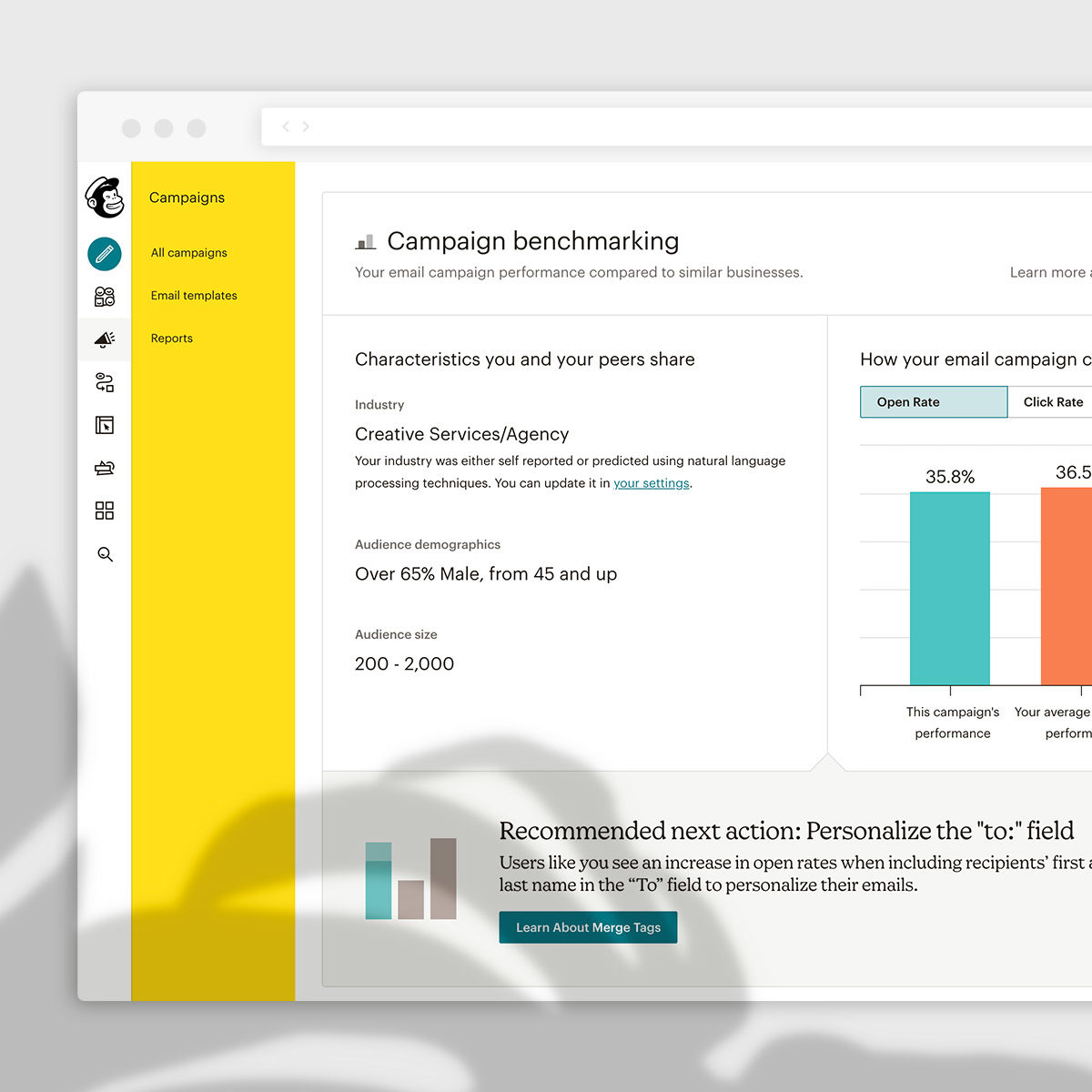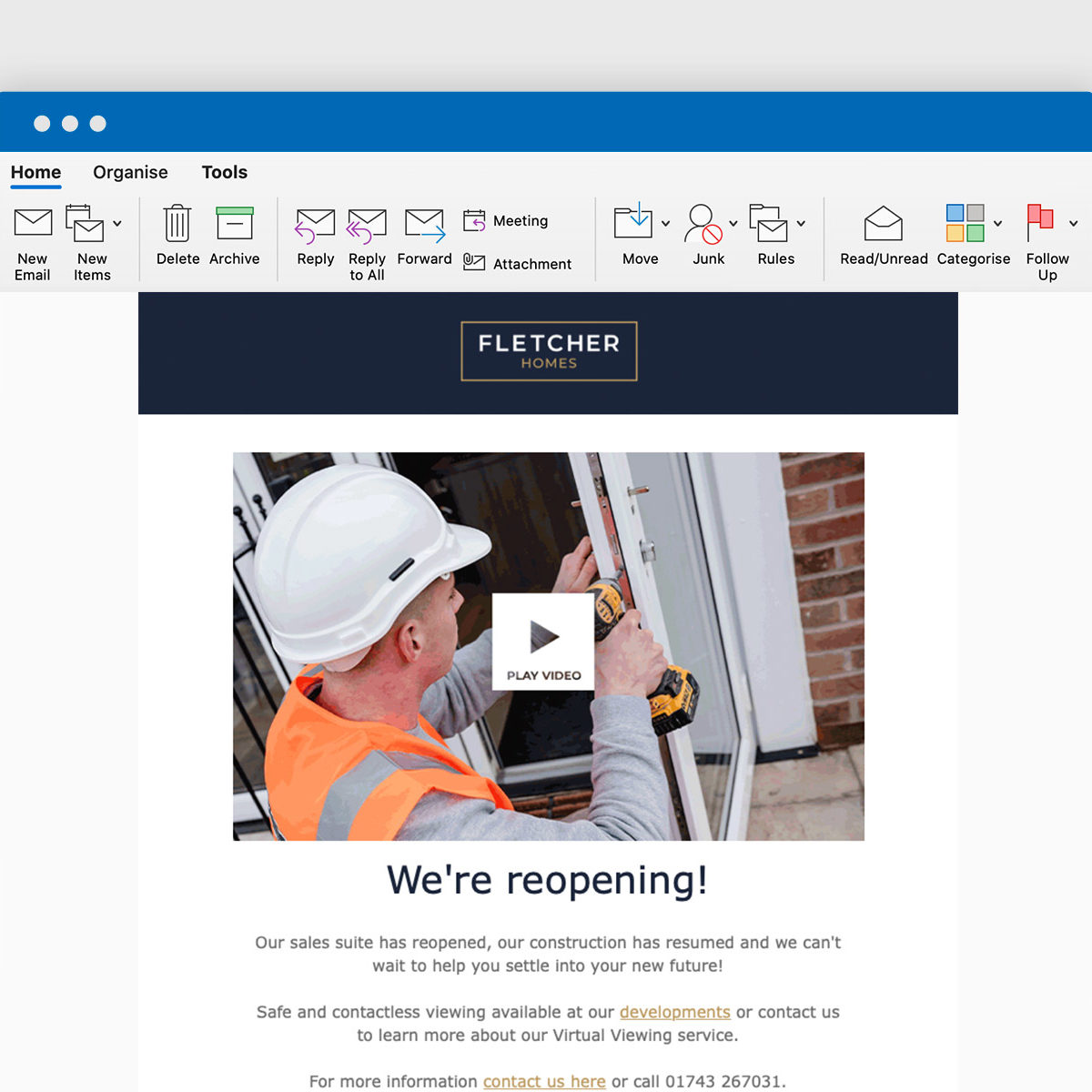 As MailChimp Experts, we will:
Liaise with you directly to ensure we understand your main marketing objective(s)
Design and develop a campaign that is optimised for all devices
Boost the impact of your campaign with stunning artwork, videography or whatever else you may require
Write engaging copy with clear calls to action and a tone-of-voice that accurately reflects your brand
Test the email internally and share our progress with you as we go
Send the emails to your database on your behalf
Provide post-campaign analytics that are easy to understand.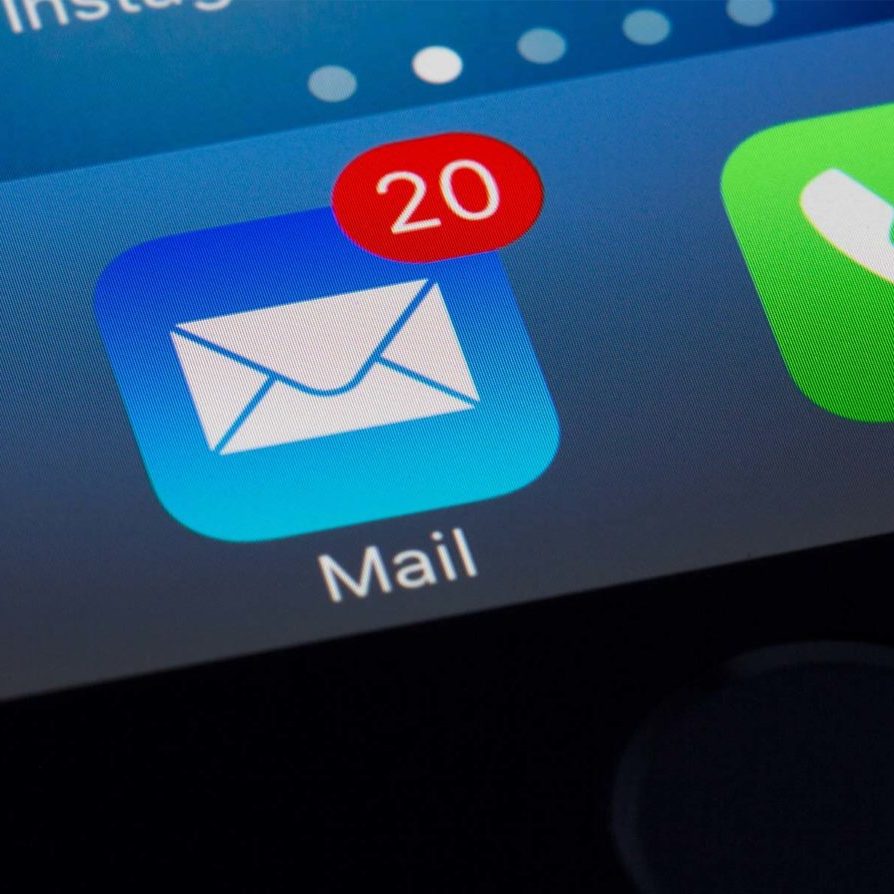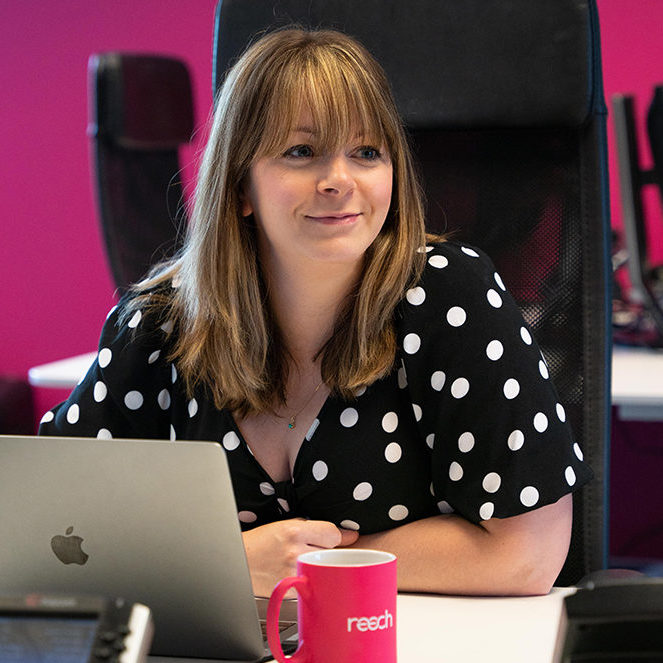 Ready to supercharge your email marketing?
Whether you've yet to dip your toes into the world of email marketing or are looking to improve your current strategy, we can help deliver results-driven campaigns that connect your brand with your customers.
Get in touch today! Send us an email to [email protected] or give us a call on 01743 296700.