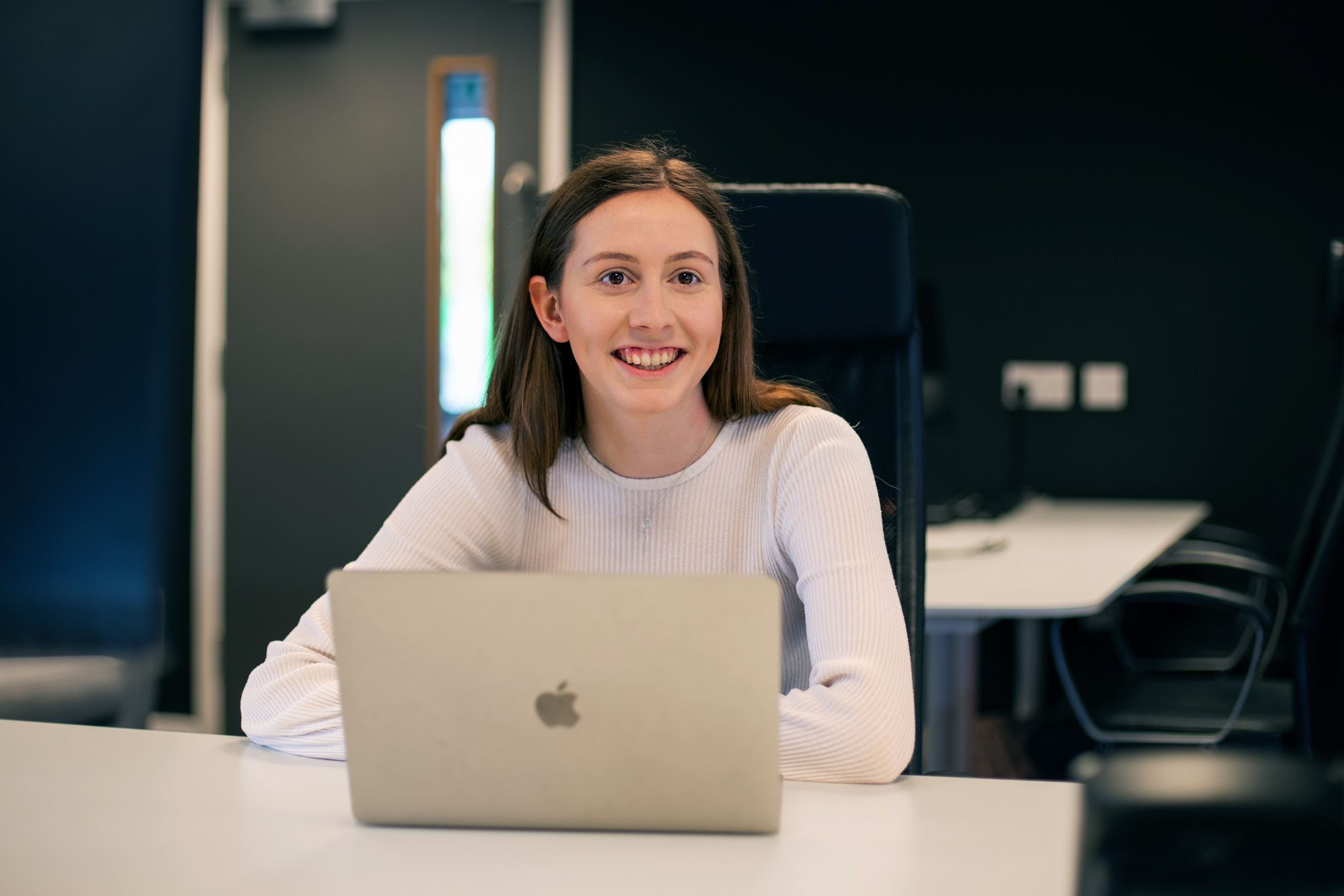 As we continue to grow and expand, we are excited to introduce Jenny as our newest team member!
Jenny has joined Reech as a Client Marketing Assistant, which is a new graduate role we've developed to support the growing Client Marketing team. Jenny will be helping the team with managing a variety of projects and the expanding number of clients, as well as learning all about working at a marketing agency! Jenny joins Reech with just under a years' experience in marketing, having previously worked for a small lifestyle brand to create a variety of content and manage relations with other companies around the UK.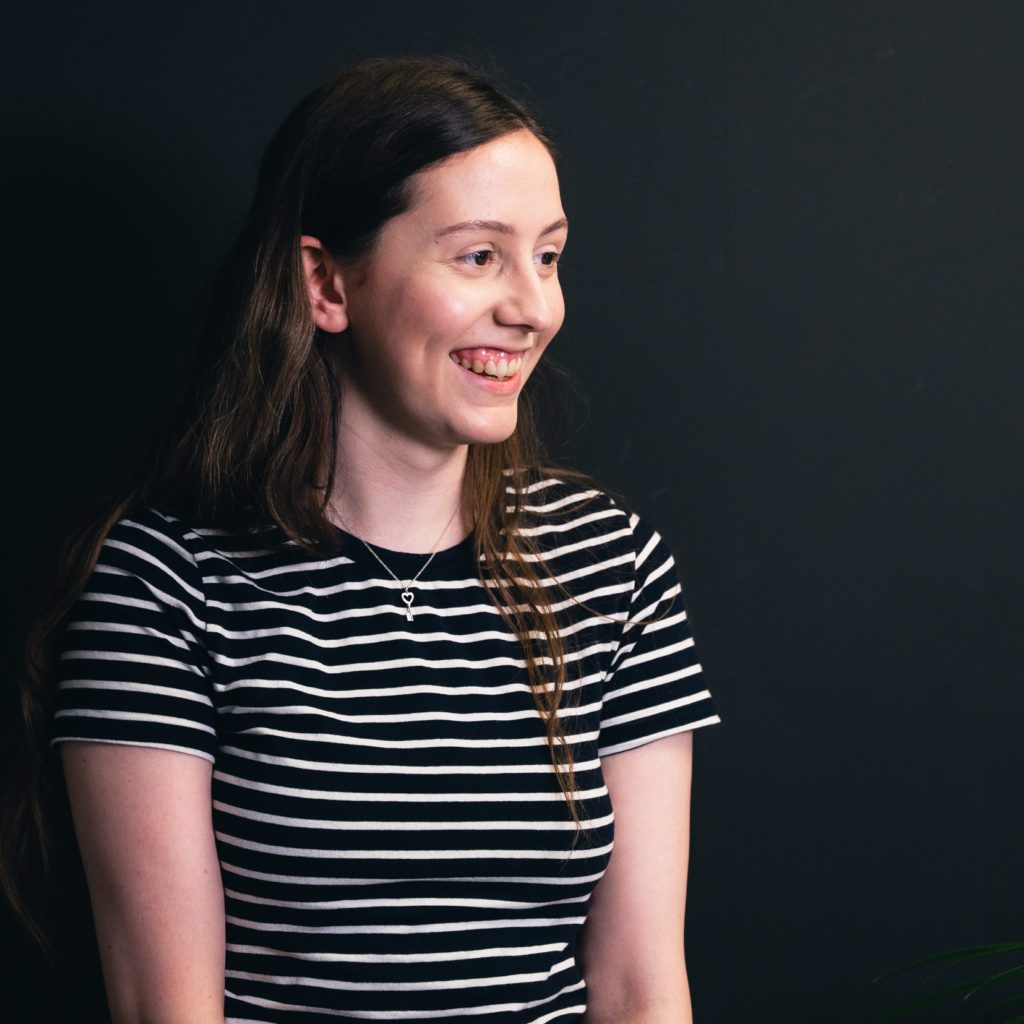 "I'm very excited to have joined Reech! Moving from a previous working from home job, being able to go into the office is really motivating. I am really inspired to learn from the team members here and continue my marketing career!" – Jenny Ball, Client Marketing Assistant, Reech
Get to know Jenny…
What attracted you to Reech?
After working from home for eight months, I was looking for a fun, hard-working role based in Shrewsbury, and I came across Reech! The website really drew me in and learning about the culture and each team member made me realise that I could fit in – and here I am!
What's your favourite thing about marketing?
My favourite thing about marketing is finding out about a company, their values and what makes them, them! Getting into a deep dive on what really drives a brand and how marketing can aid this or even evolve this has interested me since college.
What are you most looking forward to in your new role?
I'm most looking forward to learning a lot! I'm really excited to just be involved in as many projects and departments as I can throughout my time and improving my skillset.
What does your average weekend look like?
My average weekend mostly involves shopping, a relaxed, catch up of shows, and eating out at different restaurants in the evening!
"I'm really excited for Jenny to join the team as Client Marketing Assistant and to see the Client Marketing Department at Reech continue to grow. We have a lot of new and interesting projects coming up this year across digital, photography & video and website design that Jenny will be able to support with." – Faye Hudson, Head of Client Marketing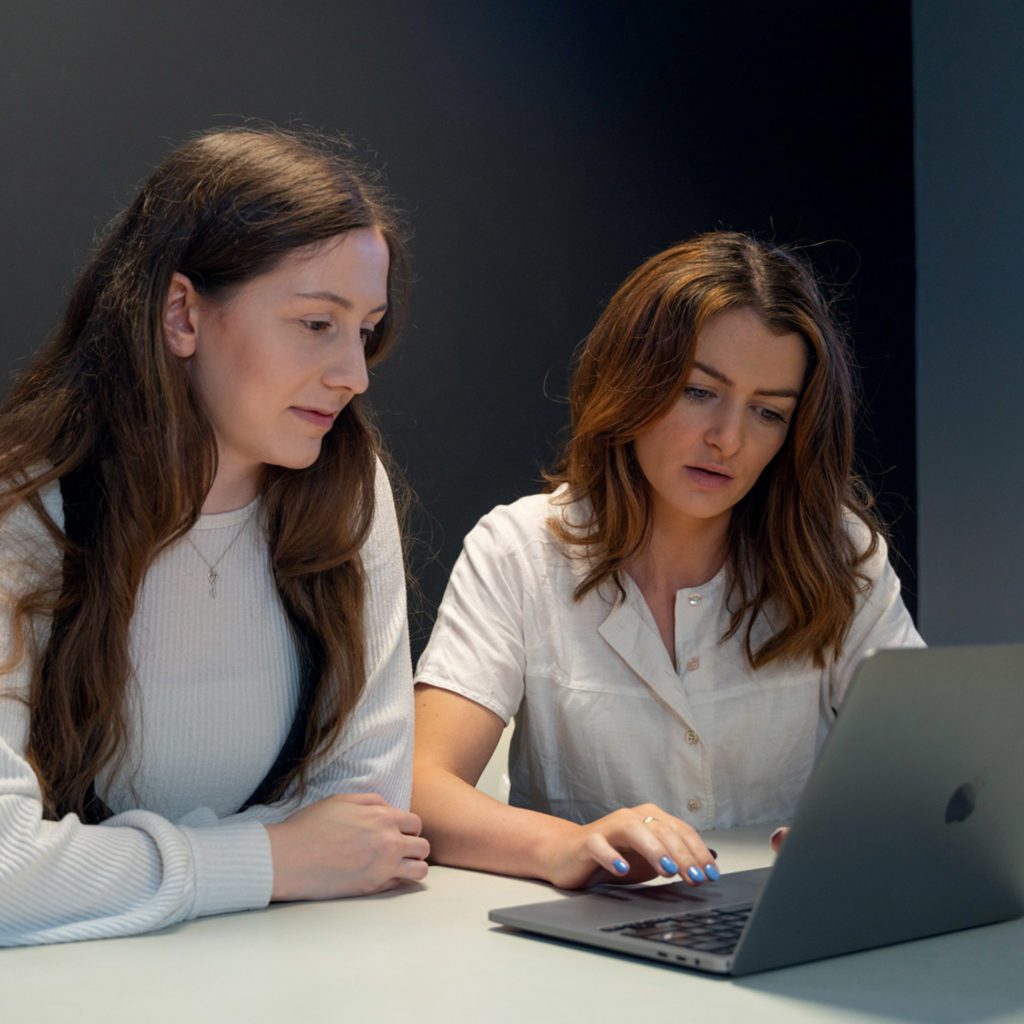 Following continued growth in the agency, we're currently recruiting for a number of roles within our Client Marketing, Digital Marketing & Performance and Web & Digital Solutions departments. Take a look at our current career opportunities here.