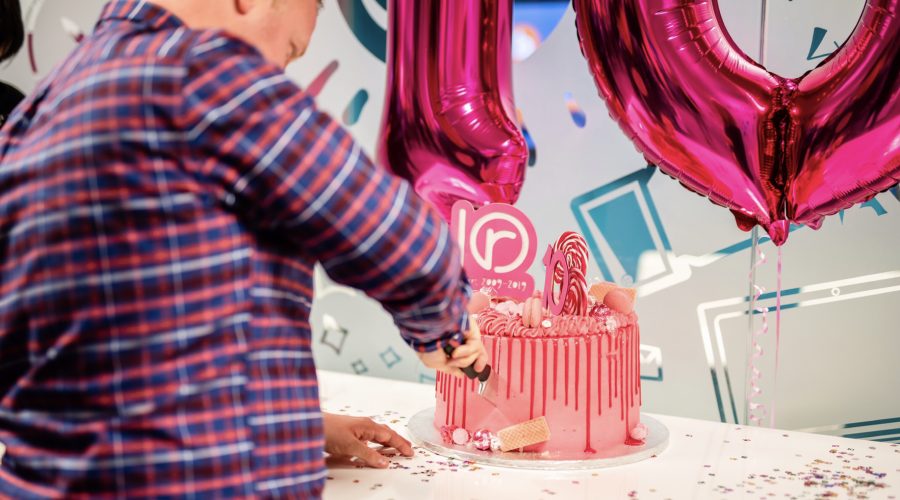 Our brand giveaway was a huge success with over 24 applications from businesses and charities, and we are proud to announce that Shropshire Wildlife Trust was the winner of our February brand giveaway.
We are one of the only full-service marketing agencies in Shropshire to have an in-house photography studio – perfect for staff headshots and product photos. So, to continue our 10-month £10,000 giveaway, we are giving our March winner a full-day photoshoot either in our in-house studio or on location (within Shropshire)!
Why do you need good photography?
Your image is everything. They are the first thing people look at when they come across your company's website or printed materials. You only have a few seconds to impress visitors on your website before they decide to leave or explore, so first impressions are crucial.
You want your photography to captivate your audience whilst effectively portraying who you are and what you do. Without this, your website's bounce rate (the number of times people click off your website straight away) will increase.
Our photography process…
Firstly, we sit down with you and discuss your requirements and focus on the message you wish to convey. We like to get to know who you are and what your business or charity is about to fully grasp the type of shots you will need. Everything is prepared on the day, with appropriate props and people on hand to ensure that the photoshoot perfectly captures your business or charity's character.
The next stage is the shoot. We offer you the choice of using our in-house studio or out on location (or both!). Our photographer, already fully briefed, will provide art direction on the day to ensure that you get the exact photos you require.
Finally, we move on to the editing process. Immediately following the shoot, your photographs will be professionally edited back in our studio. Both low and high-resolution versions of the photography will then be supplied, royalty-free, for your business to use in any of its print and digital marketing mediums!
Learn more about our photography and videography services.
Entries for this competition have now closed.